In a middle of a lush greenery in Barangay Binaton, Digos City, Davao del Sur, lies a vacation destination that is ideal for a weekend getaway – the Woodlands Resort. It would just take a 30-minute ride from Digos City Proper and a 5-minute trek under the canopy of towering trees to reach the place.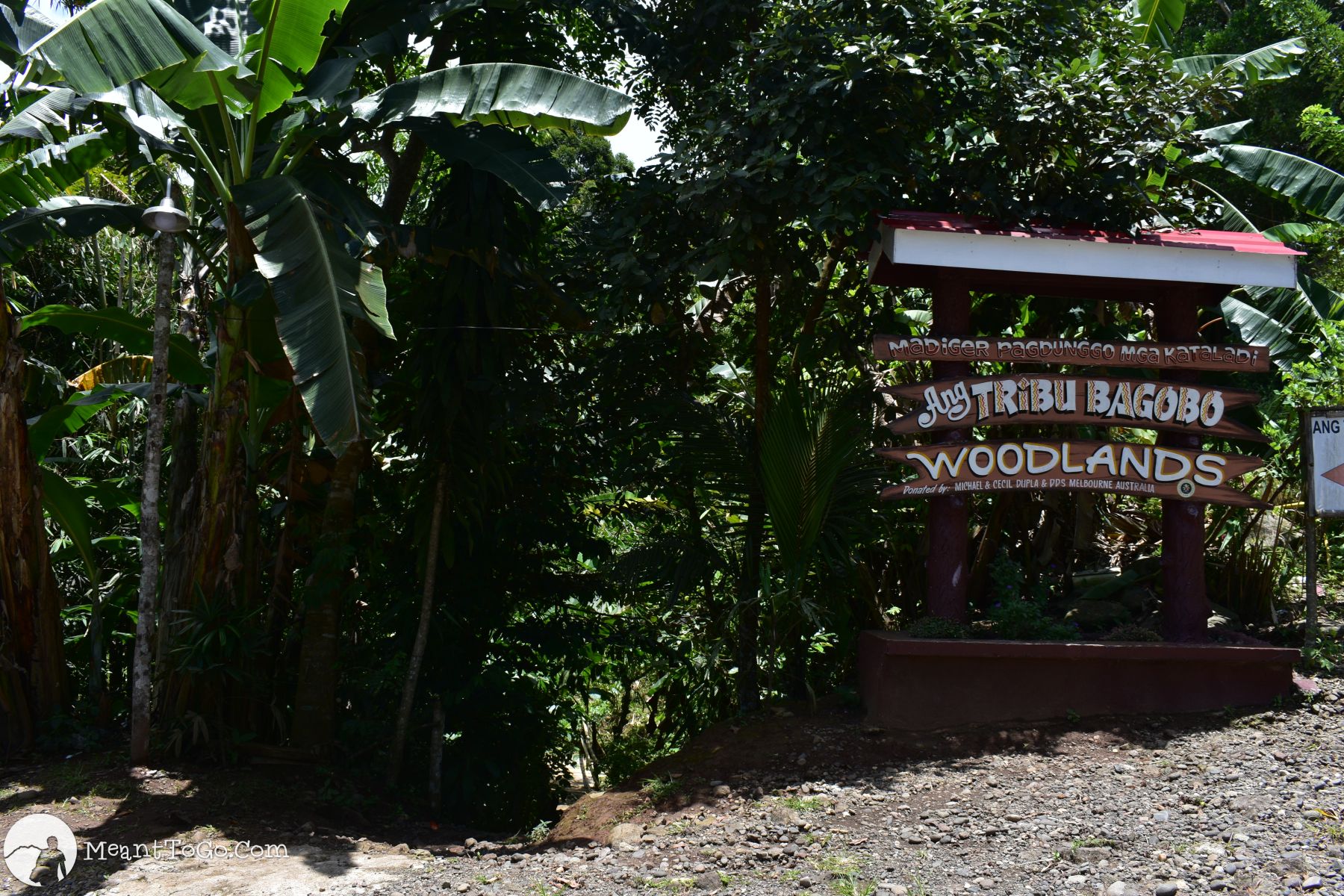 Whether you are a couple looking for a place to exclusively celebrate your special day or somebody who wants to give family members a vacation treat away from the city noise, or if you are looking for a venue for a get-together with friends, this could be the place that you have been looking for.
At Woodlands, you will experience being one with nature again. Inside the resort, you are offered with plentiful treats – from awesome flowering plants to vine-climbing shrubs to spring water to cool fresh air, and more – that you surely will find very relaxing and rejuvenating. And, I should mention as well that the place also offers both a nice panoramic view of the lowland and the majestic Mt. Apo.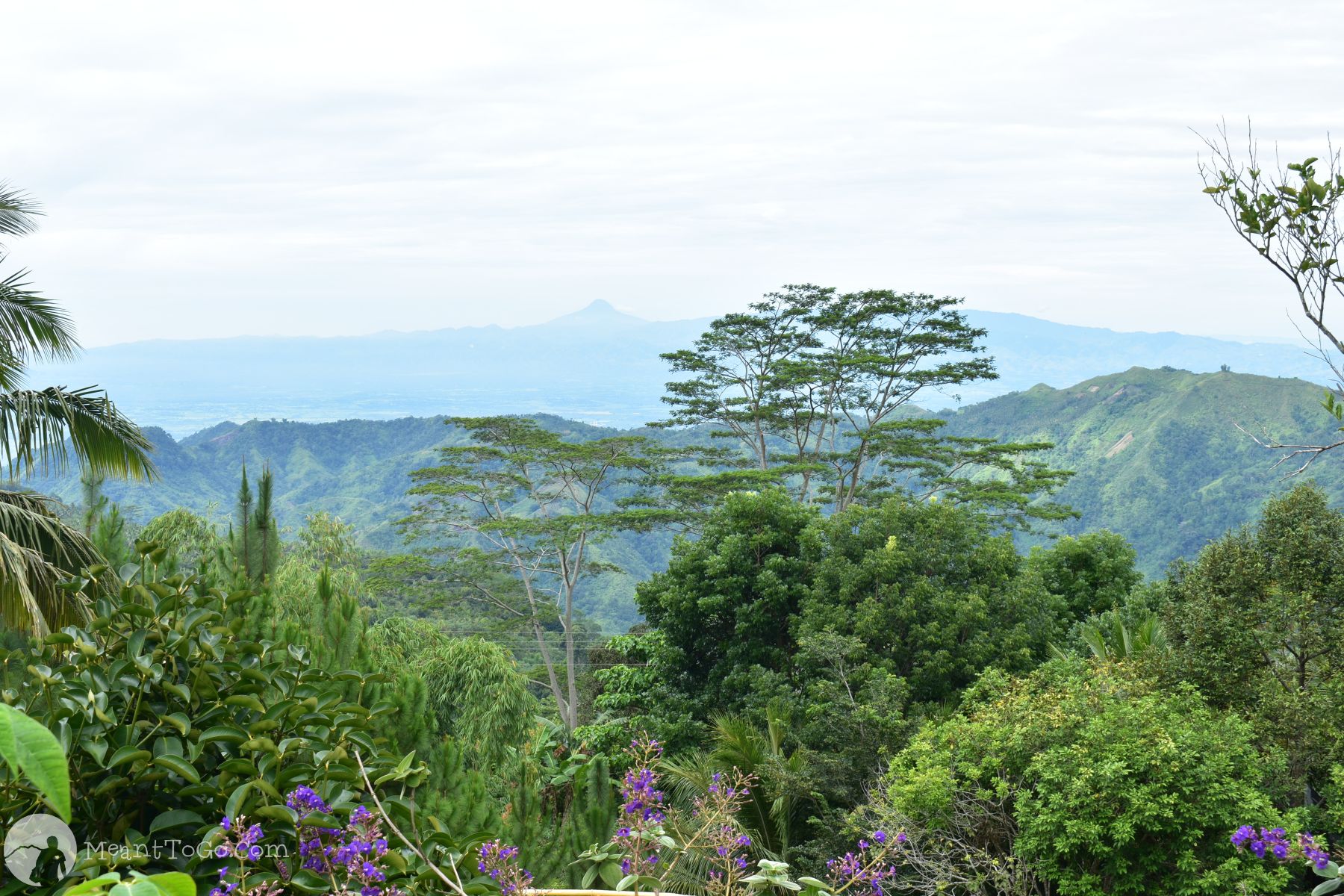 Indeed, it is a go-to place for those who are looking for a place to relax and escape from the hustle and bustle of the city.
Amenities
Swimming pool
Main House
Close Cottages
Open Cottages
Woodland tent area
Rates/Fees
🏡 Main House (Good for 10-12 persons)
💰 7,500 pesos
🍃 Inclusion: Breakfast, entrance fee, and use of pool
🏡 Function House – with LCD Projector Screen and Sound System
💰 7,000 pesos
🏡 Close Cottages (Good for 2-3 persons)
💰 600-700 pesos
🏡 Open Cottages (Good for 8-10 persons)
💰 200-300 pesos
🏕 Woodlands Tent (Good for10-15 persons)
💰 1500-2000 pesos
💸 FOOD AND DRINKS CORKAGE : 200 pesos (all in)
Note:
They also offer short order food menu for only 150 pesos — good for 4 persons.
And, they can provide as well service cars that will bring you to the ATBW Upland Resort.
How to get there
From Ecoland Terminal, take a bus ride bound for Digos City, alight at Digos Bus Terminal
From Digos Bus Terminal, take a tricycle ride going to the habal-habal terminal for Kapatagan
At that habal-habal terminal, negotiate for a ride going to Woodland Resort (the driver should drop you off at the main entrance of the resort itself)
From the main entrance, you just need to take about 5-minute trek following a foot trail, which is by the way a scenery to behold as well, and – boom! – you are there.
Contact information
For RESERVATIONS and TRANSPORT SERVICES please contact at: 0912937442; 09261866326
Complete address: Mahayag Barangay Binaton, South Digos, Davao Del Sur, Philippines
Tips
Bring a sweater or shirt with long sleeves with you most especially if you are staying overnight as the temperature in the area tends to drop at night making the cold atmospheric temperature a bit unbearable.
Bring with you a mosquito repellant as well ( in a place like that, it is understandable that insects particularly mosquitoes are in numbers)
Bring enough food that you want to eat; though, the resort have food to offer for guests, the selections could be limited in your time of stay.
To ensure that you are accommodated by the resort, it is recommended to make prior reservations, most especially during summer when the tourists number is in its peak.
And, finally, please do not hesitate to call them if you have more questions or if you want to clarify something.
More Photos
That would be all. Enjoy your vacation!