As with other activities you do, you would want to be ready for your next adventure – this time, scaling Mt. Loay in Sta. Cruz, Davao del Sur. Being prepared increases the chances of your trek to become not just a success but, ultimately, a truly fun-filled activity. At the end of the day, you go out for a trek to learn… and to enjoy! That said, I thought writing this guide can help you become fully prepared for this particular adventure.
I have listed below the things that I thought you would want know before climbing Mt. Loay:
1) A minor climb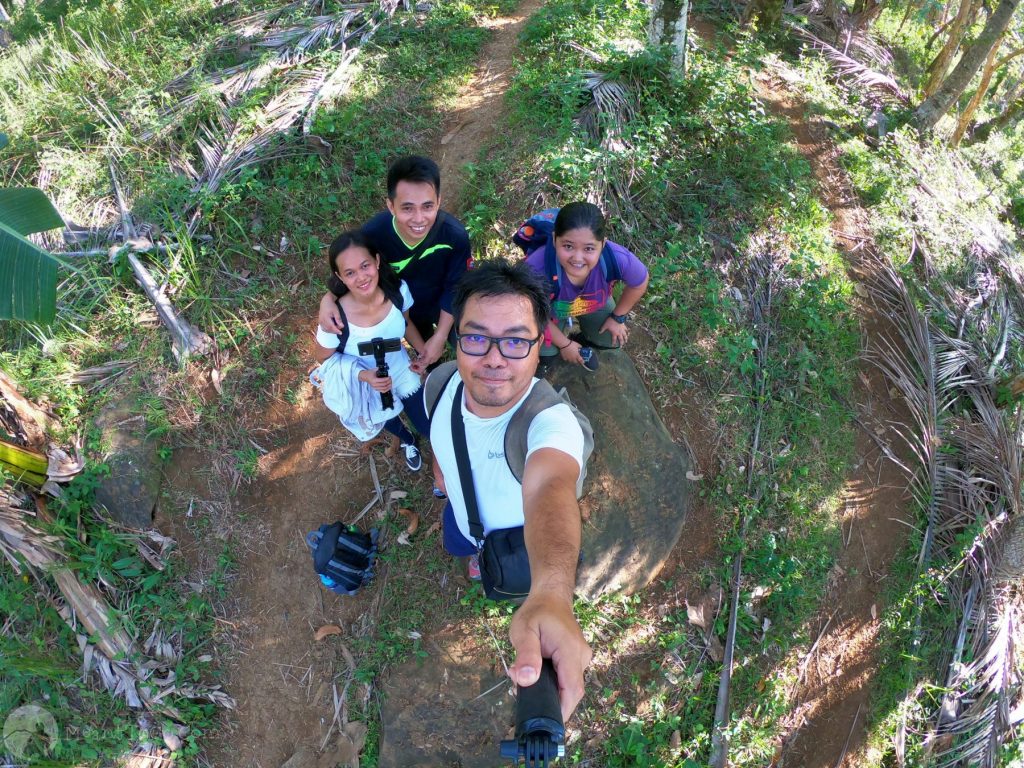 Scaling Mt. Loay is considered by seasoned hikers as a minor climb. It is just about reaching the peak of 1000-meter above-sea-level elevation (give or take). In fact, many choose this place as a training ground in preparation for a major climb – e.g. Mt. Apo climb. If you are new to hiking, however, better do some muscle flexes prior to your climb. It is going to help a lot for you to get not totally exhausted most especially if you traverse to Langan.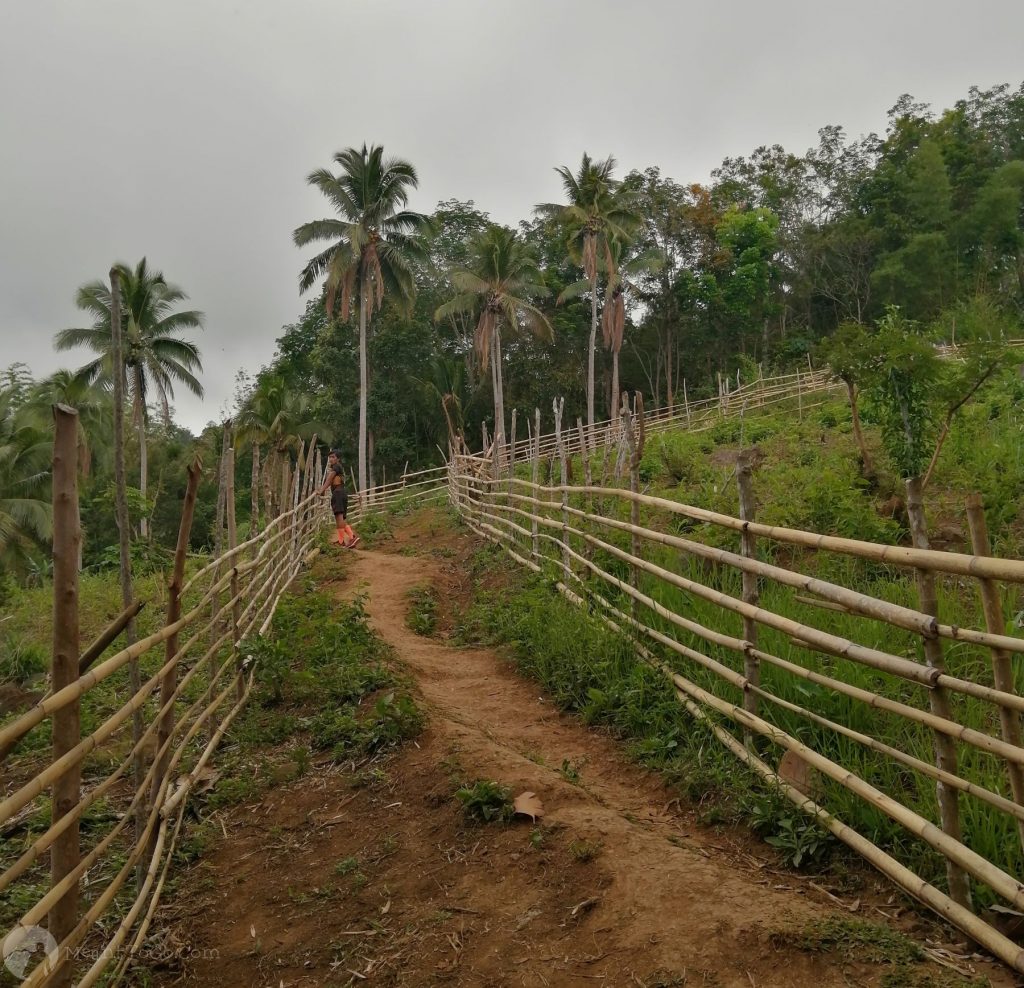 2) Mt. Loay can be DIY-ed
Many asked about whether or not a Mt. Loay climb can be done without a guide. The trail is pretty easy to follow; besides, you can pass by several houses where you can ask for direction. So, yes, you can do it yourself.
3) The terrain isn't that steep (except the area near the peak)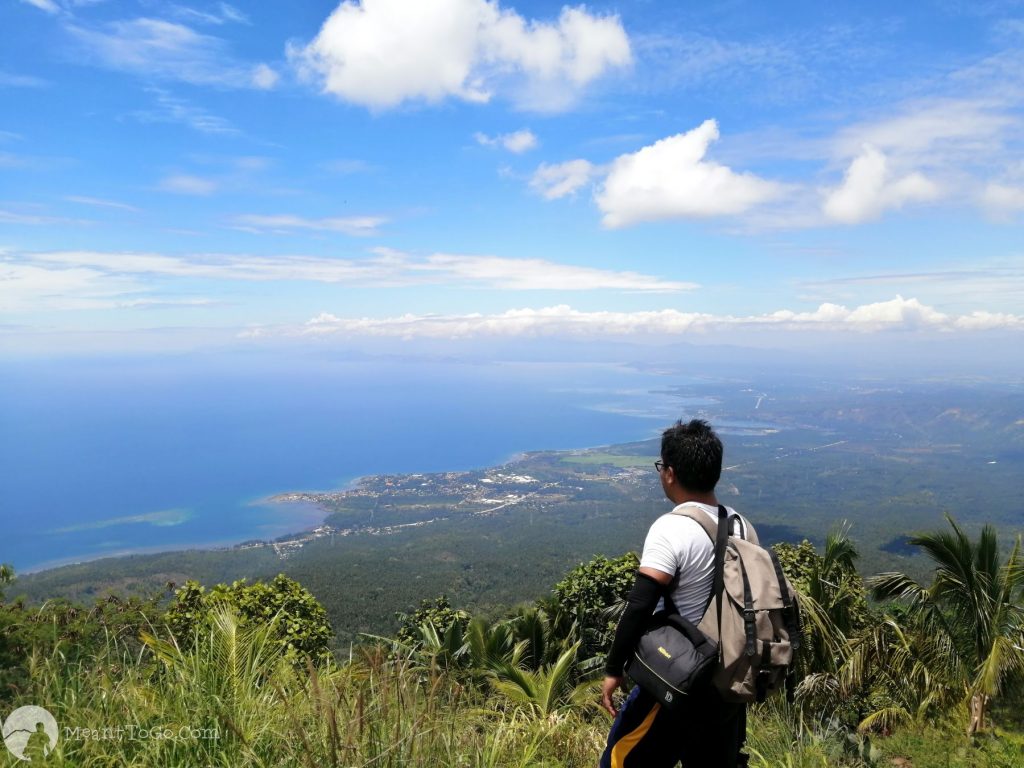 The climb begins at the Loay junction, which is near the bridge – about 100 meters away before reaching Santa Cruz Public Market (if you are coming from Davao City). At the start, you hike on a paved road until it ends about a kilometer away. As you move along, you start your 4 to 5 kilometers trek on a foot trail. The good news is, the trail going to the peak isn't that steep. So, the level of difficulty is low – except the last part, near the peak.
4) You pass several stations, stores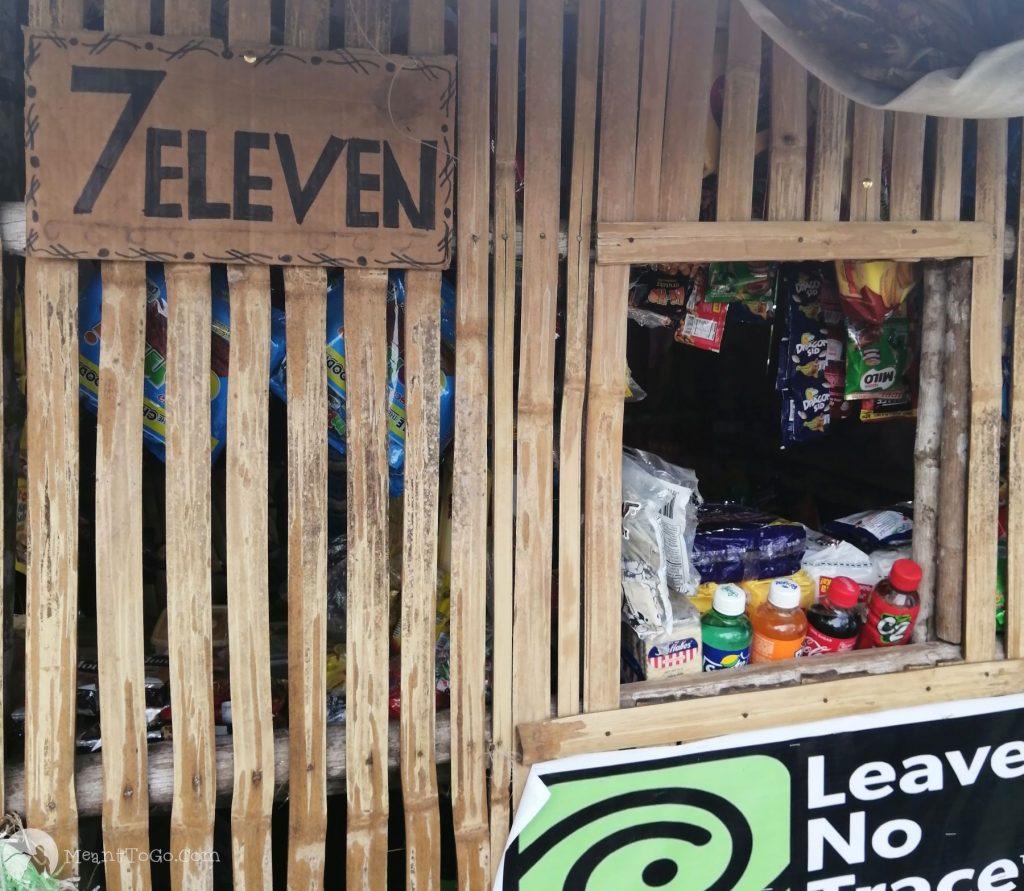 Another thing that you might also like is that there are several stations along the trail where you can pause for a break and get revitalized. At each station, there is a store where you can buy good edible items for energy replenishment.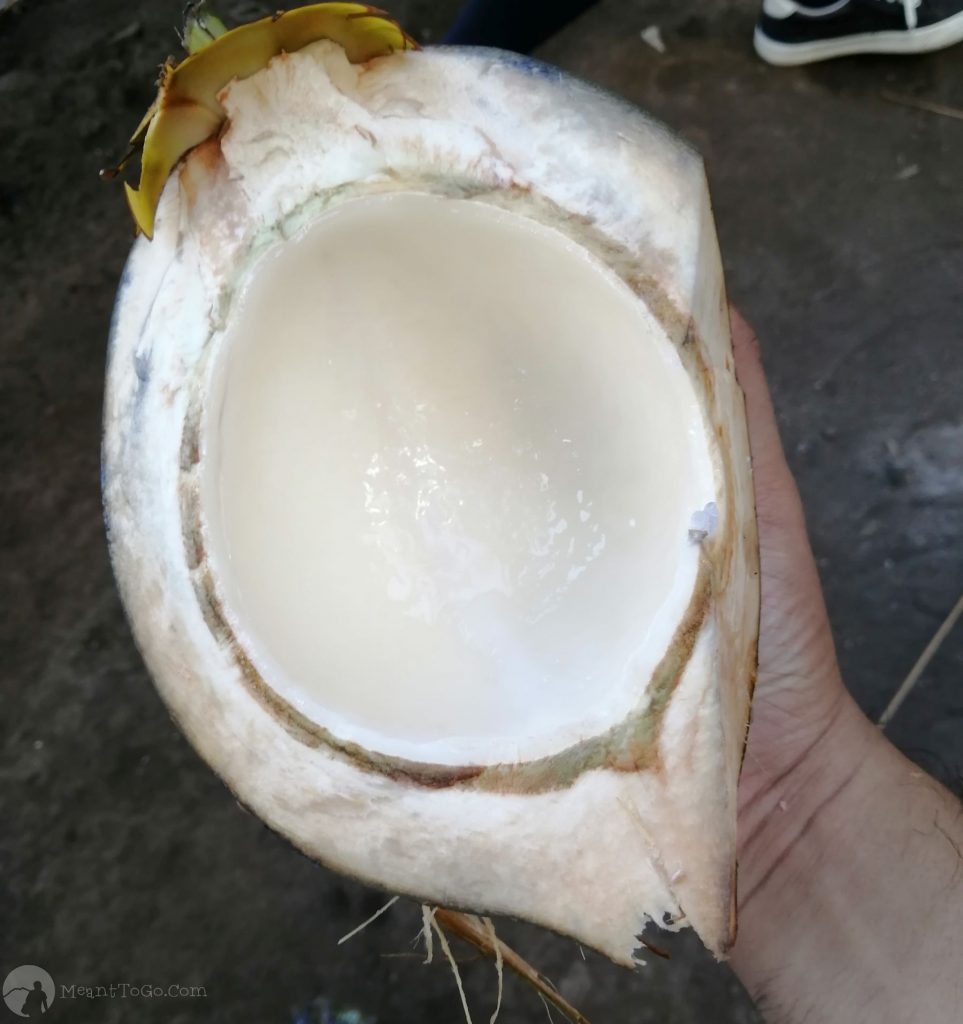 5) There is a 10-peso entrance/environmental fee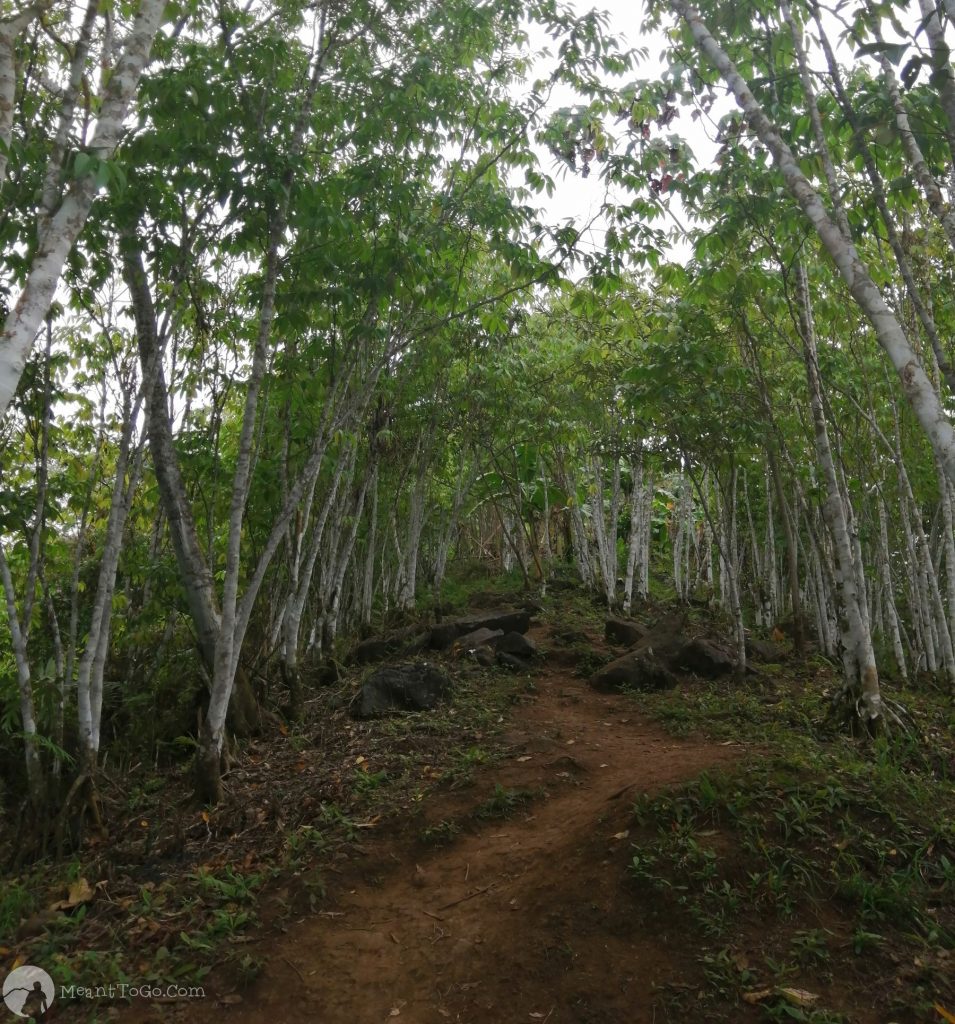 When you reach the last station, you are required to register and pay 10 pesos. The station is also the place where you can eat your lunch, rather more comfortably, before reaching the peak. There are makeshift tables and benches there that you can use for free.
6) The Loay Peak is pretty an open space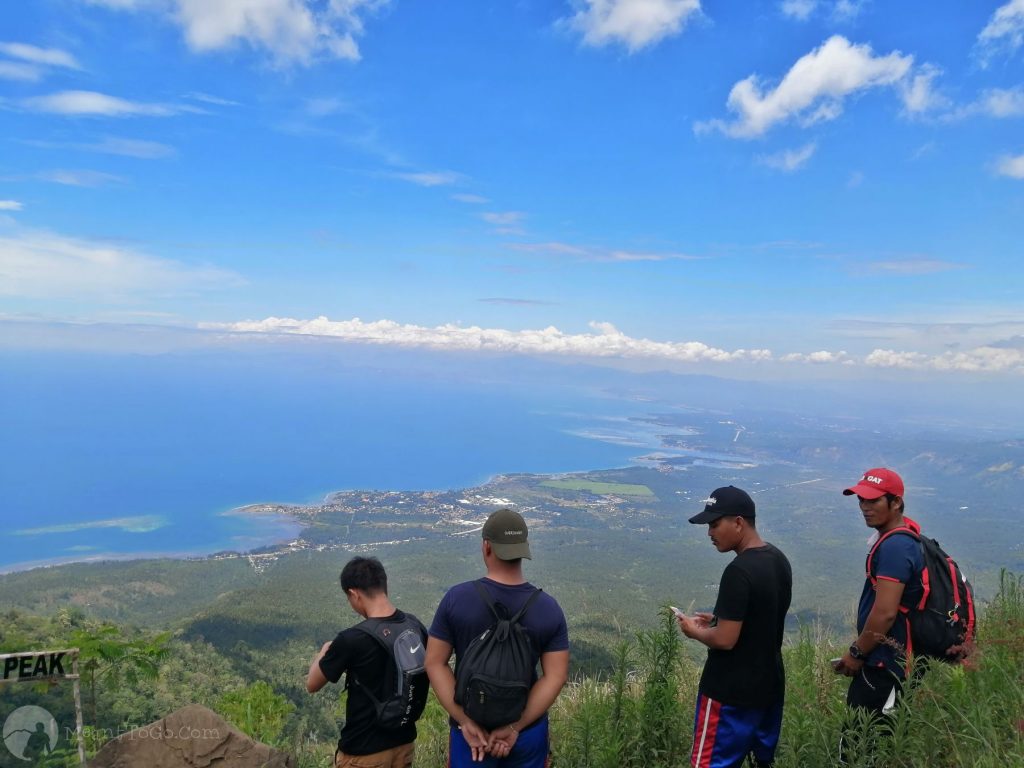 At the peak, you would notice that the area is a large open space with a couple or a little more trees dotting the edges. Expect a scorching heat when the sun is directly above. There is no water source above so bring enough with you to avoid dehydration. And, I should not forget to mention, because it is an open space, it provides the best vista view of the surroundings. You can enjoy both the sunrise and sunsets there without obstructions.
7) The peak also serves as a campsite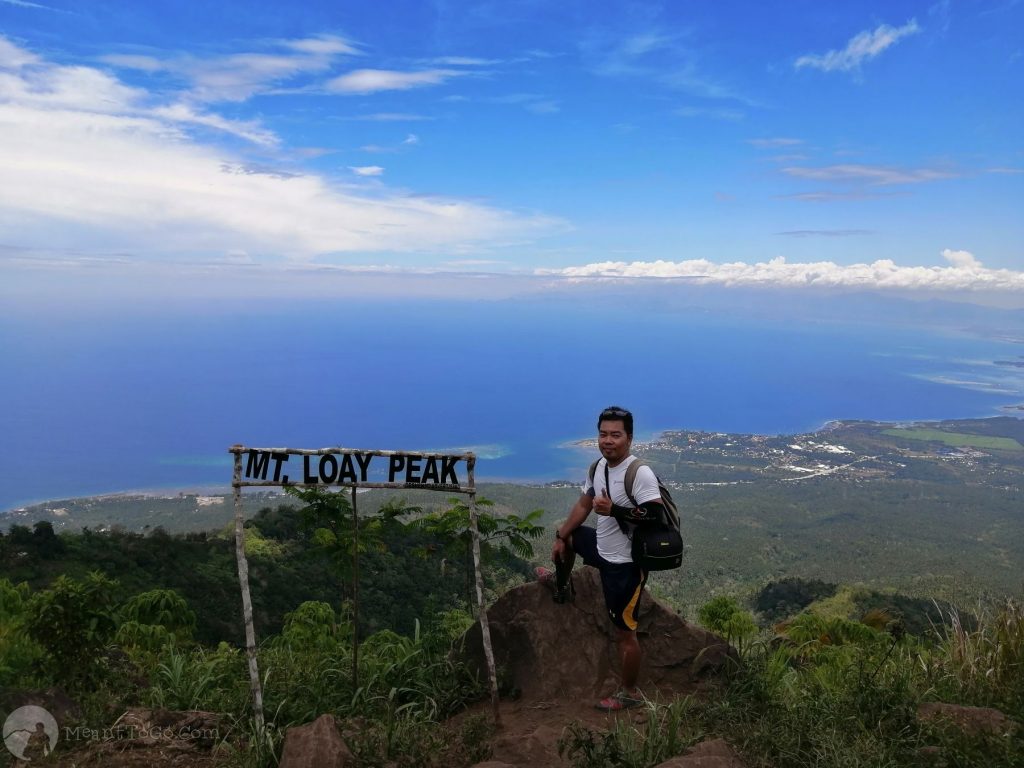 For those who are planning to pitch a tent, rejoice! The peak of Mt. Loay also serves as a campsite. If you are going there for an overnight stay, well, bring your tent with you and just find the best area when you get there – before others can.
8) Langan trail is rather harder than Loay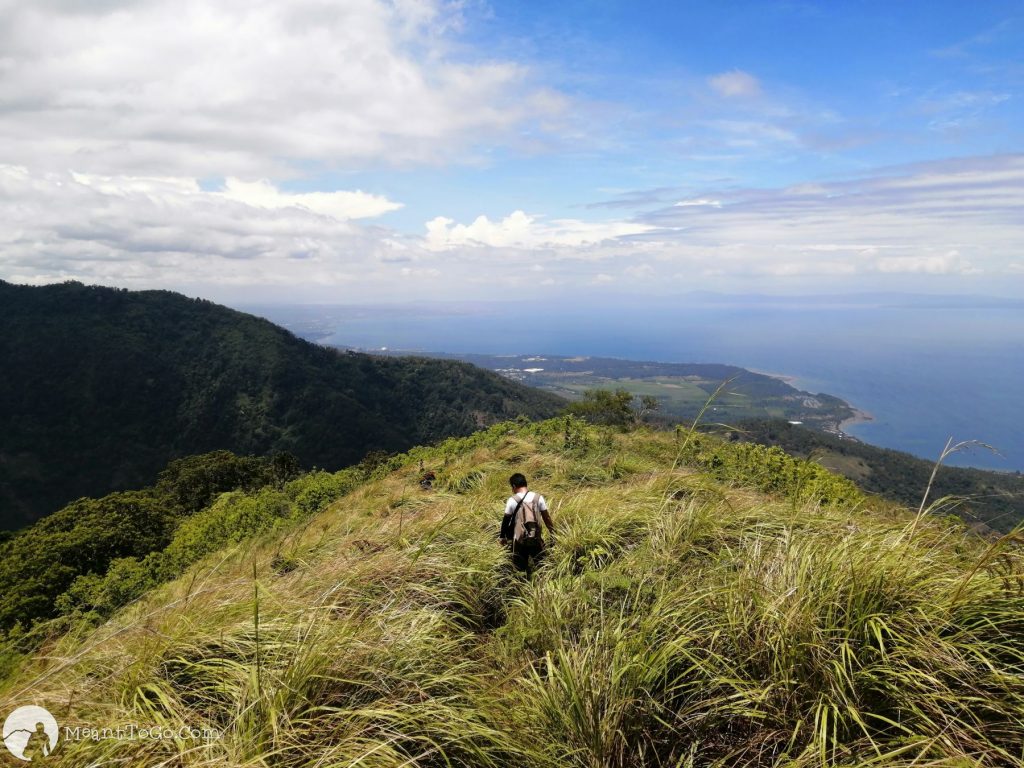 If you are planning to do a traverse to Langan, be warned. Haha! No worries, you can do it. But, as opposed to Loay, going to Langan is pretty difficult. Expect a steeper trail requiring more effort and caution. Most of the times, you need to get a hold on roots, trees, and vines. The pacing becomes significantly slower there. But then again, it is a good trail to test your stamina, endurance… and patience.
9) Another 10-peso fee upon reaching Langan Falls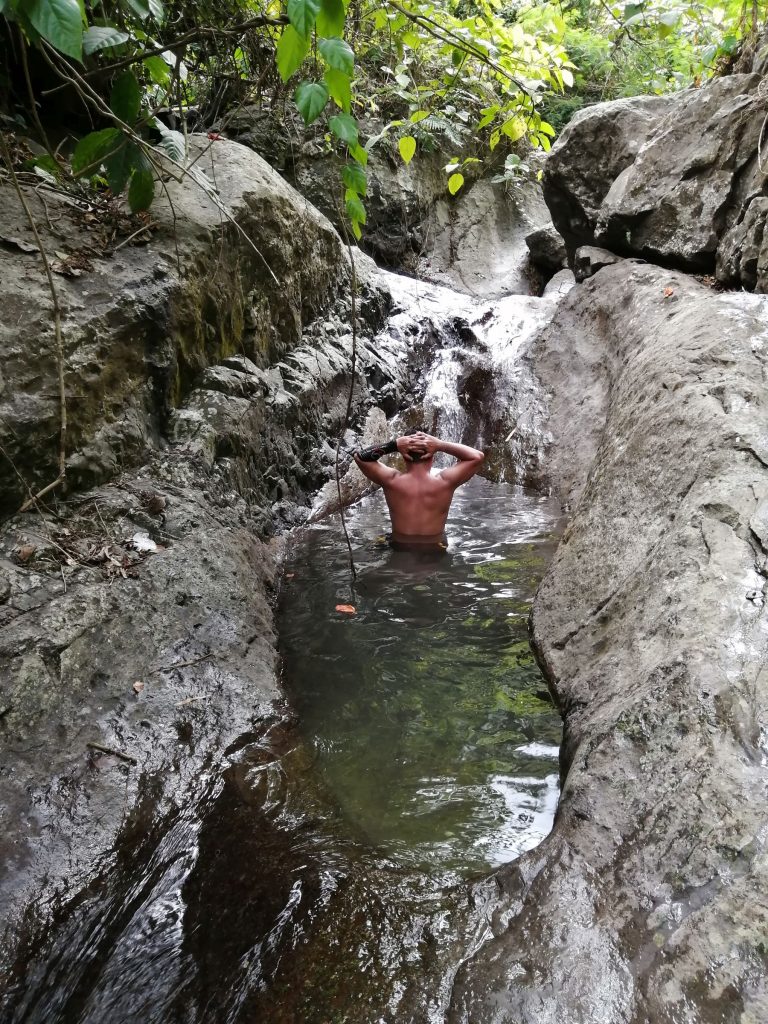 There is another payment and this time at the end of the trail to Langan Falls. They call it maintenance fee. And I think the fee is fair enough because they have done (and I think they continue to do) some improvement on the trail there – they have cleared some part of the trail from obstructions.
10) Langan Falls is rather small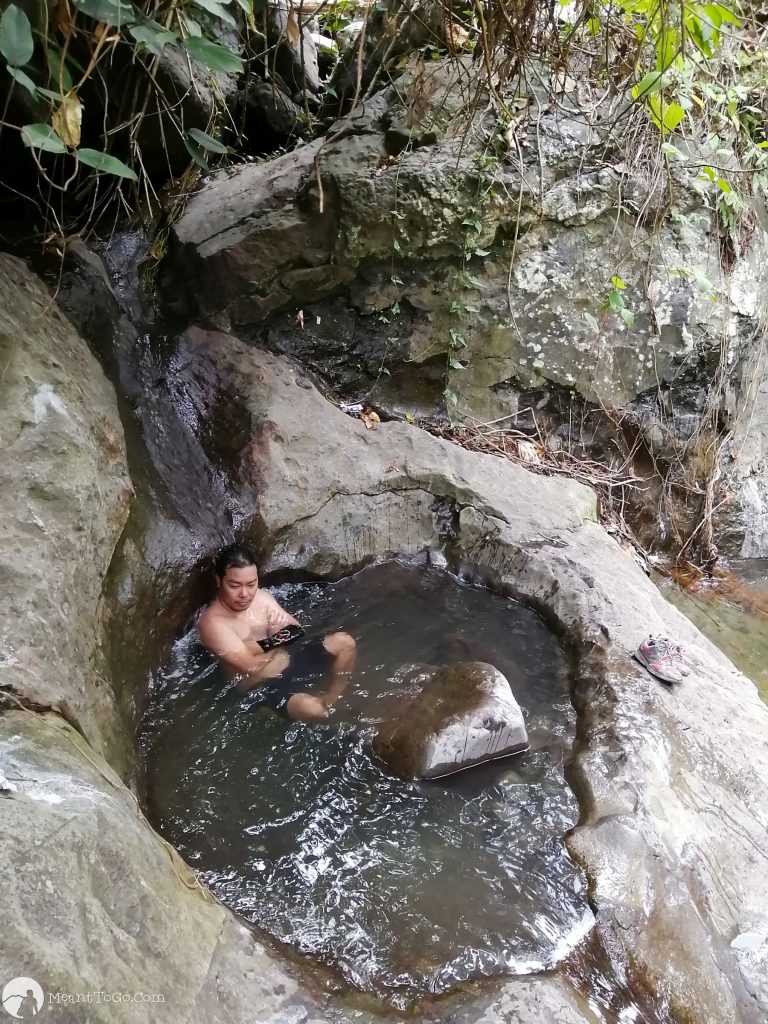 As opposed to other falls you might have experienced, Langan Falls is small.. and I mean really small (in fact, I doubt whether or not it can be categorized as waterfall). But it can still make you refreshed and revitalized all the same – from that "hellish" traverse.
11) Going home from Langan Falls is so easy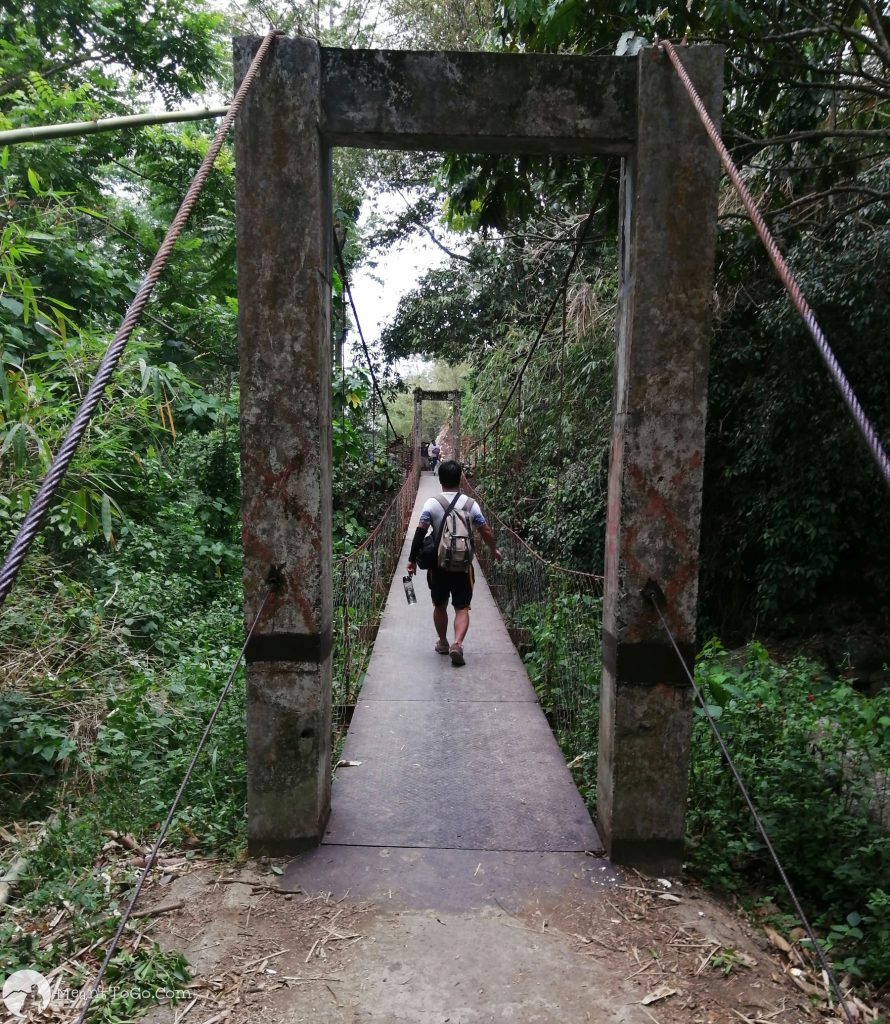 After spending time at Langan Falls, you do not need to worry about getting back home. All you need to do is to take a short walk until you reach a hanging bridge. Just cross that bridge and you can already see that there are habal-habals waiting and willing to ferry you back to the national highway. The fare is 30 pesos per head.
So, that's it. The 11 things that you might find really helpful for your planned Mt. Loay climb. Enjoy!
How to get there
From Davao City Overland Transport Terminal, hop on a bus bound for Digos or any bus going south.
Alight in Santa Cruz, Davao del Sur (the public market is an easy-to-spot landmark)
Ask around where is the Loay junction (the trek starts there)
That is it; the trail is pretty easy to follow
Estimated Budget
Fare: 70 x 2 (Davao City and back) + Langan to National Highway (30) = Php 170
Registration, Maintenance Fees: 10 (Loay) + 10 (Langan) = Php 20
Food: Php 100 (I recommend you bring your food from home)
Total: Php 290
Note: If you choose to hire a guide, you might want to prepare Php 500 for it. Just divide it with your group. Tour guides there (locals) usually do not name their prices; they would just say it is up to you. I think 500 pesos is fair enough for a group of 5 persons.
Facebook Comments