495 Kitchen first opened its door to customers in 2016, yet I only had the first taste of their food a couple of months ago – yes, that was five years after – even though it is just a few blocks away from my apartment. Surprisingly, my first try was a delightful treat. The restaurant's worth it.
Here's the fun fact: I only tried the restaurant out of curiosity – because every time I passed by the place, I noticed that it was always full – mostly of Indian customers. So, it got me curious. Indeed, my first taste was above my expectation. I didn't expect that a rather laidback diner could prepare food that tasted that good.
I have been a regular customer since then.
Location
The restaurant is along 495 General Luna Ext, Poblacion District. And it is about 50 meters away from the main road (I have added below a map for your visual guide – in case you want to try).
Menu
495 Kitchen offers a wide selection of delectable menu items, but the most popular are kebabs, quesadillas, and dynamites – Middle Eastern cuisine. It explains why it attracts many Indian customers.
I have only tried three items so far from their menu – chicken kebab rice, chicken parmigiana, and chicken quesadilla. Among the three, chicken kebab rice has become my favorite. And the prices are quite pocket-friendly.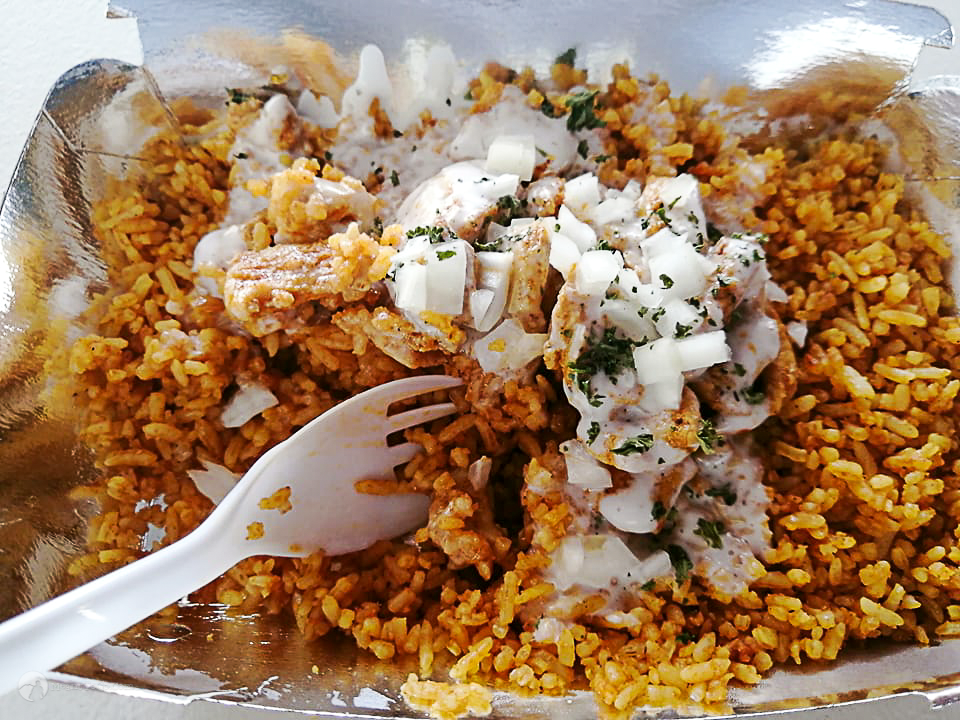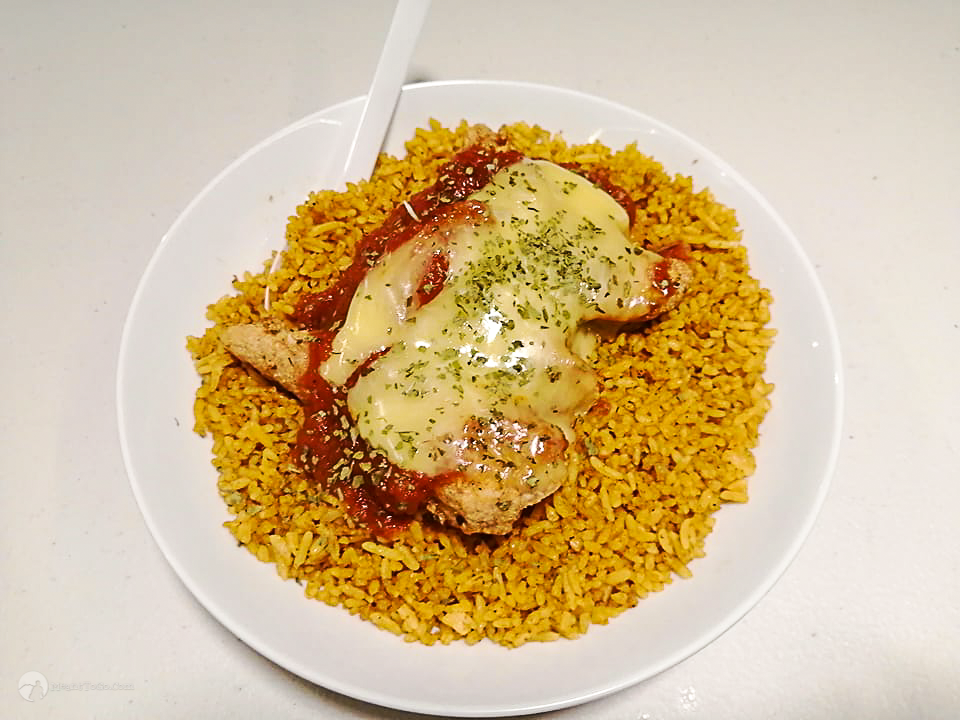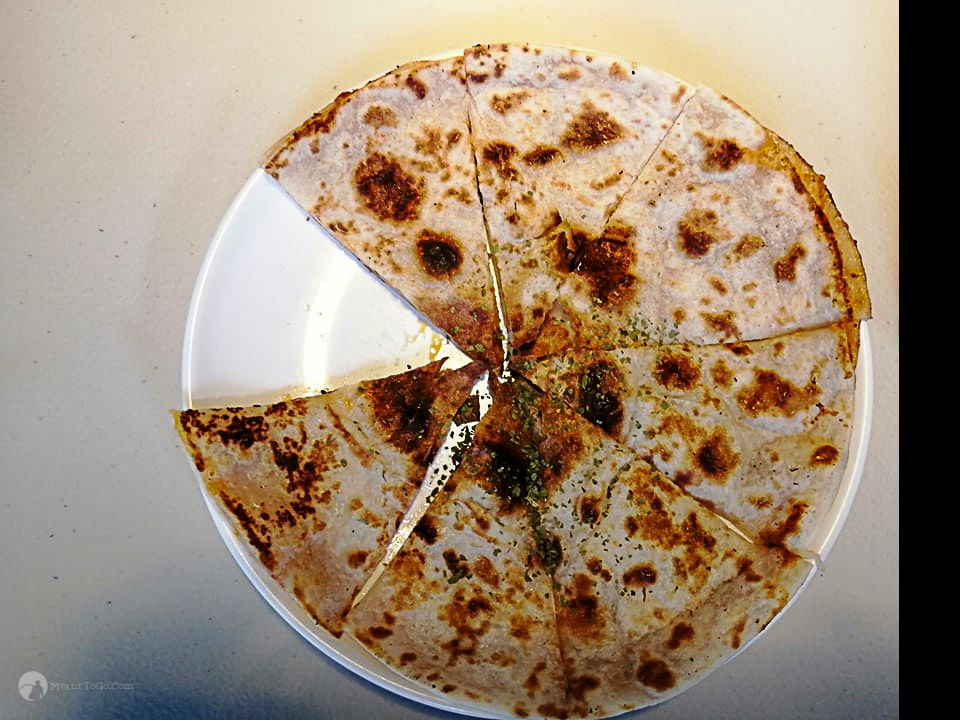 Here's the complete menu list: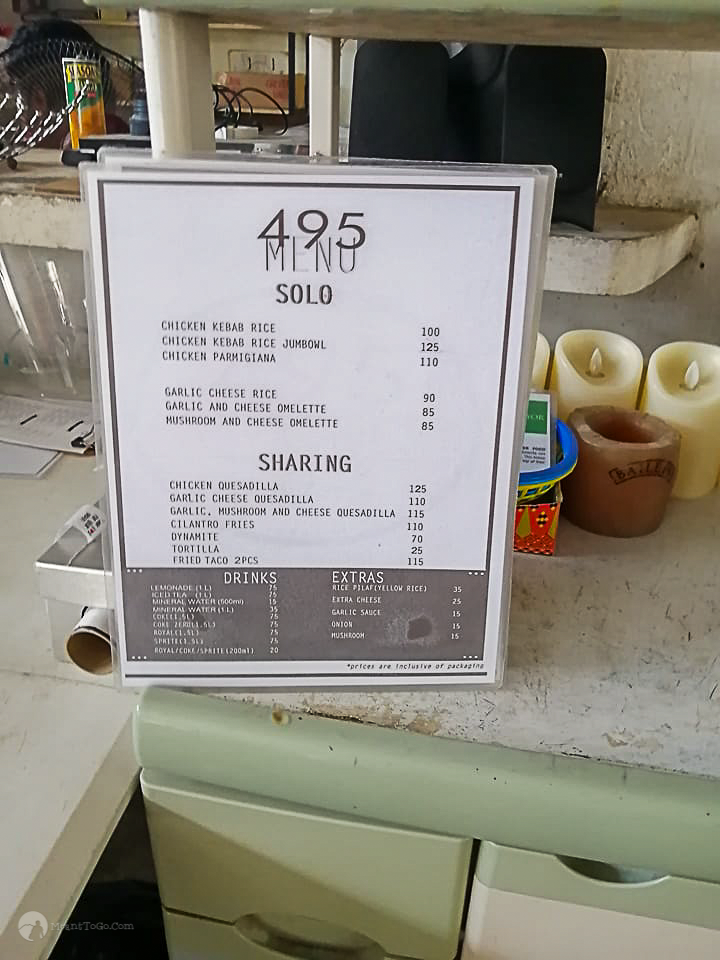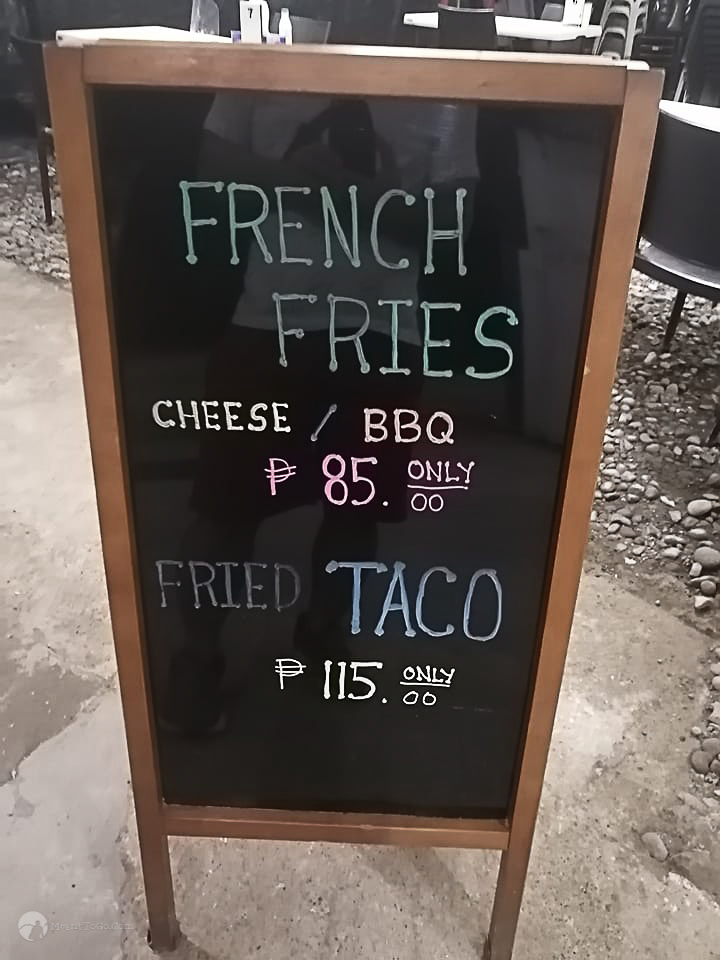 Availability
They are available for both dining and take-out as well as for online booking.
How about the ambiance?
495 Kitchen is a rather humble diner when it comes to design. Pretty laidback semi-canopy set-up – nothing fancy. Although the place can become a little hot at noontime, it becomes more relaxing in the late afternoon and evening. It still has a nice ambiance as there is a lot of open space (claustrophobic people would love the place too).
The crew is also very accommodating, and they cater to your need right away.
Rating
I would love to rate this restaurant 8/10. If you love Middle Eastern cuisine, why not try it yourself? You be the judge. 🙂
You can visit their Facebook page for more details – here: https://www.facebook.com/495Kitchen/