Update (March 2, 2018: Inasal University along Ilustre St is no longer in business…
—-
Before my first dine at Inasal University, I was thinking that this restaurant somehow's affiliated to Mang Inasal – one of the most popular restaurant chains in the country. I was wrong. When I asked one of its staff, I found out that the brand is Davao-based, which surprised me, actually. I mean, knowing that there's another regional brand that can compete with the national brand names in terms of product quality, you'd think that's quite an achievement.
So, what does Inasal University have in store for you?
Obviously, the restaurant offers mainly barbecue chicken (Inasal style) available in a number of choices, and their best sellers are Chicken Pecho and Chicken Paa. Apart from that, they also offer other great food selections such as their sizzling hot sisig and desserts like their Buko Halo and beverages. Indeed, it's a good place to dine – great food at reasonable prices.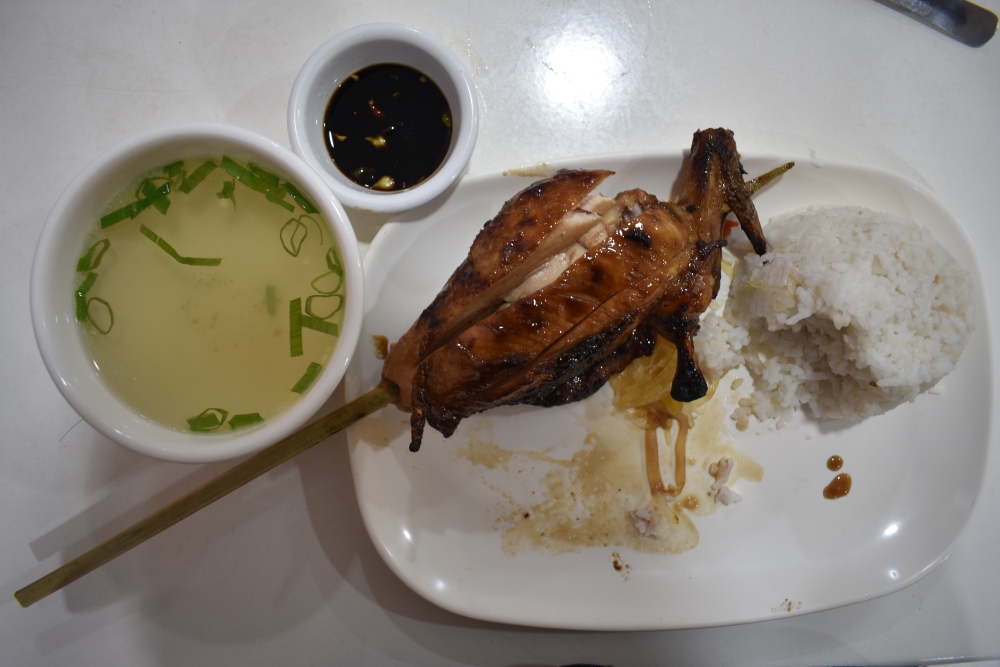 What I liked
The food was great. I tried their barbecue chicken and loved it! Though it is similar to other chicken inasal, still their version has a distinct taste (it tasted like they put a bit of coconut flavor in it – I am not sure though).
I also liked the ambiance. Usually, we find similar restaurants a bit crowded and noisy. At Inasal University, however, I found the place spacious; it was not fully-crowded.
Another thing, I thought the store was pretty creative with the design of their interior by combining a unique education theme into its design. In fact, the moment I got to the counter, I immediately noticed some good reading materials that can be read in one sitting – e.g. food, home design magazines. Good wall designs were highly noticeable as well.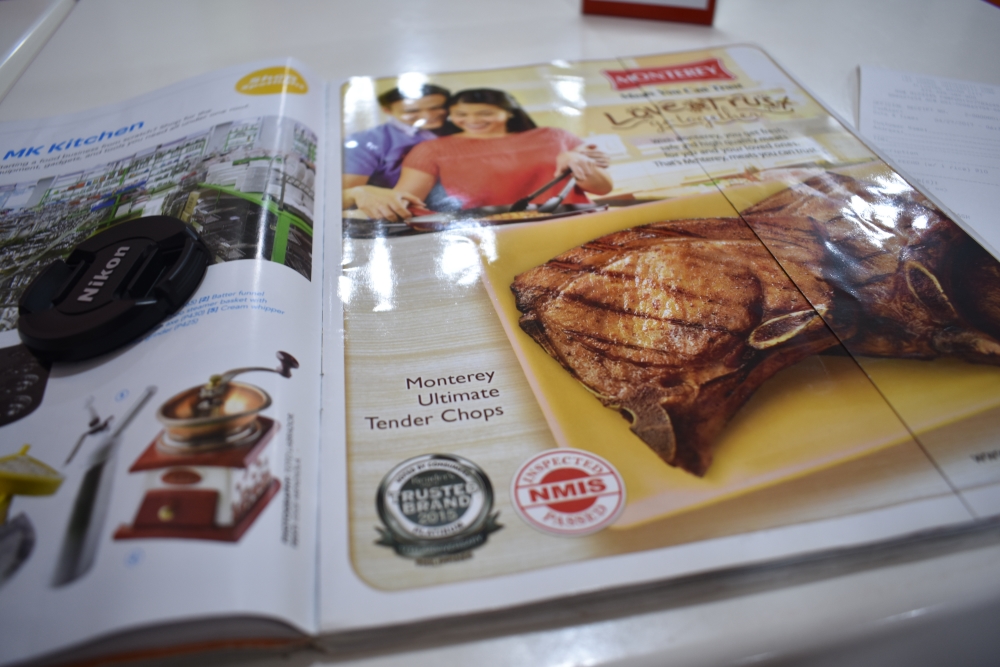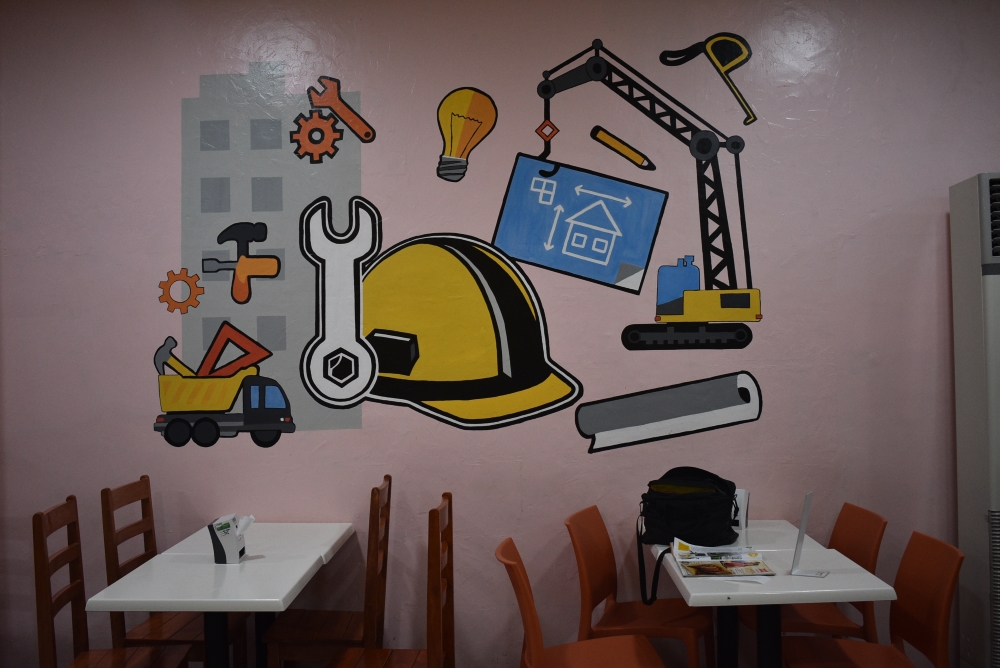 The things that I thought need improvement
Customer service. Though the crew was welcoming, I thought they need to improve in terms of knowing right away what a customer needs. For instance, I still needed to ask for a service water at their station. Yes, I knew it is a self-service restaurant, but the thing is, what I needed wasn't there (not visible) for me to get it myself. Another thing, the food I ordered should come with a free soup (as part of their offer), but I was not given that until I asked the waiter.
The restroom. I was able to use their restroom and found it not as clean as you'd expect from a decent food business vendor. But it was not that filthy as well. However, I would say it definitely needs some improvement when it comes to routine cleaning.
I would give Inasal University an overall rating of 6/10.
Address and contact details:
Address: Ilustre St., Davao City 8000 Philippines (Adjacent to McDonald's)
Phone: 0915 590 0159
Store Hour: 10:00AM – 11:00PM (Mondays through Sundays)
---
Suggest edits? Contact us today.