Update (October 9, 2017): I went to this restaurant just today only to find out it is no longer in business. The place has been converted to a home appliance (and other household items) store – products are all coming from Korea. Yes, same owner.
—
If you are looking for a place to dine at in Davao City that serves Korean cuisine, then you might want to try I Want Chicken, a Korean restaurant that is run by KWorld Of Fashion Entertainment, Inc. This restaurant is conveniently located along San Pedro St., Davao City (just in front of D'Morvie Suites). It is attracting more and more customers – both local and foreign diners.
With a great selection of meals that this restaurant has to offer, chances are that choosing a particular food to eat might take more of your time. So, I would advise you to know ahead of time which particular food you want to try (a simple search on Google should do that). Or better yet, just ask the staff about their best-seller (just like what I did).
What you should try
When I asked their staff about their best -sellers that's good for one person, they gave me two options: (1) Spicy garlic chicken and (2) Honey 2 pcs chicken. They're both affordable – at Php 119 each. I chose the latter tough, out of curiosity.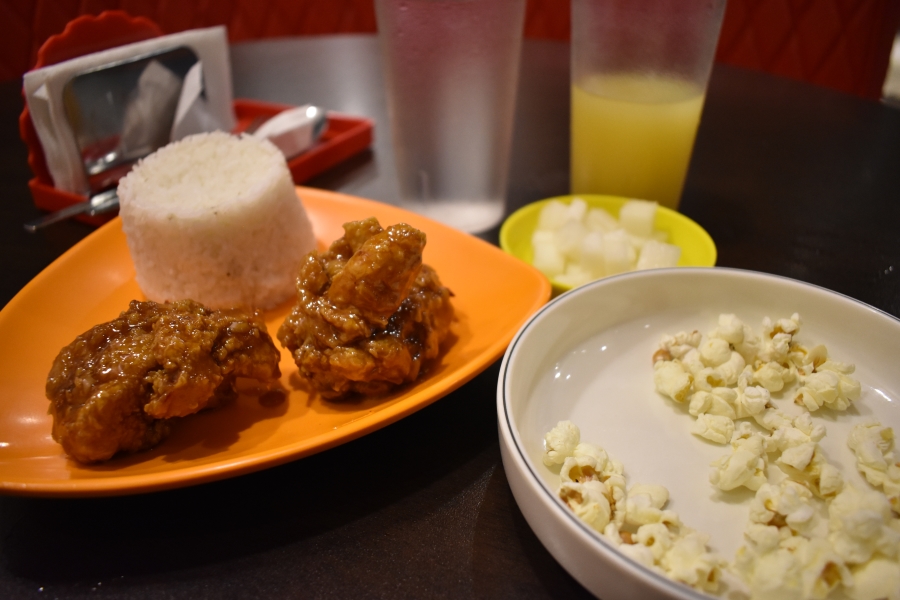 I thought I was right with my decision. It was delicious! It was tasty and it had a distinct a-bit-of-sweetness flavor (of course, the honey, right?) that you would probably not find in a typical Filipino restaurant. Perhaps you would want to try it too. But if you're not fond of chicken meals, no worries as there are other choices as well – be it for solo or for a group.
Side dish
For side dish, they gave me a surprisingly appetizing radish cut into bite size. I ate them all! (But they serve Kimchi too.)
Other treats
My order also came with some complimentary treats: a glass of free pineapple juice; a platter of popcorn, which I didn't expect from a Korean restaurant.
How about the place?
Of course, this review would not be complete without mentioning about the interior ambiance, the design, and cleanliness. Well, I can say is that they did not fail me when it comes to these areas.
Take a look at some photos of their interior I was able to capture.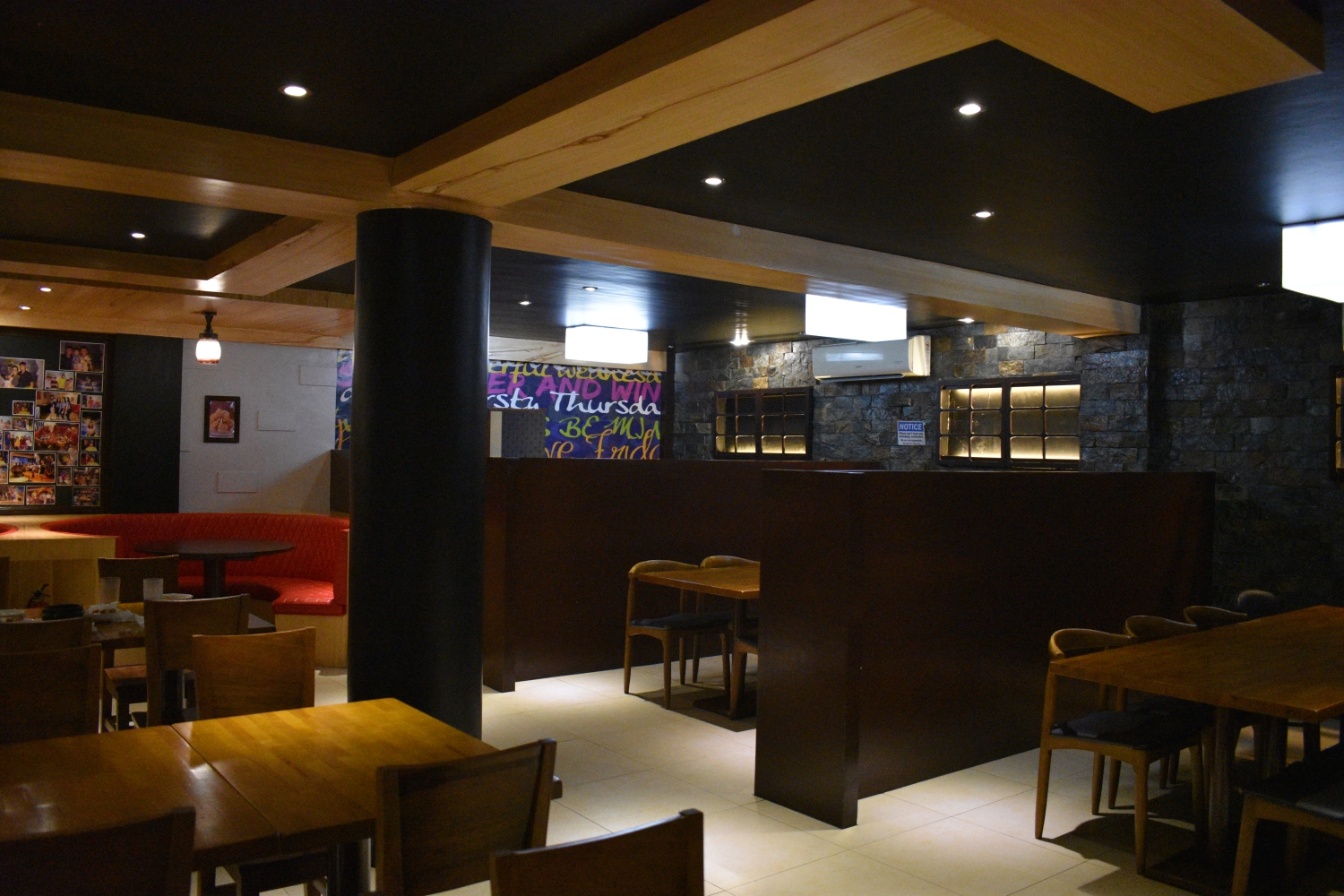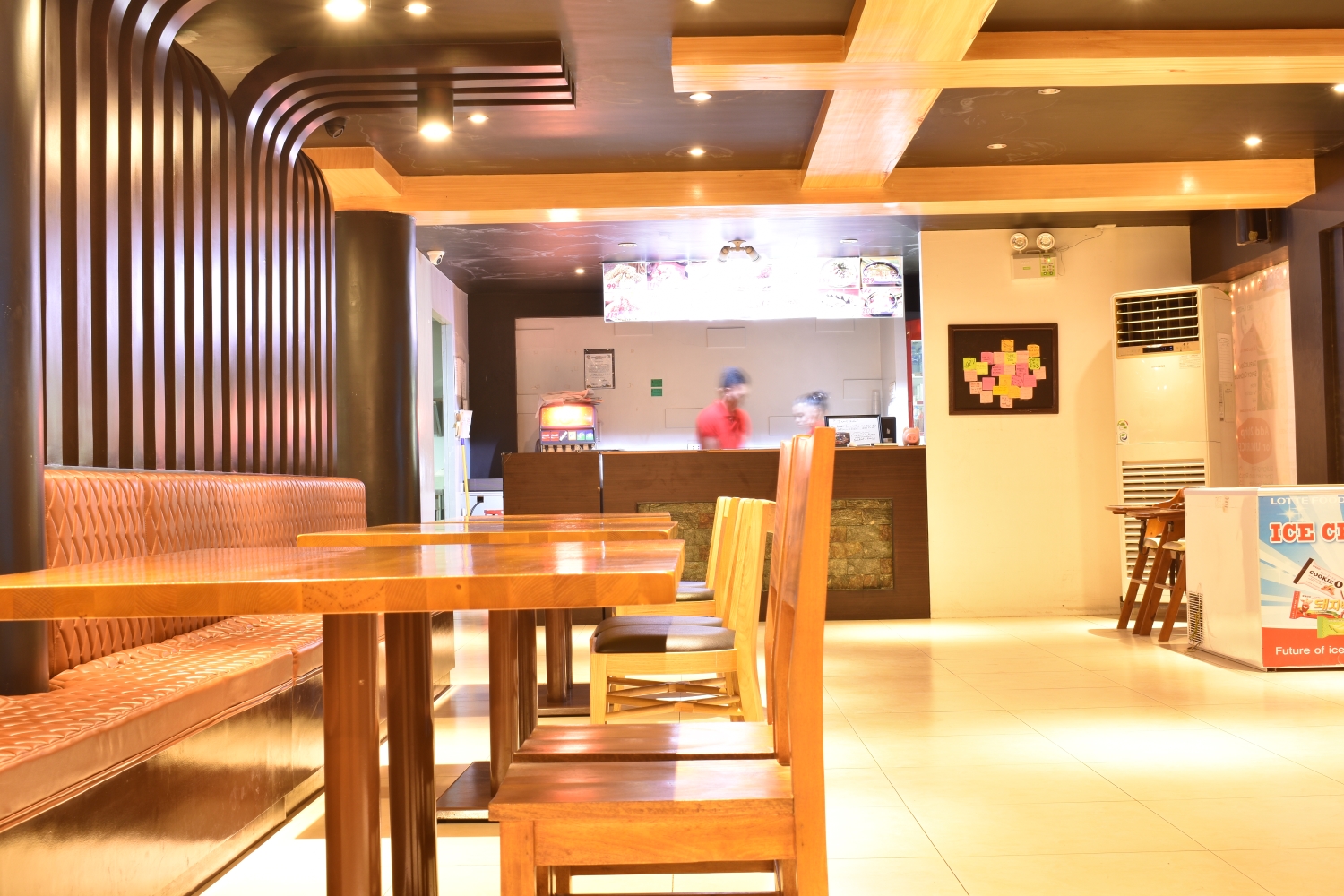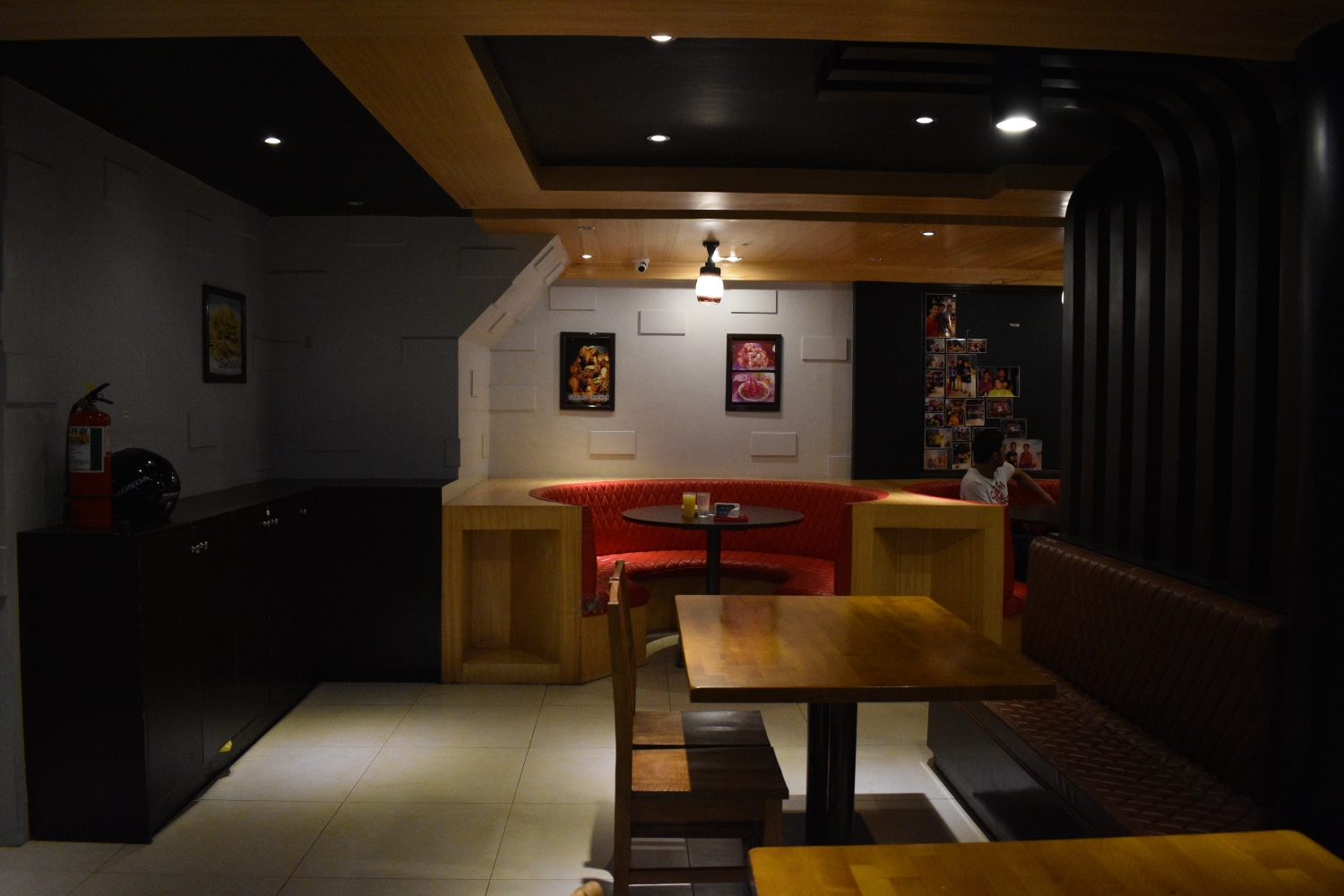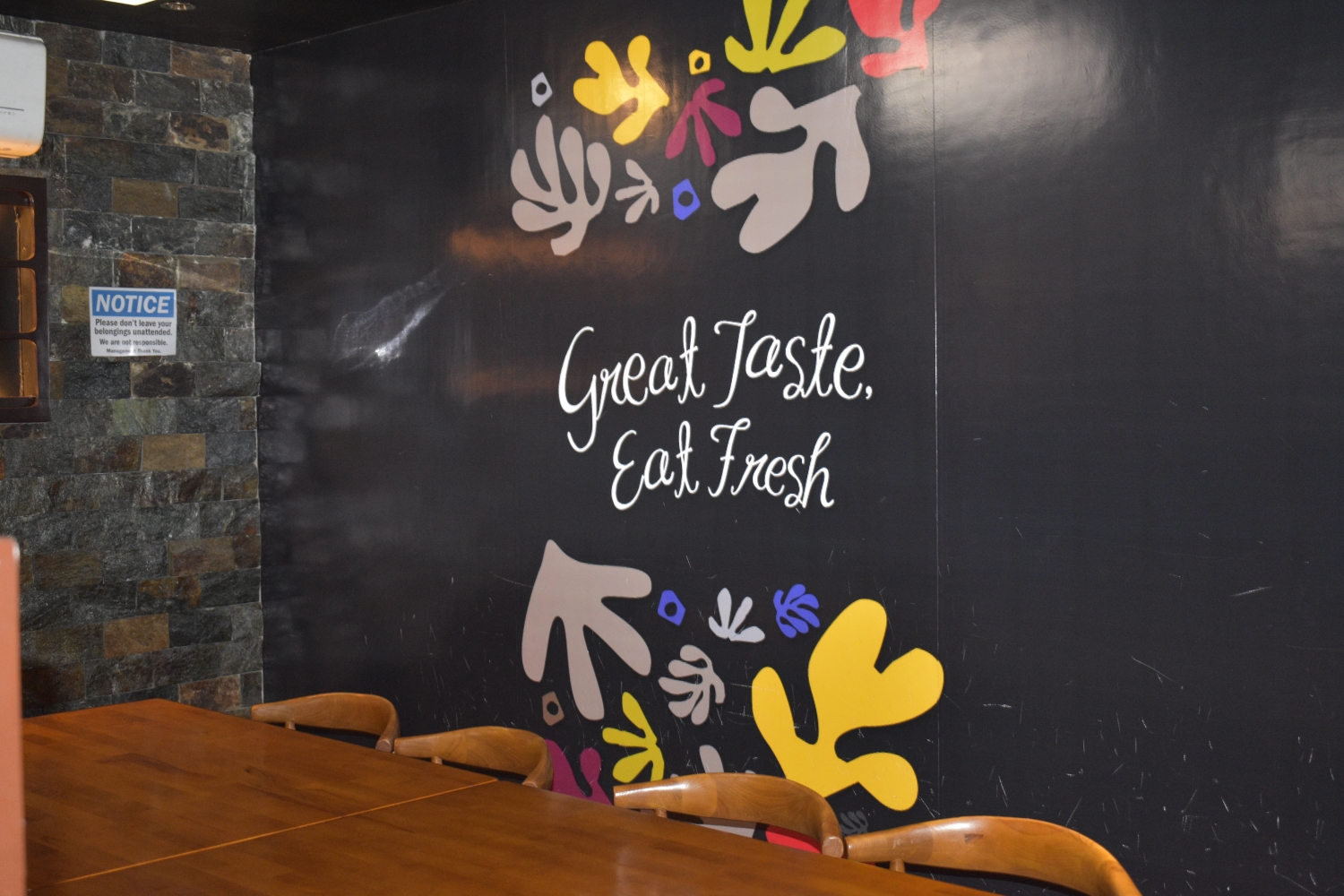 Shown below are images of the restaurant's interior wall with designs that can serve as backdrop for memorabilia pictorial.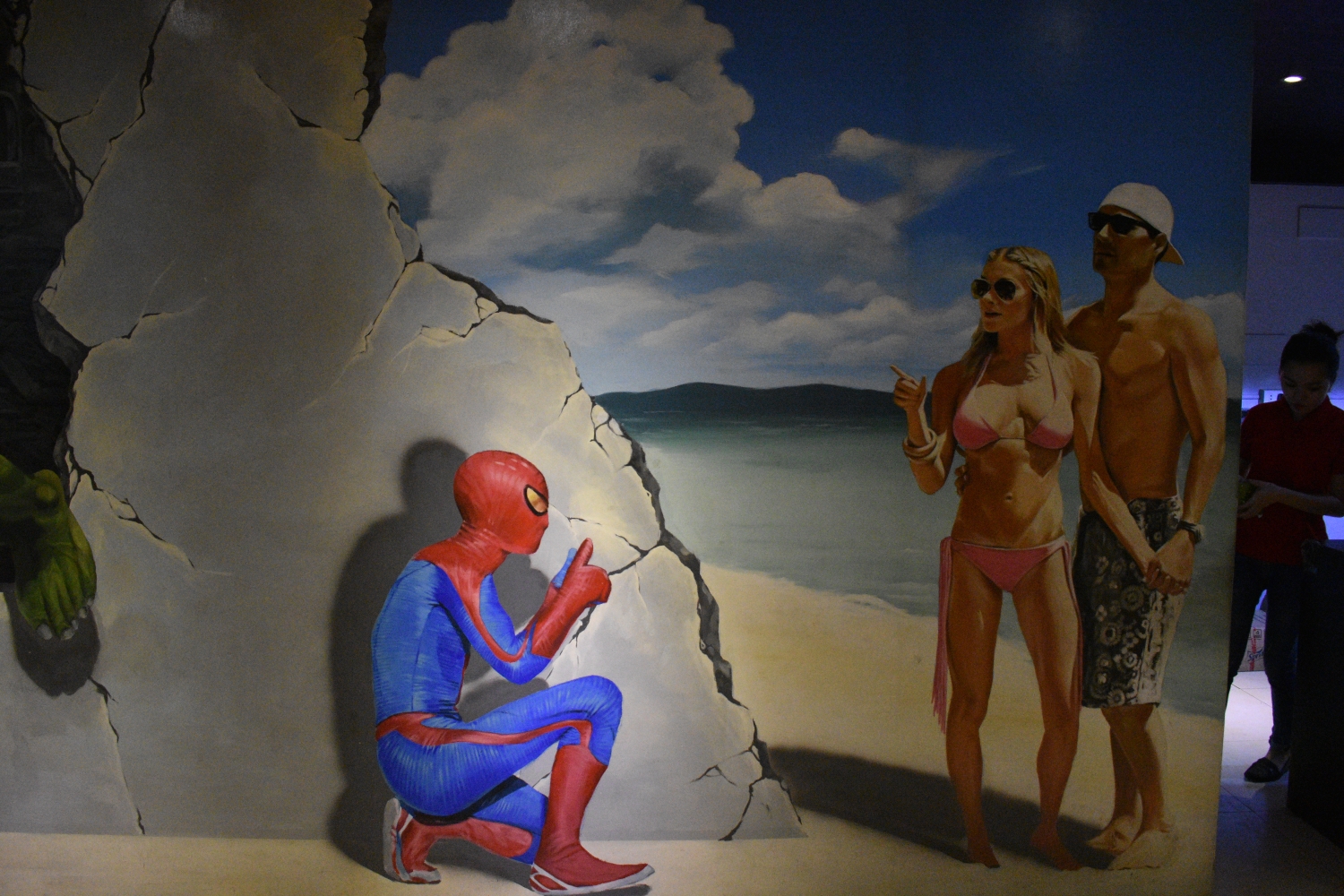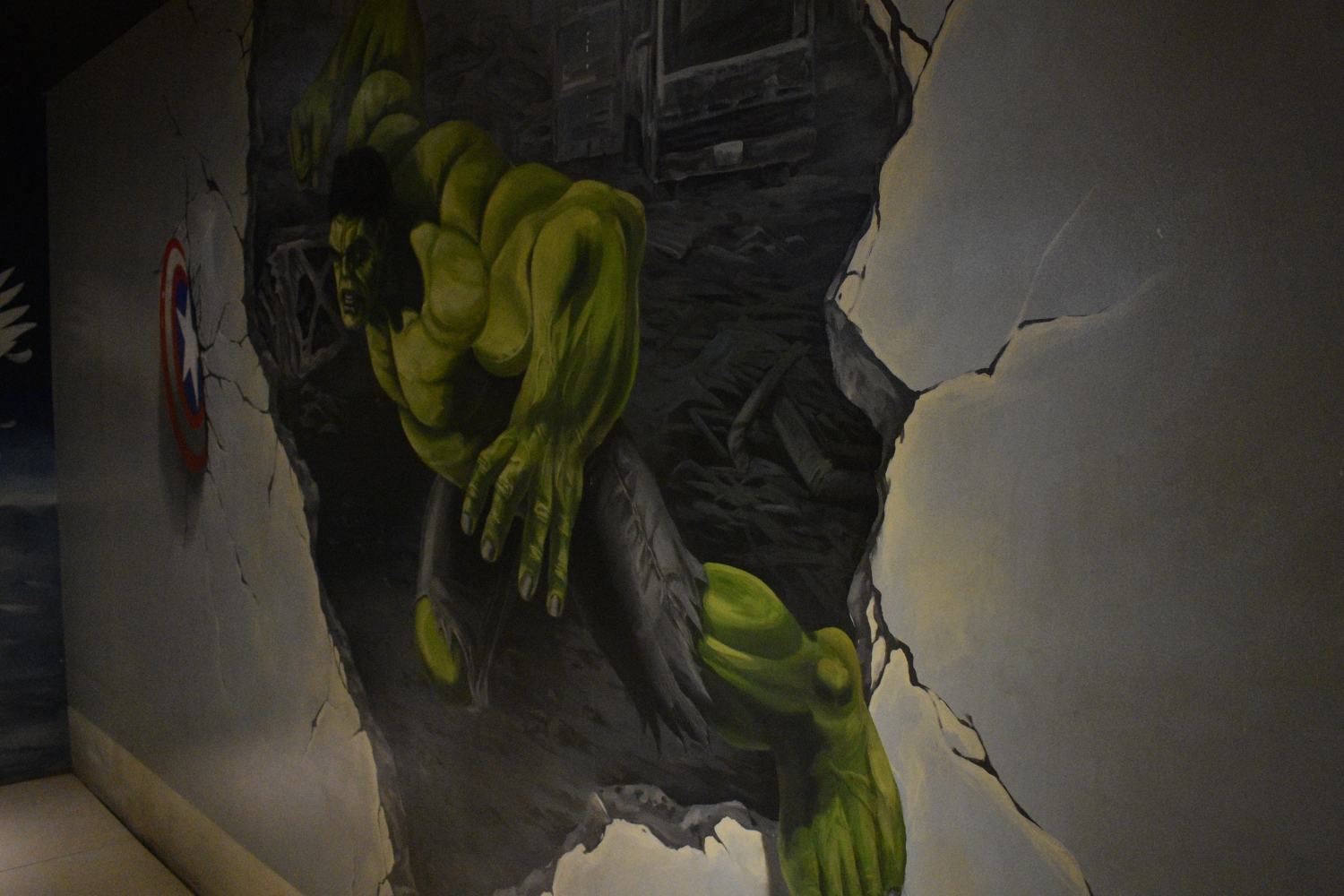 Below shows the restaurant's order counter/station.
What I liked most
The food

Accommodating / friendly staff

It's interior design
What needs improvement
Efficiency. A waiting time of 15 to 20 minutes is what you can expect from similar restaurants. Beyond that, it clearly needs some improvement when it comes to efficiency.
I waited more than 20 minutes before my order arrived, and that was pretty a long wait, considering that I only ordered a good-for-one meal.
Rating
Overall, I would rate the restaurant 7.5 out 10.
But then again, objective and subjective judgement have blurred lines. So I would understand if you might not completely agree with my rating. Try dining at the place and let's see if your rating is comparable to mine.
So, looking for a dining destination that offers Korean cuisine? I Want Chicken might be worthy of your visit.
As we say it on meanttogo.com, you deserve some treat, you are meant to visit good places.
---
Suggest edits? Contact us today.