A couple of weeks after having a street dining experience at Kaizen, we tried another Japanese restaurant in Davao City and this time, at Sukidesu. I would say that this act validated the fact that we were not really satisfied with the first one (Kaizen), so we tried another to assess whether or not these restaurants were indeed offering authentic menu, as they claimed.
Anyway, how was our Sukidesu dining experience?
Let's start with their place…
Sukidesu offered an ambiance similar to Kaizen's. The place was decorated with Japanese stuff – lanterns, Japanese characters (letters) – and they offer outdoor set up as well. But one stark difference was that, compared to Kaizen, we were not able to experience Japanese greetings (I am not saying we should have, but I thought that would work in their favor – if we talk about being consistent with their business concept).
Here are some snapshots of the place: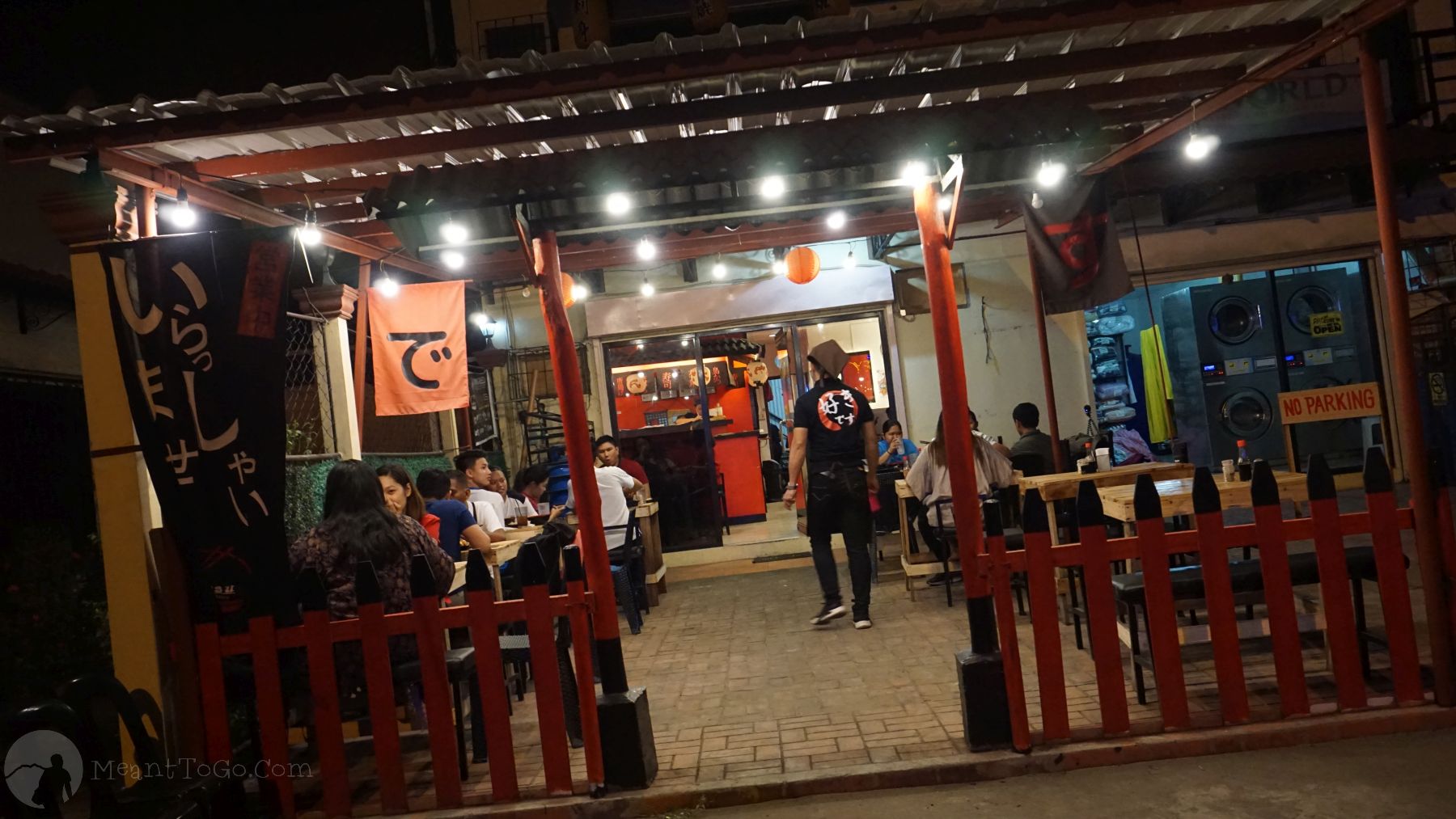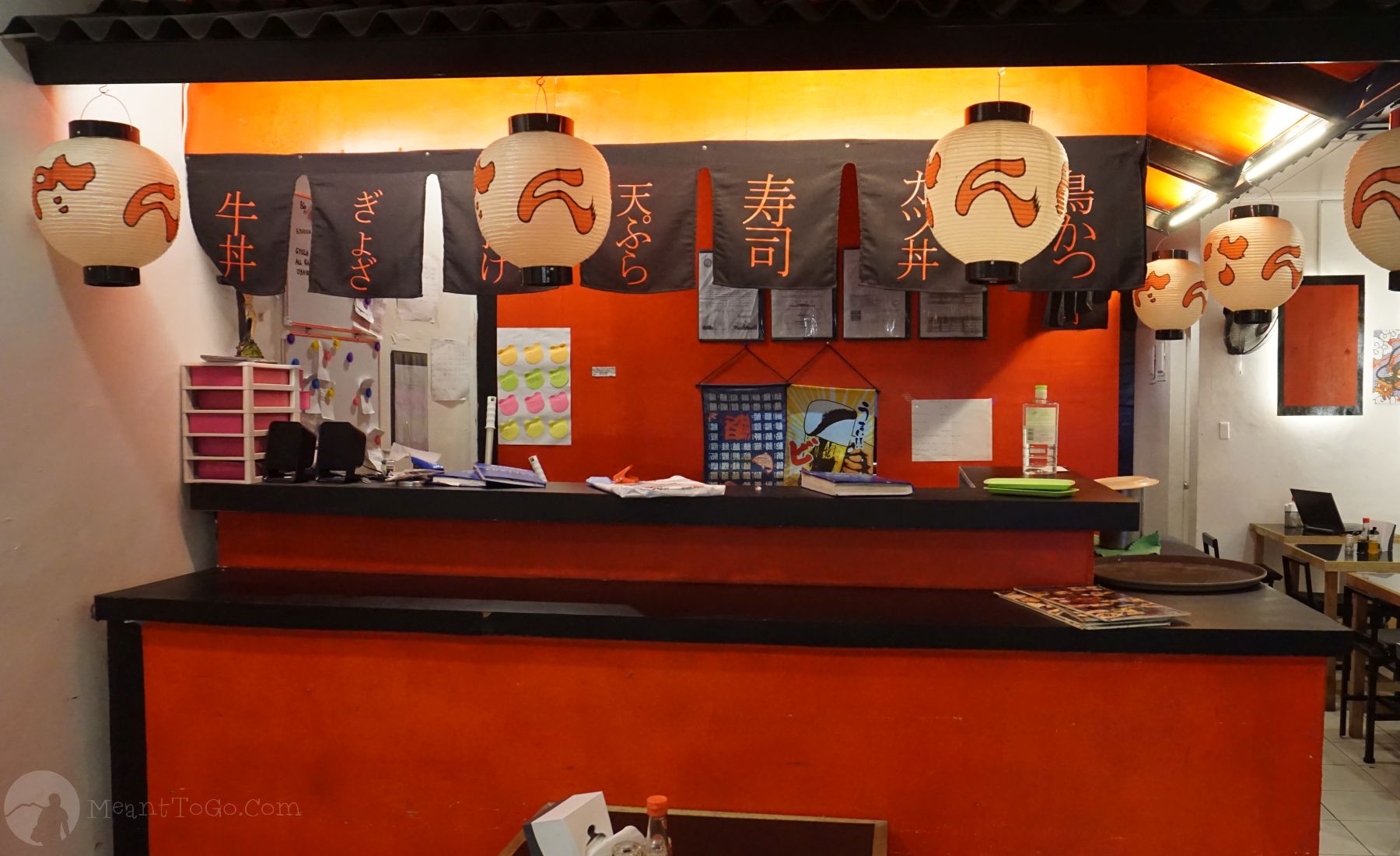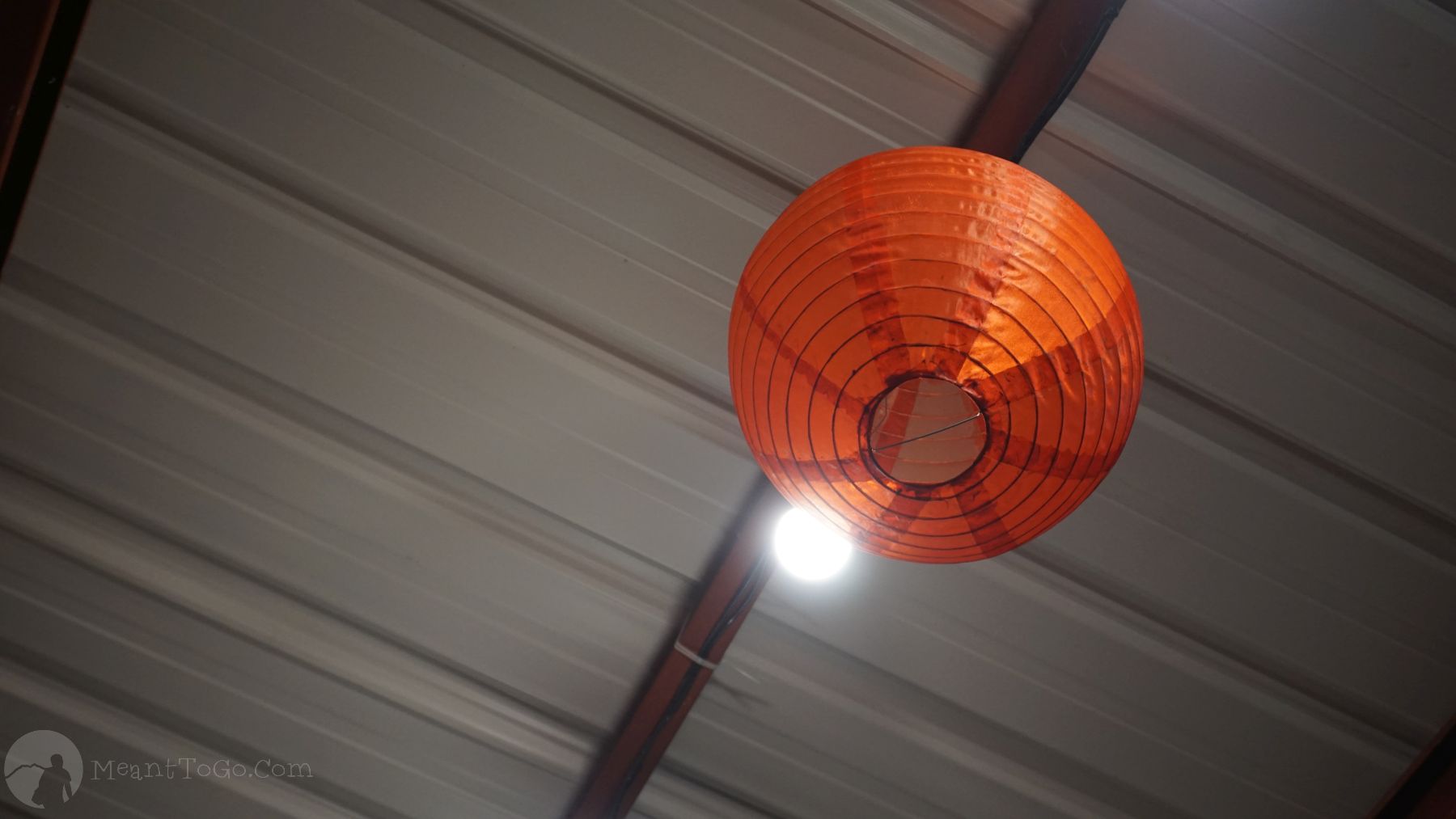 The collective experience of the Tilawans (yes, that's our group) was this: Sukidesu was a notch better than Kaizen but still fell short of our expectations. In other words, this restaurant was not able to deliver the taste, the flavor of authentic Japanese cuisine. (I know what you are thinking – that is what you get when it is cheap… well, many customers are willing to pay more if that entails quality improvement.)
But there were three favorable items that we experienced at Sukidesu that we didn't at Kaizen.
Sukidesu had a wider, more comfortable area for us
The menu items were way cheaper than Kaizen's (the prices of Ramen, for instance, were half cheaper)
It didn't take too long to serve us all of our orders (in other words, they were efficient)
How about the food?
First, the good ones:
The sushi items were delicious (Digong Rolls)
Gyoza was also worth trying
Bentos were a good one also
The menu items that did not impress us:
Tempura (size was pretty deceiving – the prawn was just so small and it was only made bigger with thick flour coating (or something)
Ramen selections were too oily (and they only offer pork ramen)
They also had several desserts offered to us, but we did not try them. Therefore, we could not offer any opinion on that.
Take a look at some of the photos of the menu items we ordered.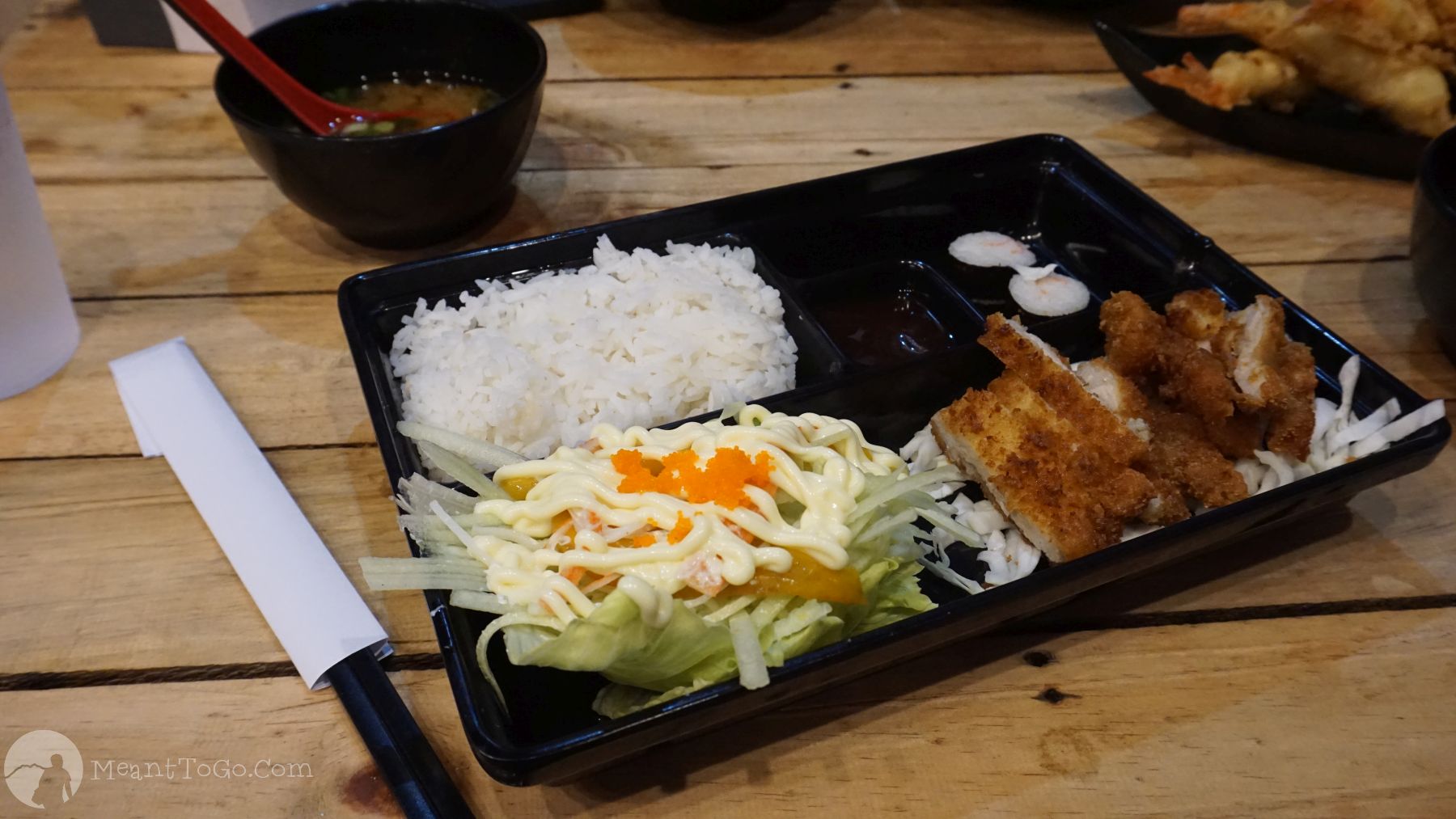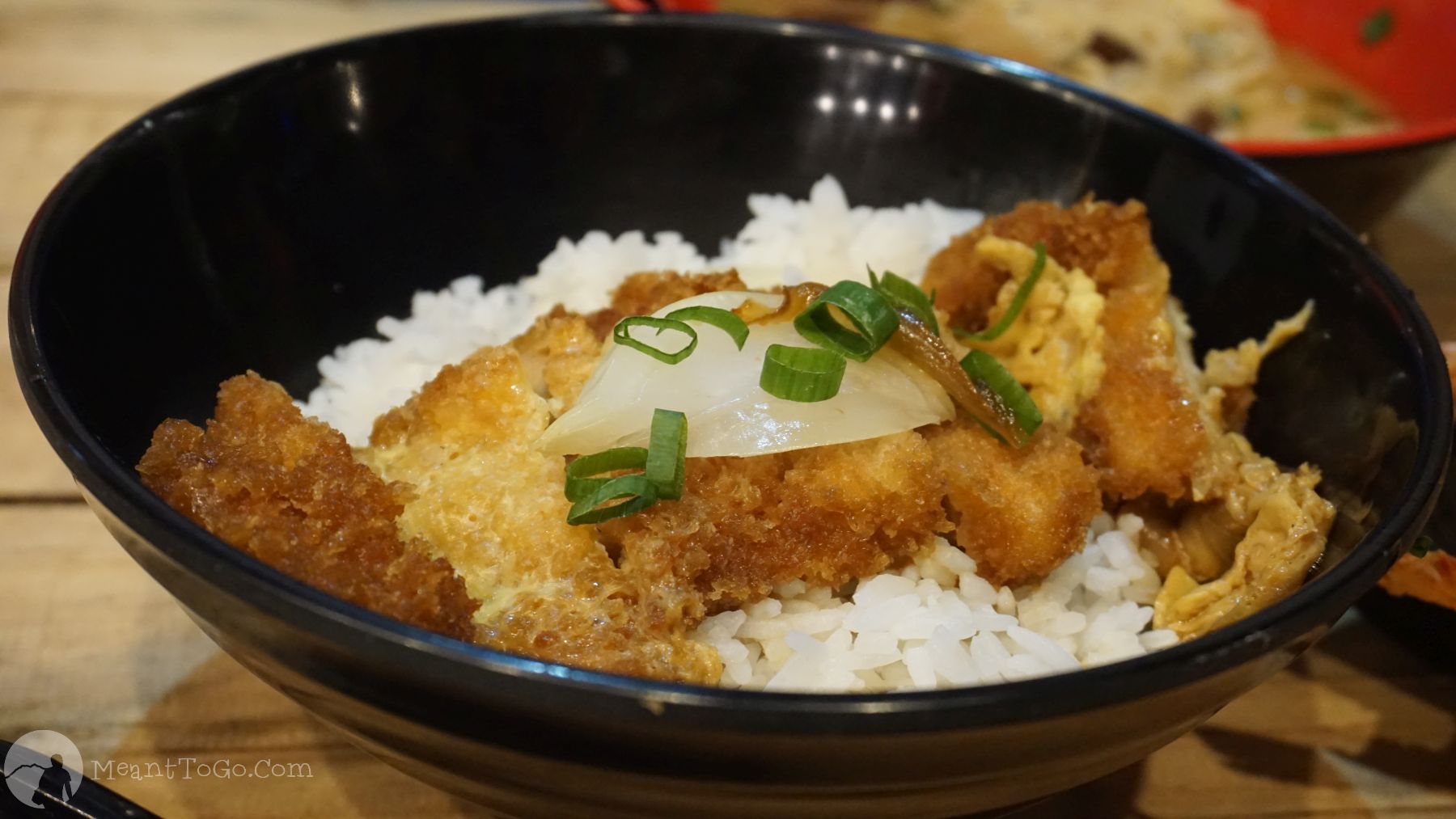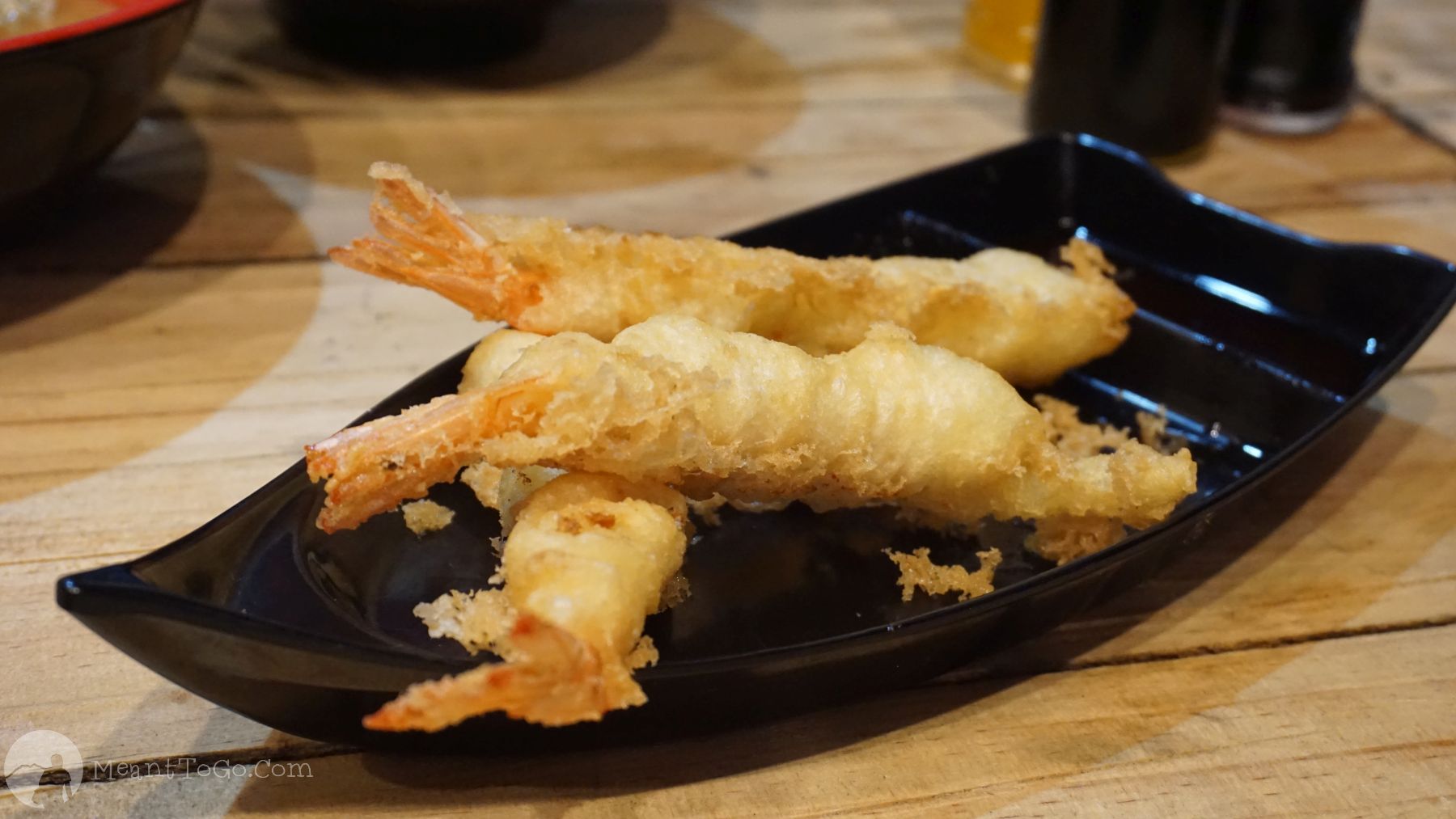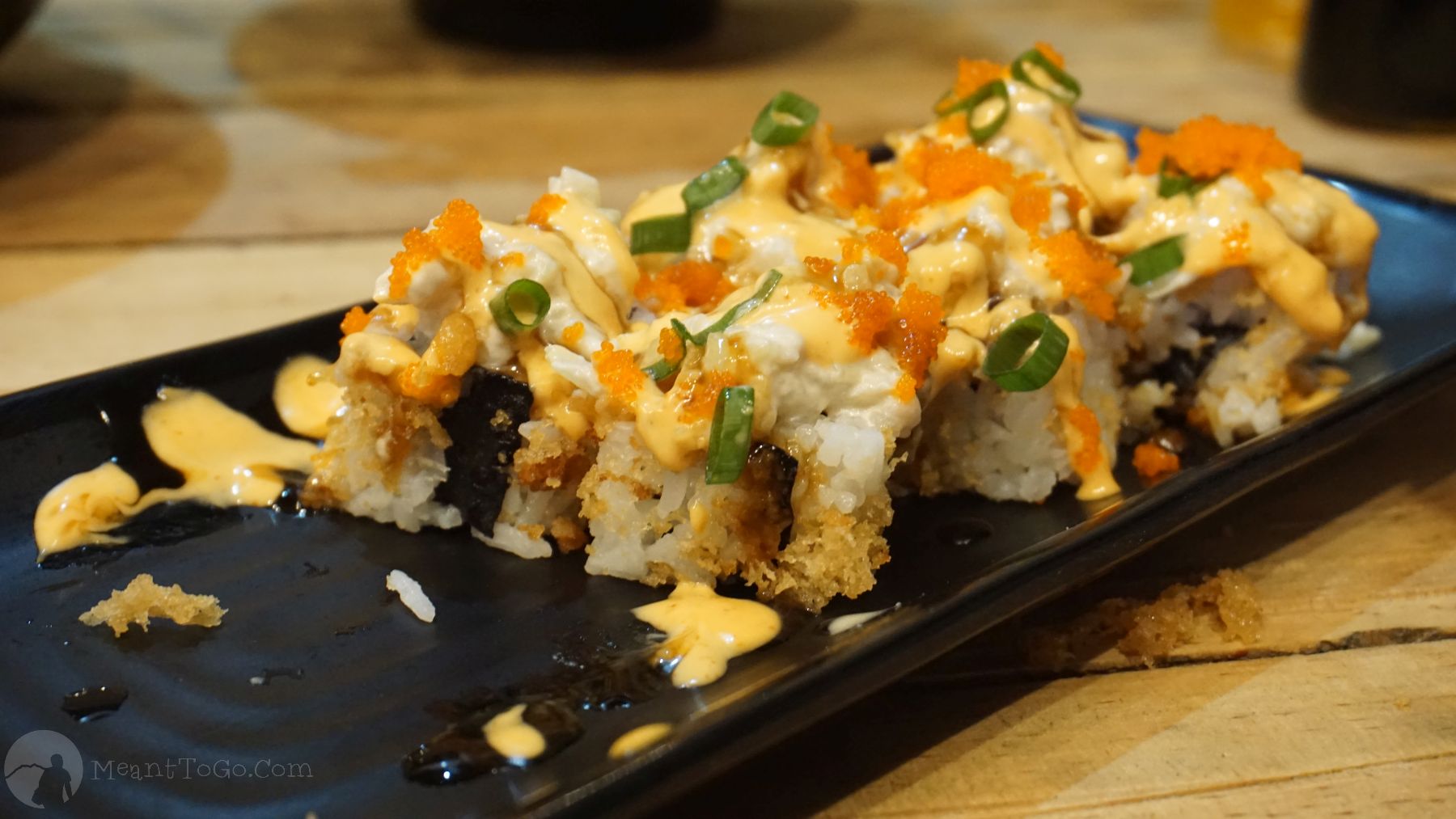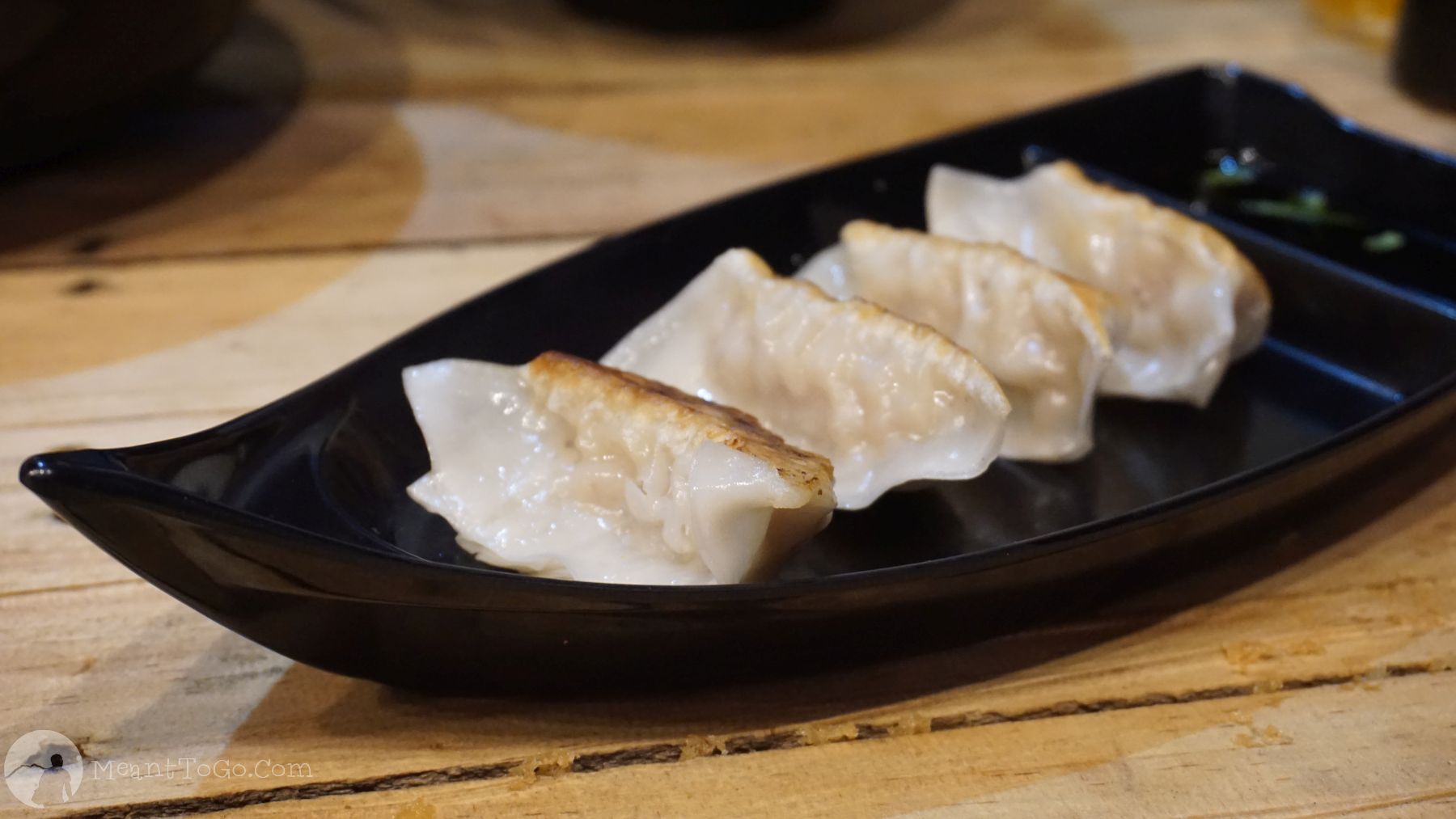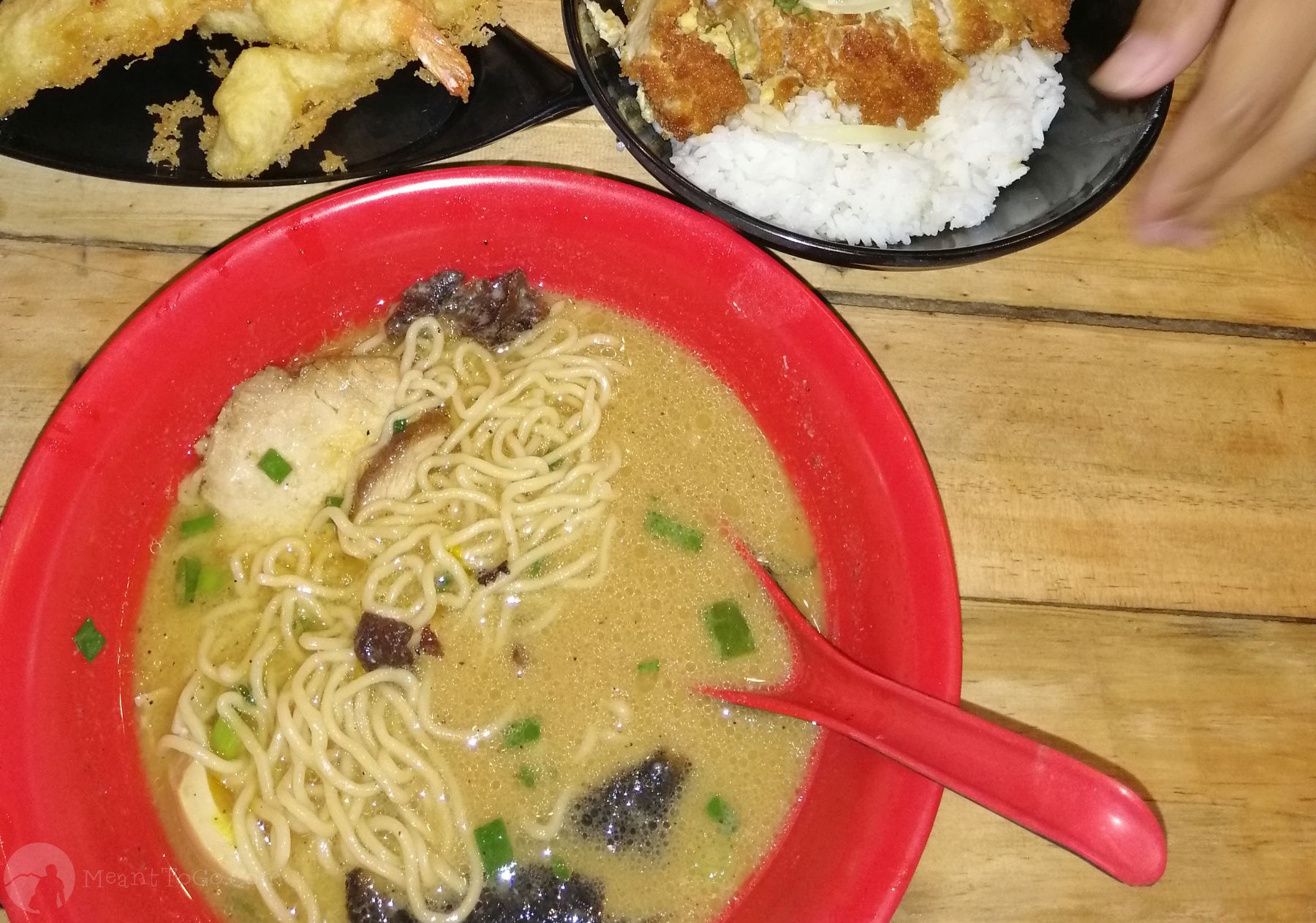 Here's the Tilawans' individual ratings
Overall, we gave Sukidesu 7/10 rating – a bit higher than Kaizen's.
To check out more details about the restaurant, visit their Facebook page: https://www.facebook.com/sukidesu.japresto/
---
All photos provided for this content are credited to Jamaihl Amoroso.