Looking for beautiful spots in Surigao del Norte to visit? Sohoton, Bucas Grande should be part of your list. This vacation destination is located in the municipality of Socorro, Surigao del Norte and now is attracting more and more tourists.
Though, Sohoton, Bucas Grande has not yet reached the level of popularity that its neighboring Siargao is currently enjoying, this group of islands, I believe, will have it – or even surpass it – in the near future, considering the number of wonders that the place has to offer for both local and foreign tourists.
When some of my friends invited me for a 3-day Bucas Grande tour, I was a bit hesitant for two reasons: (1) because from Davao City, it would mean long hours, tiring travel by land and (2) I felt it was not just the right time to travel north – December usually a wet season. But with some convincing, I finally gave in, and accepted the invitation. And thanks I did.
Had I not accepted the invitation, I would not have tasted the worth-remembering experience I and my friends had in our Sohoton Island escapade – the thrill, the fun, the beauty of nature that you usually cannot find in highly urbanized areas.
In this post, I am sharing some things you can do in Sohoton Island, if you are planning to visit the place for your next vacation escapade.
Boating at Tiktikan lake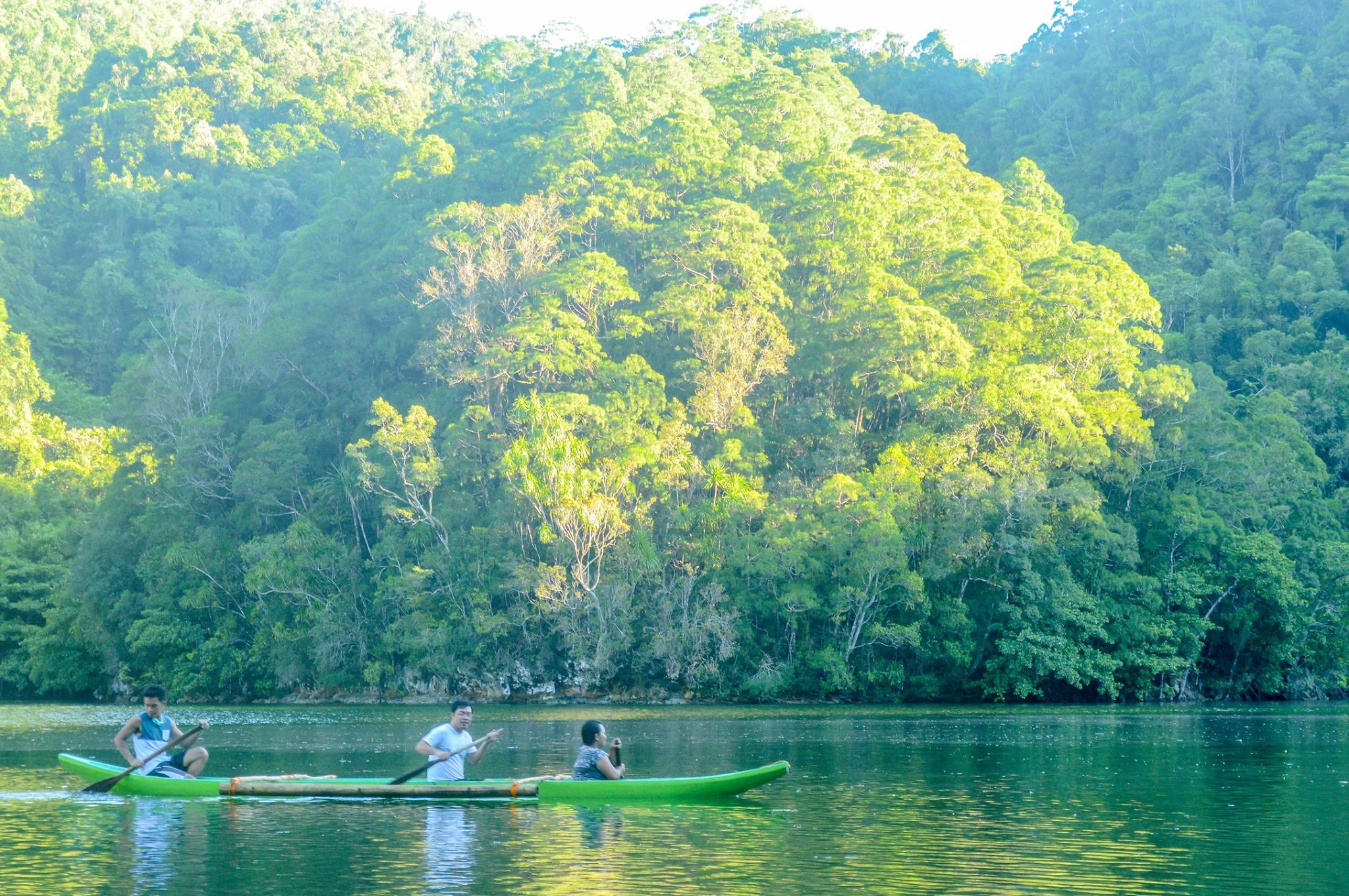 It's a lot of fun if you do this most especially if you do not know how to properly maneuver a boat; it will surely take time for you to get to your intended direction. When we tried it, we struggled to control our boat – we found ourselves either in a never-ending circular direction (we thought) or make snake-like directions over the lake. Indeed, this struggle was real, but also the most fun.
Inside cave adventure (Bolitas and Crystal Caves)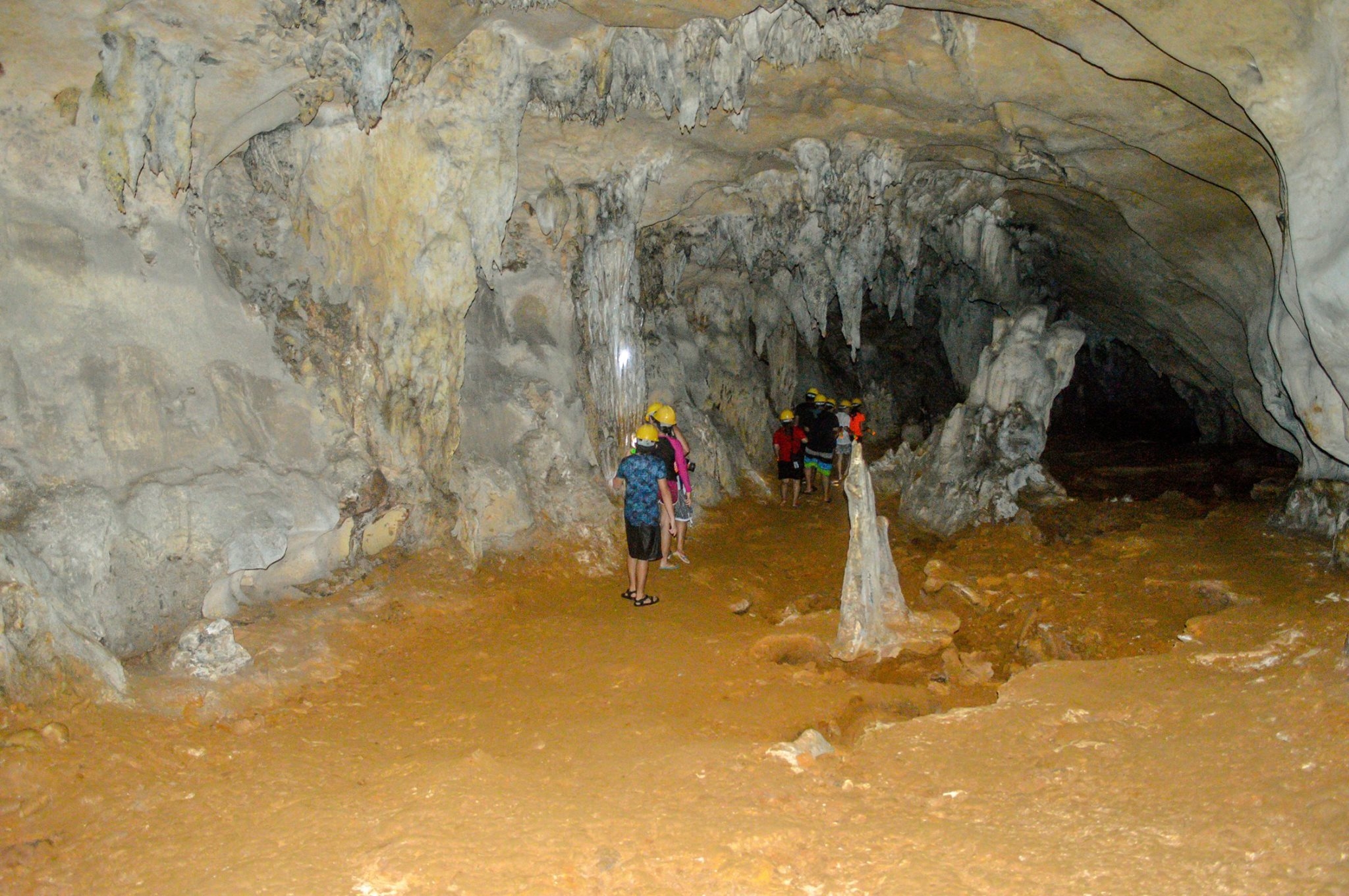 This is another item that you should not miss when you visit Sohoton if you want to level-up your nature adventure. This activity requires some uphill trek (no worries, it's just some hundreds steps away from the base camp – the place where the orientation is conducted.
Bolitas and Crystal Caves both offer wondrous stalactites and stalagmites formations that have been molded by nature for as old as centuries ago. Please note however, that this activity is discouraged for those who have breathing issues – some areas inside these caves are tight. So, please follow what are pointed out during the orientation.
Swimming up-close with stingless jellyfish (at Jellyfish Sanctuary)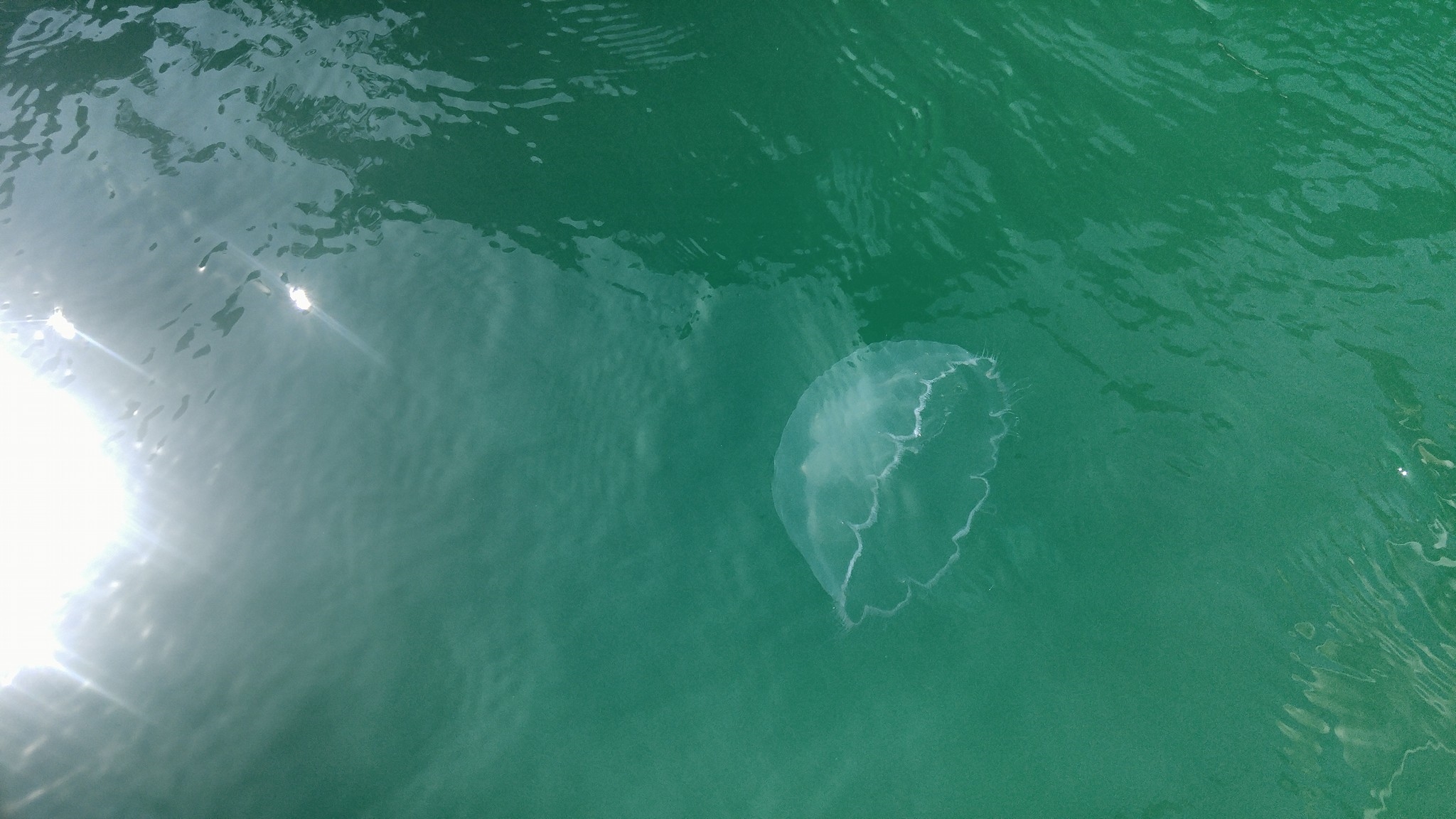 You seldom get up close with elusive creatures like jellyfish, so when in Sohoton, do not miss this one-of-a-kind experience. Spend time with thousands of harmless jelly-like creatures swimming and sparkling in a calm water surrounded by some islets. Because this jellyfish variety is stingless, you are free to swim with them whenever and the longer you want. But of course, touching them is highly discouraged as a way of protecting them from harm.
Be mesmerized by the beauty of Sohoton Cove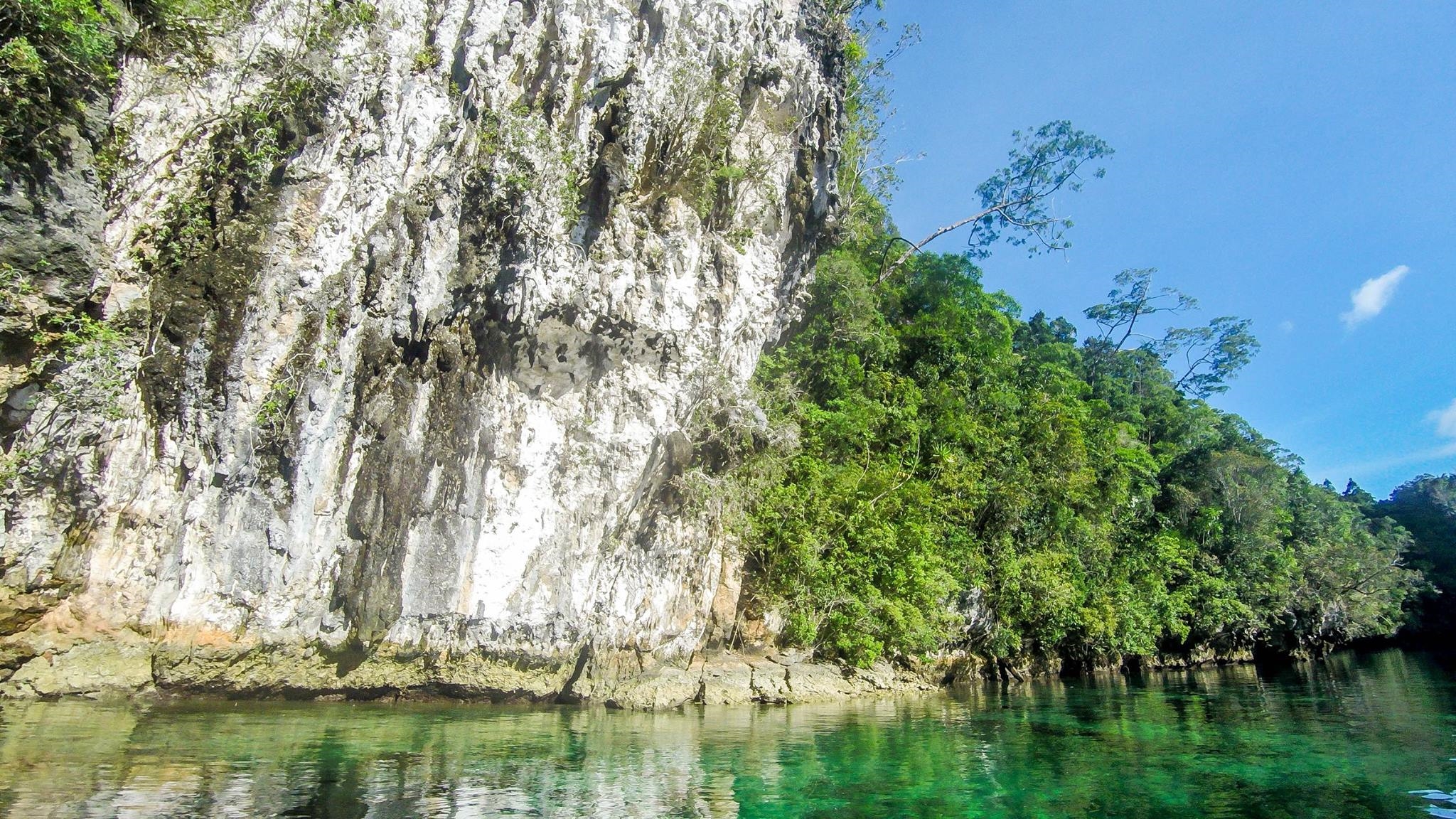 Your Bucas Grande tour will not be complete without touring Sohoton Cove. Ahh…how can I describe this cove? Majestic. Serene. Mysteriously wonderful. This body of water can only be accessed through a not-so-wide cavern during low tide; in fact, only smaller boats can pass through it. Once inside, you'll be amazed at the rock formations towering at either side of winding passages. Crystal clear water enhanced by abundant foliage will surely mesmerize your senses. Inside-cave swimming and off-the-cliff jumping (it's a man made 15-foot jumping platform, actually) are just some of the things you can do within the cove.
Where to stay Bucas, Grande
Club Tara Resort (Check the current prices here)
Bucas Grande Island, Socorro, Surigao del Norte
847 00 Mindanao, Philippines
+63 917 522 5500
clubtara_rsvn@hotmail.com
Elena Hostel and Cafe (Check the current prices here)
Magsaysay st Bucas Grande Island, Socorro
Cinnamon Island
Bucas Grande Island
Socorro, Surigao Del Norte, Philippines 8404
0930 557 5207