I and my friends went out to Rancho Palos Verdes for a weekend getaway. We were looking for a place to celebrate our birthdays (yes, there were three of us celebrating in our group) and we thought the place was just an ideal venue for it. The place was nice, indeed – free from city noise yet it's just within the city, and not too crowded; in fact, there were few people using the pool that time so we felt as if we had the pool exclusively.  😀
It was not actually my first time to visit this clubhouse; I used to go there for yoga classes. However, it was my first time to linger a bit longer and to use more of its amenities.
What can Rancho Palos Verdes offer to its guests?
If you are looking for an inland resort, the place could be a perfect destination for you. The place is ideal for family gathering, for get-together with friends, and even for couples who are looking for a place for relaxation.
The place also caters to corporate events such as team building, anniversary gathering, business conference, among others.
Amenities
I have taken some shots of their amenities; take a look at some of the photos below:
The main lobby
They have a playground for children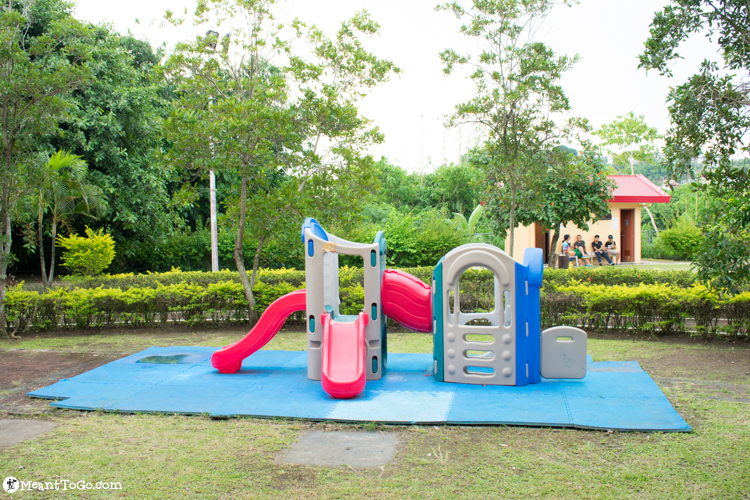 And sports facility, like this one – for lawn tennis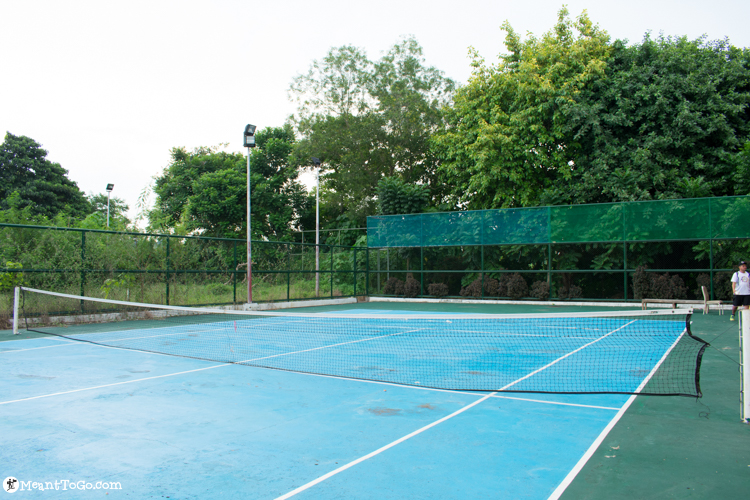 And a fitness gym too…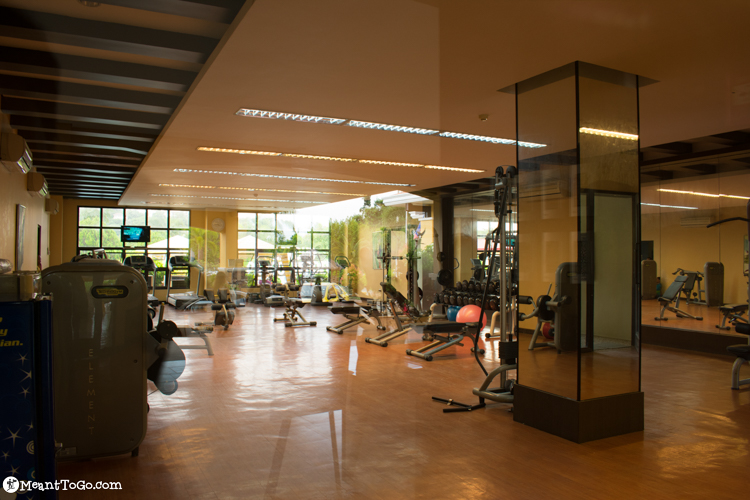 And a dedicated facility for bowling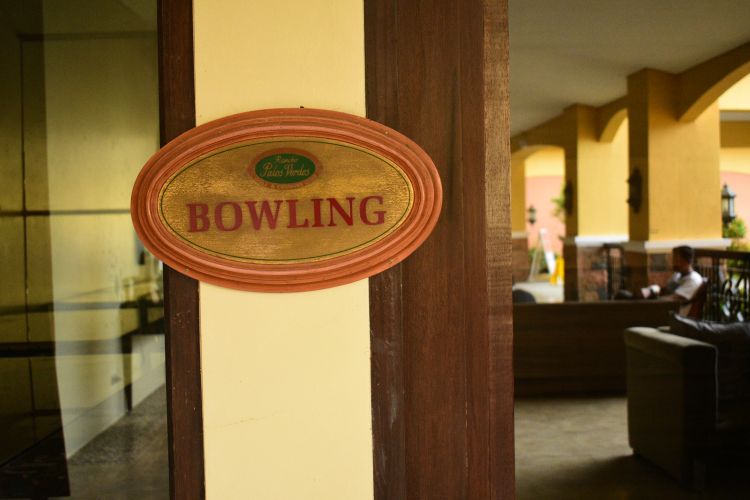 And more sports facilities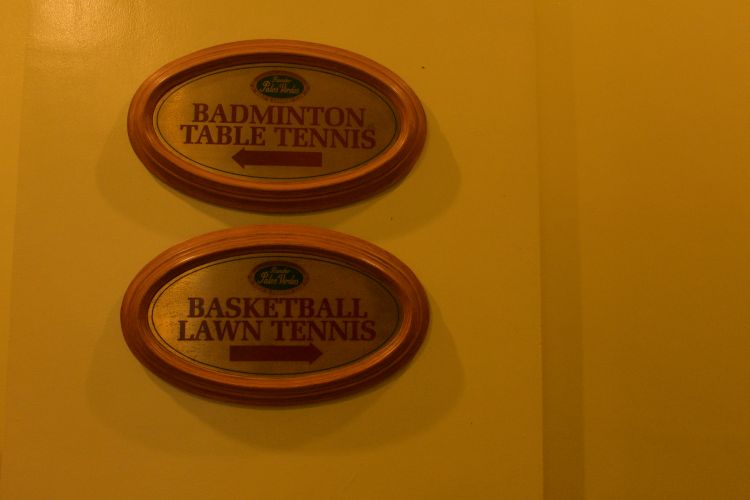 And a yoga studio too (where I used to attend yoga classes)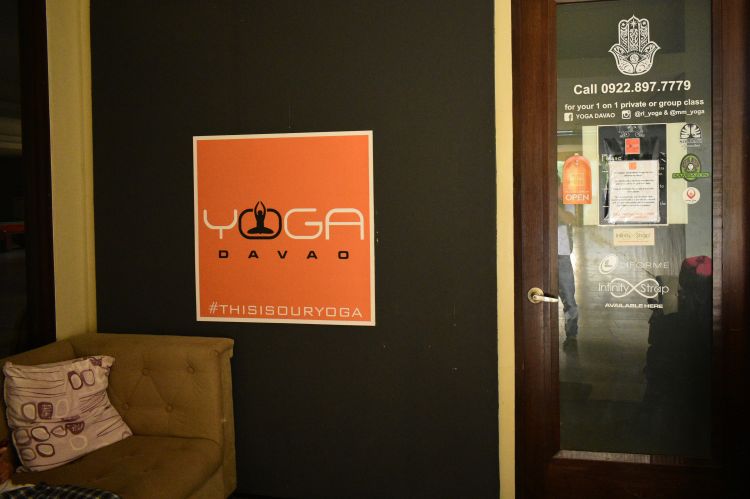 Food lovers, celebrate! They have restaurants inside the clubhouse (and outdoor barbecue)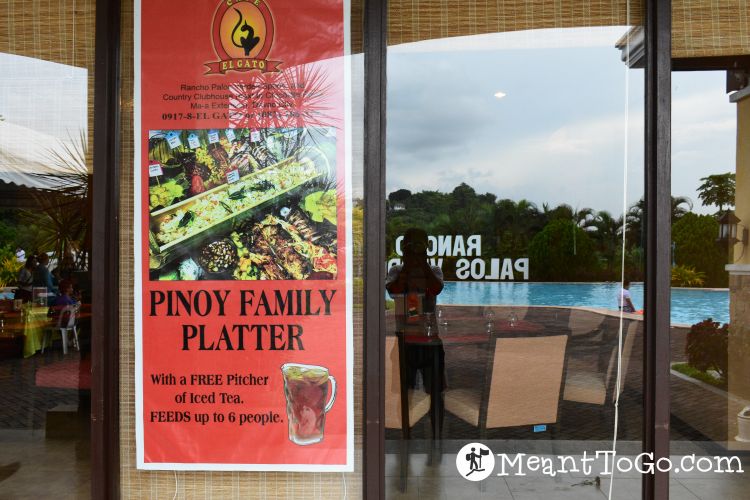 And, of course, they've got a huge pool 😀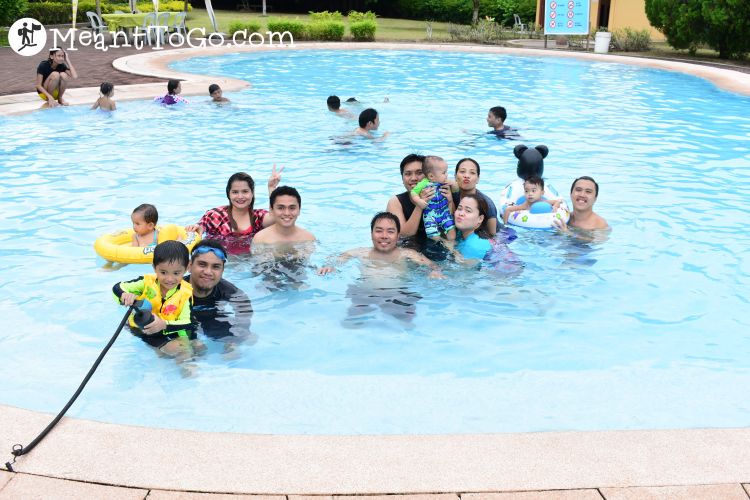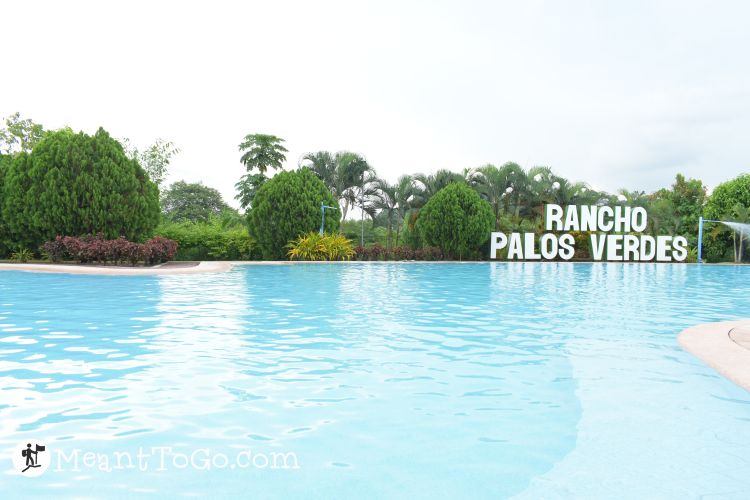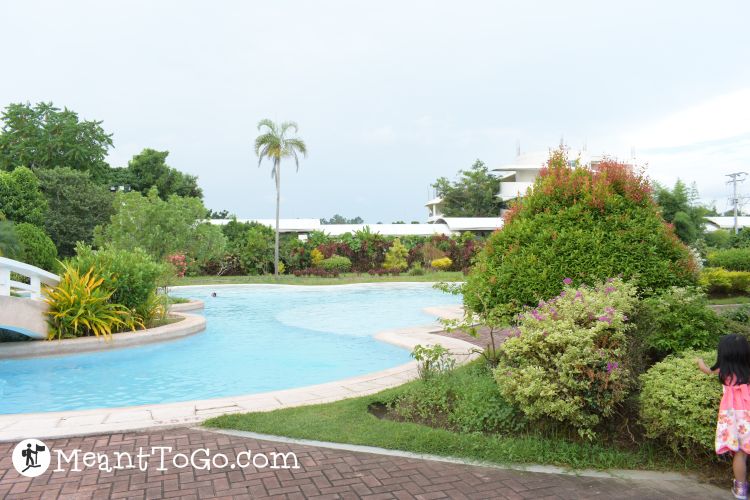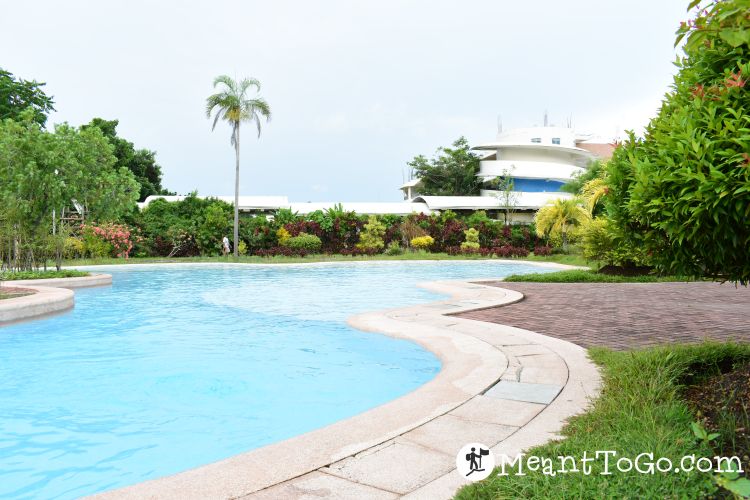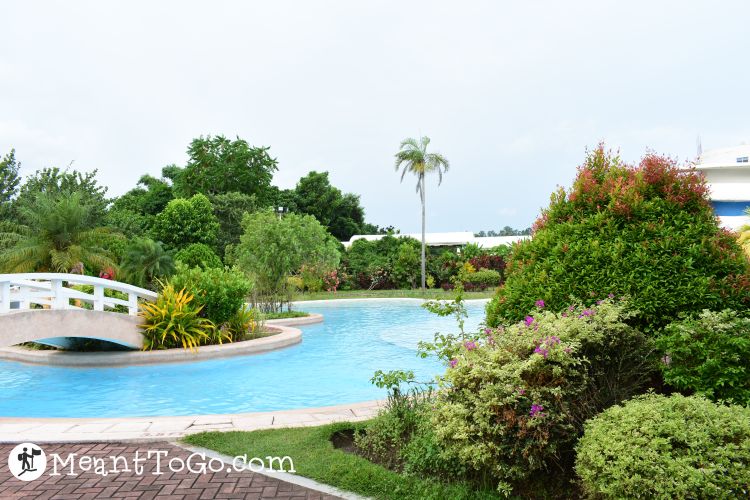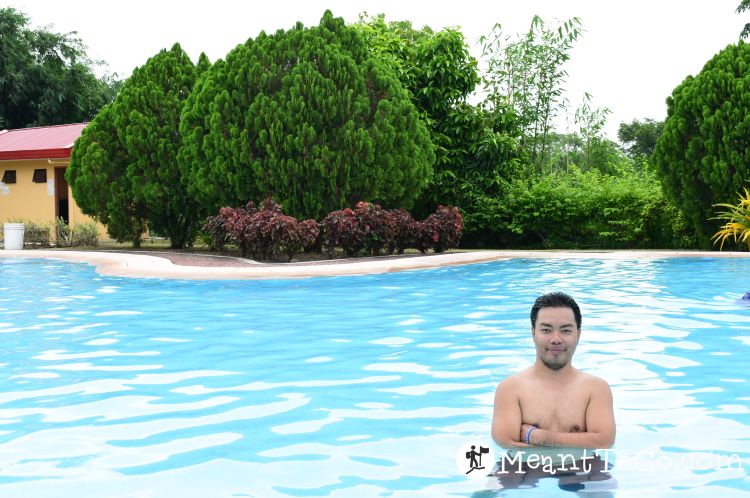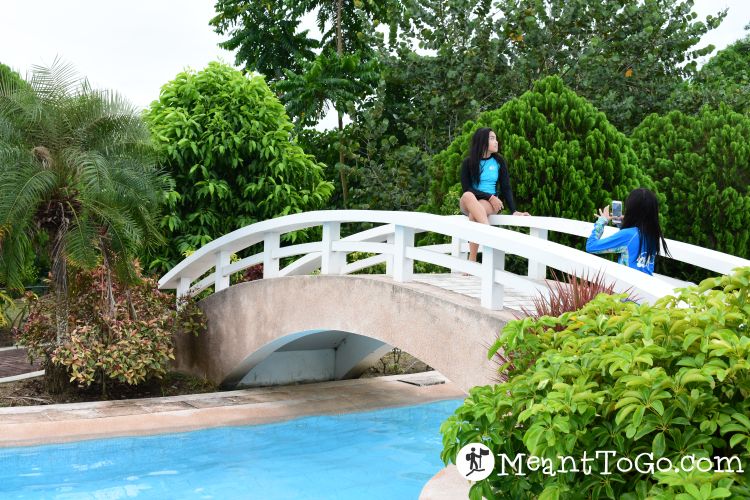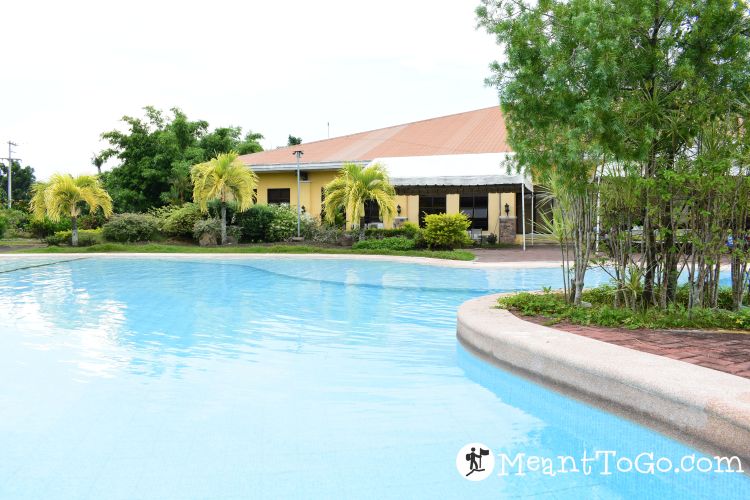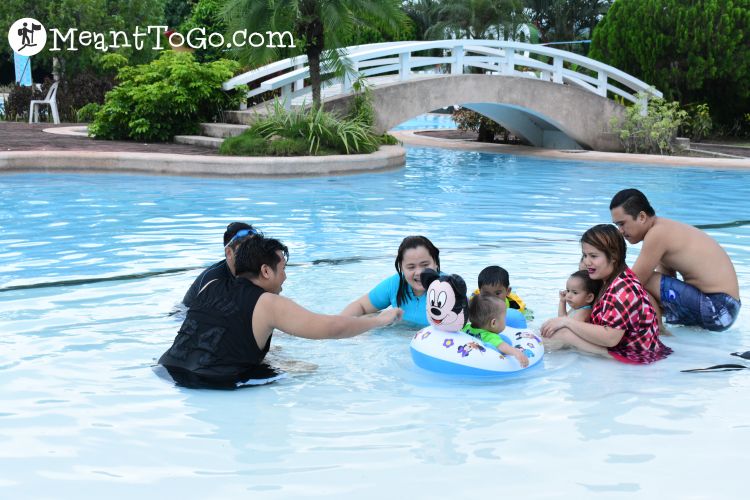 Rates
Their pool costs 110 pesos + 50 pesos deposit (which will be given back to you upon checking out)
As for the other amenities, they were not able to give us a list of rates, but the front desk staff did give us their contact information for you, guys. 😀 So, just contact them for rates, reservations and other inquires with the following:
email: rpvccfnb@gmail.com
cel #: 09177054952
landline #: (082) 221-7517
How to get there
The recommended mode of transportation to reach the place is by taxi, which will take you all the way to the main entrance of the clubhouse. That would cost you about a hundred pesos or more – depending on traffic.
If you are on a tight budget, then you can opt to take a jeepney ride (one with Ma-a route from the city proper), which will take you to Ma-a – Diversion Road junction (drop-off point, landmark is St. Francis Church), then you can choose to ride a taxi or a motorbike, which will take you to the resort.
Or, another alternative, is to ride a bus plying the Davao City-Davao Del Norte route. You can wait for a bus ride near NCCC mall and tell the conductor to drop you off at Crocodile Park. Then take a 15-minute walk to the clubhouse.