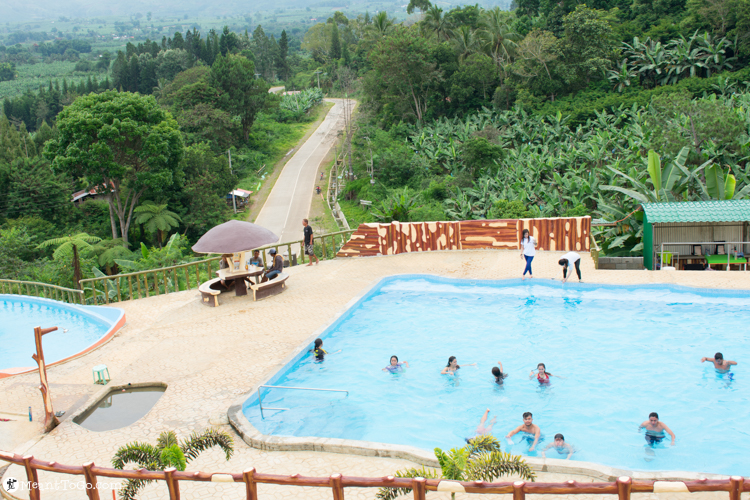 Kapatagan is popular for a number of reasons. Aside from being considered as the vegetable basket in Davao Region, it's also a doorway to reach the highest peak in the Philippines – Mt. Apo. Lots of tourists are flocking in and out of Mt. Apo most especially during summer  (around March – May) via the Kapatagan Trail.
But here's the thing, your visit to this place can still be worth-remembering, enjoyable even without climbing Mt. Apo; Kapatagan itself has a lot to offer for you to experience the gift of nature. A number of mountain resorts in the area can make your stay enjoyable and one them is Dhen Yho's Place.
Located in Kinambulan, Brgy. Kapatagan, Digos City, Davao del Sur (27 km away from poblacion), Dhen Yho's Place offers a perfect place for relaxation. It is carved on a hillside along the Kapatagan highway and just a few steps away from the main road (very accessible). It is ideal for those who want to unwind and have a break from the hustle and bustle of the urban living – whether you go there solo or with you loved ones.
What can Dhen Yho's Place offer to their guests? Check out some of the photos below.
Amenities: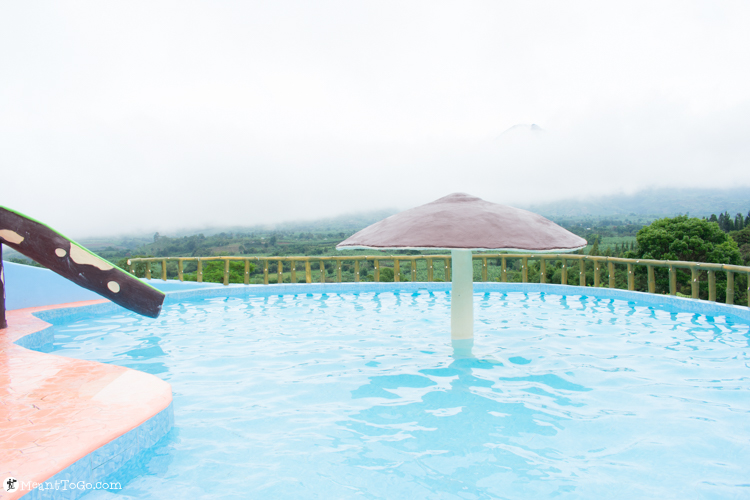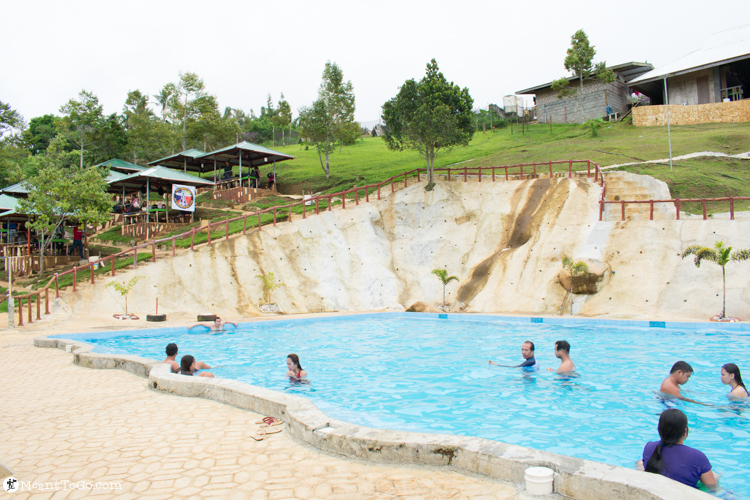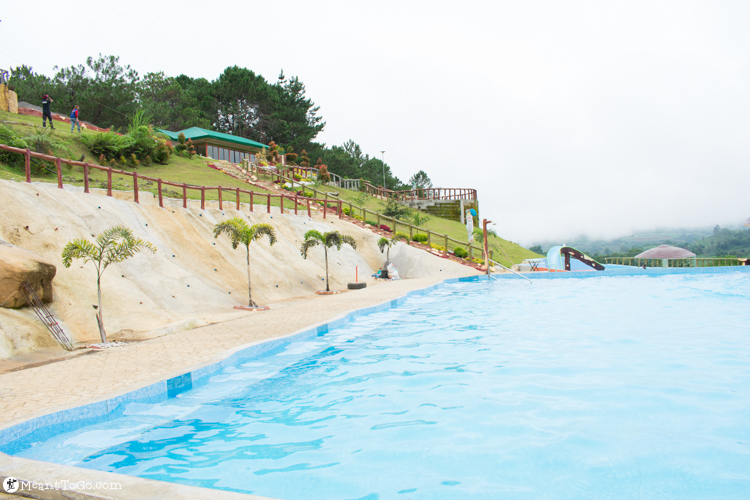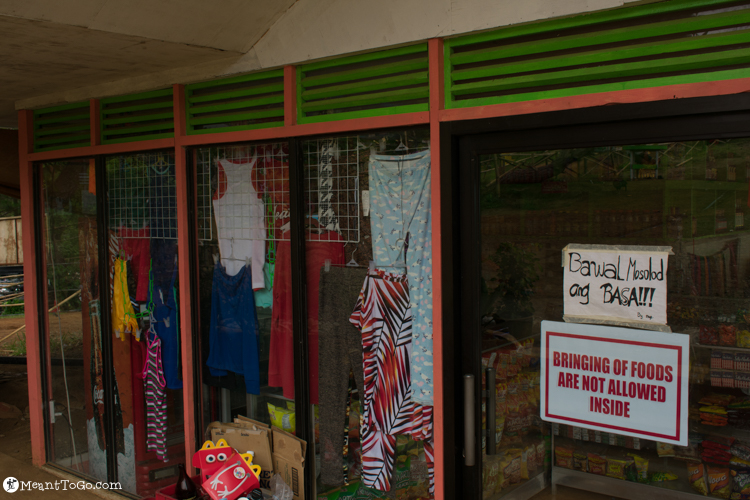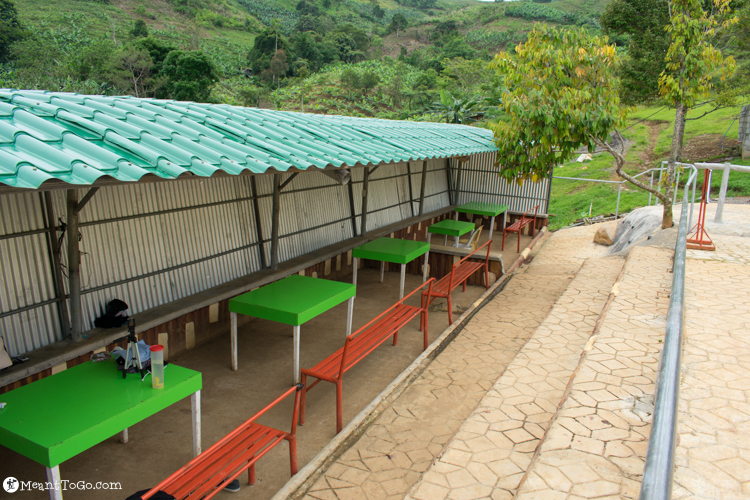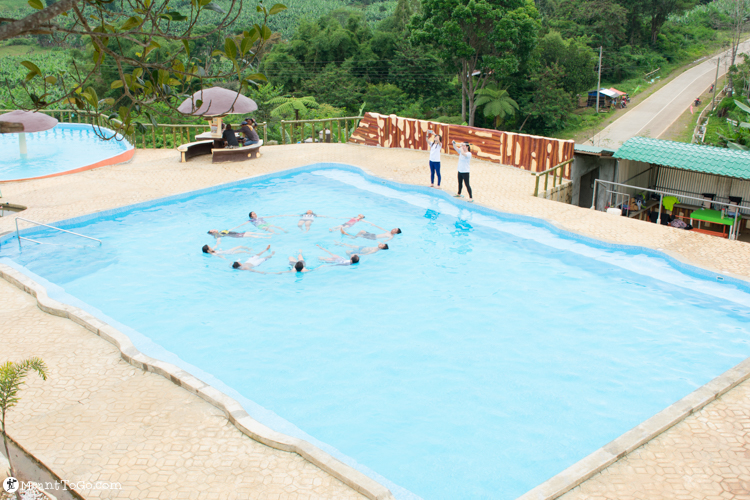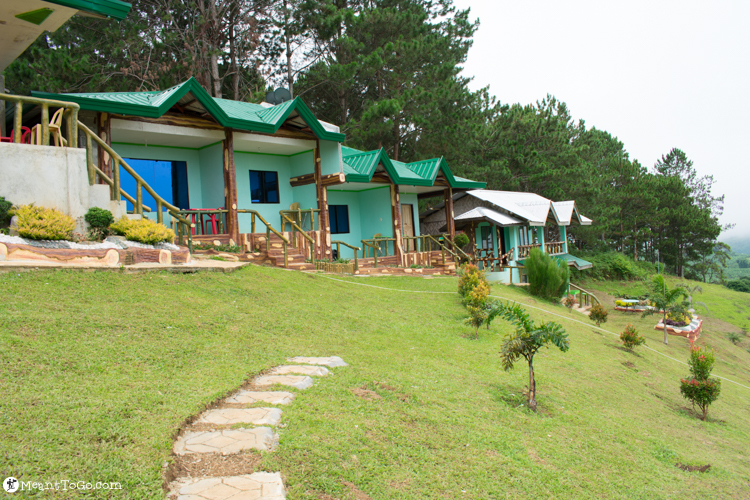 Rates:
Check out rates on their pool, accommodations, foods, and others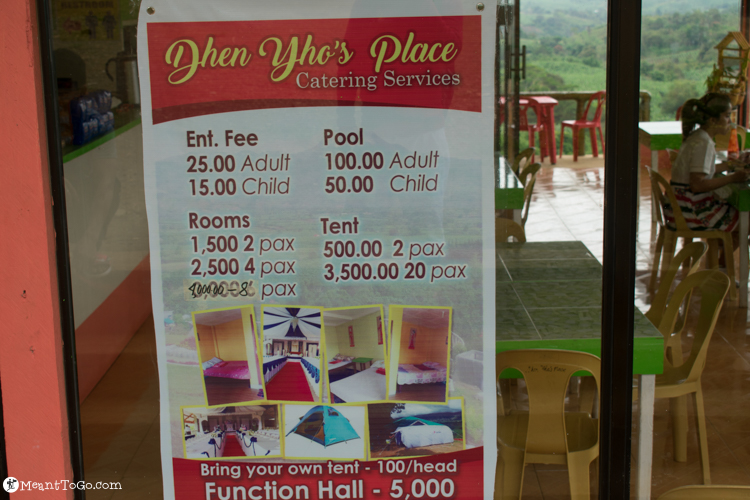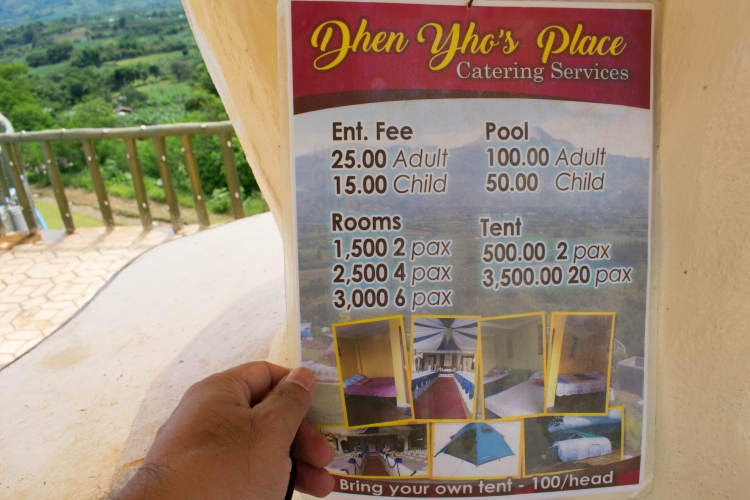 Other attractions: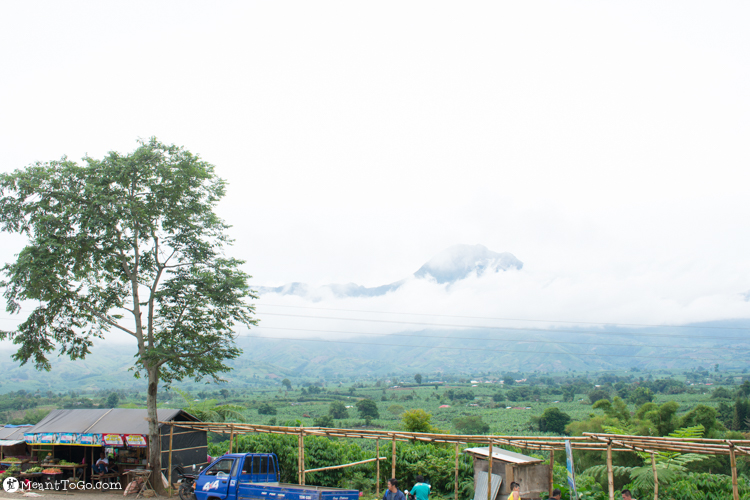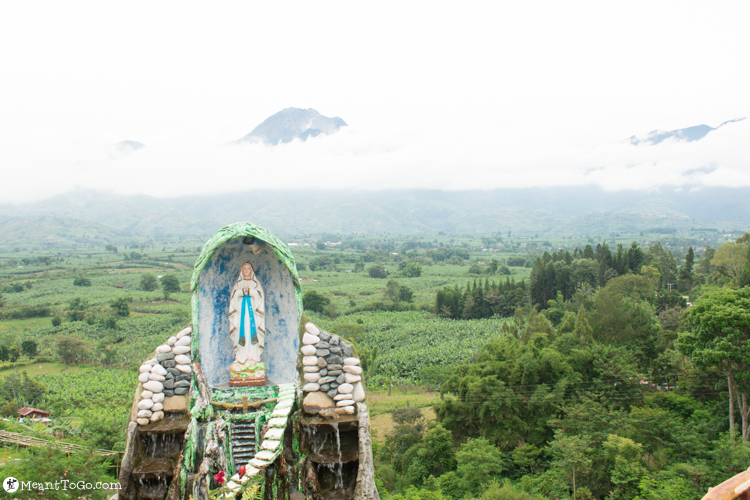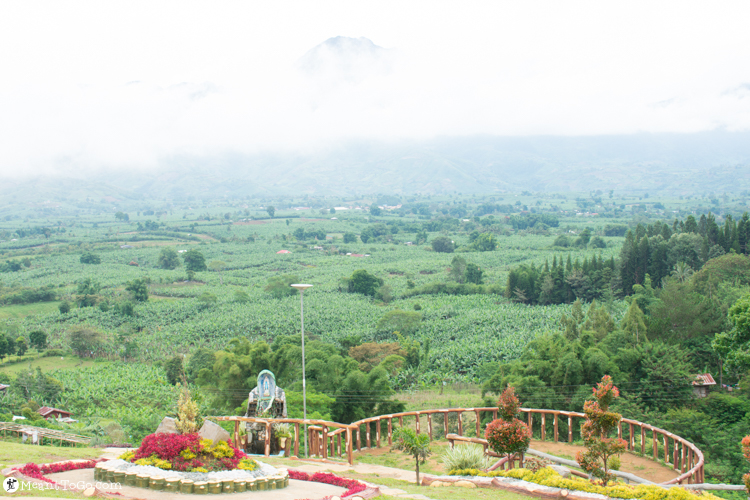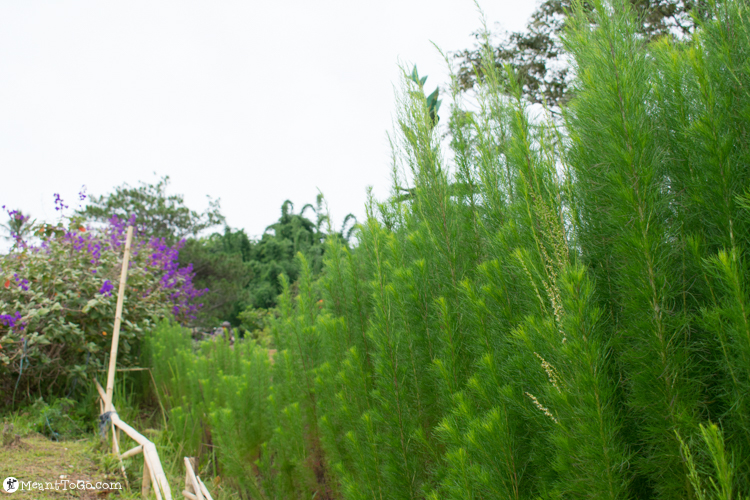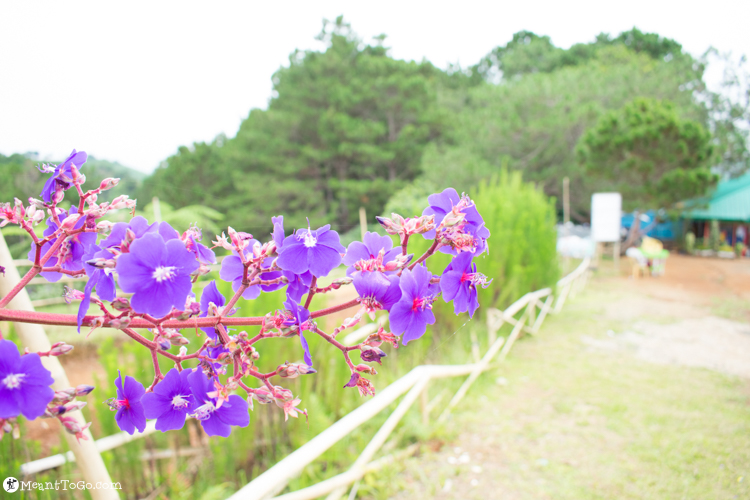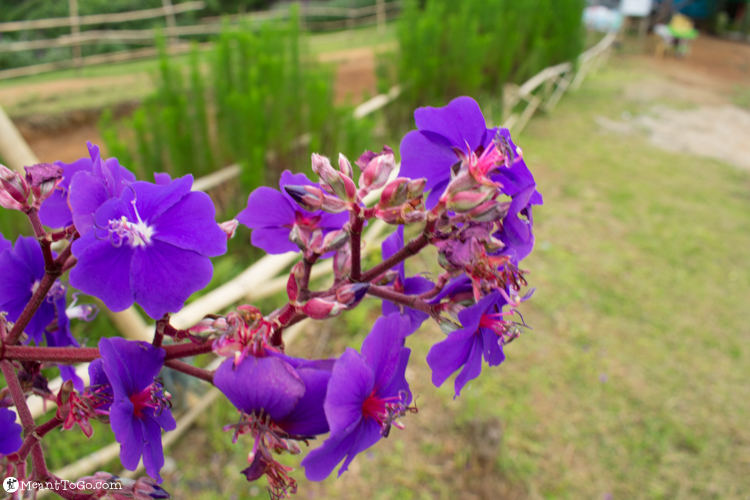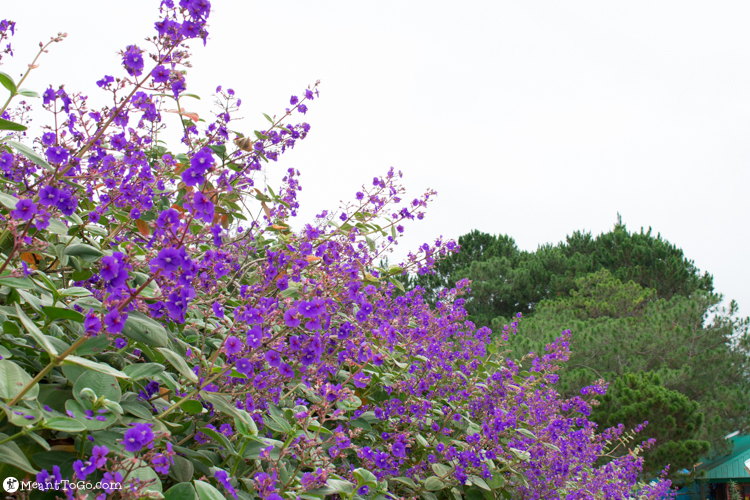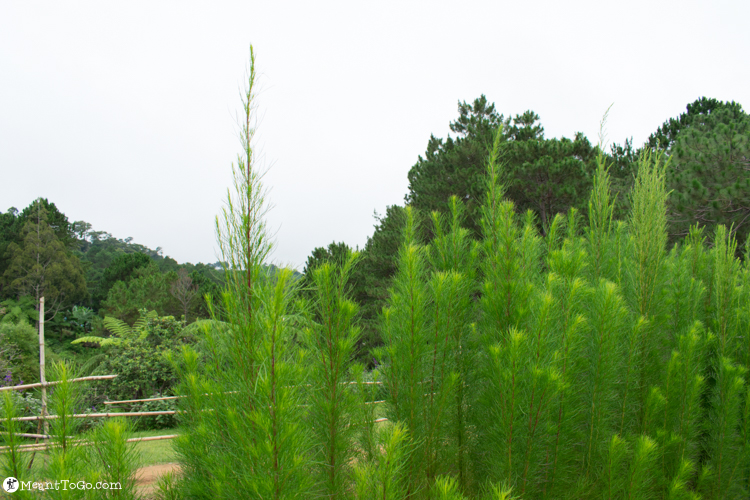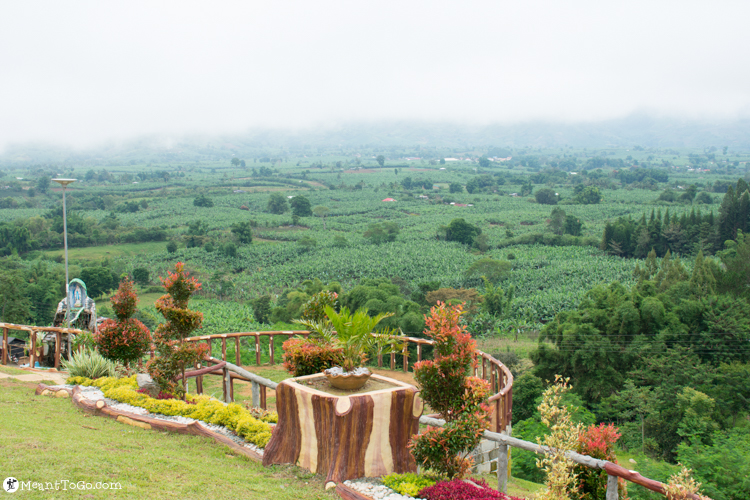 How to get there:
From Digos City Proper, have a tricycle ride going to Brgy. Cogon. Just tell the driver to take you to the junction where there is a habal-habal terminal going to Kapatagan. Drivers in the area are familiar with the tourist attractions in Kapatagan, including Dhen Yho's Place, so there should be no problem reaching the place.
Fare:
Digos City Proper to Barangay Cogon (Kapatagan Junction) – 30 pesos
Barangay Cogon to Kapatagan – 100 pesos per person
Note: If you are riding alone to Kapatagan, the driver would ask you to pay for two – 200 pesos. If that is too expensive for you, then try to negotiate – there is no harm in negotiating, guys, come on! They usually agree at 150 pesos bargain. Or better yet, just wait for some minutes for another passenger to come to ride with you for you to pay just 100 pesos (just like what I did).
Contact number:
0917 689 5775
Nearby attraction: