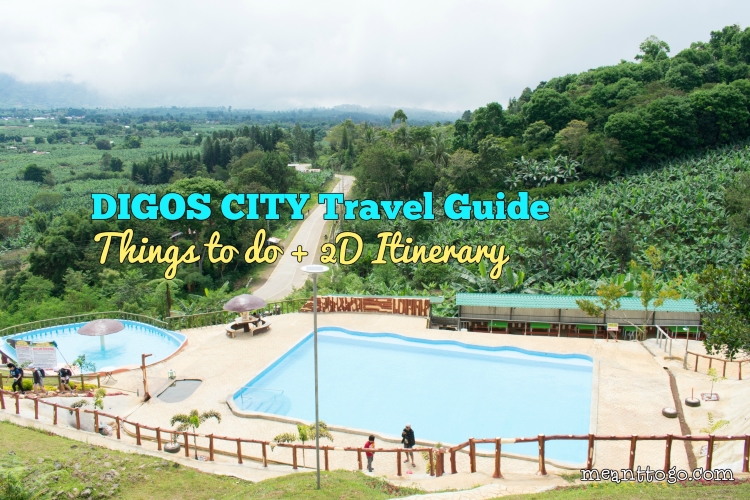 My trip to Digos City was unplanned (or should I say, planned in haste). I went there to grant some favor requested by a friend of mine. But since it was going to be my first time, I decided to stay a bit longer, and so I spent a whole weekend there.
Because I decided to take some sleep after checking in at Avenue One Hotel, my "gala" started in the late afternoon on the first day. I went out at almost 6 o'clock in the evening.
Here's how I spent my weekend in Digos City:
DAY 1
MALLING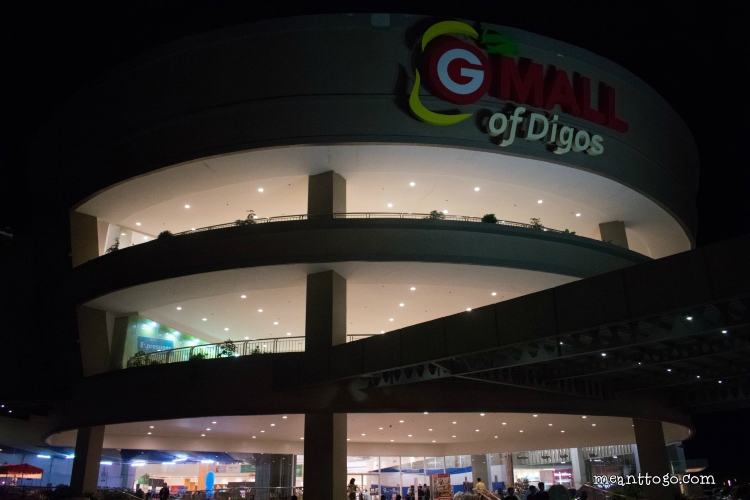 Dropped by the mall for dinner (GMall of Digos) and then roamed around inside to look for something interesting.
Gmall of Digos is the biggest mall in the city, it has great selections of restaurants. So, if you are visiting the city, you might want to consider this place for your food trip.
STROLLED THE MAIN STREETS
I like strolling around. I feel a different kind of freedom when walking around without any specific purpose or destination to go to. Talking to random people in the sidewalk, asking questions about items for sale, and asking for directions bring more local "feels" to me.
HAD A GOOD TIME AT PUBLIC PARK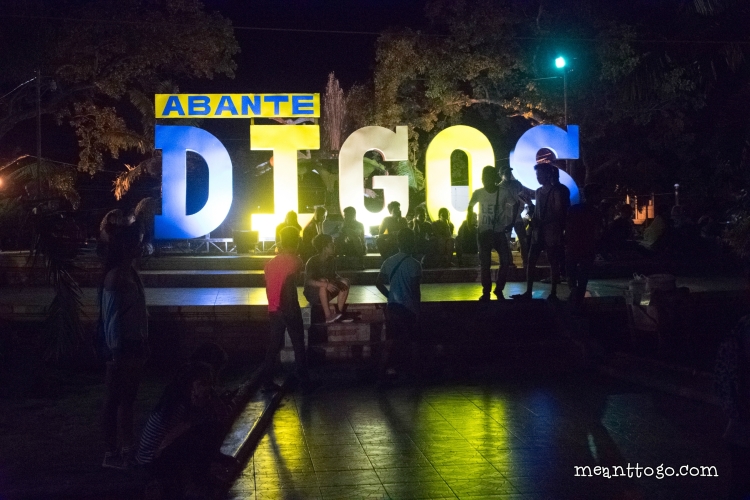 Then, I ended up at the public park (just in front of a government building) and ate some street foods. I had a relaxing foot massage right at the same park as well (yeah, they also have an open massage area at the park – just like in Davao City)
BEER AND LIVE MUSIC AT Jjmuzikshop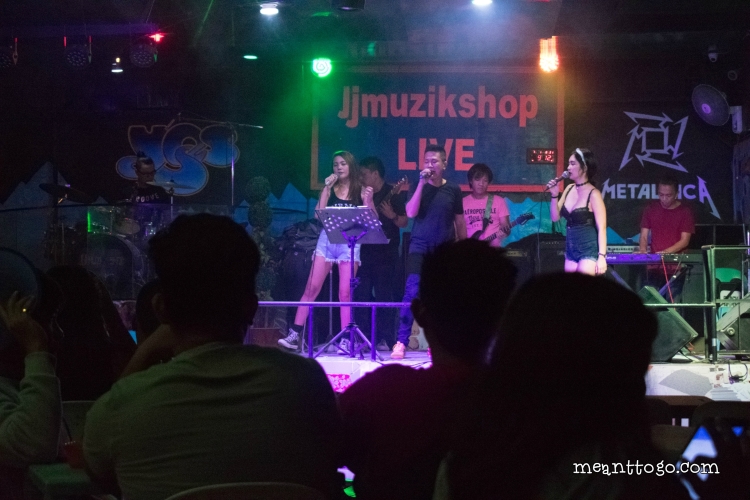 Soon after my stroll at the park, I gave myself another treat. This time, I had some beer and watched live band performances at Jjmuzikshop.
After having some bottle of beer, I decided to call it a day. I needed some sleep for my planned activities for the following day.
DAY 2
VISITED KUBLAI MILAN'S ART WORK (THE LAND OF PEACE)
Visiting this place was a real treat – fresh and cool mountain breeze, ornamental plants and more refreshing greenery, and, of course, Kublai's art creations. I could not find the best words to describe his masterpiece, so just take a look at some photos I have taken, guys. 😀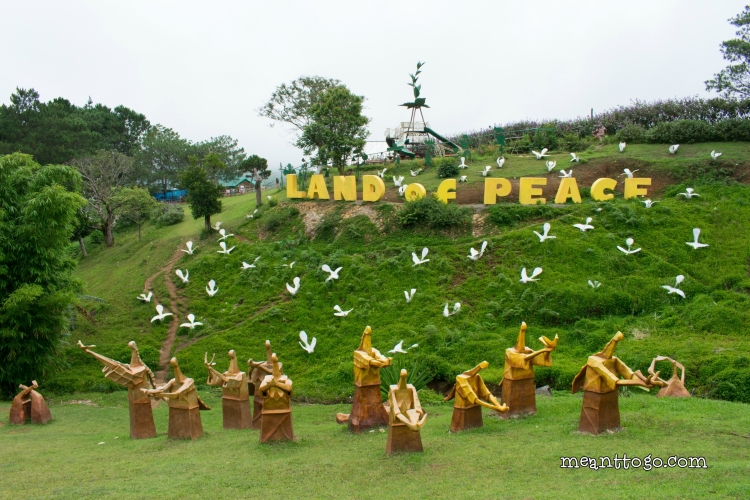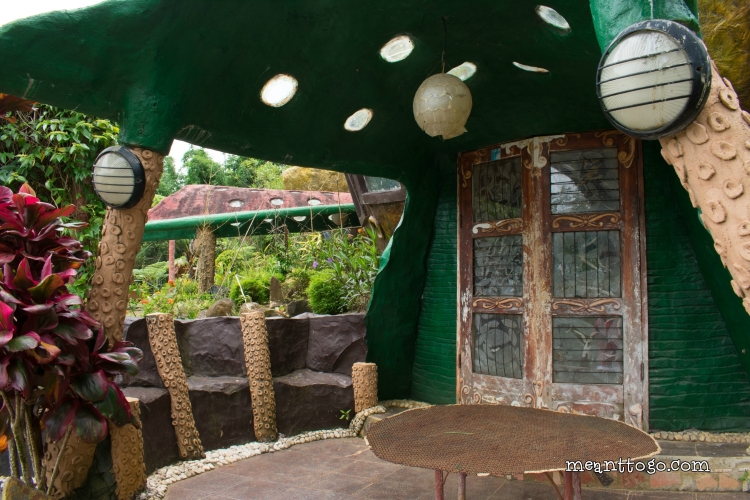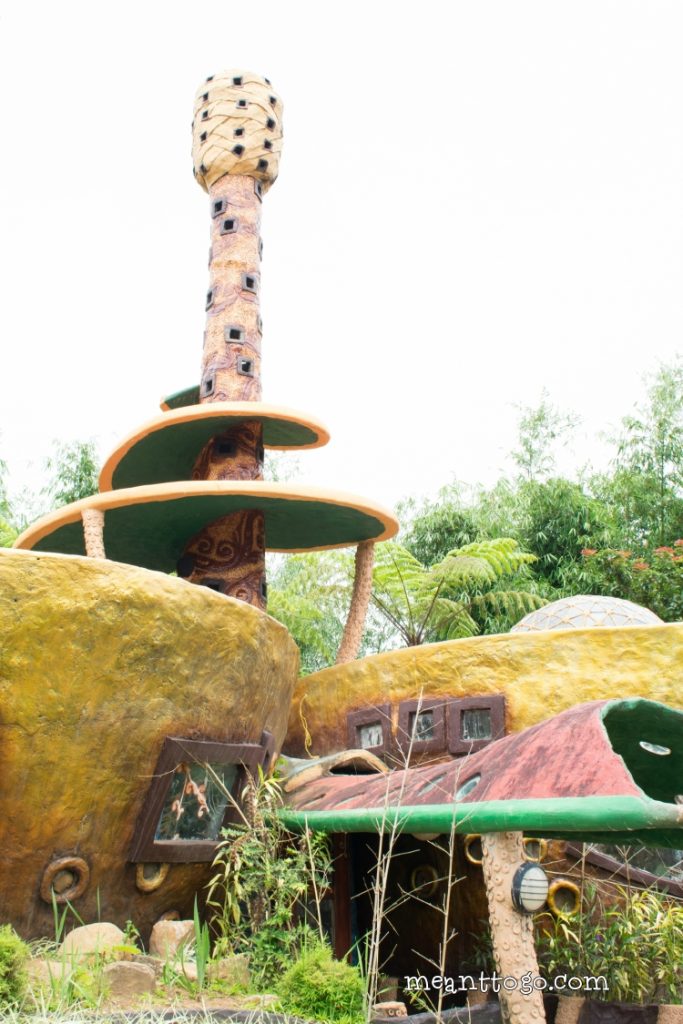 GOT REFRESHED AT DHEN YHO'S PLACE
Just adjacent to Kublai Milan's Art Work is a mountain resort called Dhen Yho's Place, carved on a hillside along the Kapatagan road. It offers a refreshing place for  guests with its clean and unchlorinated pool. The place also offers a nice panoramic view of Mt. Apo, looming in the background.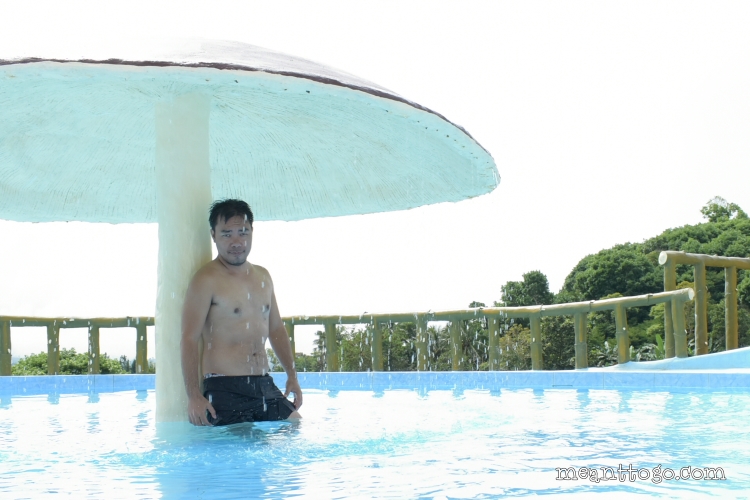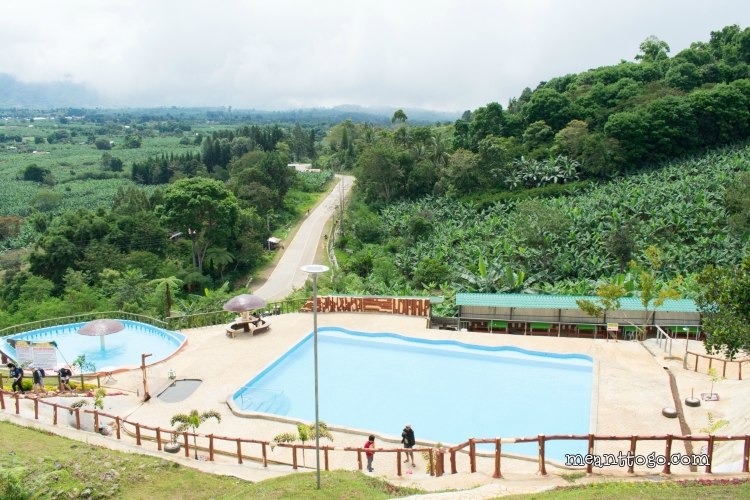 BOUGHT PASALUBONG AT MERS
Dropped by a pasalubong center to buy some for my loved ones back home.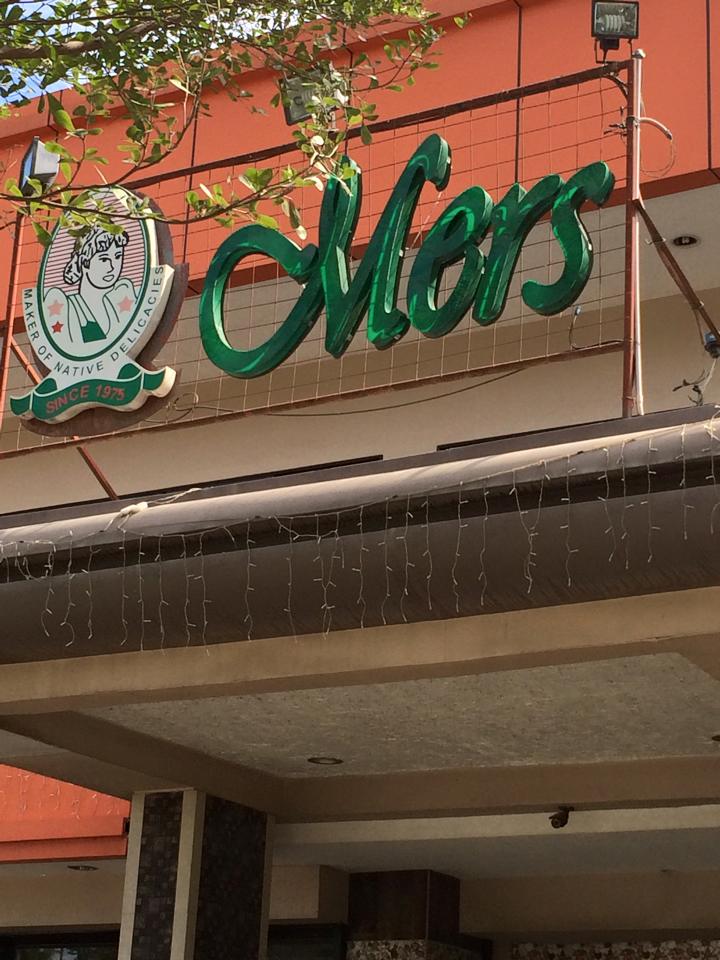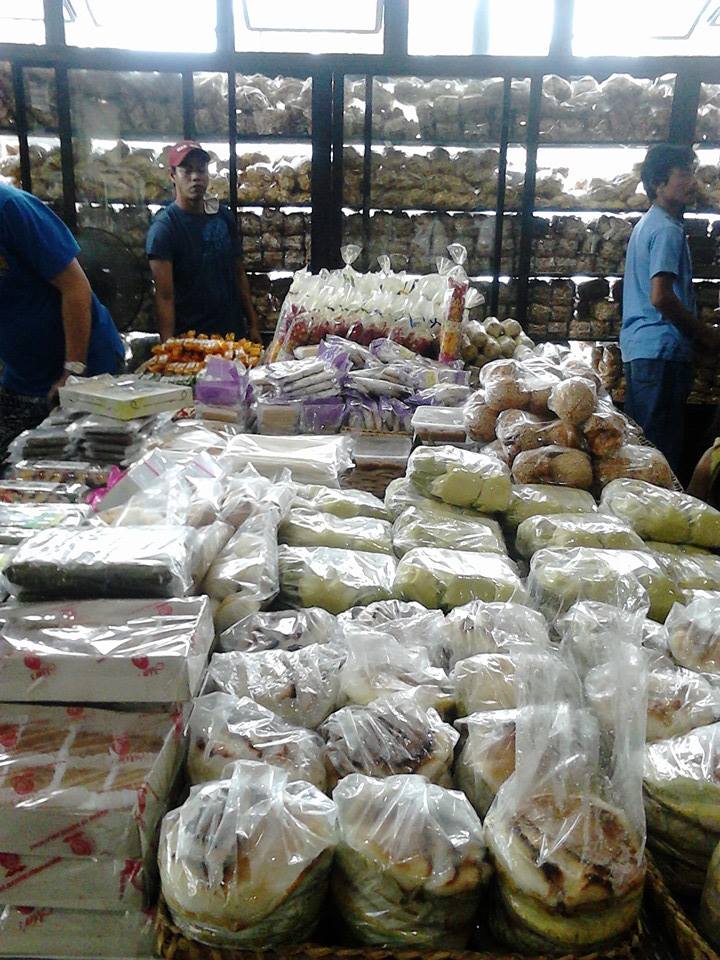 Photo credit: Amor Cunnanan Pascual

And that ended by weekend tour in the city.
SAMPLE 2-DAY ITINERARY
DAY 1
Arrival at Digos Bus Terminal = 11am
Lunch = 12 noon
Hotel Check-in = 2pm
Freshen up / rest = 3pm
Dinner (GMall) = 6pm
City Stroll = 7pm
– Public park
– Street food
– Massage
Bar + Live Band at Jjmuzikshop = 9pm
Back to hotel = 11pm
DAY 2
Breakfast = 7am
Kublai Milan's Art Work (Kapatagan) = 10am
Dhen Yho's Place = 11am
– Lunch
– Pool
Back to Digos City Proper = 3pm
Pasalubong Center (Mer's) = 5pm
Departure at Digos Bus Terminal = 6pm
– End of 2-Day Tour –
WHERE TO STAY
Avenue One Hotel
Address: Roxas Ext, Digos City, Davao del Sur
Phone #:(063) 272 1434
Website: http://avenueonehotel.com/
Facebook Page: https://www.facebook.com/avenueonehotel/