I had been dreaming of a Batanes vacation for quite a long time. However, with plane ticket prices soaring between Php 13,000 and 20,000 every time I checked, I always had a compelling reason to put that travel plan on hold.
For a long time, I thought Batanes would remain elusive to me. I was wrong. It turned out, right timing was all I needed to make it a reality.
Here's how I made my Batanes vacation possible under Php 15,000.
---
I used my Cebu Pacific travel voucher
One of my Cebu Pacific flight schedules in the past got delayed for more than an hour. To compensate for the inconvenience of the delay, they gave me a travel voucher that was valid within 6 months from the date it was given to me. The travel voucher would let me book for a round-trip ticket to any domestic destination for free. And so, because I knew Batanes tickets were way more expensive compared to other domestic destinations (aside from the fact that Batanes was one of my dream places to go to), I chose it.
My Manila-Basco-Manila booking just cost me Php 315. Yes, it included free baggage allowance. How cool was that? 😁
Here are the actual booking details:


---
I waited for a promo and booked for Davao-Manila-Davao tickets
After booking my Manila-Batanes-Manila ticket, the next thing I did was to wait for a Davao-Manila-Davao airline promo (Davao is my place of origin). And true enough, I was able to get another promo ticket from Cebu Pacific. Though it wasn't a 'Piso' fare promo, it was still a good deal, considering the prices of regular tickets.
The booking cost me Php 3981.08, including the other fees.
Take a look at the details of the booking below: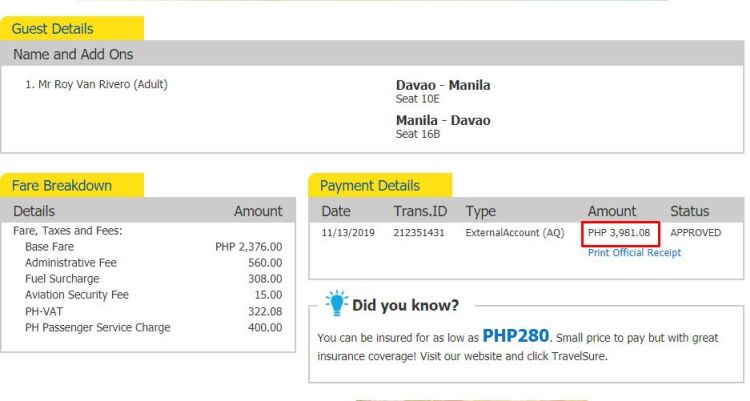 ---
I booked for budget accommodation in Basco
Next, I booked for budget accommodation via booking.com. I was able to find a PHP 600 per day fan room at Shanedel's Inn and Cafe (Checkout availability and current rates). I could have searched further to find cheaper than that, but the seaside location of Shanedel's compelled me to do the booking. The booking cost me Php 2184, including taxes, good for three nights.
Here's the booking in details: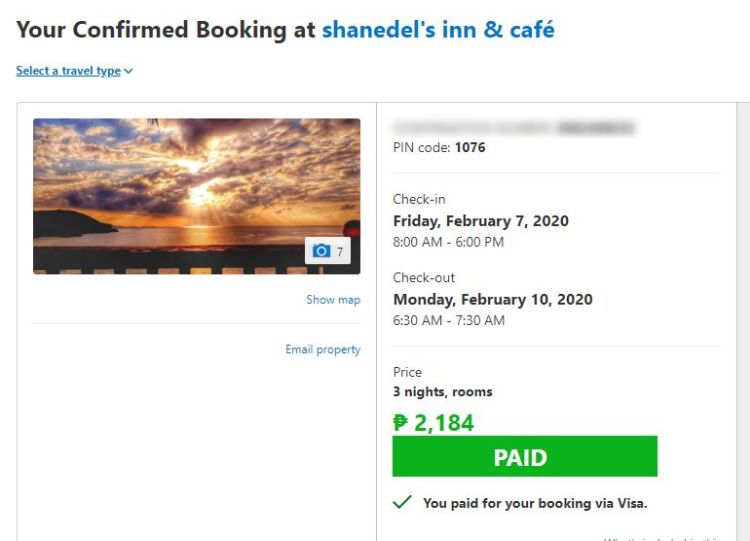 Note, I added an extra day and paid Php 600
All in all, the booking brought my accommodation spending to Php 2784 – good for 4 days.
---
I availed myself a 3-day Batanes tour package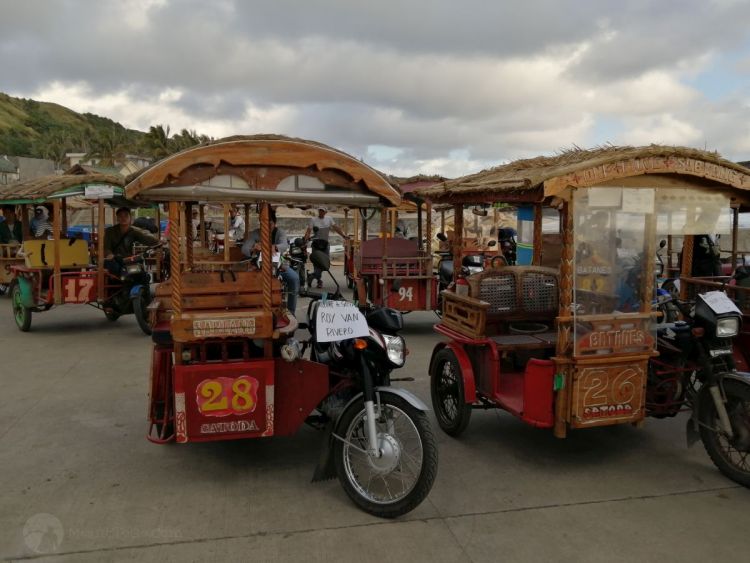 After doing enough research, I realized that DIY-ing my Batanes tour would cost me more than availing myself a 3-day tour package primarily because of the transportation. So, I opted to avail of a 3-day solo trike tour from BISUMI. The tour cost me Php 6000, covering Batan North, Batan South, and Sabtang Island.
Lunch was already included in the tour package.
On the 4th day, I decided to go to the Spring Of Youth in Mahatao, and this made me shell out Php 520 from my pocket.
Other associated fees I paid were:
Eco-Tourism Fee – Php 350
Protected Area Entrance Fee – Php 50
Bringing the total amount for the entire tour to Php 6920
---
I used the Cebu Pacific free terminal transfer from NAIA T3 to T4 and back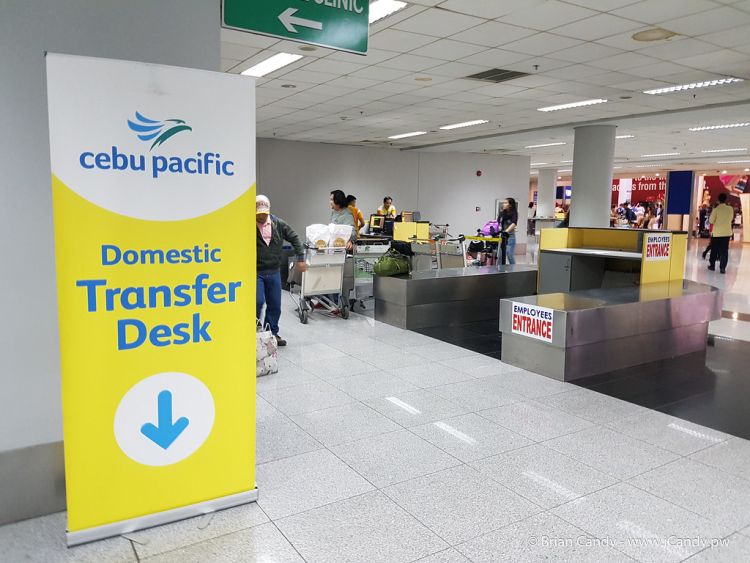 Instead of getting a taxi to go to NAIA Terminal 4 (the domestic terminal) from Terminal 3, I used the free airport transfer provided by Cebu Pacific itself for their clients. I did the same going back. And so I spent zero amount on this.
---
I took a jeepney commute from my place to Davao Airport and back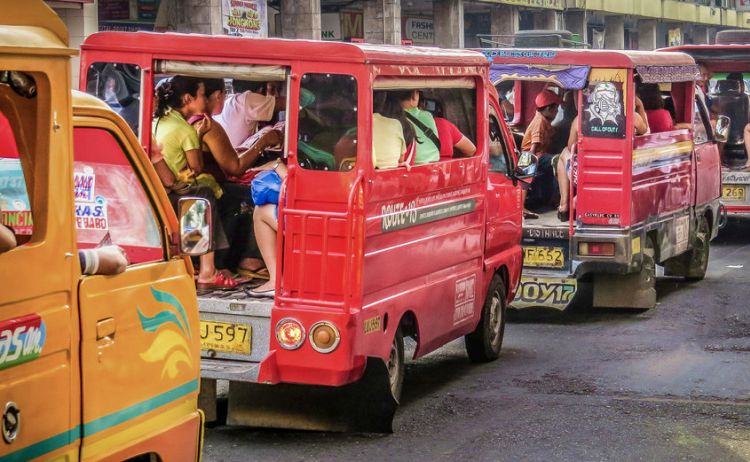 Instead of riding a taxi, which would have made me shell out hundreds of pesos, I opted to take a jeepney ride from my place to Davao airport. I did the same going back. I spent a total of Php 32 on this.
---
I brought a water tumbler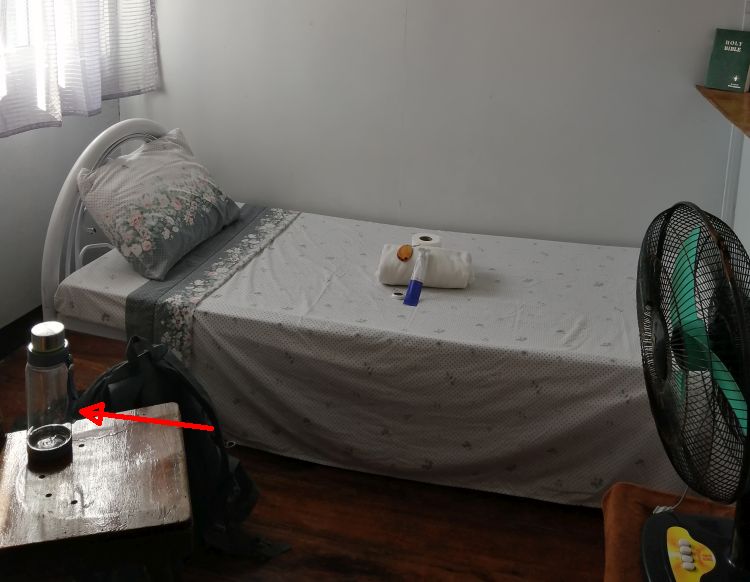 I always bring a water tumbler in my travel. Aside from the fact that is an eco-friendly practice, it saves me some money. Because I brought a water tumbler in my Batanes travel, I spent zero for my water consumption. I just refilled my tumbler at the airport, at the restaurants I was able to dine at, and at my accommodation where free water was available.
---
I followed a PHP 100 (or under) per meal rule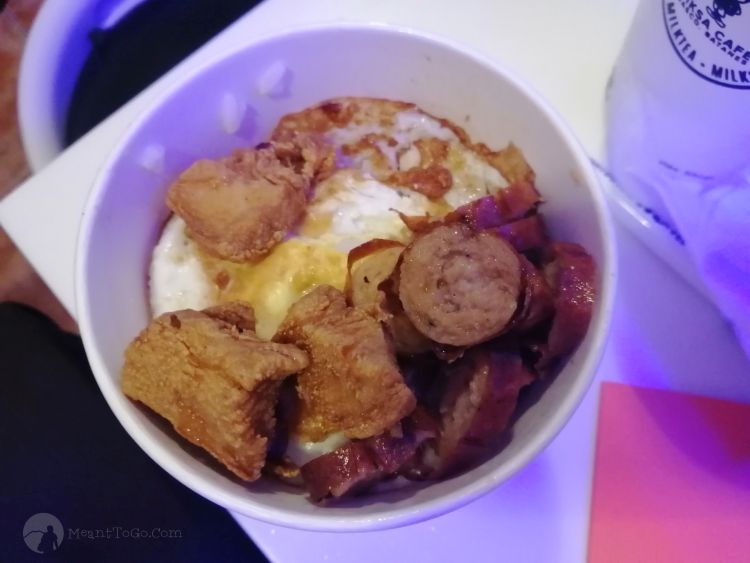 Breakfast meals were included when I booked for accommodation. My lunch meals were also included in the tour package. So, I only spent some amount from my pocket for my dinner. With Php 100 budget per meal, I spent only Php 300 (give or take) for my dinner for 3 days.
On my 4th day in Batanes, I spent an additional Php 200 – for lunch and dinner.
Total amount I spent on food was Php 500
---
I explored some attractions on foot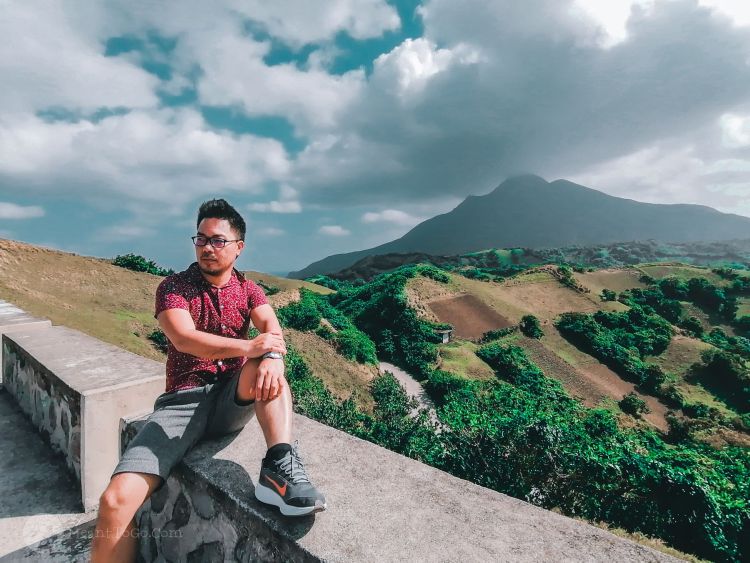 During my spare time, I explored Basco on foot. I just strolled Abad Street and around the Basco Plaza by taking a walk. I also went back to Vayang Rolling Hills by taking an early, fresh morning trek. I spent zero amount getting around Basco on foot. 😁
---
I bought a shirt and some packs of chips for pasalubong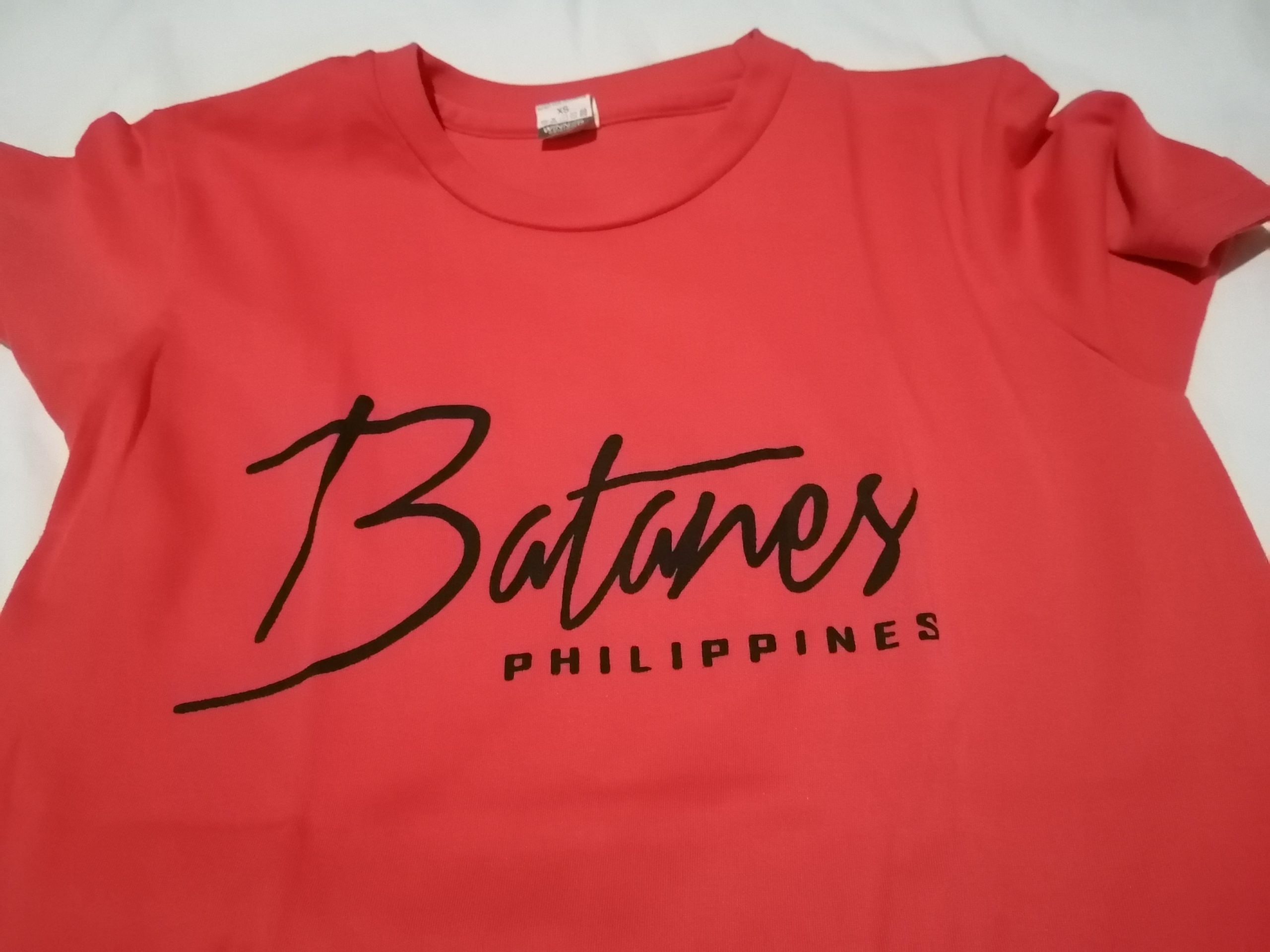 At Chamantad Tinyan View Point in Sabtang, you can find souvenir shops and pasalubong stores that sell at way cheaper prices compared to other sellers in Batanes. It was there I bought a quality t-shirt worth Php 180, and some chips for only Php 200.
I spent only Php 380 on the keepsake items I bought. 😁
In summary, my 4-day Batanes vacation cost me Php 14,812.08 – not bad for a prime destination! 😁👍🏖️
Scenarios that could have brought my Batanes travel expenses even cheaper:
If I was based in Manila (it would eliminate my Davao-Manila-Davao airline ticket)
If I traveled with a group; it would bring down the accommodation cost and tour fee significantly.
So that's it. Thanks for reading!