Whenever we travel we learn something about the place we go to. Some of them might be pretty familiar and some come as a surprise. Traveling to El Nido is no exception. Despite doing some prior research before my travel, still there were things that surprised me when I was finally there. These include the following:
1. AIRPORT NOT OPEN 24 HOURS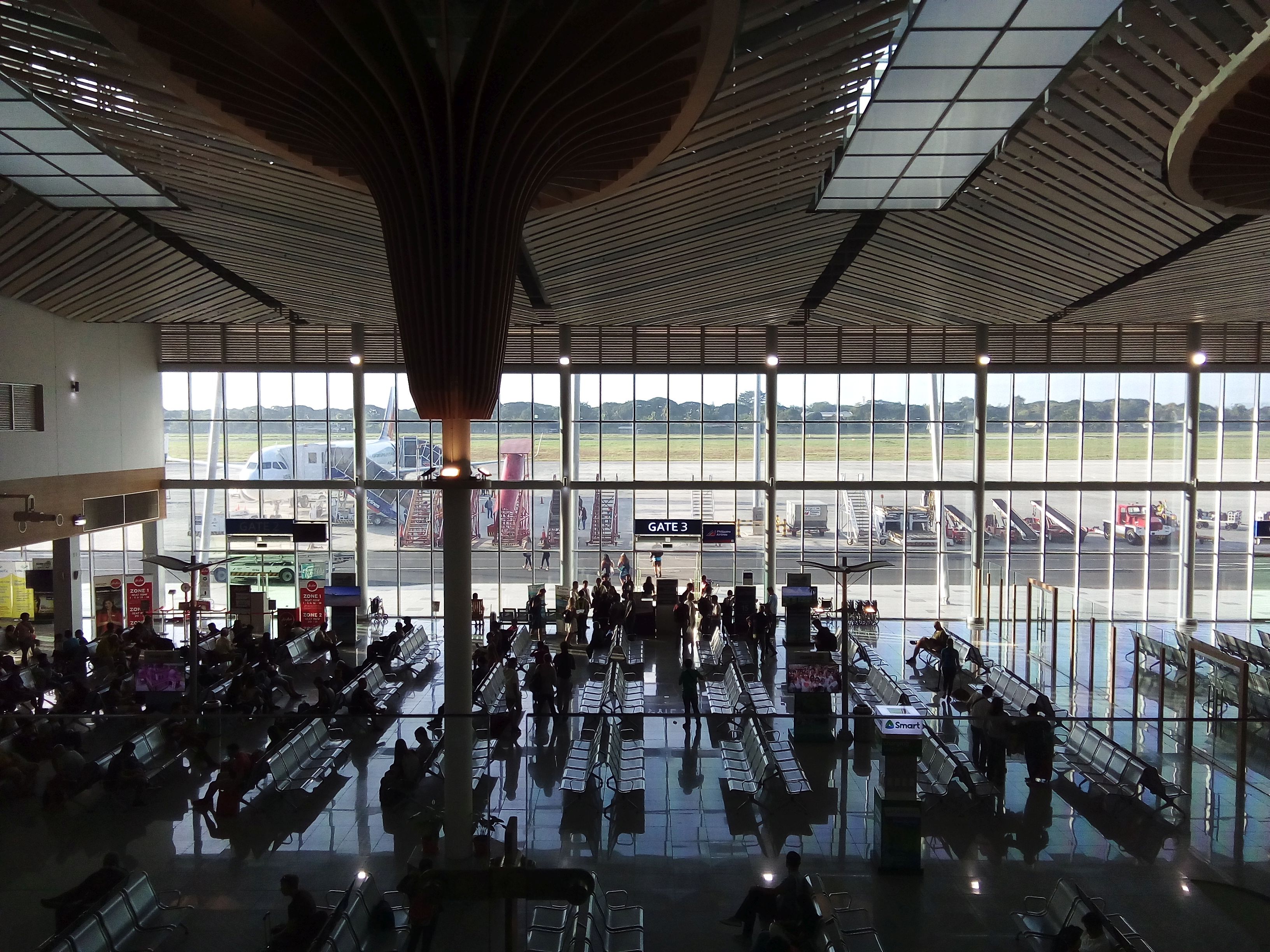 If you are coming from outside of Palawan, your main point of entry going to El Nido is via Puerto Princesa City airport. But here's the thing that definitely you should know about the airport: it's not open 24 hours; it opens at 6:30 AM. In other words, you cannot linger inside during the wee hours.
When I got back from El Nido, I was planning to go directly to the airport since we arrived at almost midnight and my flight was early in the morning, but since the airport was not open yet, I was compelled to join with the rest of my group for a place to stay while waiting for my flight (they were to depart later on that day).
Note: Tourists can also fly direct to El Nido via Lio Airport, which is privately owned by AirSwift of Ayala Land. However, many prefer Puerto Princesa as their point of entry to Palawan because it is a lot cheaper and more available flight schedules.
2. TRICYCLE IS THE MAIN MODE OF TRANSPORTATION IN PUERTO PRINCESA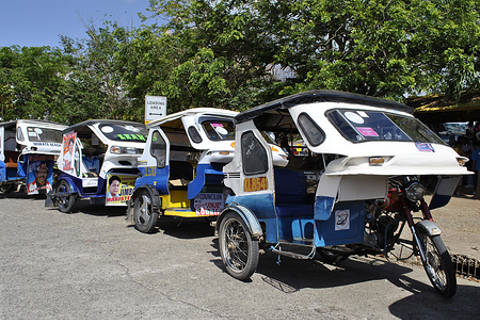 If you are planning for a city tour before heading to El Nido, be not surprised if you can't find a taxi at the airport; instead, you will find three-wheeled motor vehicles. The thing is, they tend to charge even higher than a metered taxi. So, if you are on a tight budget, instead of spending 200 pesos for a tricycle for just a few kilometers ride – from the airport to the city center – you can just take a walk to the main airport gate, where you can find a tricycle that charges way cheaper (like 20 pesos per person) for a ride to your place within the city center.
3. IT TAKES 4-6 HOURS RIDE FROM PUERTO PRINCESA TO EL NIDO
Yes, you read I right. It's pretty tiring to travel hundreds of kilometers to reach El Nido from Puerto Princesa, but that's the fastest way to reach the place (you can come via Coron but that would take an 8-hour sea vessel ride, and it costs way higher).
Not only the road from the city to El Nido is long, it is winding as well. So prepare some over-the-counter medicine; they will come in handy most especially if you easily get headache or an upset stomach when traveling.
4. ATMs NOT AVAILABLE IN EL NIDO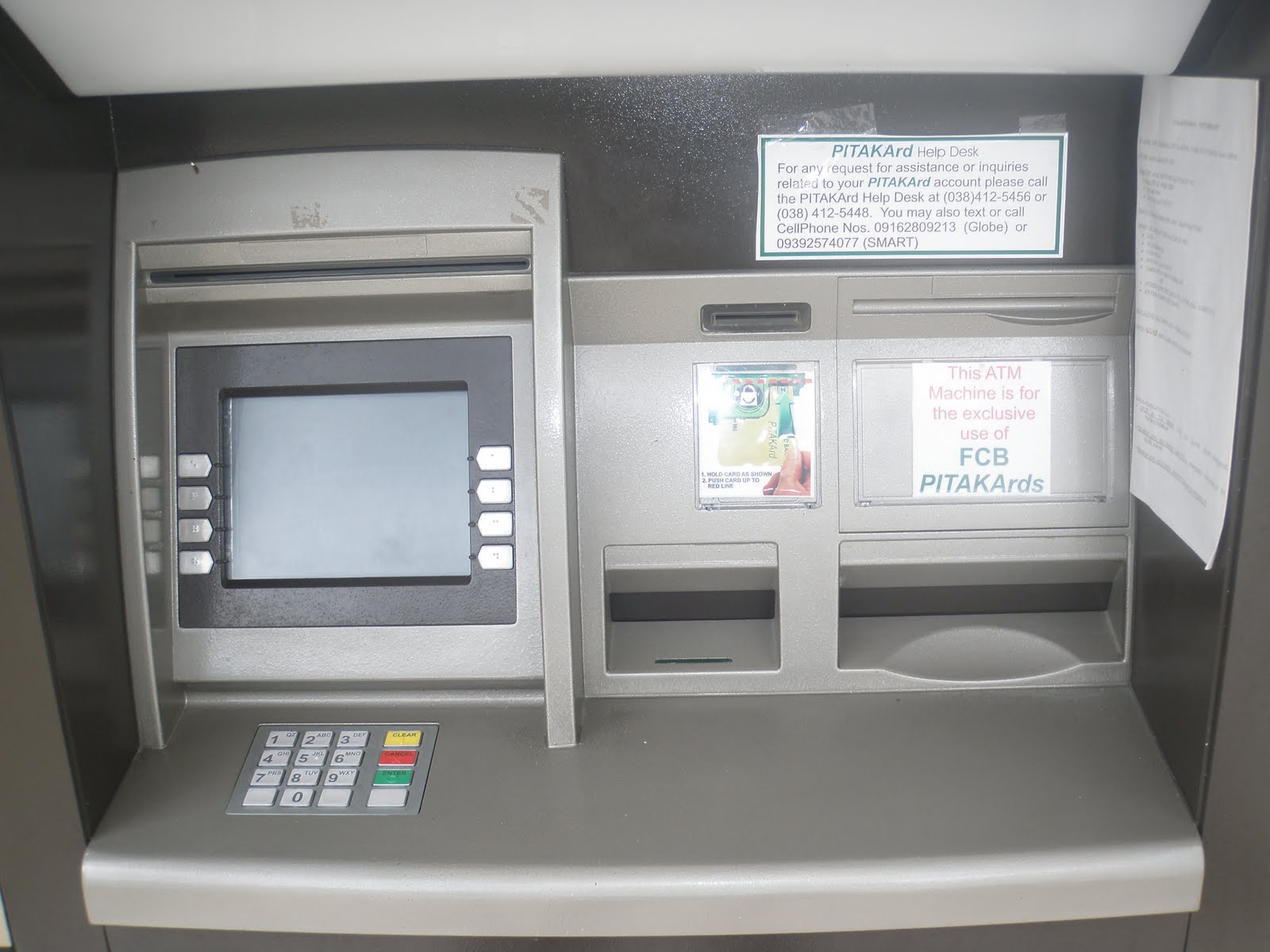 Yes, ATMs are not available in El Nido so make sure you bring enough cash most especially if you are staying a bit longer. You can make withdrawals in Puerto Princesa Airport so you can avoid the "inconveniences of life" when having no enough cash.
There might be some establishments in El Nido that accept credit cards, but I was not able to experience it personally. In fact, I did not see any credit card readers there.
5. FOODS PRETTY EXPENSIVE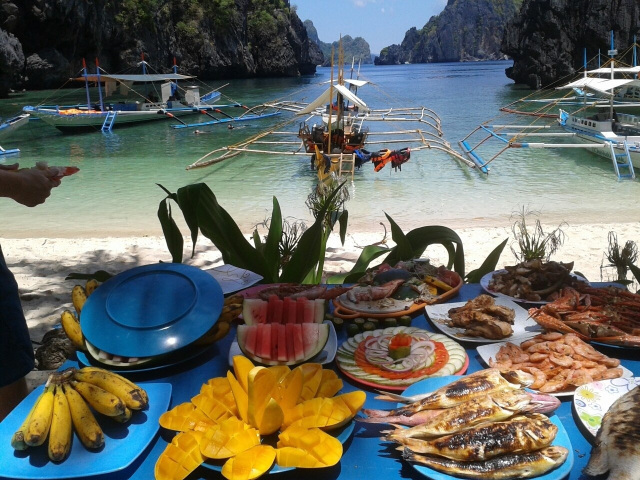 Okay, I understand that we have different views on whether an item is pricey or not, but for me, when you are charged 300 pesos for a chicken barbecue and a small bowl of soup, it is. Thankfully, breakfast and lunch are usually included in tour packages, so you are most likely be spending money just for dinner. But be creative when it comes to food selection all the same. For instance, if you are traveling with a group, you might want to order a group meal and share it (and the bill) among yourselves. That can be a lot cheaper, and you can eat more variety of foods.
Or, if you want way cheaper, you might want to consider exploring the local community for a food trip, instead of choosing from a chain of fancy restaurants by the sea. Again, activate your creativity.
6. SOME TOUR PACKAGES ARE SIMILAR
With a number of tour packages being offered, you might be enticed to take all of them. Well, that should not be a problem if you are staying a bit longer. However, if you are there for only 3 days or so, make sure you check the packages you get carefully; they might be pretty similar and you might regret spending more time on similar places and activities… time that could be allotted to other fun activities.
Our group took tour packages A, C, D. We ended up choosing the 3rd day to spend our time just in a single island instead of hopping from one to another. That was so that we would have more time to enjoy swimming.
If I were you, I would take just 2 tour packages and then replace the third one/day with other activities such as scuba diving lesson or a tour within the local community in El Nido.
But then again, we have different preferences and desires. So, decide according to your liking.
7. ACTIVITIES ARE IDEALLY BOOKED AHEAD OF TIME
With lots of tourists flocking to El Nido, it might be difficult for you to avail some slots for certain activities. So make sure that the activities you are dying to experience are booked ahead of time. Early booking will also allow you to know whether such an acitivity is available or not on your preffered schedules.
8. BOATMEN CAN DOUBLE AS TOUR GUIDE, COOK, AND PHOTOGRAPHER
First and foremost, I'd like to say that the boatmen assigned to us were friendly and very accommodating; they deserved respect (and some token). They were our guide (even took care of our belongings in order to not get wet or lost. The were the ones who prepared our delecious food for our lunch (you know, while we were having fun snorkling, they were busy cooking, preparing our food). And, they were pretty good at capturing precious moment as well.
What I mean is, be good to your boatmen; they are friends. If there is some issues/recommendations that you want to point out, tell them respectfully. They surely will accommodate your concern.
9. YOU WILL FALL IN LOVE WITH EL NIDO JUST EASILY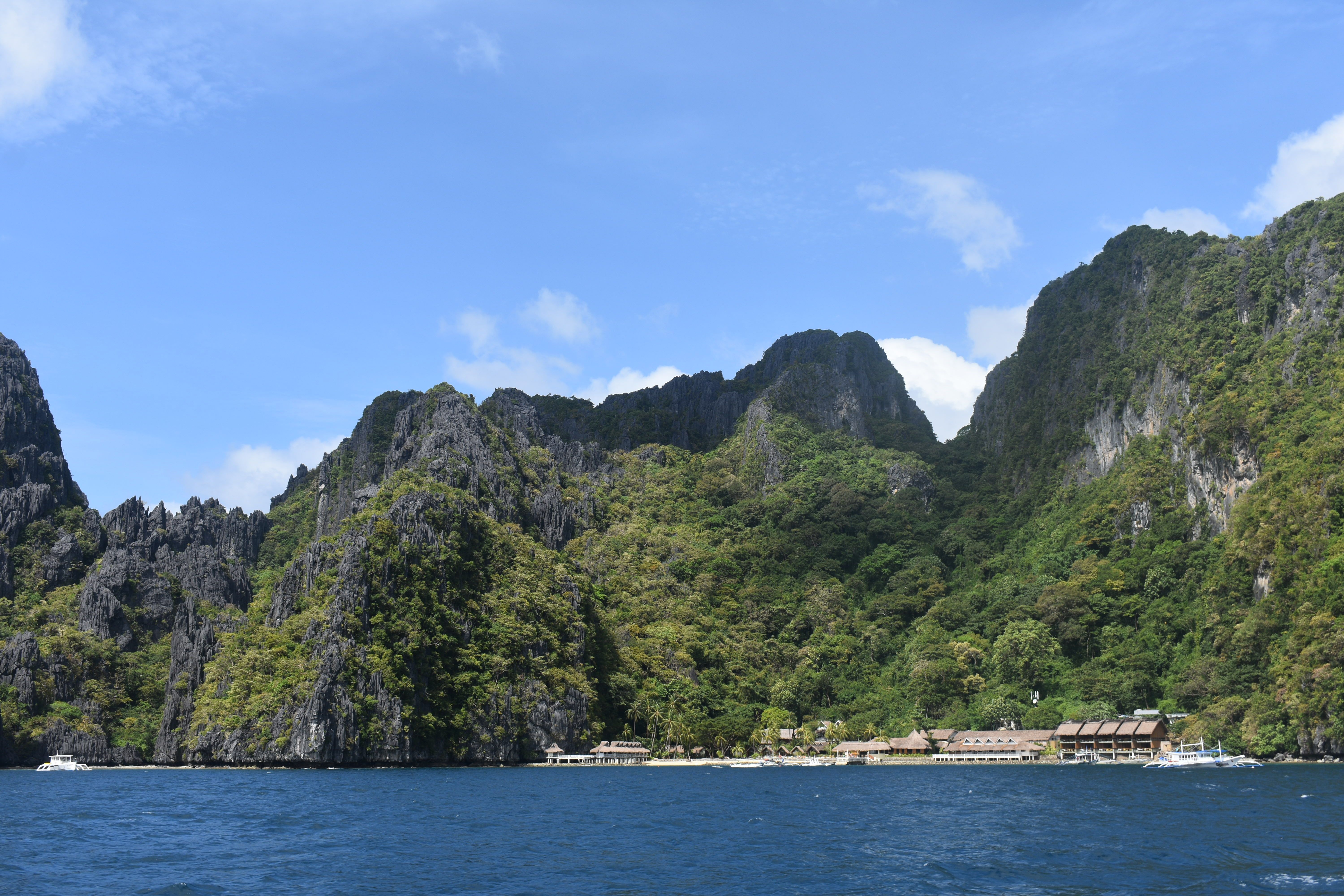 Crystal clear water, fine white sand, unique rock and limestone formations, awesome corals and sea creatures, delicious / mouth-watering foods, fun activities, warm and friendly locals – these and more is what you can expect in your stay in El Nido.
If you love nature, beach, sand and sun, then you will surely love the place!