[CLICK THE LINK TO READ MY LATEST UNDERGROUND RIVER TOUR DIY TRAVEL GUIDE – WITH ALL THE UPDATES ON FEES AND HOW TO GET THERE.]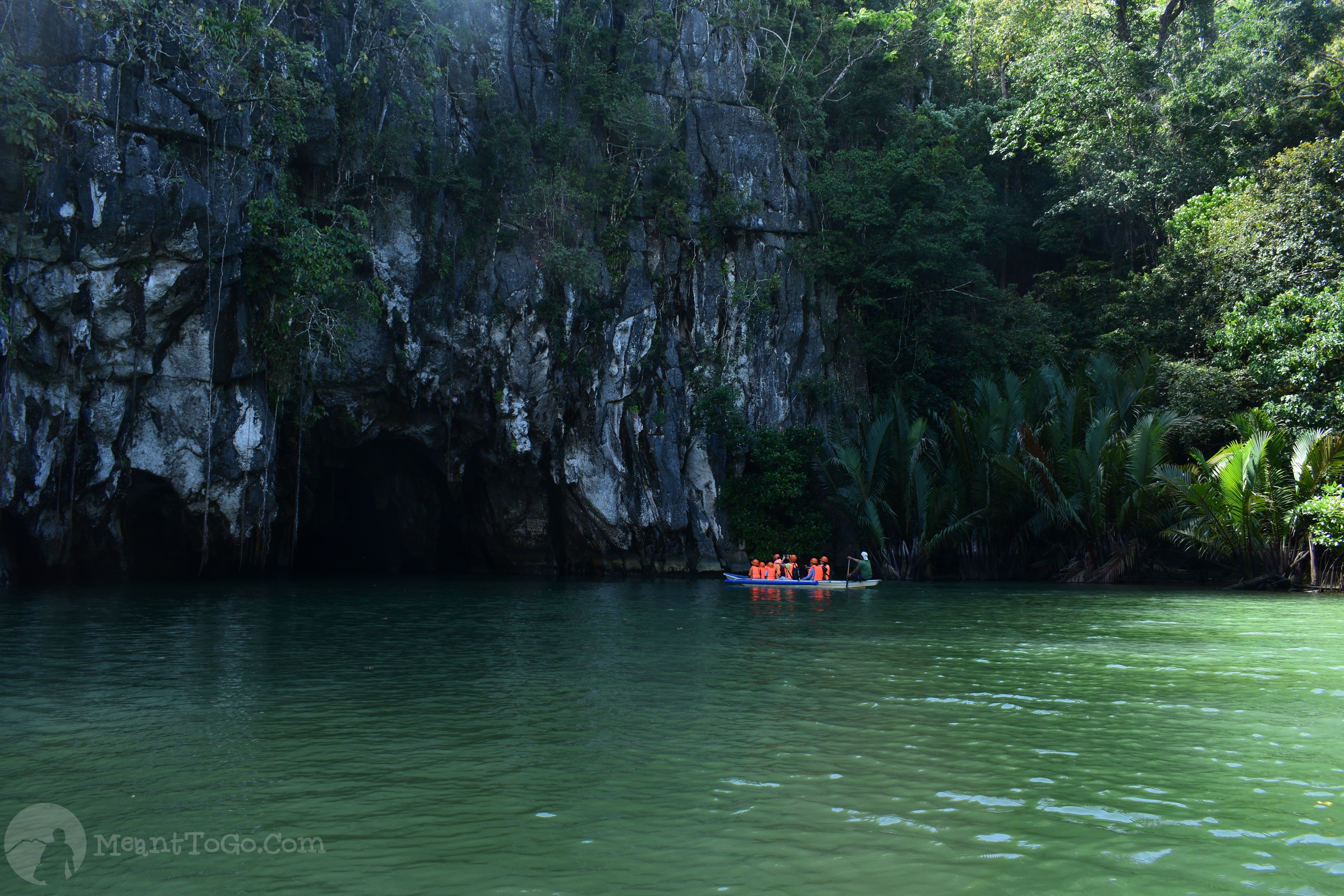 You've reached this page! Most probably you are looking for a good guide for your Puerto Princesa Underground River tour. You've come to the right page, so read on…
Yes, if you are traveling to Palawan, and if you love nature tripping, then you should not miss visiting its famous underground river: Puerto Princesa Subterranean River National Park. It is one-of-a-kind body of water as it flows through a long and winding passage underneath beautiful rock formations and breathtaking stalactites, carved by nature from millions of years ago. It is said that this underground river extends more than 8 kilometers – from the opening of the cave that serves both as your entrance and exit points – but the tour only allows you up to about 3 to 4 kilometers from the cave entrance. The whole tour inside takes about 30 minutes.
While there are quite a number of tour agencies that offer underground river tour packages, doing it all by yourself is a viable option. In fact, my tour was a lot easier than I expected. And it is cheaper.
So, here's a DIY guide for you.
STEP 1: FULFILL ALL REQUIREMENTS FOR THE TOUR
Fulfill all of the requirements for the tour. Yes, you cannot go to the underground river without complying with all the needed payments: environmental fee; entrance fee; audio device; and, boat fee. The good thing is, you are going to pay for them all at one place (except for the boat payment). All you need to do is go directly from the airport to the City Coliseum, which is just about a kilometer away from the aiport. You can take a tricycle ride to get there for about 20 pesos per person. Or, if you are like me, you can just take a walk to reach the place.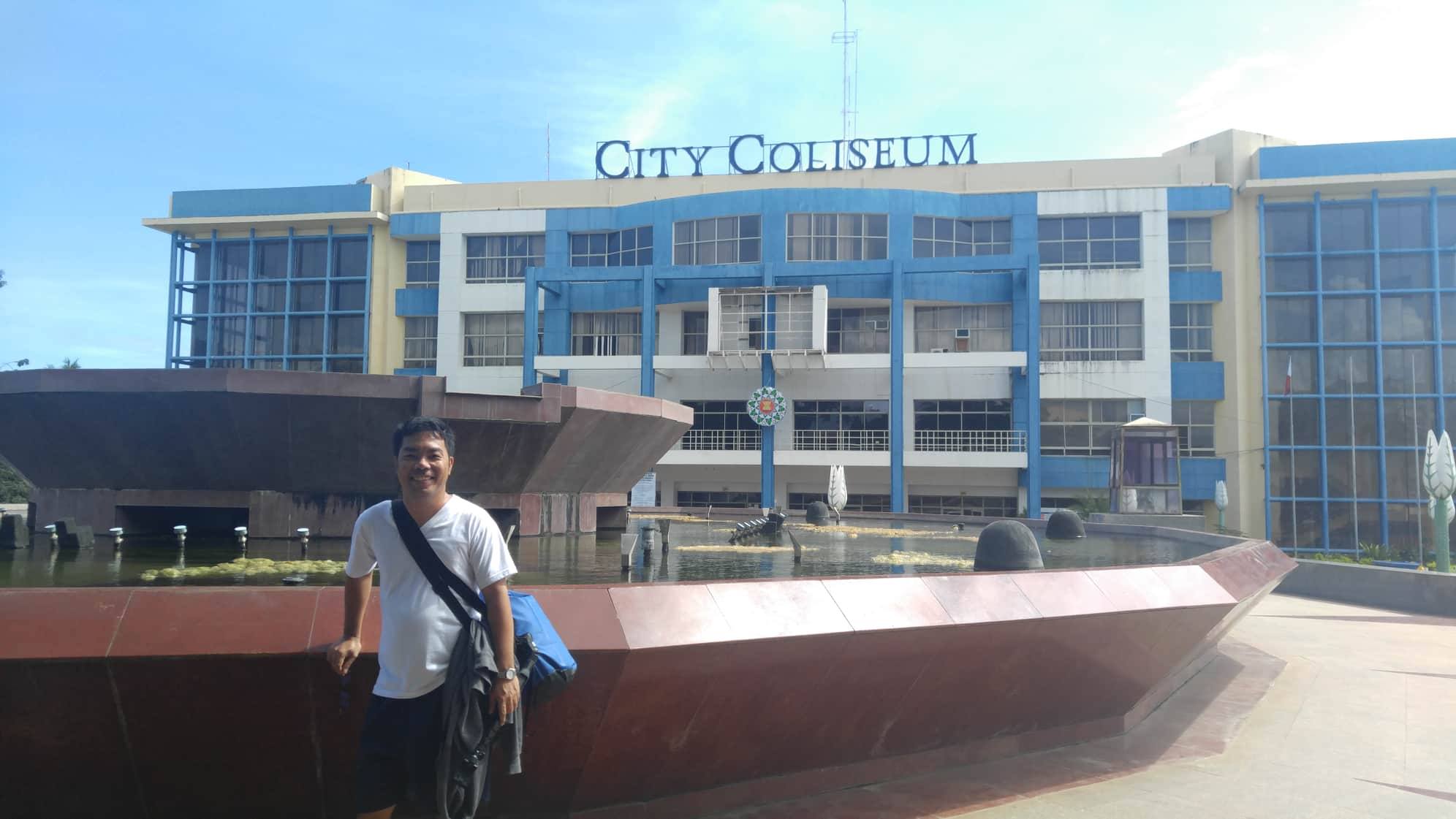 PAYMENTS BREAKDOWN (PAID AT THE COLISEUM)
Entrance Fee: PHP 500
Environmental Fee: PHP 150
Audio Device: PHP 85
STEP 2: TAKE A RIDE TO SABANG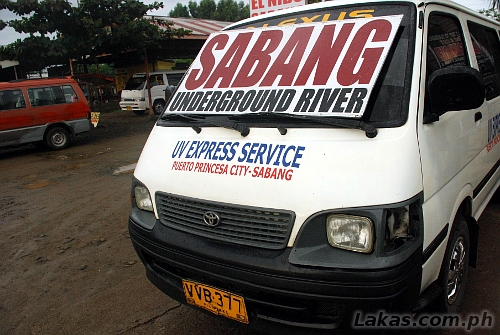 Take a ride to Sabang (where the undergroud river is located). Go to San Jose Terminal and find a van that takes passengers to the place. Just tell the driver that you are going for the underground river tour. Just that and you will be ferried all the way to Sabang Port where the Underground River Center is located.
FARE: PHP 140 (Puerto Princesa to Sabang)
TRAVEL TIME: 2 HOURS
EARLIEST DEPARTURE: 7:30 AM
SEAT RESERVATIONS CONTACT #: 09175859602
Note: There are other options such as bus or jeep, but taking a van ride is more convenient and the fastest way to reach the place.
Also, it is better to take the Underground River tour in the morning as the bay (that you need to cross to reach the UR) is a lot calmer.
STEP 3: PRESENT THE PROOF OF PAYMENTS; PAY THE BOAT FEE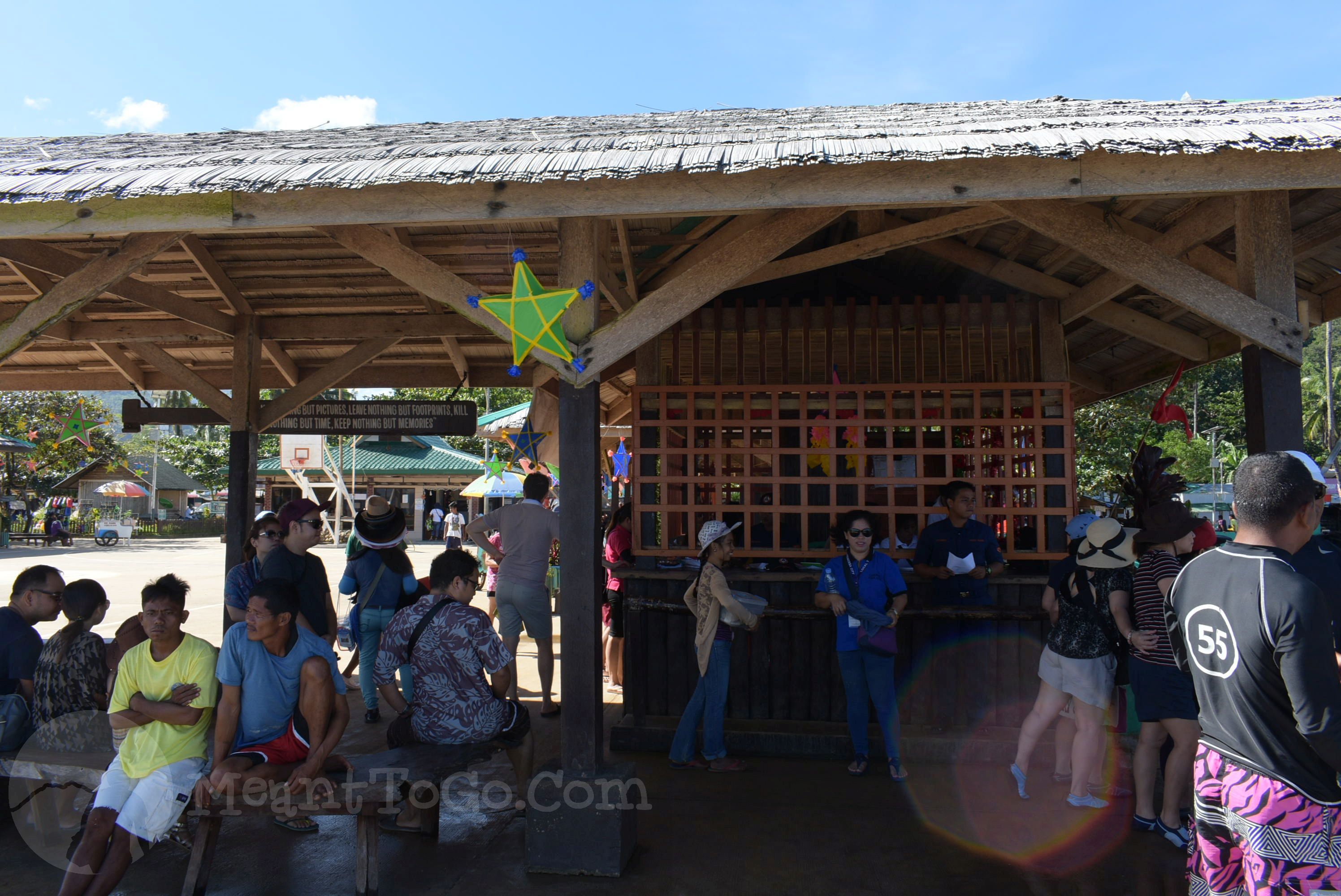 When you arrive to Sabang, go directly to the Underground River Center and present the proof of payments (the documents given to you at the city colesium) and then pay for the boat. When all of the requirements are complied with, you are good to go. All you need to do is settle down, relax, and wait for your turn.
BOAT FEE: PHP 187 PER PERSON
BOAT CAPACITY: 6 PERSONS
Note: To pay only 187 pesos, wait for other tourists to arrive to fill the other slots. No worries, there are lots other individuals who are willing for a ride sharing.
STEP 4: TAKE A BOAT RIDE TO THE UNDERGROUND RIVER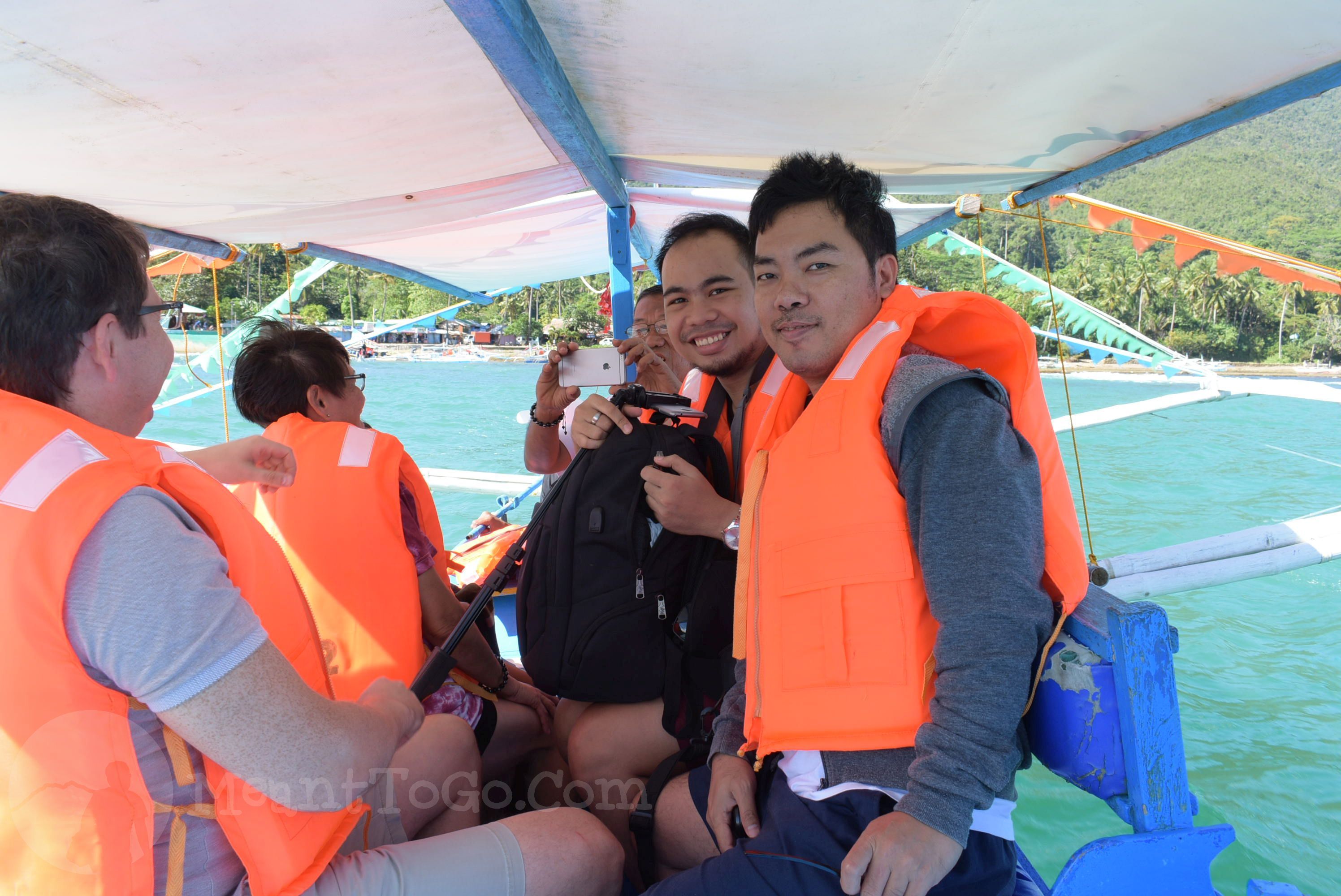 After about 20-minute boat ride, you will arrive at the Underground River, and you will be welcomed by their staff there. They will guide you, explain to you the do's and dont's  (some sort of orientation), while giving you the stuff needed for the underground river tour.
And that's it. You are good to go, ready to explore the beauty of one of Palawan's gems – The Puerto Princesa Subterranean River National Park.
Take a look at some of the photos I've taken during my trip to Puerto Princesa Subterranean River National Park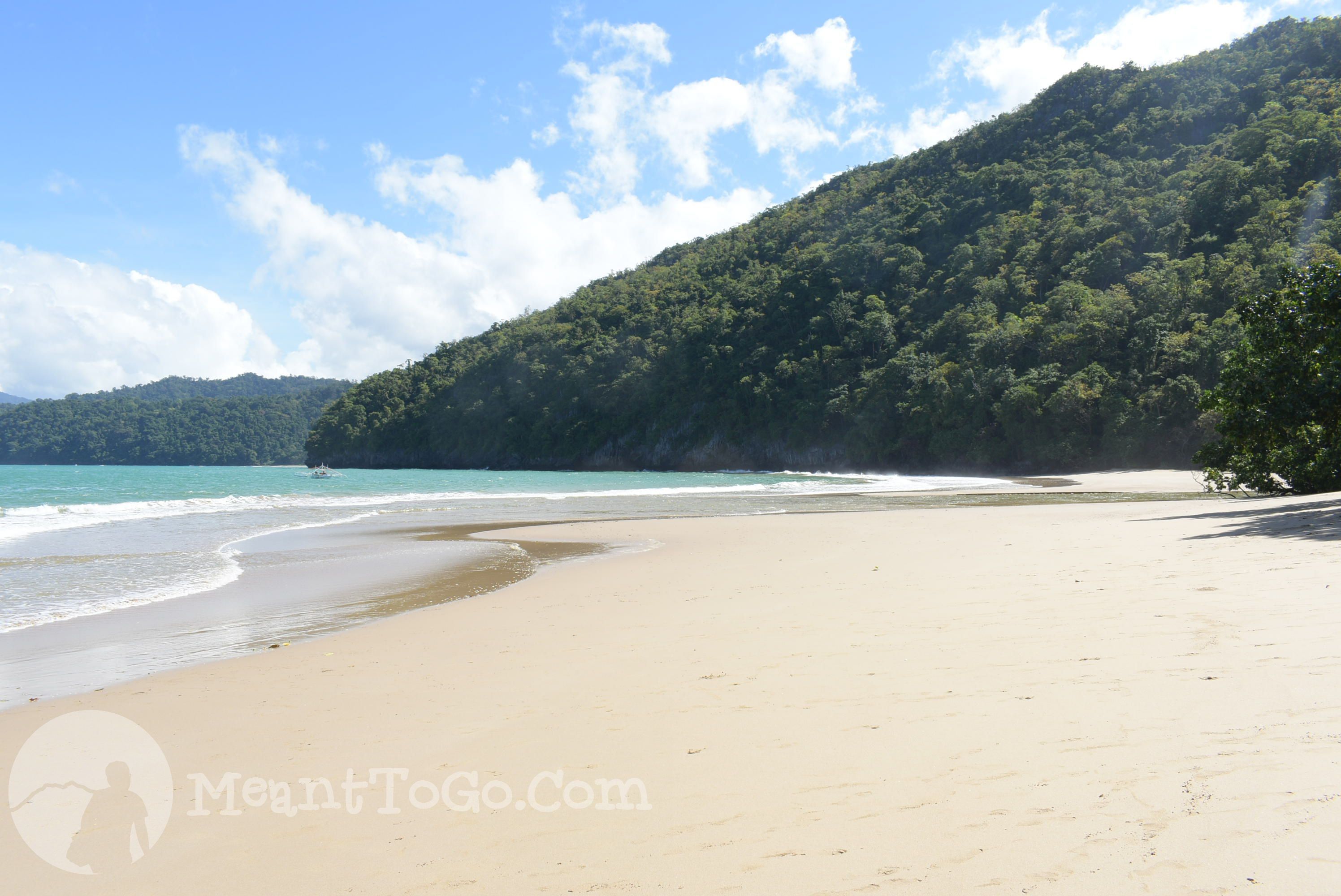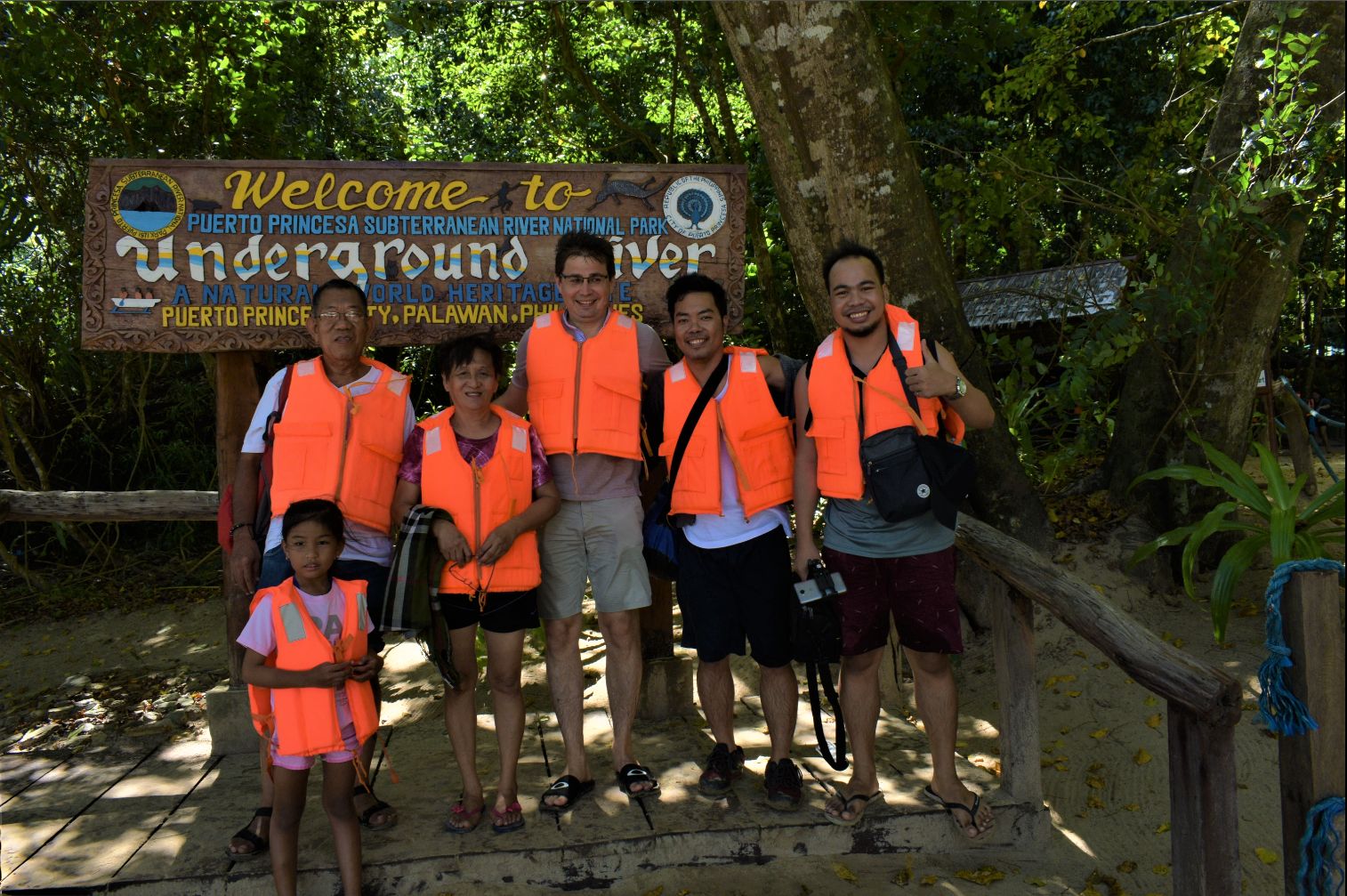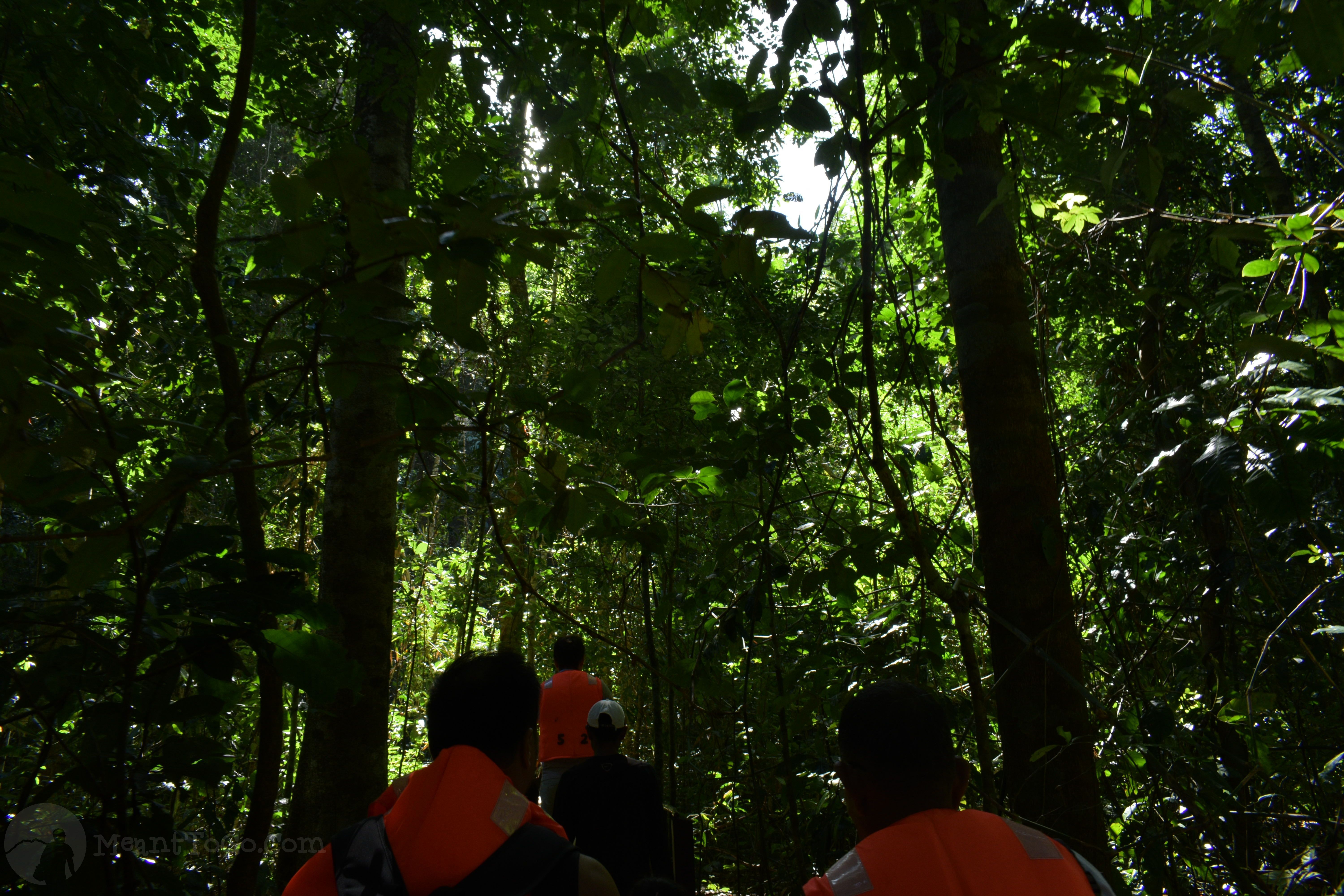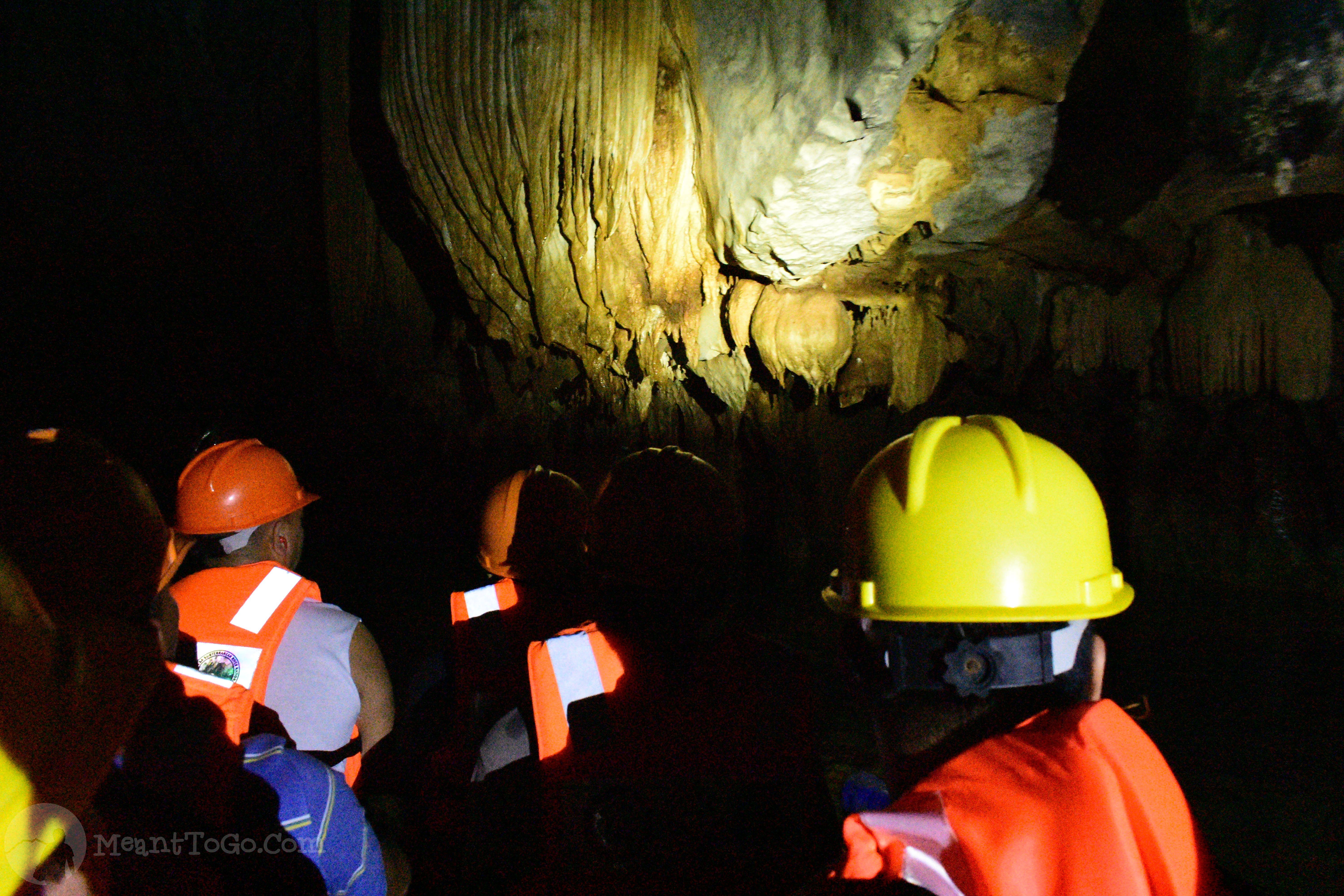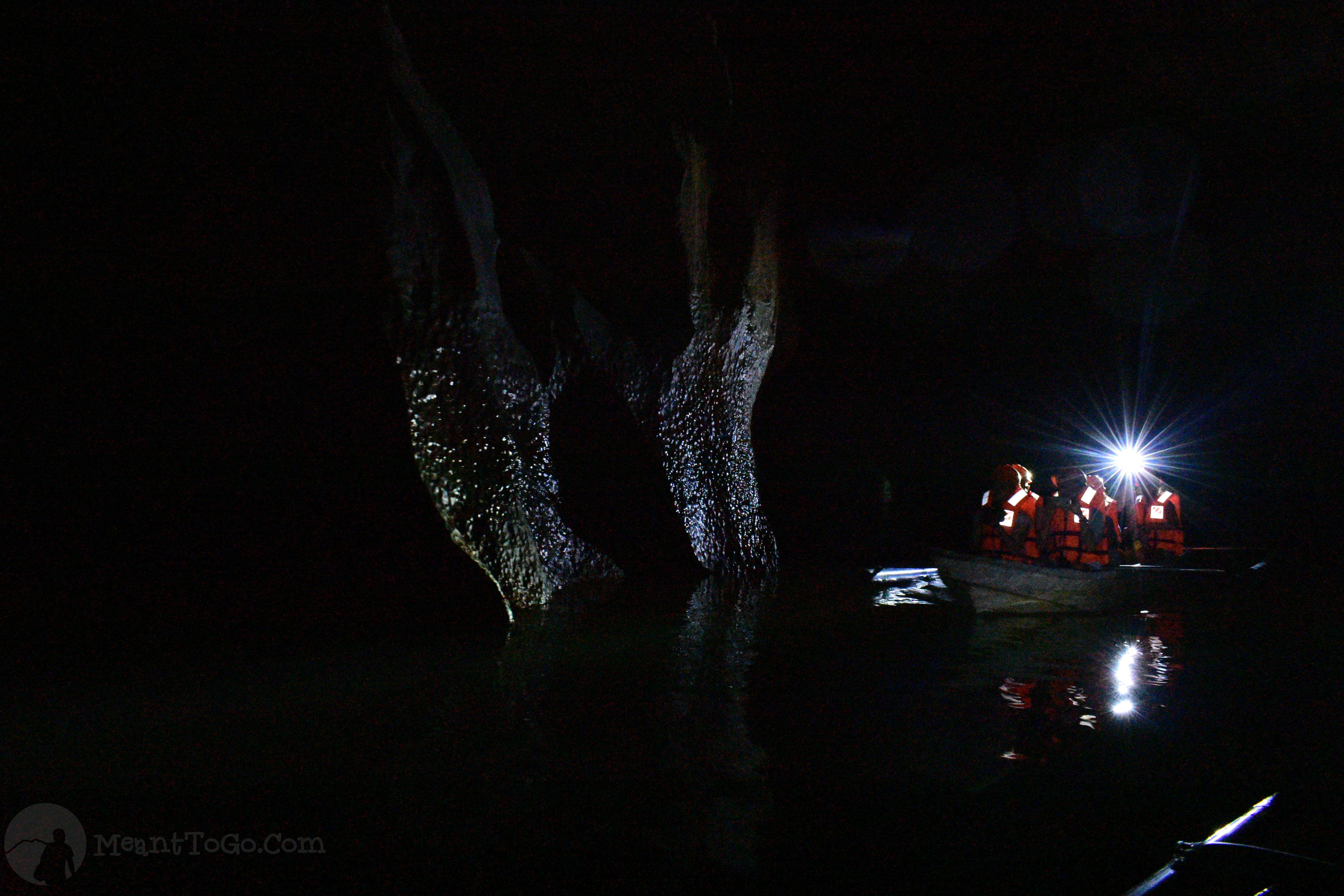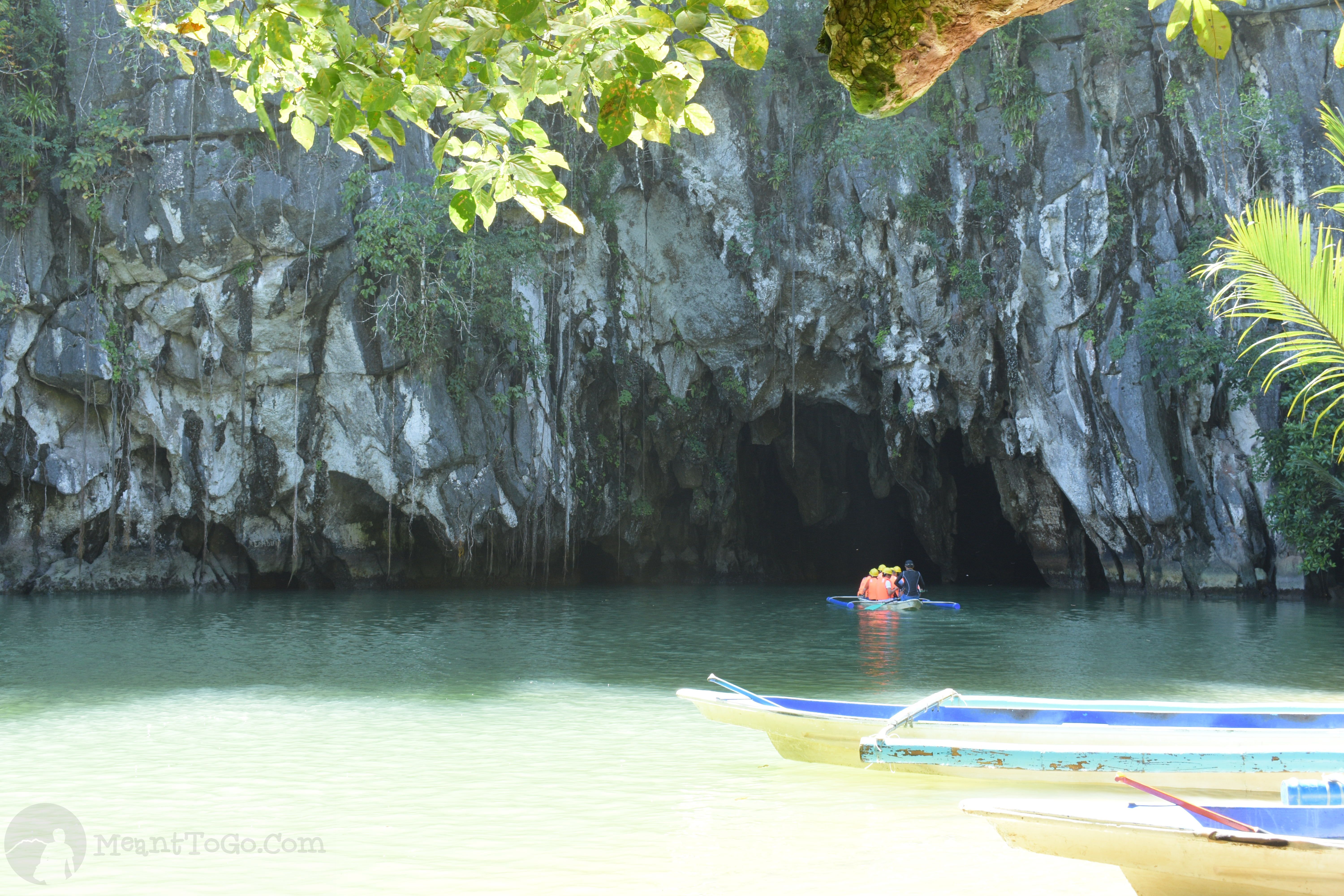 —
You like this post? Please share it!