What's a better way to unplug from the hustle and bustle of the city? Yes, that's right – by taking a break into nature's cradling hands! And Malagos Garden Resort delivers that.
Malagos Garden Resort is a perfect place to relax and enjoy while communing with nature. The spot – a well-maintained tourist destination – has plenty of attractions to offer that you and your loved ones will surely enjoy.
For only 750 pesos, a weekend day tour package at Malagos allows you to experience beautiful sceneries, fun activities, and learning opportunities. And, should I forget to mention that the amount includes a buffet lunch?
WATCH:
Now, if you are wondering how exactly you would spend a day inside the Malagos Garden, let's have a virtual tour:
Registration
First, of course, is to register and pay the corresponding amount.
They will orient you about the place – the attractions, activities.
The Bird Show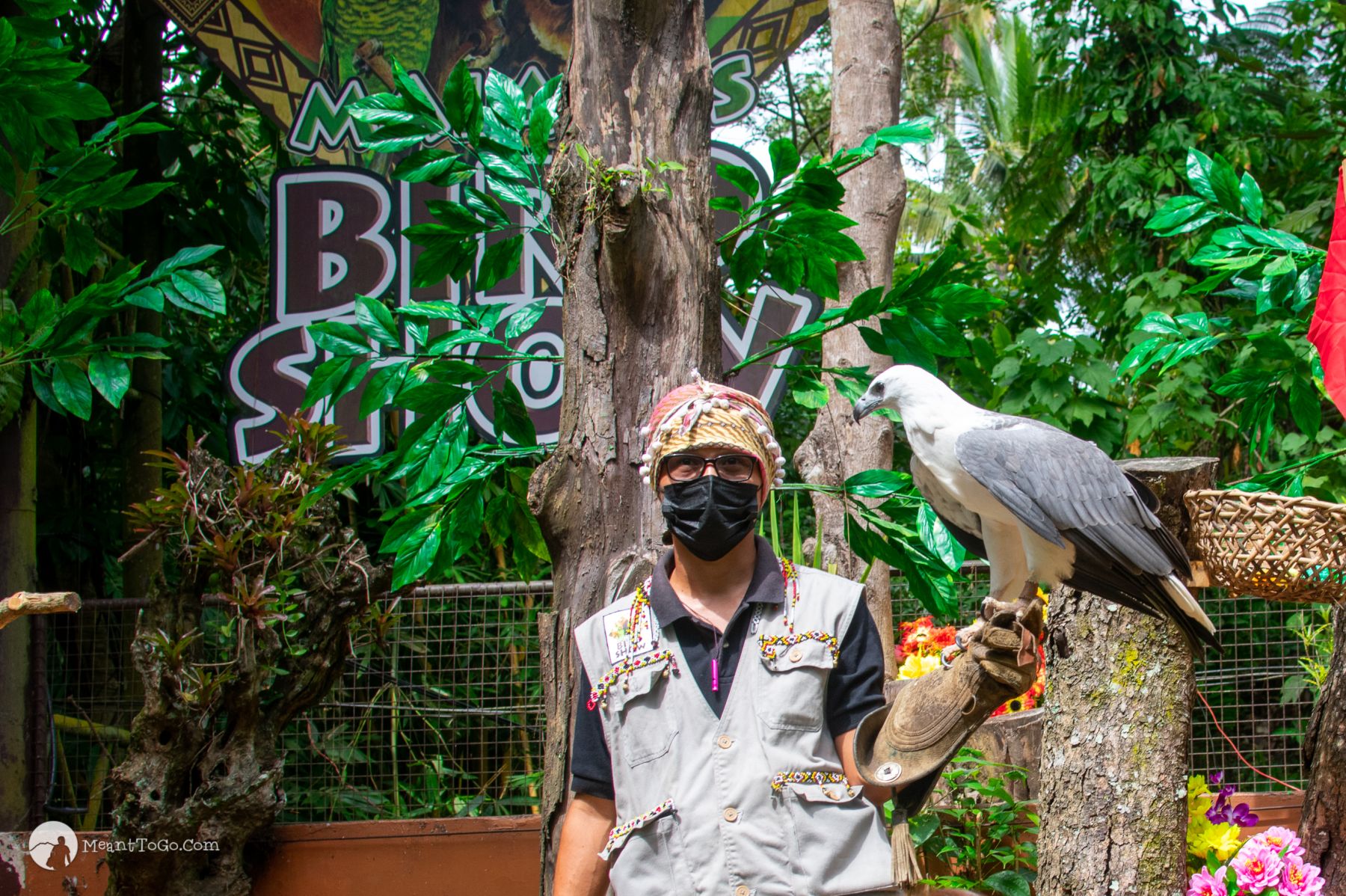 After the registration and orientation, you can immediately proceed to the bird show, scheduled at 10:30 AM. Do not miss the schedule as the place only has one bird show schedule in a day. The fun and full of learnings how lasts for 40 minutes.
Buffet Lunch
The bird show ends at around 11:30 AM – just in time that your stomach probably starts to growl. So, your next stop is the Coral Pavilion – where the buffet lunch feast happens. It's an opportunity to indulge yourself in delectable cuisines, culinary specialties that perfectly capture the Malagos homegrown flavor. The buffet lunch lasts until 02:00 PM.
Other dining options here.
Chocolate Museum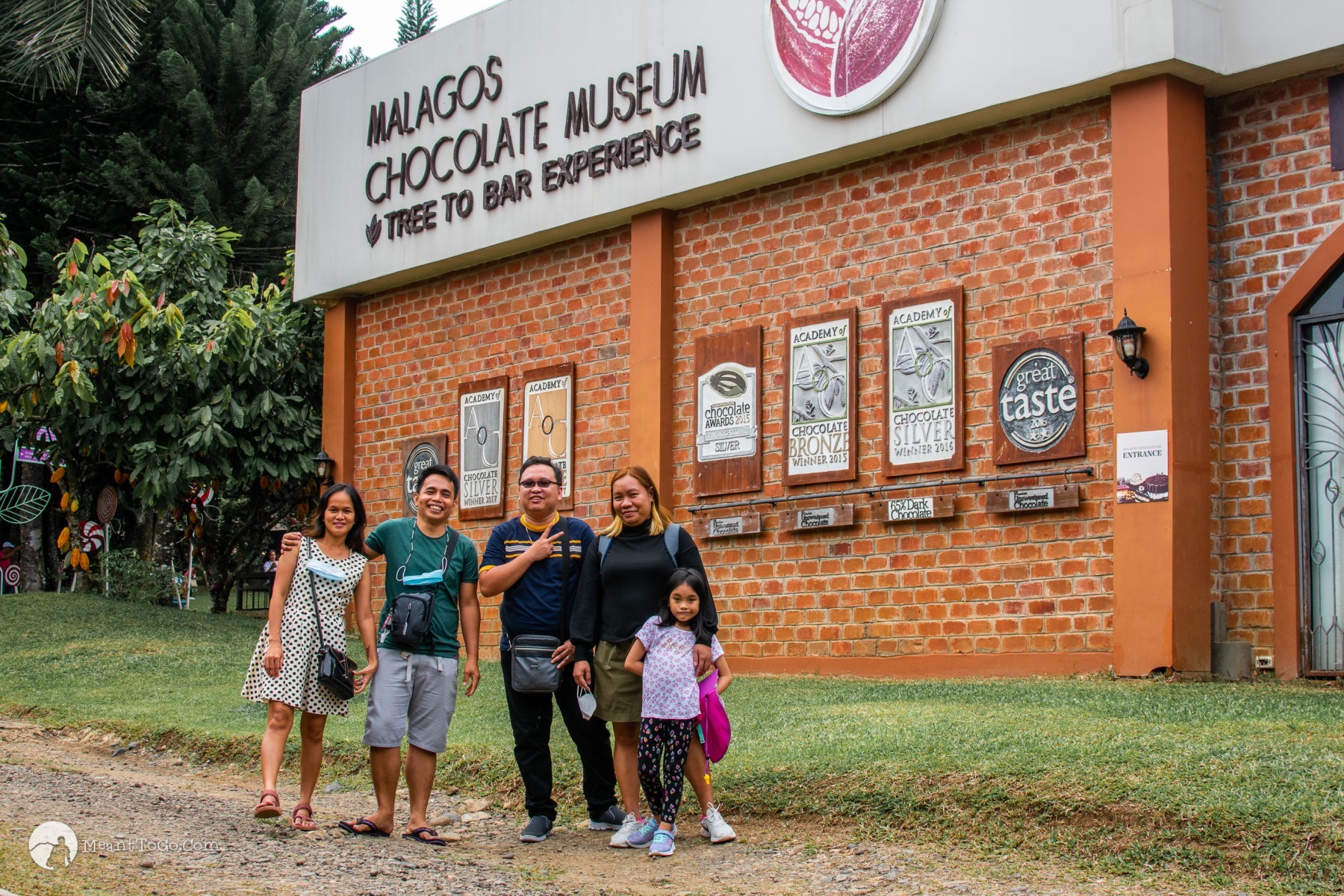 After the buffet lunch, you can choose to visit the Chocolate Museum as your next stop. It is another opportunity to learn – this time about chocolates. You will learn the history of chocolate production at Malagos, chocolate trivia, and pertinent facts. You can also choose to learn how to make chocolates with their guidance. Indeed, a rare opportunity to learn.
Butterfly Garden
If you visit Malagos with your children, you should not miss this spot. They will surely enjoy plenty of butterflies of different varieties and colors inside the garden.
Museo de Mariposa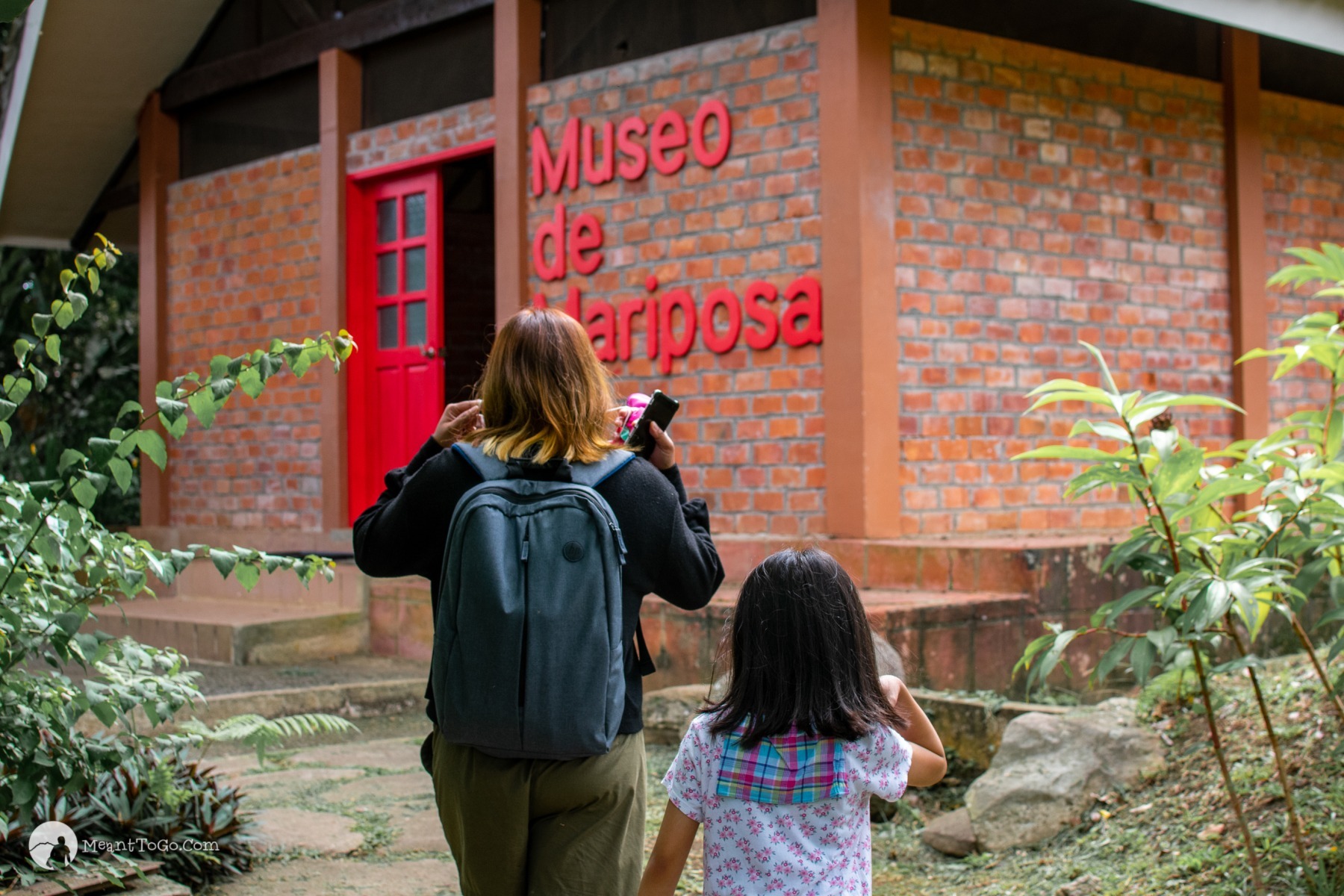 Just beside the butterfly garden is their Museo de Mariposa. It is where you can explore the archive of different preserved butterflies. It's another spot to learn a lot more about these tiny creatures.
Mindanao Contemporary Art Gallery
If you are into visual arts, this is the place to go. You can find different masterpieces from various artists at the Mindanao Contemporary Art Gallery – both 2-Dimensional and 3-dimensional art pieces. And, although you can find creative masterpieces here, there are lots of artworks put at strategic locations within the Malagos garden as well.
Other attractions
There are still other attractions that you (and your loved ones) can enjoy at the Malagos Garden. So, if you still have time, you might want to try pizza making (needs prior reservations), chilling at the children's park with your little ones, horseback riding, among others.
How to get there from Davao City Proper
PUJ
Hop on a PUJ bound for Calinan (You can catch one along the following streets – Roxas, Quirino)
Alight at Botica Carina in Calinan.
Take a tricyle or habal-habal ride (just tell the driver you are bound for Malagos Garden Resort)
TAXI
Just hail a taxi and tell the driver to take you to Malagos Garden Resort
BUS
Catch a bus at Davao Overland Transport Terminal (Ecoland Terminal) bound for CDO.
Alight at Calinan Proper-Davao-Bukidnon junction
Take a tricycle or habal-habal ride (just tell the driver you are bound for Malagos Garden Resort)
PRIVATE VEHICLE
Just get to Calinan Proper and, from there, just ask around for direction going to Malagos Garden Resort (don't forget to use Google Maps for guide and direction)