If you are traveling to Davao looking for dining destinations to try, consider adding Vista View Resto (or simply Vista View) to your list. The restaurant attracts customers – locals and city visitors alike – who want to experience delectable menu items and, at the same time, a place to relax and unwind.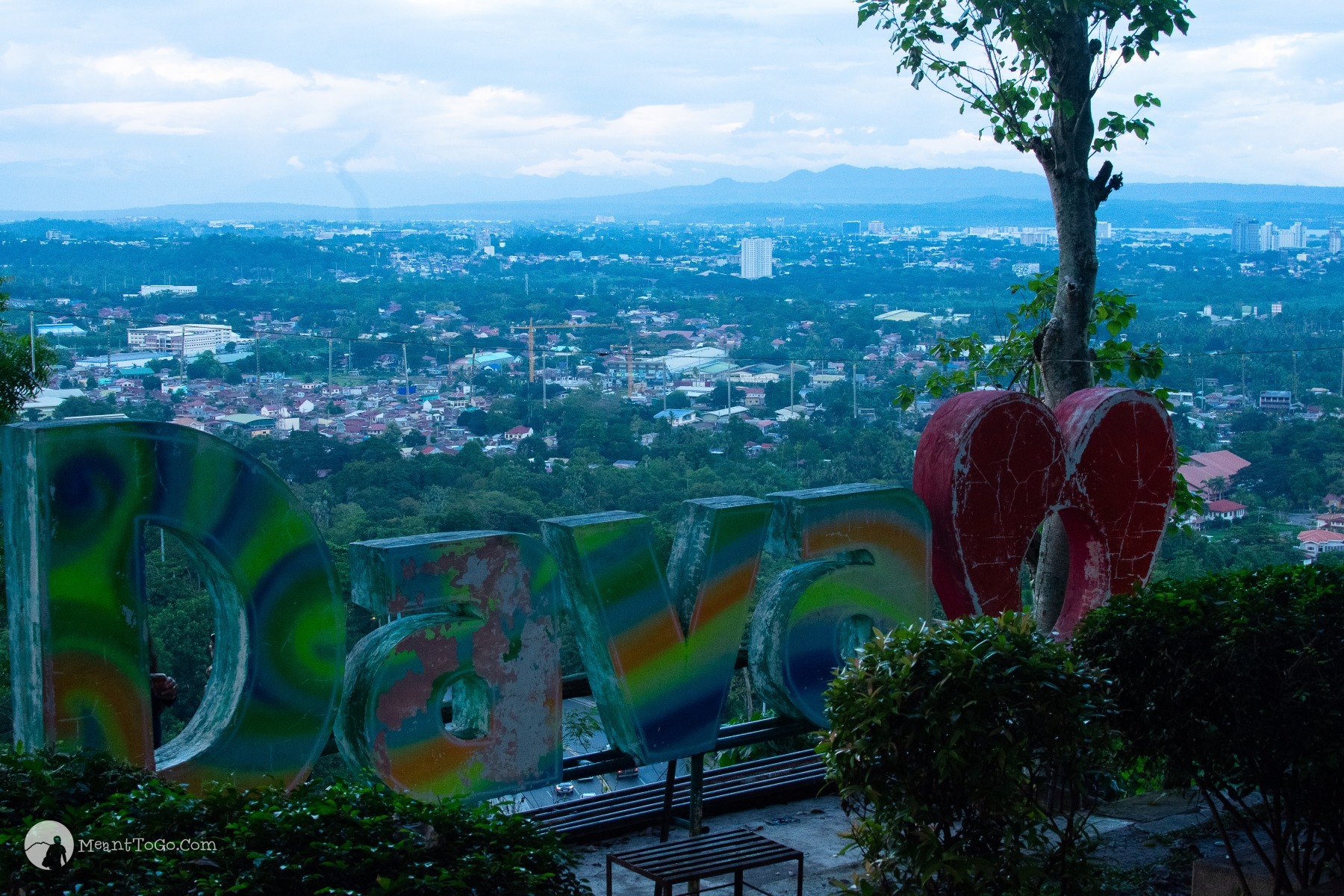 Located in Barangay Langub, Diversion Road, Maa, this unassuming resto is atop a hill, facing the cityscape of Davao, the Davao Gulf, and the Samal Island beyond. The restaurant's location is just right to see, without obstructions, Davao City in its breathtaking vistas.
How to get there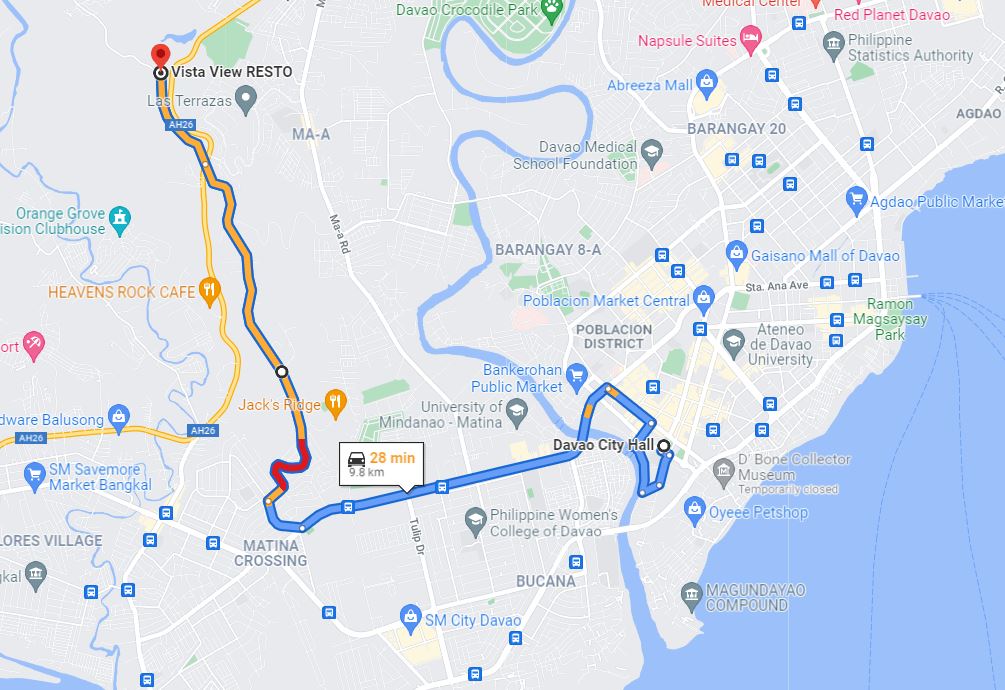 No jeepney franchises ply the diversion road, so the recommended mode of transportation to get there is through a private car or taxi. Approximately 10 km away from the city center, you can expect to pay 200 pesos, give or take, for a taxi ride. Do not worry about getting lost as taxi drivers are familiar with the place. Or, in case the driver does not know, use Google Maps as remedy.
The best time of the day to get there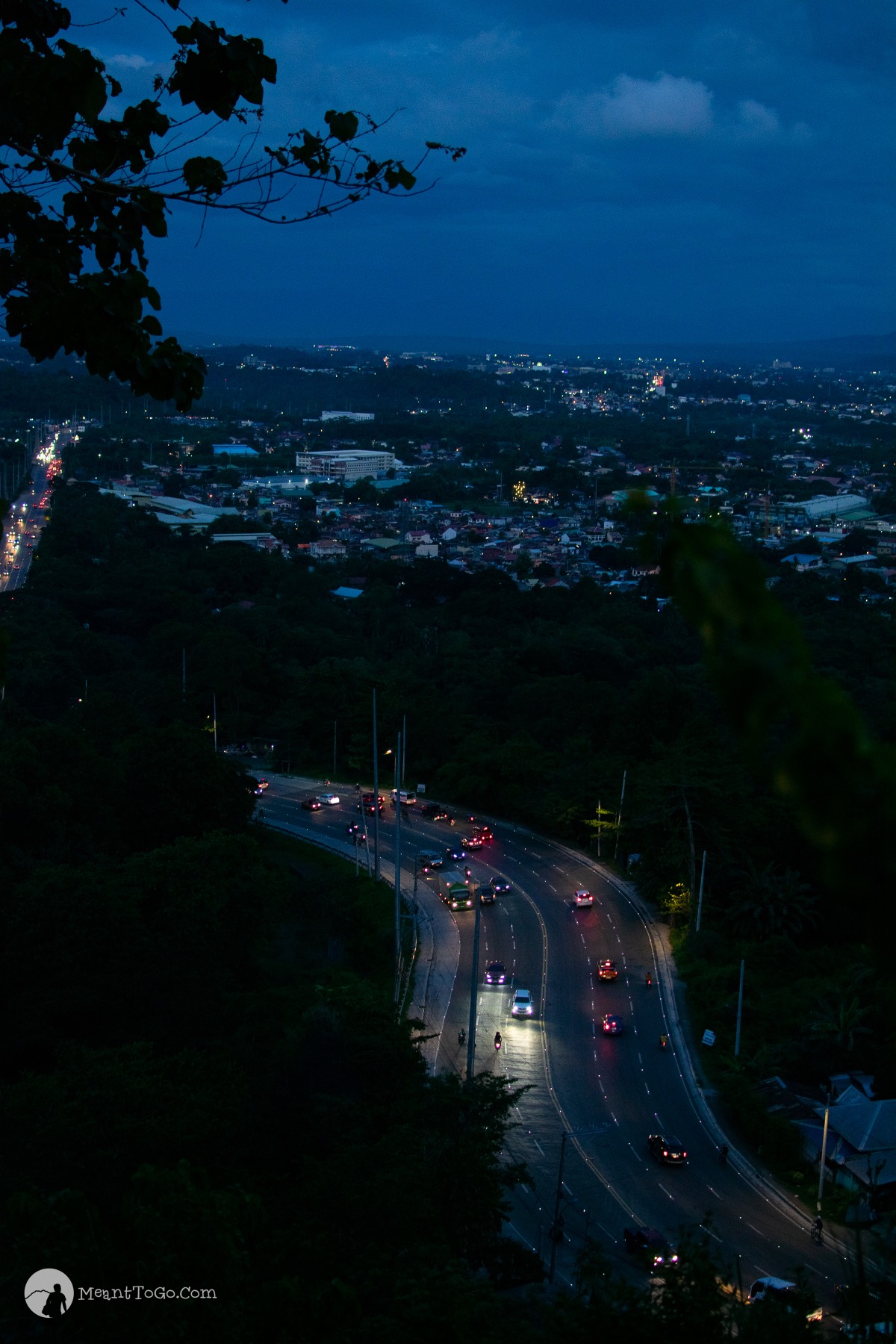 The best time (for me) to go there is during the late afternoon. The cityscape is more beautiful when the sun is hanging low. Around 5 PM, you have enough time to roam around, take some photographs, and enjoy the panoramic view of the city. And, after exploring the vicinity, you can expect that your food is ready to serve and enjoy your dinner (you can request a specific time that you want them to serve your food, by the way).
Which place/table to choose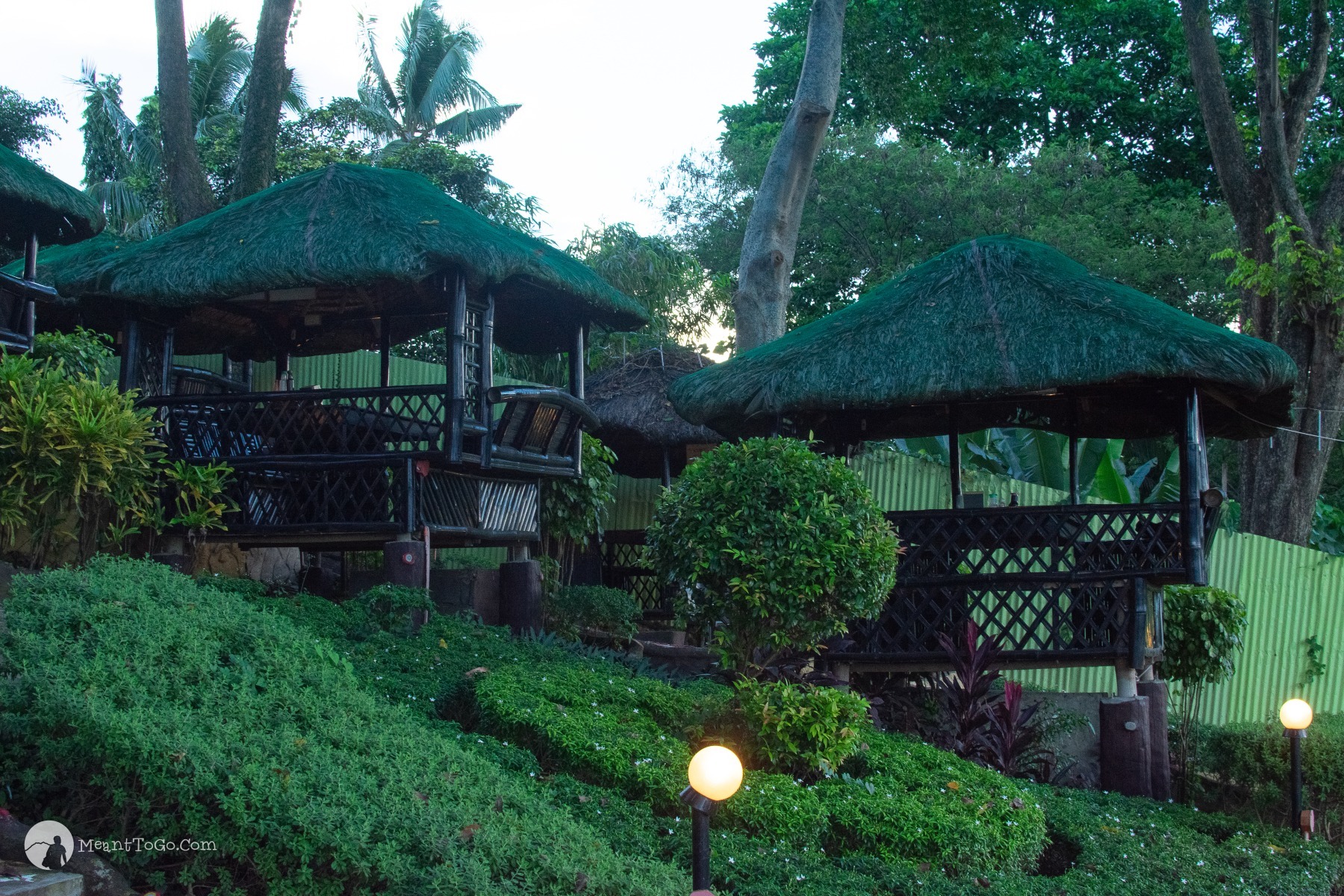 The restaurant has a big dining hall, which serves as the focal point of the place. But there are also other areas to choose from if you want to eat with some sense of privacy. With that, you can choose a table under a canopy or their Kubo – ideal for a group of 5-8 people.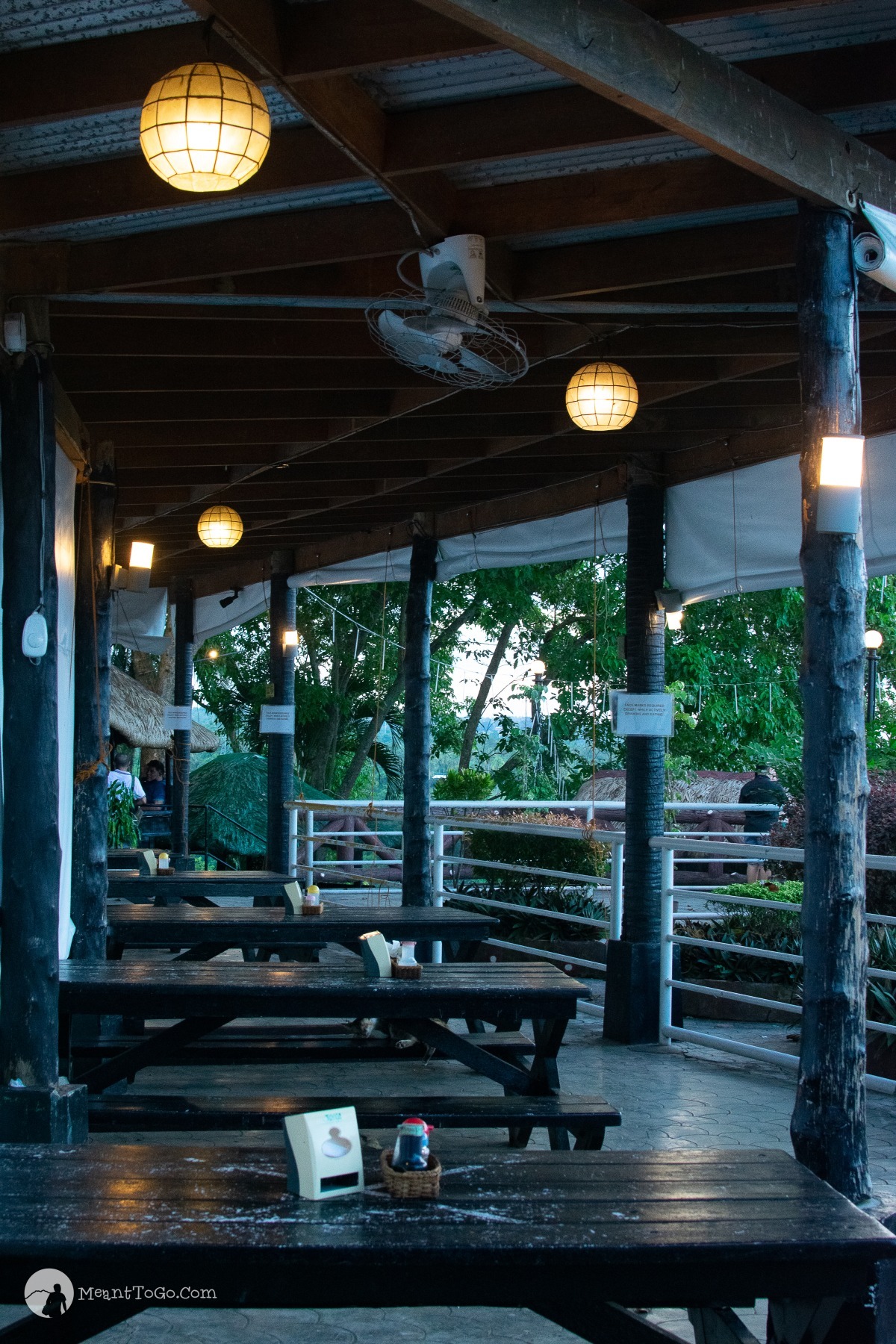 More Pix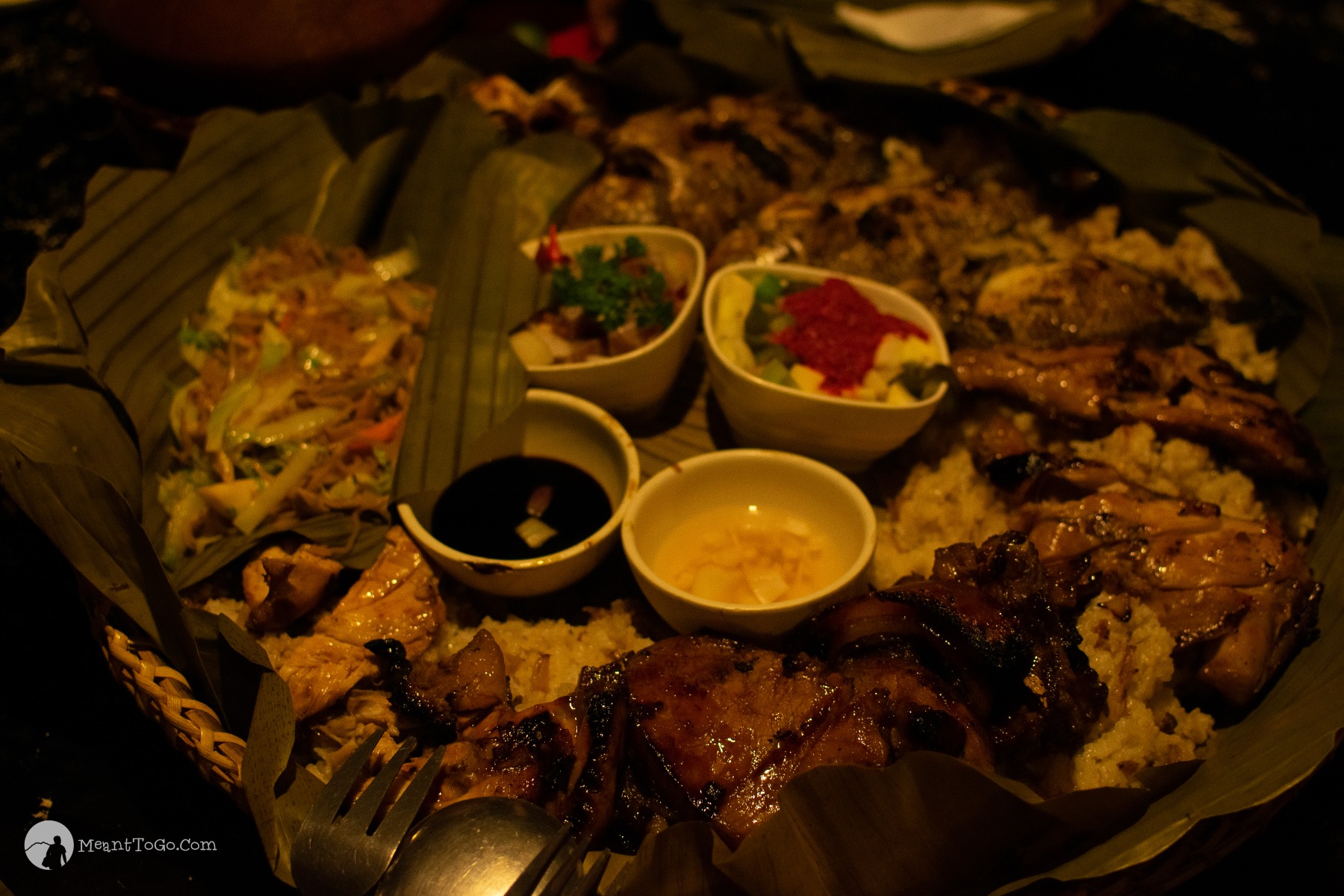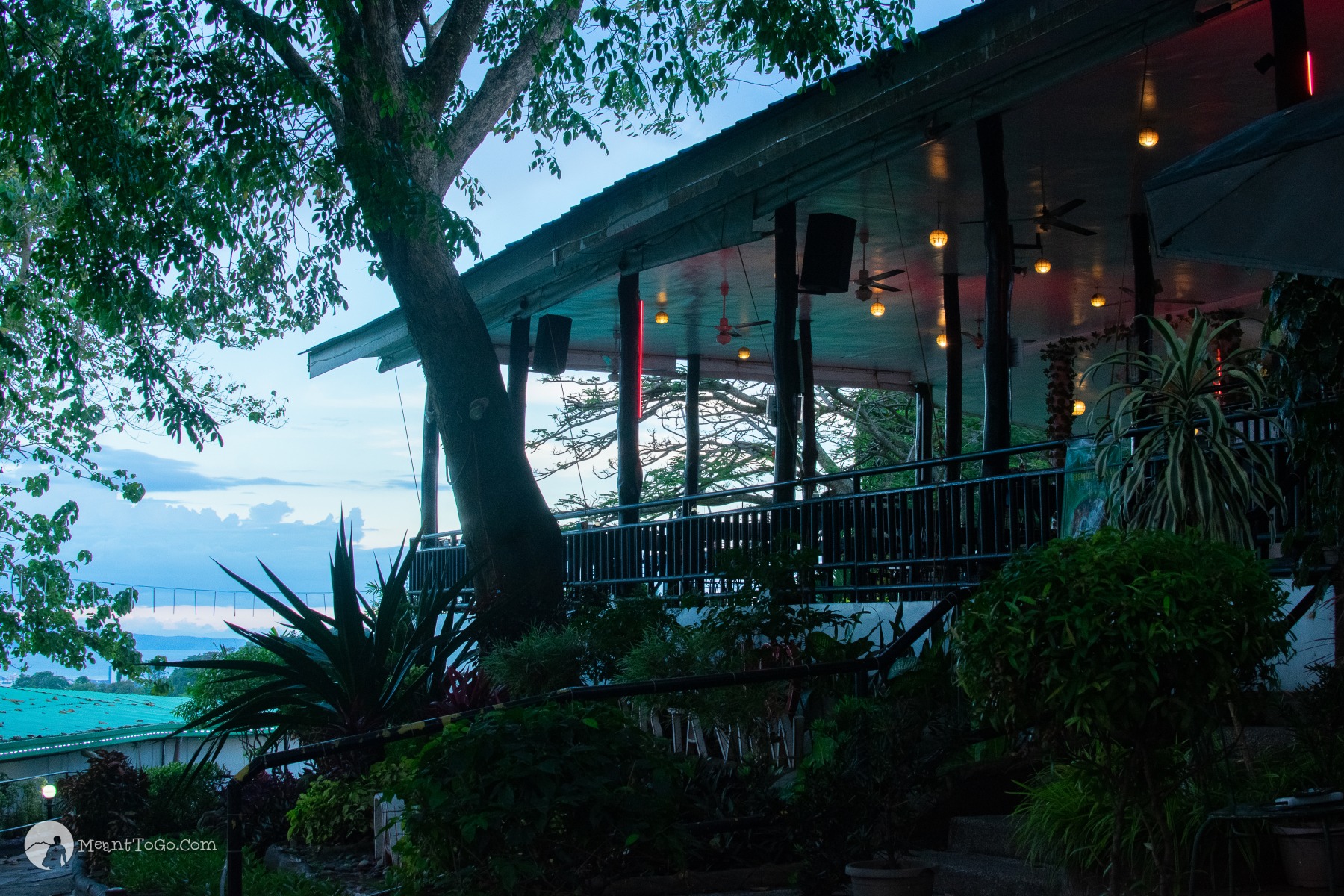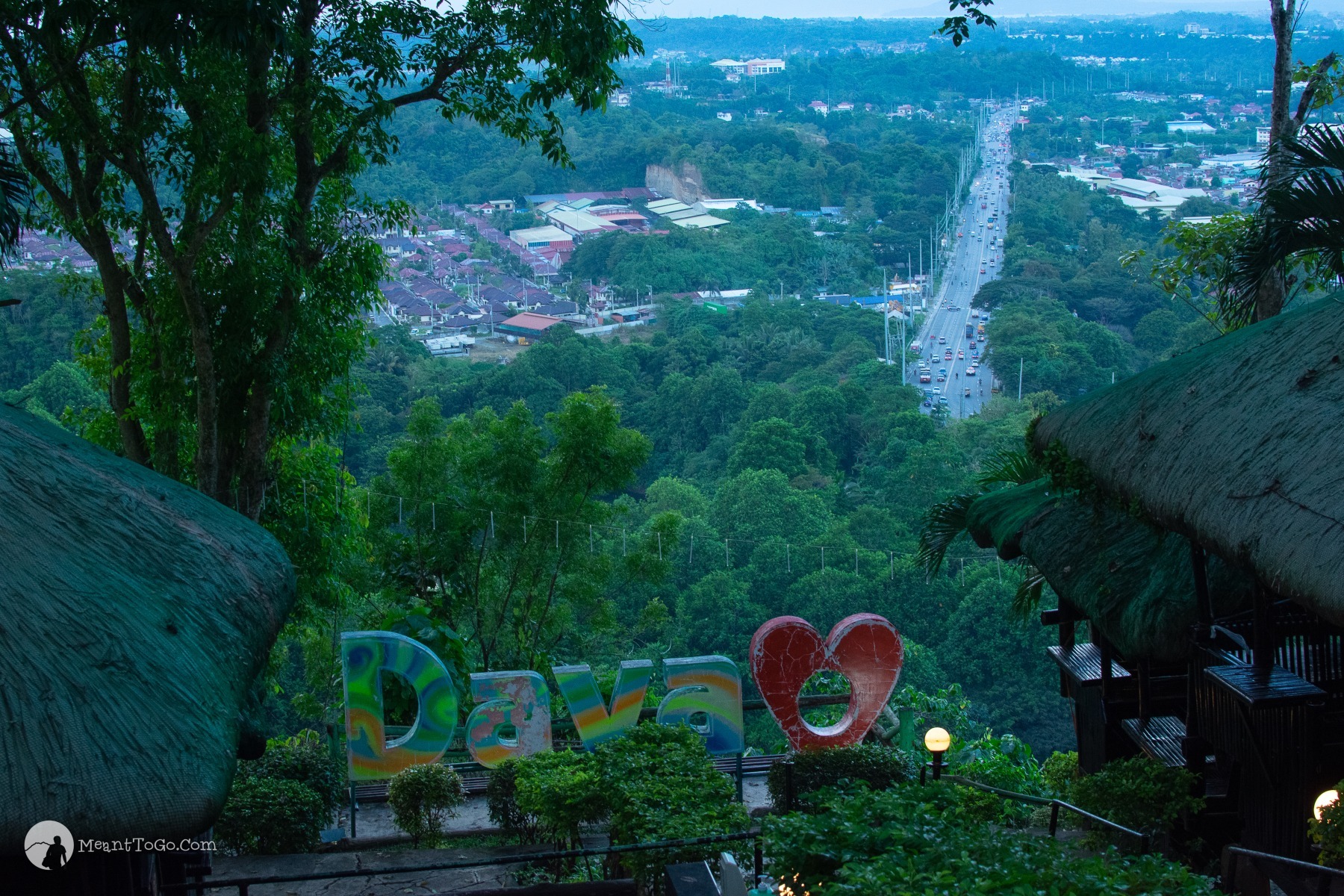 Other important information
Contact Info: +639175777460 / 2283534
Business hours : EVERYDAY (MONDAY TO SUNDAY)
Serving time 10:30 am
Last order 10:30pm
Address : BRGY LANGUB HILLTOP,DIVERSION ROAD MAA DAVAO CITY.
FAQ:
✓ NO ENTRANCE FEE
✓ NO RESERVATIONS DURING WEEKENDS
✓ NO NEED RESERVATIONS DURING WEEKDAYS
✓ WALK-INS ARE WELCOME
✓ PARKING AREA AVAILABLE
✓ KIDS & SENIOR ARE ALLOWED
✓ Payments: CASH & CARD ONLY