Craving for fried chicken? Why not go for a restaurant that offers unlimited servings?
For those who love fried chicken out there, for sure, this is good news for you- unlimited fried chicken wings for only 269 pesos brought to you only by WING BOSS – one of the pioneers in Davao City that provides such offer.
But, of course, as expected, there are rules that you should be mindful about and follow – like no leftover allowed, sharing your orders with others is also prohibited.
Now, what's the deal? (you may ask) After all, they are just fried chicken. You can buy it anywhere. Well, you may be right… but… but.. it is the sauce that makes the difference.
There are plenty of flavors that you can try. You might want to taste their Spiced Garlic flavor and Garlic Parmesan. You should dare try their Fiery Wings as well. And do not forget Garlic Mayo (my favorite) and the WING BOSS Special.
Again, there are a lot of options to choose from – 22 flavors all, my friends! Just check the menu. How about you try all the flavors? 😄
If you want unlimited rice, you just add 20 pesos. You pay for your drinks separately as well.
I should mention that they offer different fries as well – cheezy fries, hot cheezy, and long fries, etc.
THE PLACE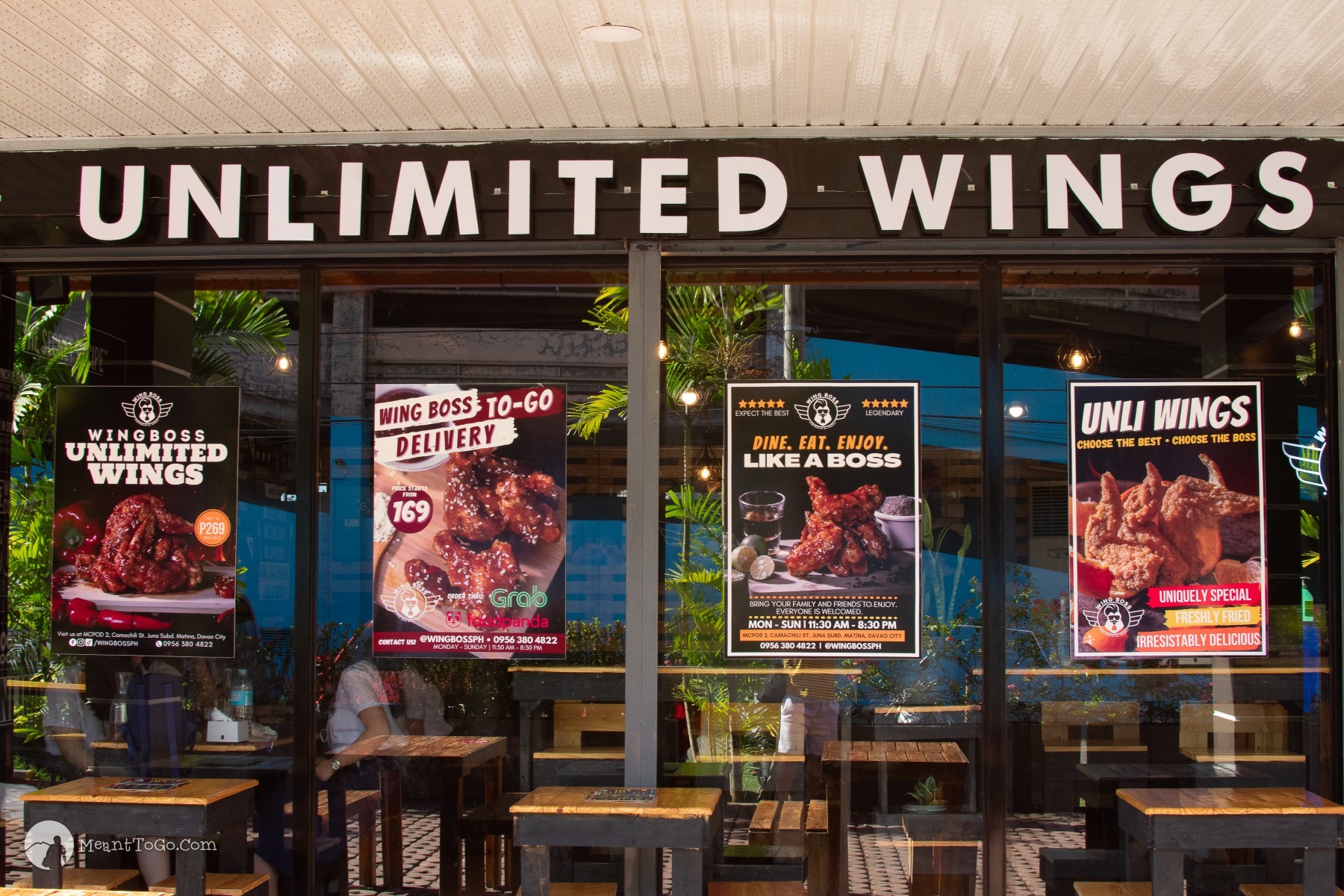 The place isn't that big, so expect that it is full during peak hours. But there are open space/outdoor table setup that you can use in case there is no vacant space inside anymore. Or better yet, call them for reservation to ensure your slot.
MORE PHOTOS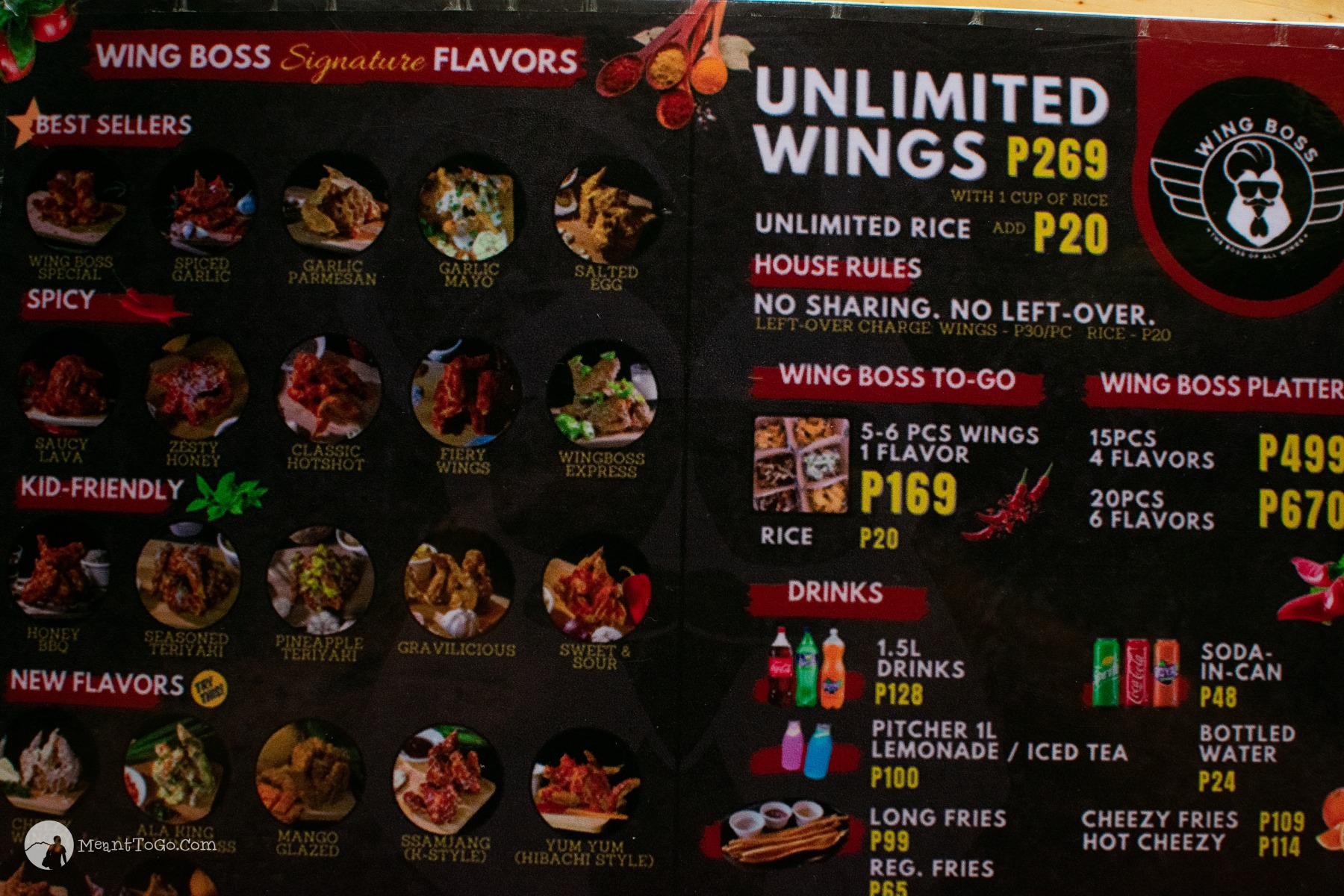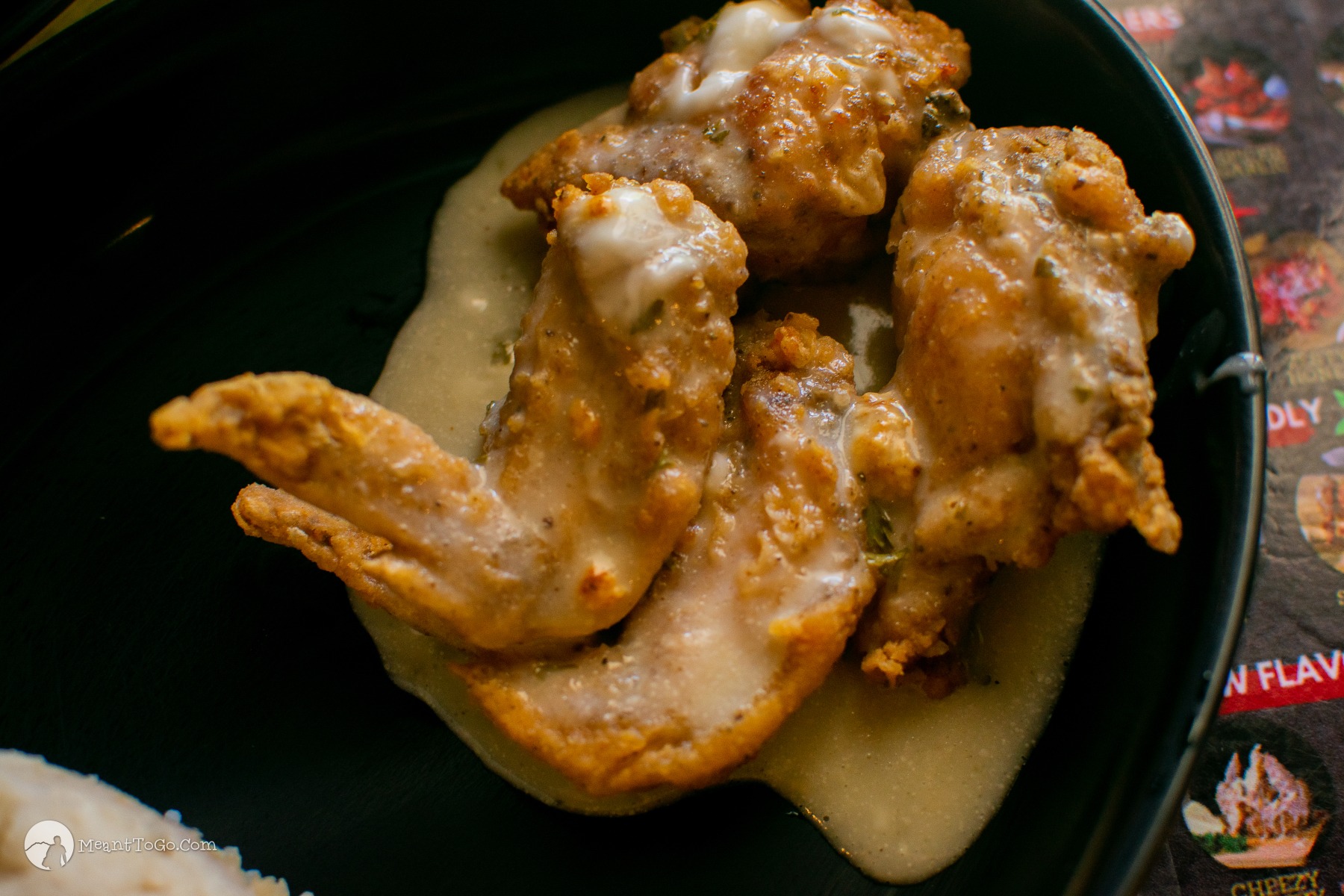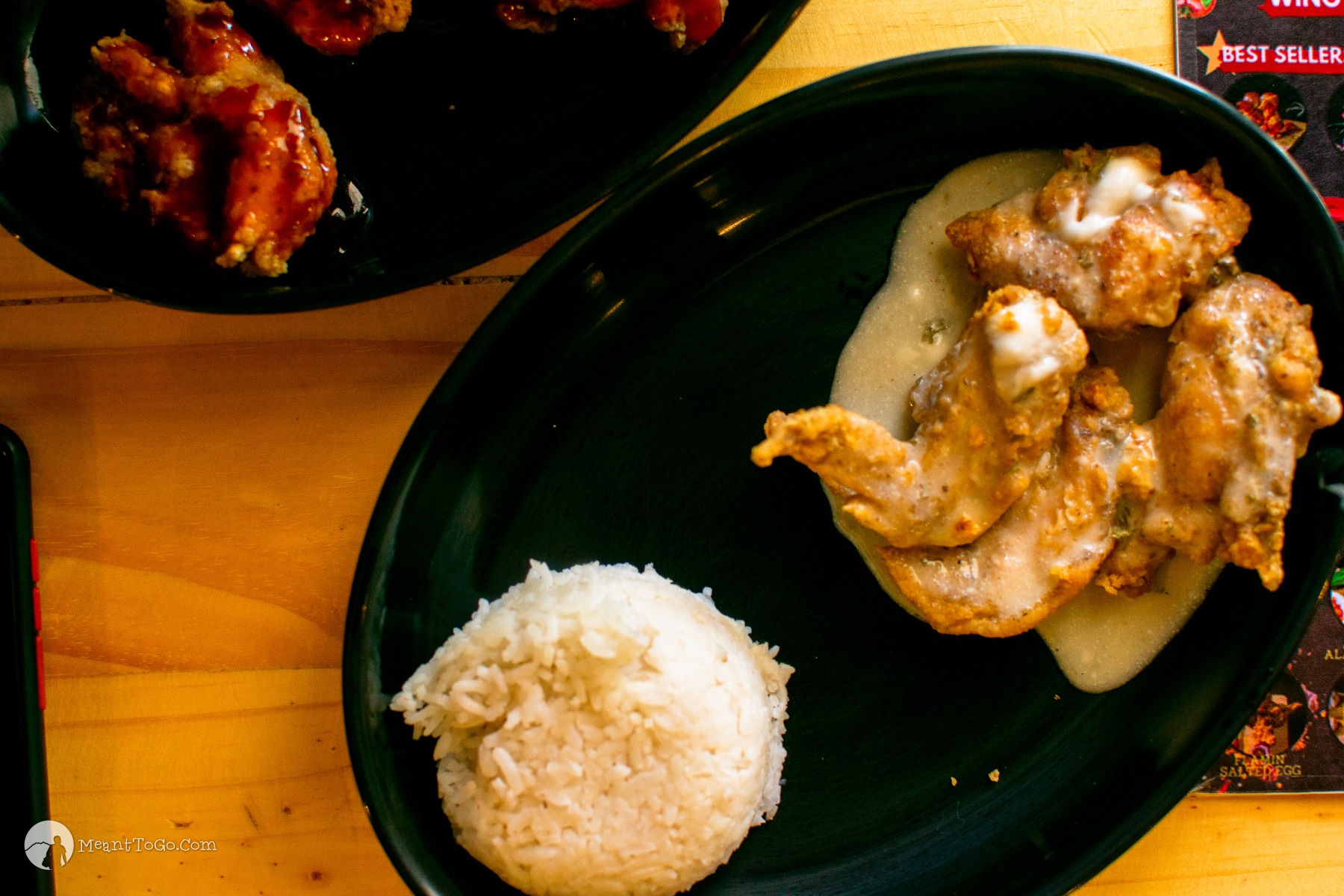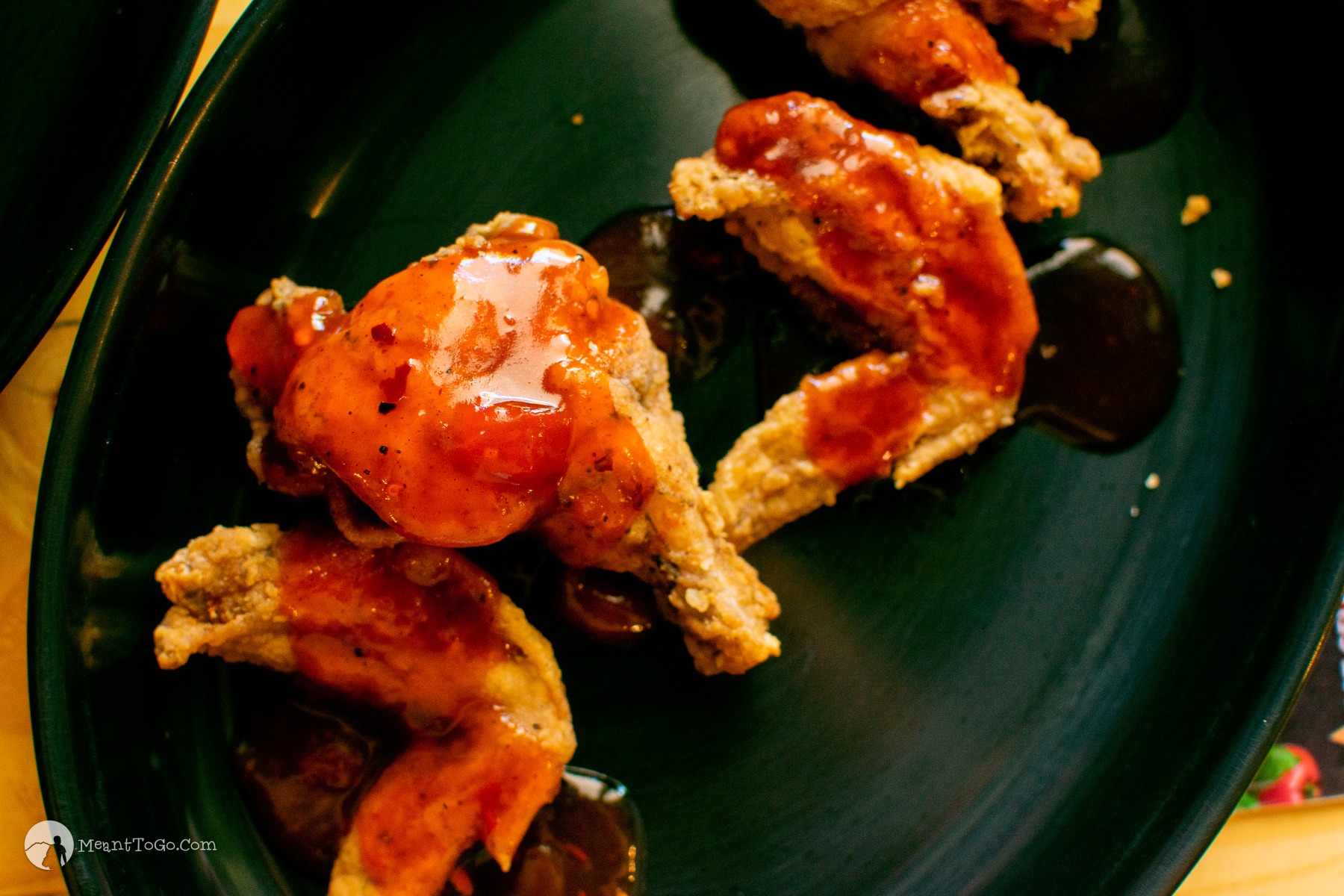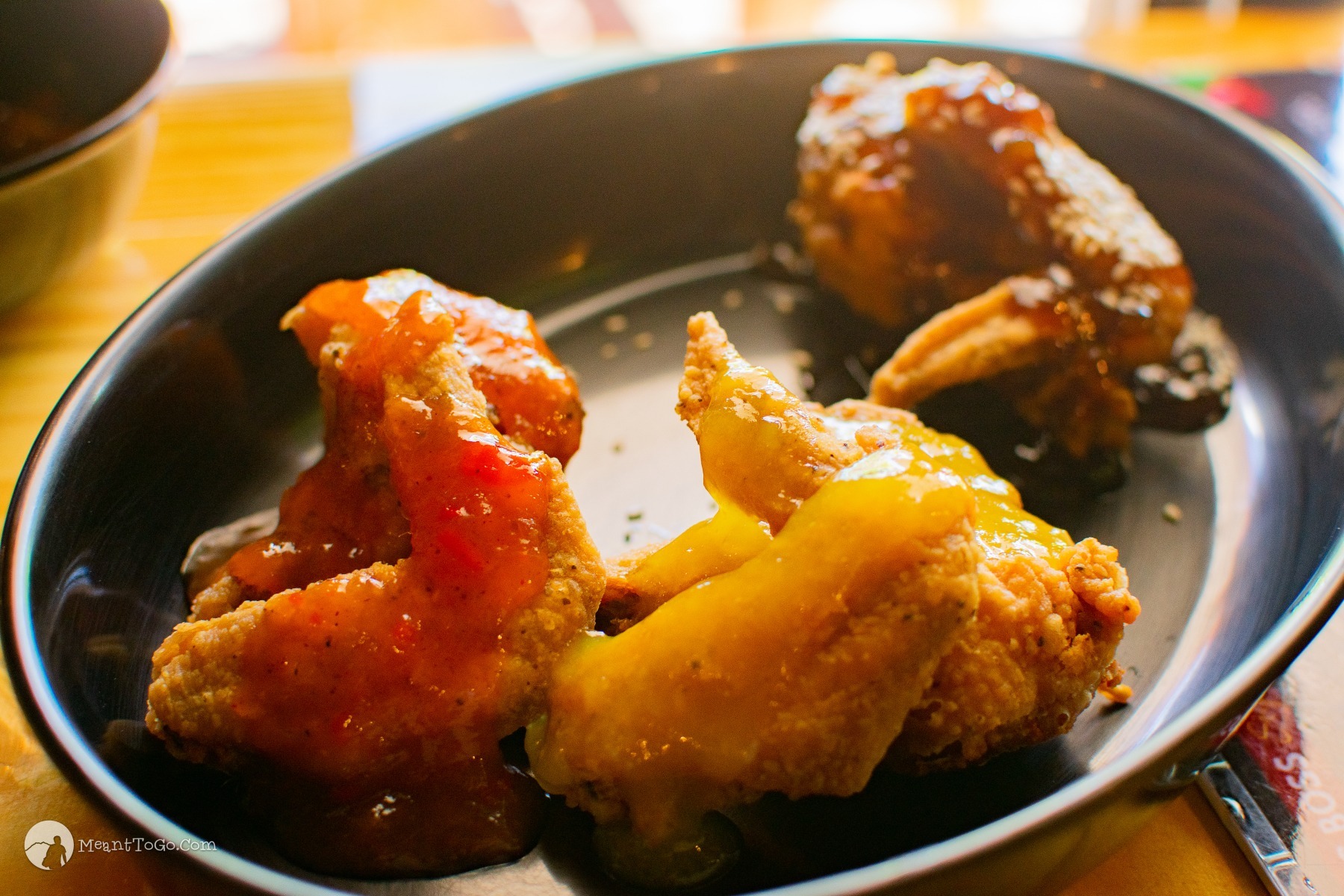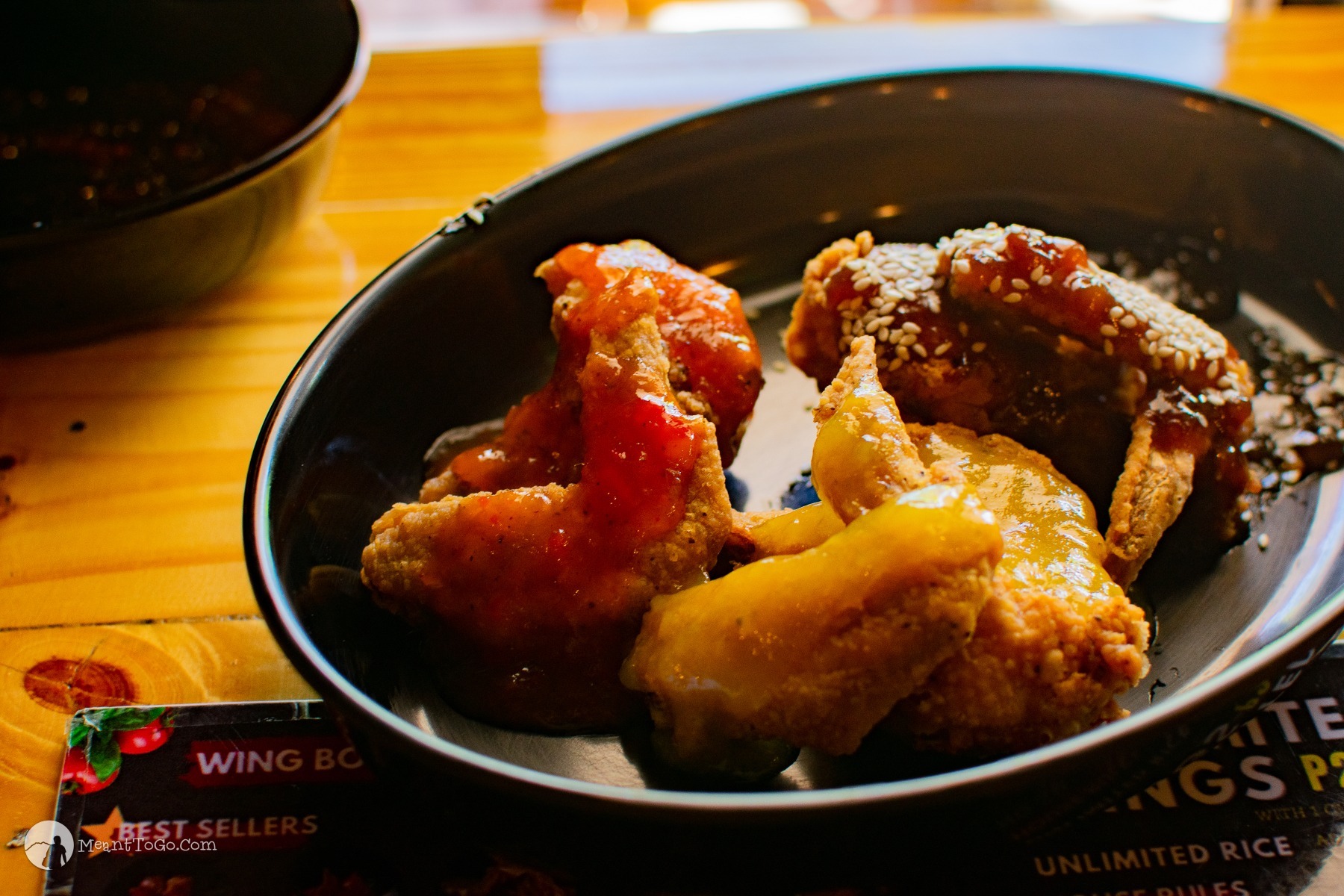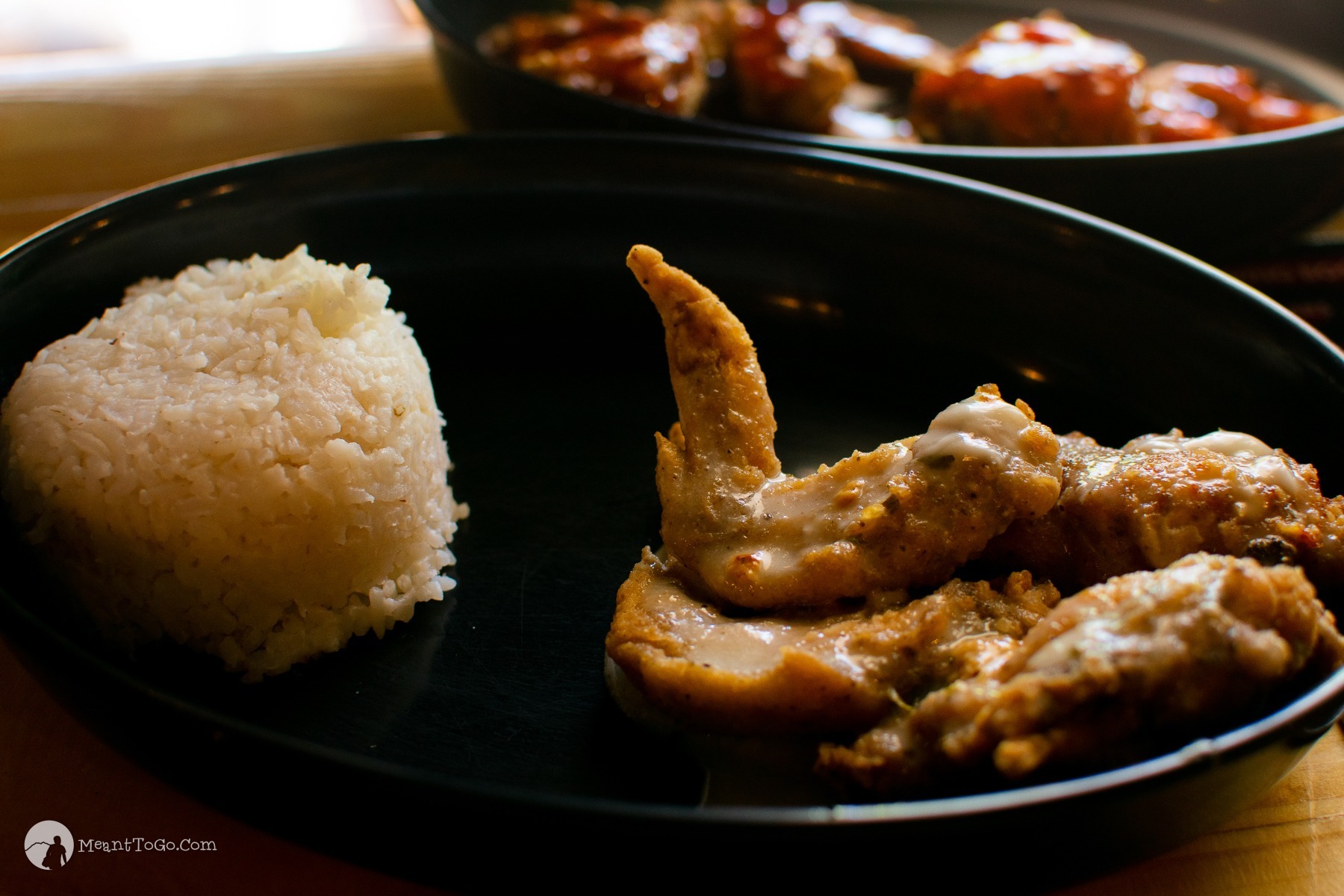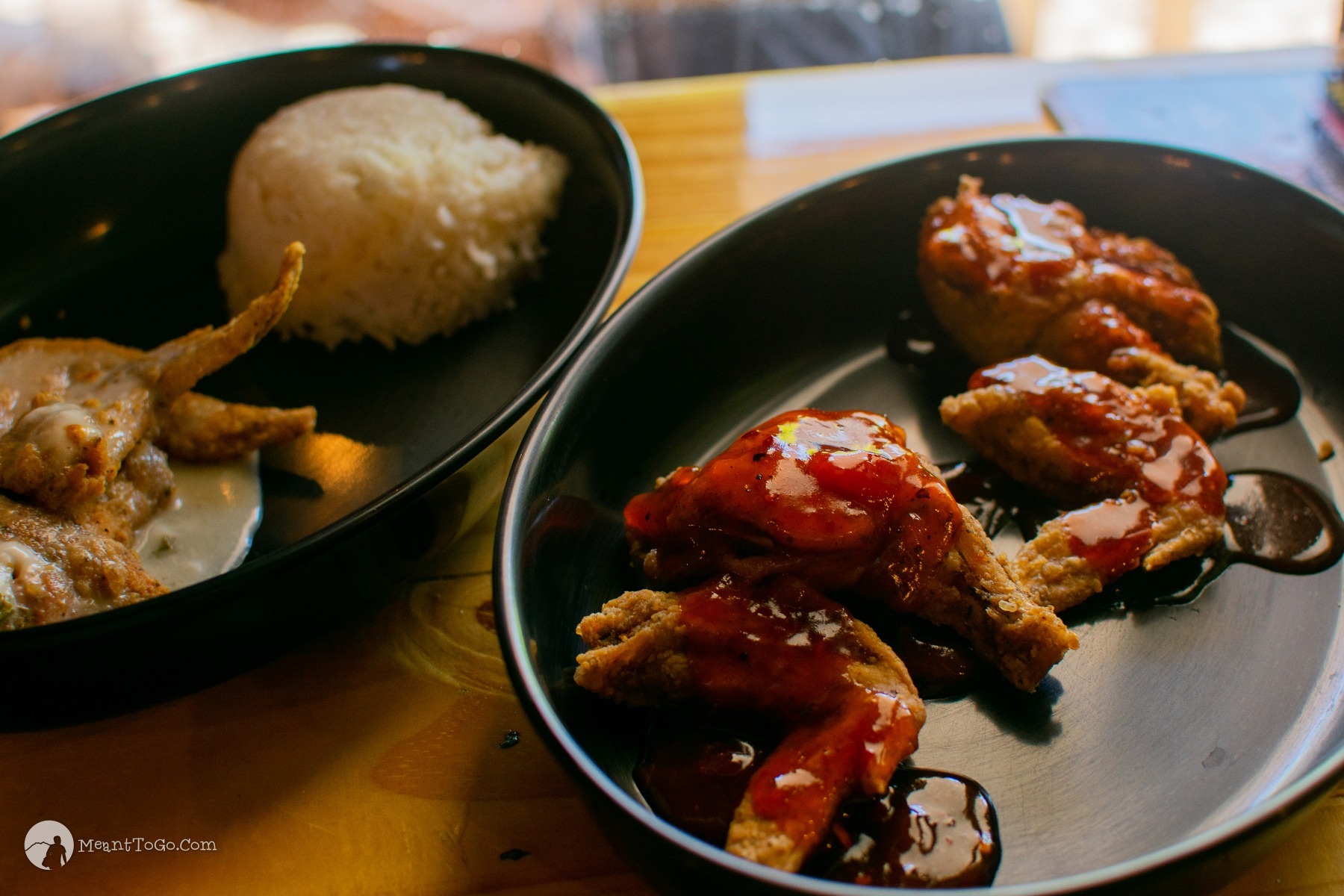 LOCATION
📍McPod 2 Camachili St. Juna Subd. Matina, Davao City (beside Ateneo Grade school)
OTHER INFO
⏰ Mondays – Sundays | 11:30am – 8:30pm daily
☎️ 0956 380 4822
✉️wingbossph@gmail.com
✅ GrabFood, Food Panda and other third-party delivery services are available
✅ Limited parking space