Are you planning to visit Batanes soon? If so, it pays to come well-prepared for it. Know the place well so that you will have a memorable and fun-filled experience.
Now, to help you become more prepared, I have shared below some things that Batanes first-time travelers should know. This will come in handy once you are finally there.
So, without further ado, here are my tips (based on my personal experience) that you might find useful:
---
1 | Take a tour package
---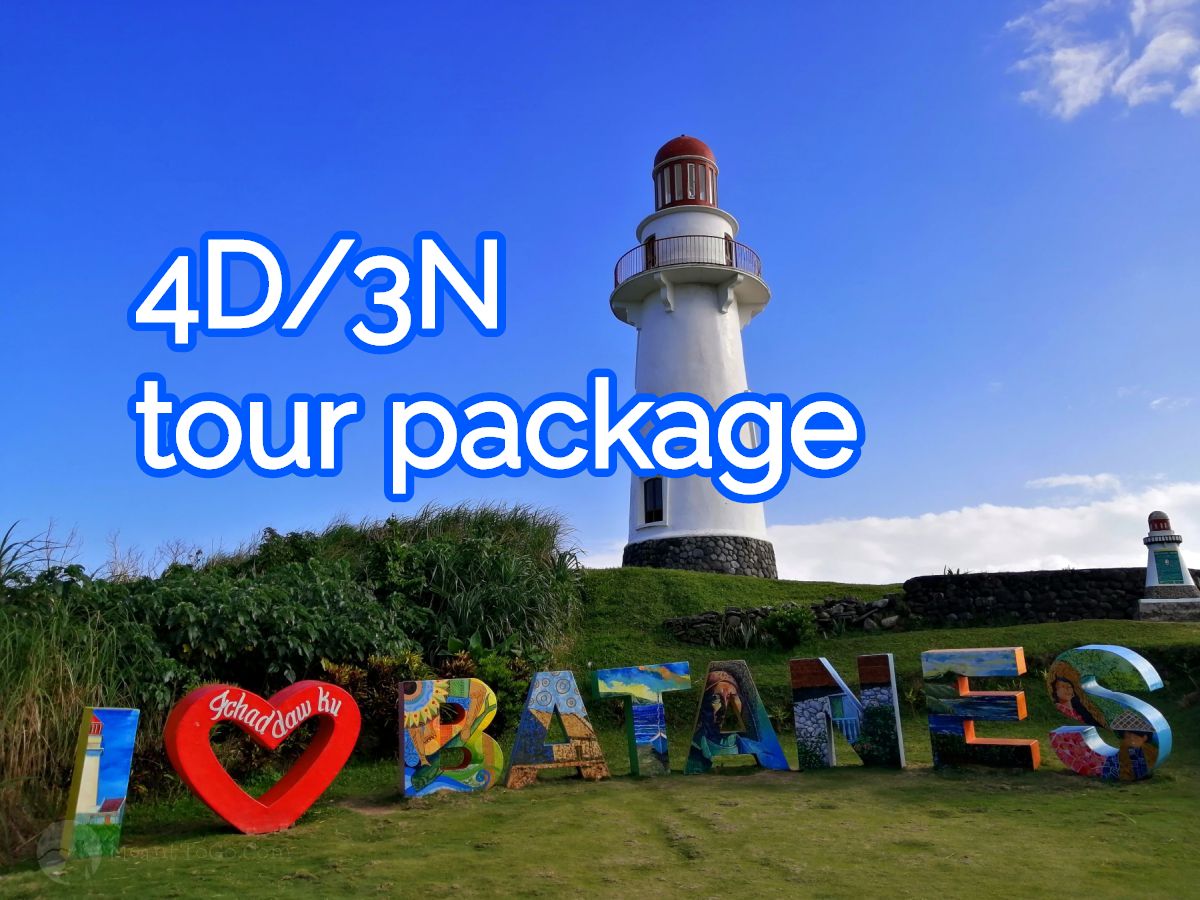 I am not saying this to promote a particular tour agency. I say this because it is going to be way more convenient for you. Many tour packages already include most, if not all, of the tourist attractions. That means you can experience each of them without having to worry about getting there. Also, tour packages usually include lunch, so that is an added convenience for you. And, you have the option as well to include your accommodation in your tour package. Alternatively, you can ask your tour agency to help you arrange your accommodation. 
---
2 | Coordinate your transportation need with your accommodation or your tour agency
---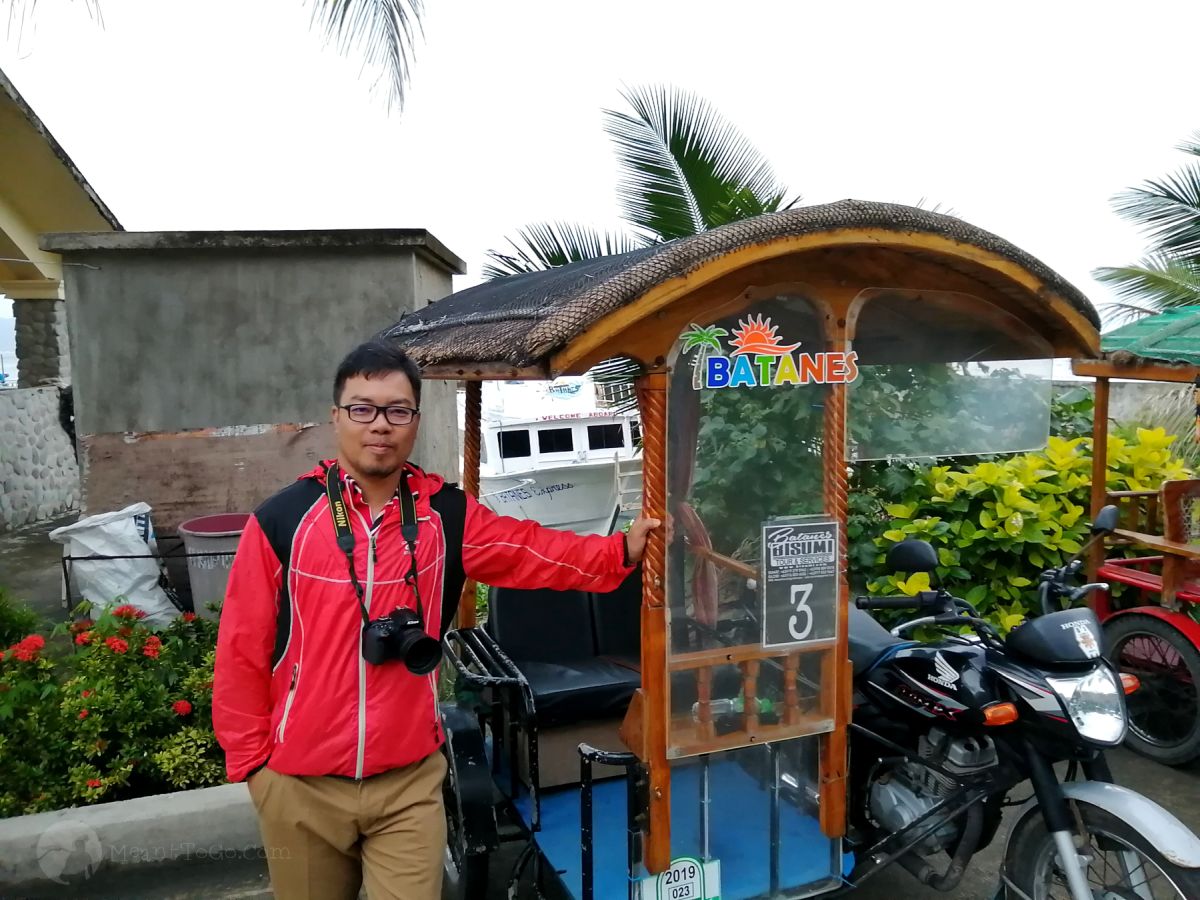 The most common mode of public transport in Batanes is the cogon tricycle. If you know how to drive, however, you can go for a bicycle or scooter rental. Regardless of your choice, my recommendation is that you coordinate your transportation needs with your hotel or tour agency. They will give you the contact information of available transport services in town. It is a lot easier than finding a transport service on your own, particularly during summer when there is a surge of tourist arrivals, and transportation services are scarce.
---
3 | You may opt to DIY your North Batan tour
---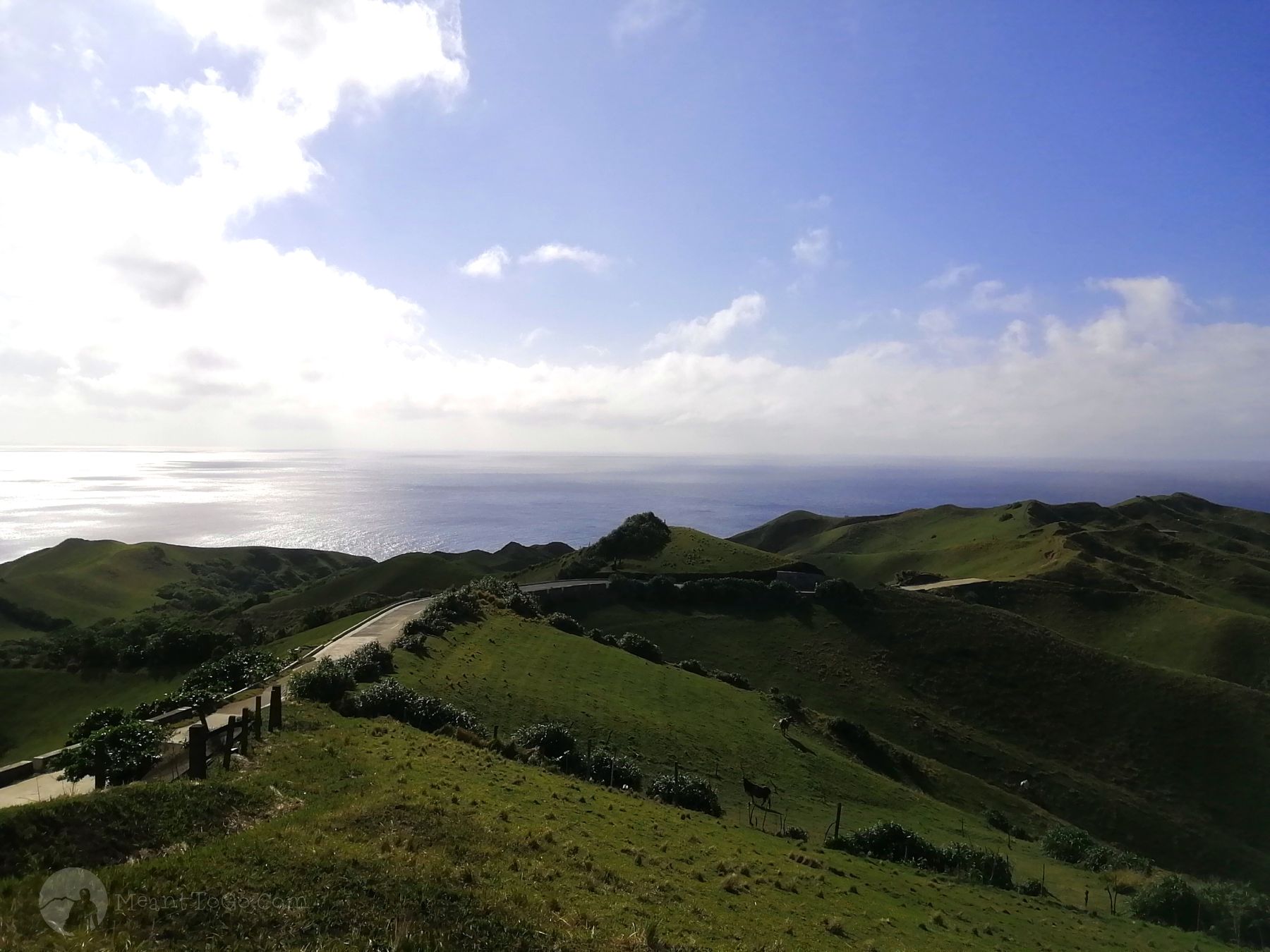 Tourist attractions in North Batan are not that far from Basco, the capital town of Batanes, where most accommodations are located. If you are used to trekking, you may want to tour around without getting a Batan North tour package. And, again, bike and scooter rentals are available for rent, you might want to choose these cheaper options. DIY is recommended if you want to stay longer from one attraction to another. The cogon tricycle tour usually is a half-day tour – it is pretty quick.
---
4 | Know the dos and don'ts
---
Batanes is tourist-friendly. You will find that the people, in general, are so welcoming. Expect a person you come across to greet you with a courtesy nod and smile. However, just like in any other tourist destination, some things are prohibited in the province. Tourists are expected to abide by the rules to avoid problems with the local laws. For instance, smoking in public places is strictly prohibited. You will find that community stores do not sell cigarettes.
It is worth noting as well that taking any species of flora and fauna out of Batanes is also prohibited. You will be dealt with accordingly if you do.
Taking some stones, corals, and the like with you is also prohibited.
If you want to take something, always ask the authority if it is prohibited or not.
The whole Batanes is a protected area, which is why rules and regulations are strictly implemented.
Tip: Take time to read the brochure that the local tourism will give you upon registration. All of the information that a tourist needs are there, including tourist spots, the contact information of Batanes authorities (e.g. Police, hospital), and, of course, the dos and don'ts. 
---
5 | Buy at convenience stores to save
---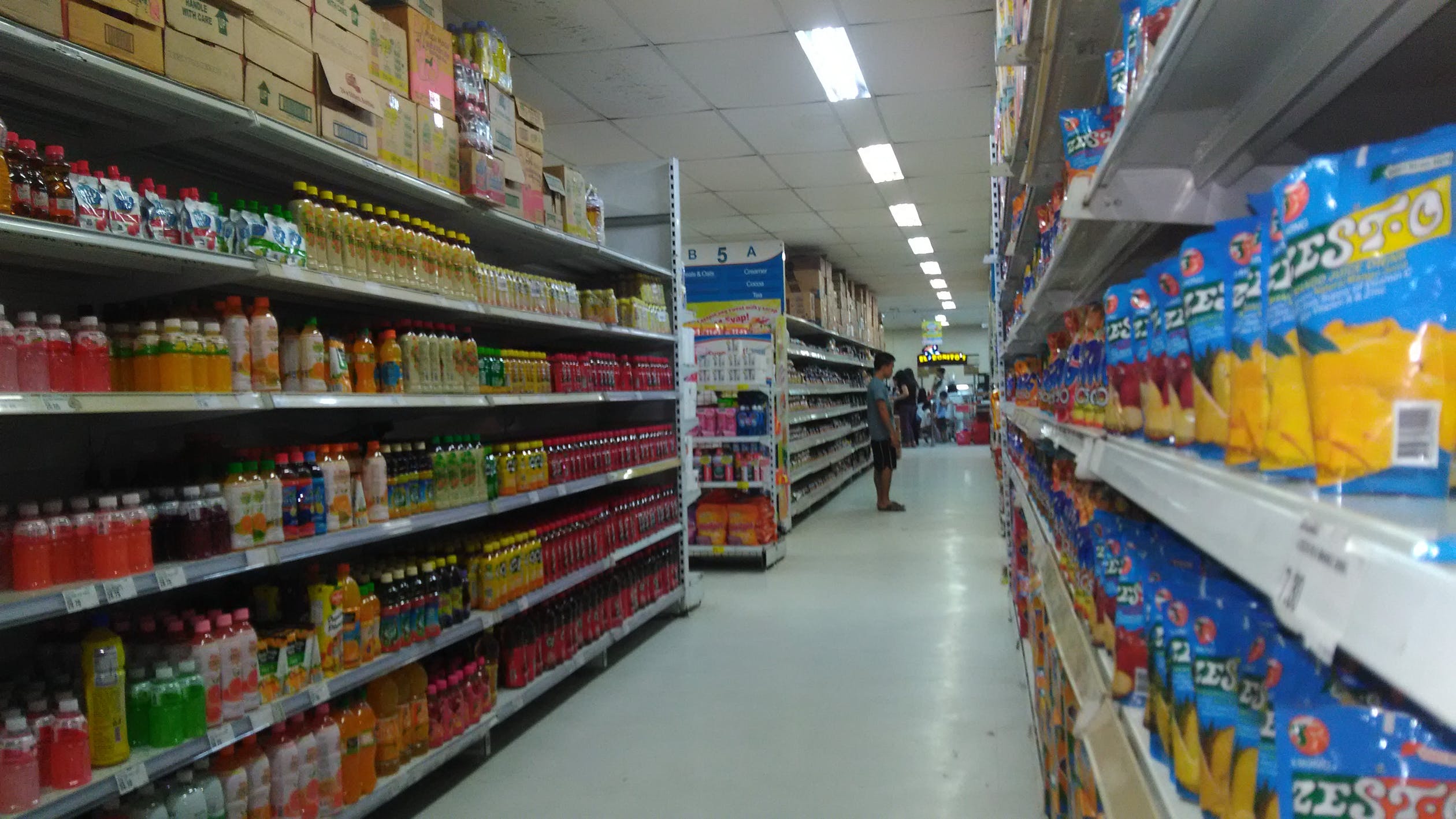 The prices of the items you need while you are there (e.g.bottled water) are usually a bit higher at your accommodation than at a convenience store. So, you may opt to buy such items at the latter to save some amount. Also, convenience stores have way more item selections. Basco is just small and walking around even at night is very safe. 
---
6 | Expect no nightlife in Batanes
---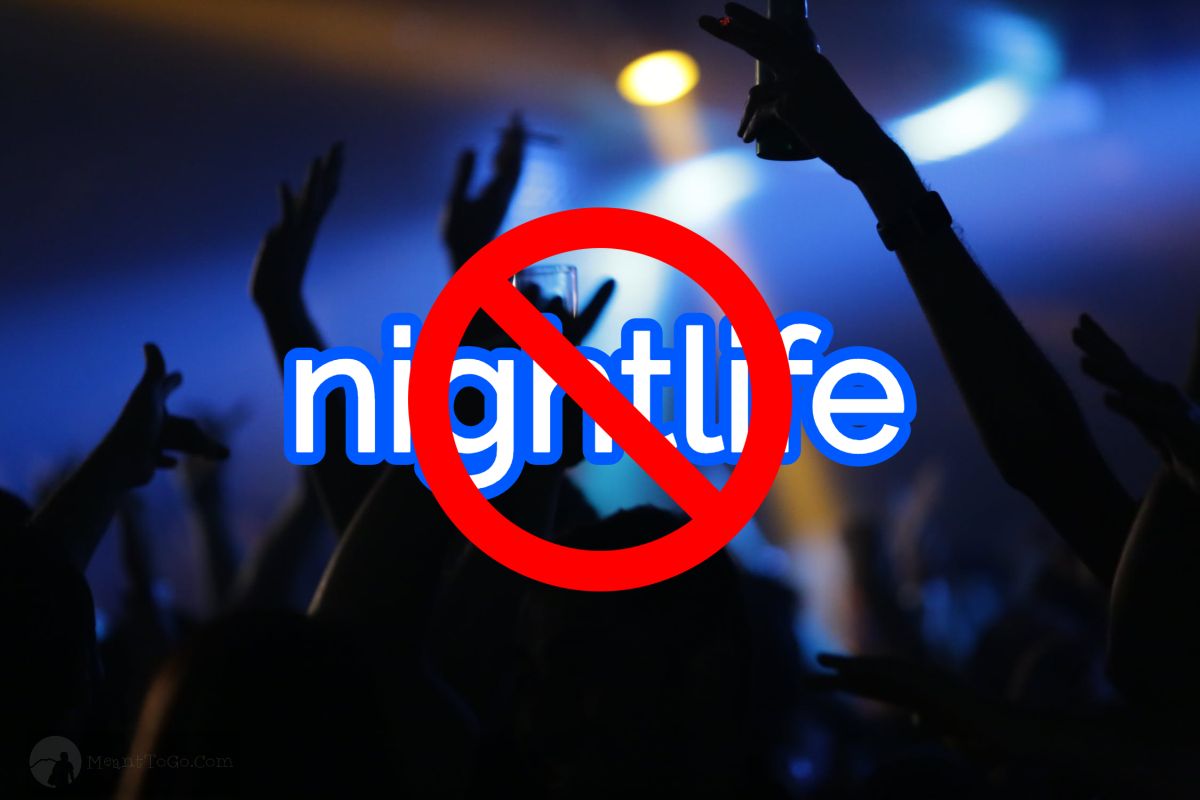 If you are into bar hopping, Batanes isn't the ideal place for that. Ivatans live a simple lifestyle. You can expect that the surroundings become quiet as early as 9 PM. Curfew for minors is imposed in Batanes as well. In other words, visiting Batanes can be said as purely nature and culture immersion.
---
7 | Leave your fast-food cravings behind
---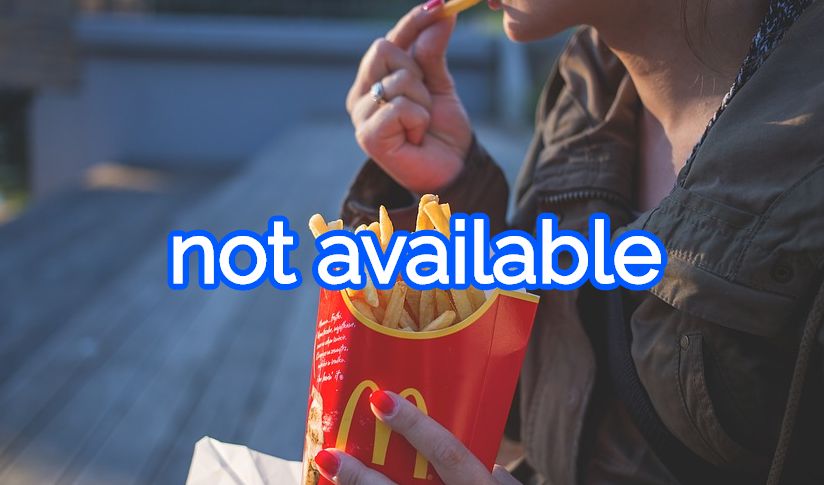 If you expect popular fast-food brands in Batanes, forget that idea as you cannot find them in there. Local laws prohibit non-Ivatans to own a property in the province. Land/property trades are done by Ivatan to Ivatan. This is mainly the reason, they say, why it is difficult for non-Ivatan and foreign brands to establish a business in the province. It isn't just about business why they have these rules. It is about natural resources and culture preservation. 
---
8 | Do not schedule your Sabtang tour last
---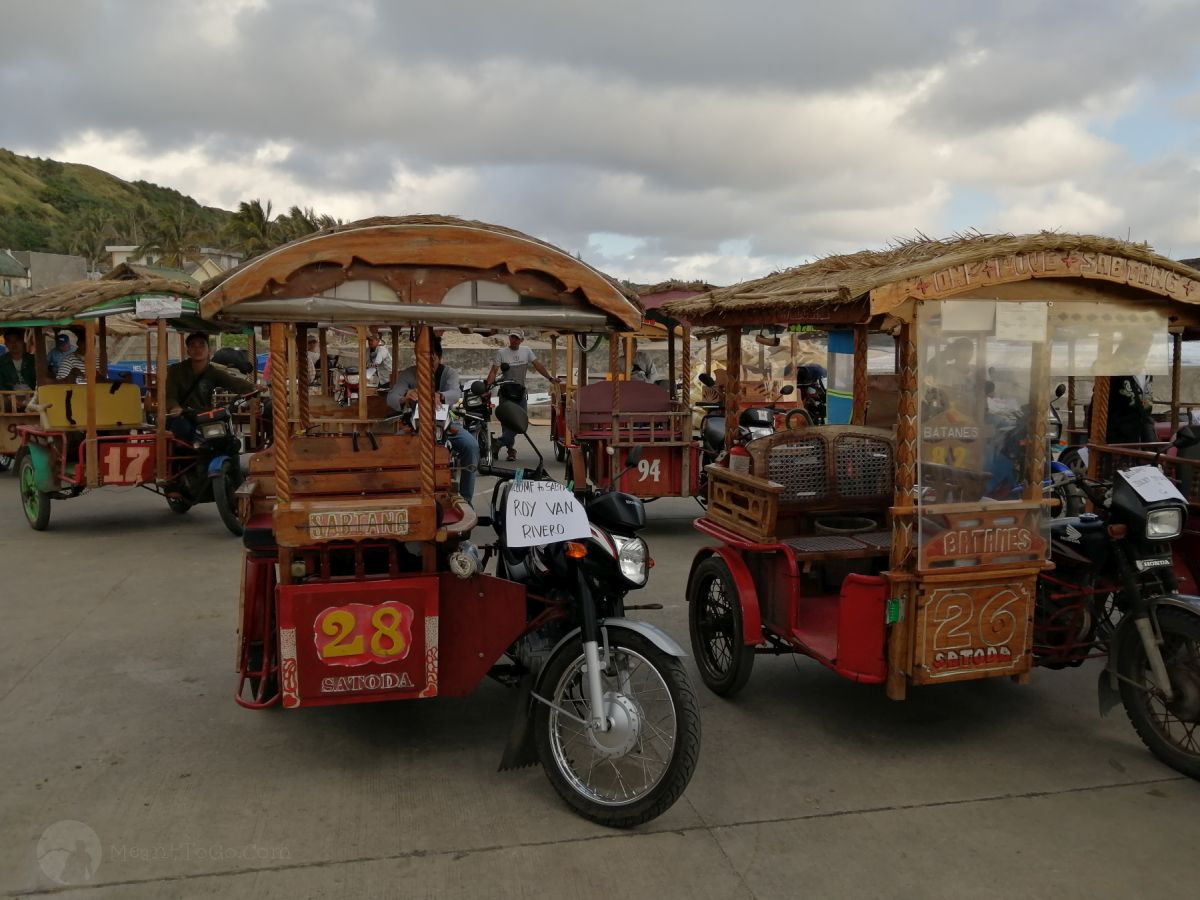 When you visit Batanes, do not exclude visiting Sabtang in your itinerary as attractions there are items that you should not miss as well. However, it requires a 30-minute Faluwa ride as Sabtang is another island. As the weather in Sabtang (and Batanes in general) can be unpredictable, boat schedules might change or get postponed. You might find yourself getting stranded and miss your scheduled flight back home as a result. Travel agencies usually schedule Sabtang tour on the second day after your arrival.
Tip: You can negotiate with your tour agency if you want to spend overnight in Sabtang. Spending a night in Sabtang gives you more time to visit each of the attractions. You get to know the locals and their way of life even more.

Additional tip: If you spend overnight in Sabtang, roam around in the late afternoon to appreciate the island more. You will enjoy their stone houses and the engineering behind it. You can also climb up the hills particularly near the telecom tower installation in Sinakan (where the port is located) as the place gives you an amazing 360° panoramic view of the island. 
---
9 | Don't miss to try their local food and delicacies 
---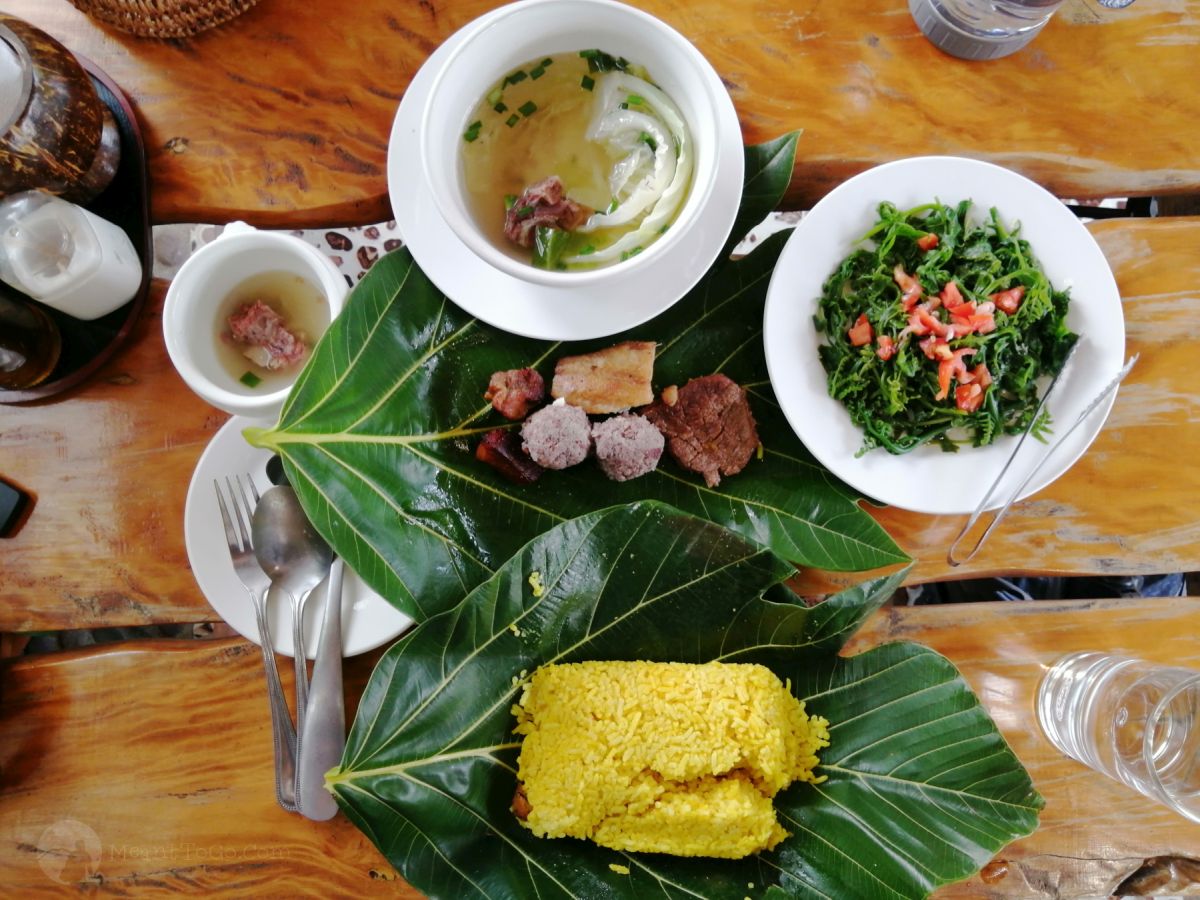 Your tour in Batanes would not be complete without trying the food unique to Ivatans. Try their Vunong meal, which is a set of food items wrapped in leaves called kabaya. This set of meals usually comes in two leaf packets tied together – one is with Ivatan's staple food, turmeric rice, and the other is where the viand is kept. There is a variety of seaweed crackers that are worth trying as well. Ivatan restaurants serve dishes cooked from fresh harvests. And, during summer, you can expect an abundance of seafood fresh from a catch as this is also their fishing season.
---
10 | Bring enough cash; You may leave your credit card behind
---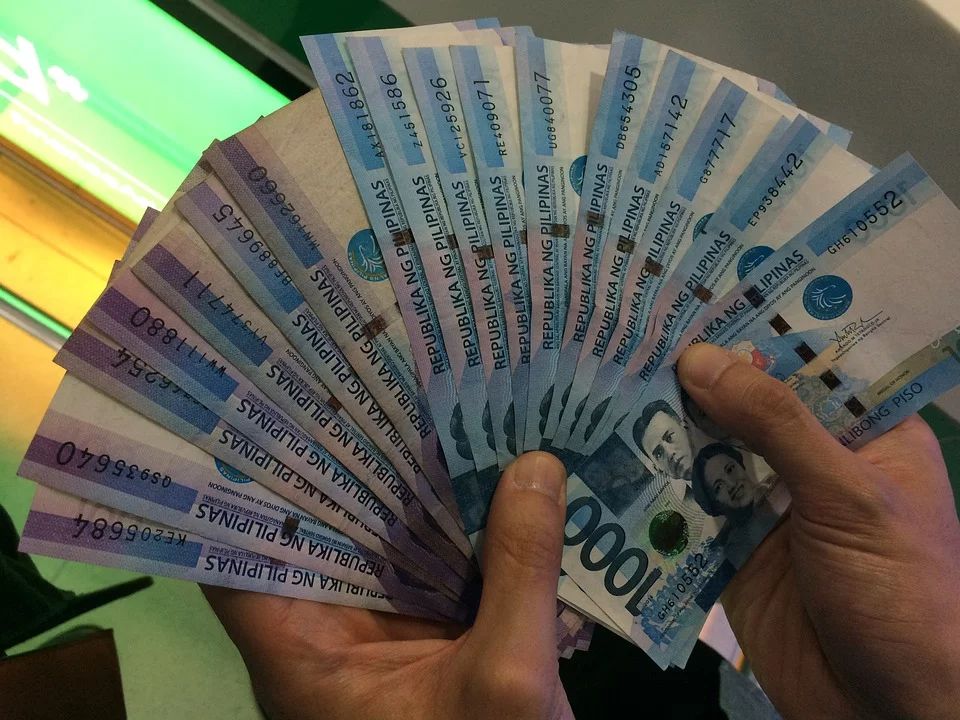 Batanes is a cash society. You will find that paying for goods and services in the province has to be in cash. So, your credit card will be of no use, at least for the most of your Batanes vacation. They say there are few establishments that accept credit cards but, if you ask around which establishments they are referring to, expect that they could not provide a specific answer. Therefore, bring enough cash for the whole duration of your stay.
It is worth noting as well that there are only two banks in the province where you can do ATM withdrawals and they are both located in Basco – Landbank and PNB.
---
11 | Consider the season/time of your visit
---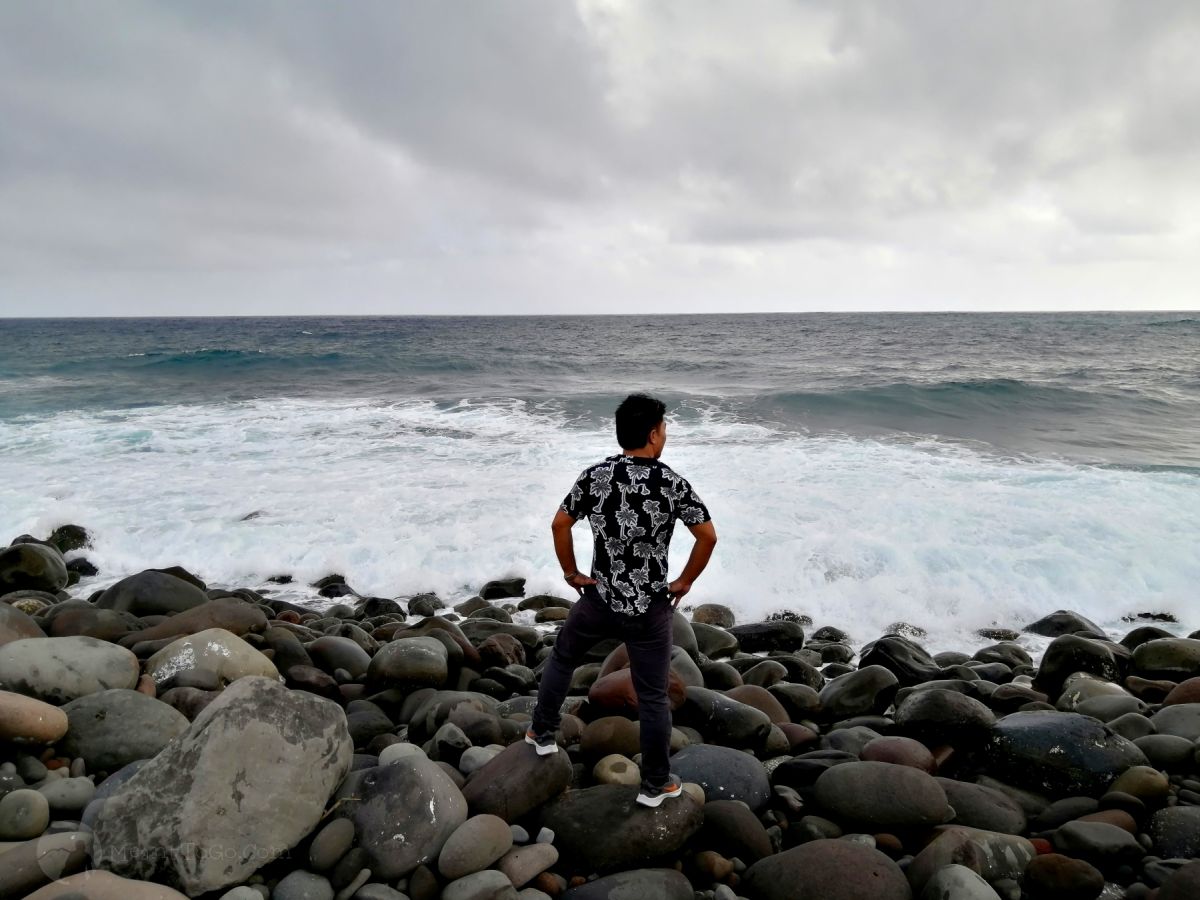 February to May is considered the best time to visit Batanes. These are typhoon-free months and the surroundings are more vibrant and in full bloom. However, there are still some considerations that you should take into account. For instance, the months of Feb and March are colder. You will find that even the water in the faucet or shower is pretty uncomfortably colder for bathing. With that, you might want to check out if the accommodation you book has a water heater.
If you come in the summer season, April and May, bring some protection from the sun. Sunblock, long-sleeved shirts can be so useful as you enjoy outdoors.
So, that's it. Enjoy your Batanes vacation!
---
Related: How I Made My 4-Day Batanes Vacation Possible Under Php 15,000 – All-In, From Davao