The COVID-19 pandemic is unprecedented. Who would have thought that, suddenly, things could come this way? Industries have been in a standstill; people are quarantining and can only go out under certain limitations; travel agencies have been canceling bookings. Indeed, this disease is affecting everyone, and the light at the end of the tunnel is yet to be seen.
Like anybody else, MeantToGo has been affected by the COVID-19 pandemic. In fact, in the first week of March, my analytics tool recorded a sudden nosedive in my blog's daily visits. I lost about 90% of visitors from the preceding week (last week of February). The number has been in a plateau since then.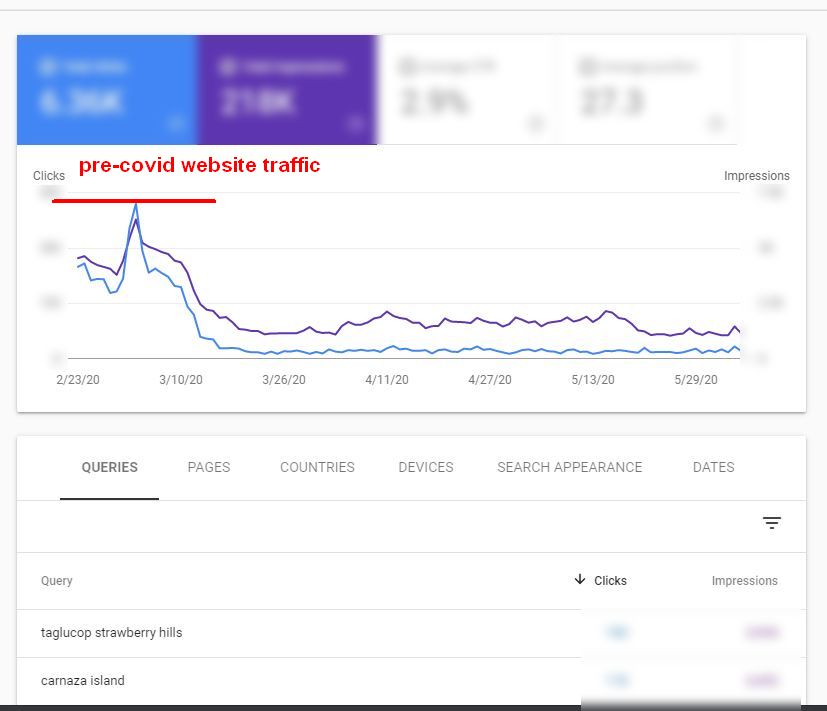 Despite the current situation, I am still in high spirits. I am hopeful that sometime in the future, things can come back to normal again. That's the reason why I am not ruling out my post-COVID-19 travel bucket list. I have been traveling solo for more than three years now, and this travel culture can never be taken away from me easily. I love traveling and sharing my experience through this blog.
Should the current situation get better soon, you can expect MeantToGo to feature the following already-booked travel destinations:
Moalboal, South Cebu (September 10-16, 2020)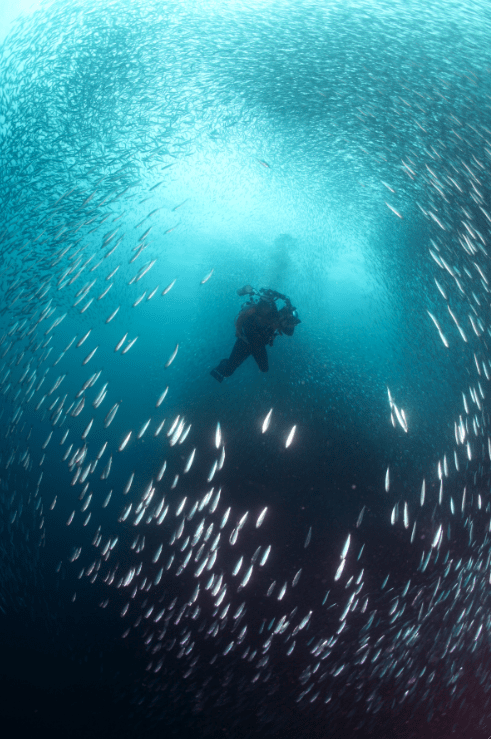 I have been to South Cebu once. I was able to visit awesome places there such as Oslob, for whale shark watching; Dalaguete for Osmeña Peak climb; and, Badian for Kawasan Canyoneering. But then again, as they say it, when it comes to Cebu, once is never enough. There are lots of attractions there that I have yet to explore, and Moalboal is one of them.
What to expect in Moalboal? Beautiful beaches and, of course, swimming with sardines! When domestic tourism improves, I'll get there by September (yes, I have booked tickets already).
Palawan (October 7-13,2020)
Palawan is another travel destination in my post-COVID-19 bucket list. Of course, who can resist Palawan? But I have not made up my mind yet about where in the province should I go next. I am thinking of going far down the south in Balabac, but my five days VL might not give me enough time to enjoy the place. Anyway, I still have plenty of time to decide.
If you are traveling to Palawan during these dates, we may come across each other. Don't hesitate to say 'hi!" if we do.
Lake Holon in T'Boli, South Cotabato (November 13-16, 2020)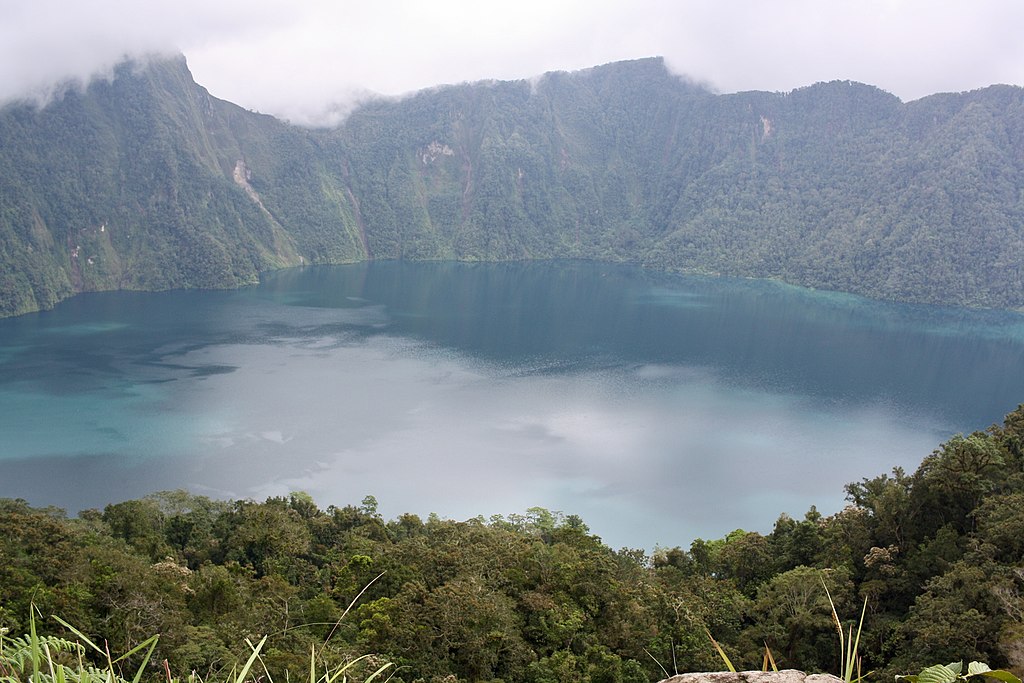 My friends and I were scheduled for a Lake Holon hike in April – just after the holy week. Unfortunately, this pandemic shattered that dream hike just easily. But I have decided to make another attempt in November – even if it means going alone. I have been dying to see Lake Holon for years, but I still have to realize this goal.
The Calaguases in Camarines Norte (January 21-26, 2021)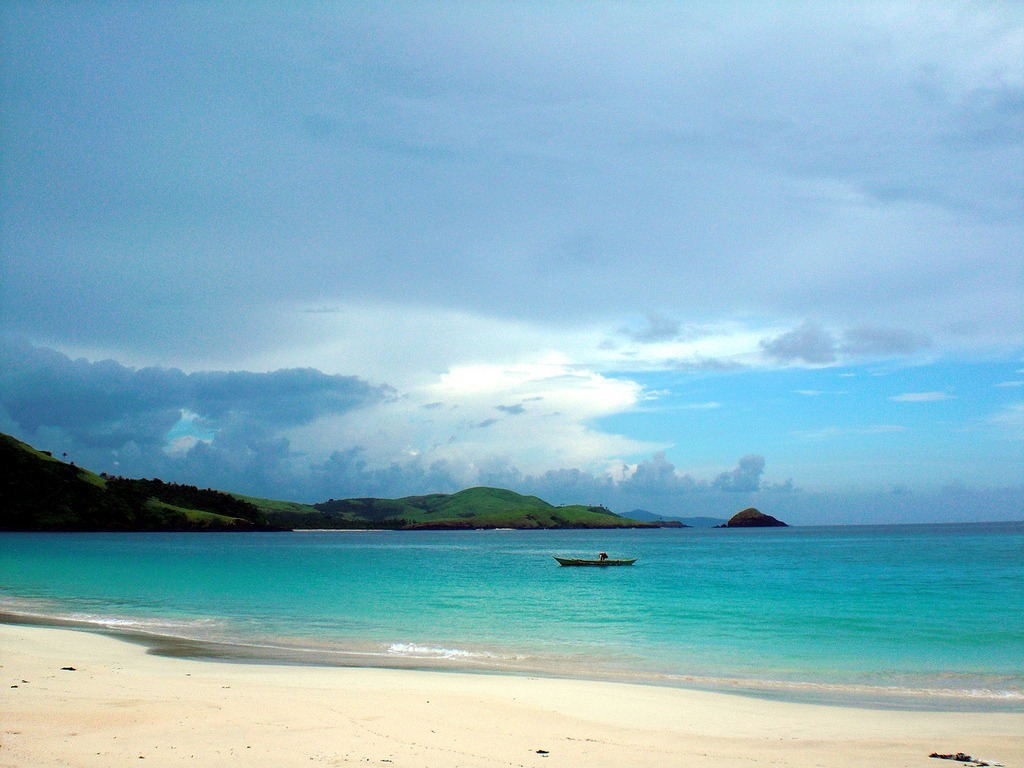 This group of islands in the eastern part of the Philippines has been attracting tourists, local and foreign alike. Ever since a season of the Survivor reality show was filmed there, tourists keep arriving. MeantToGo plans to feature this place. I plan to write a comprehensive travel guide and itinerary on this destination for you guys, my dear readers.
Fukuoka, Japan (February 9-18, 2021)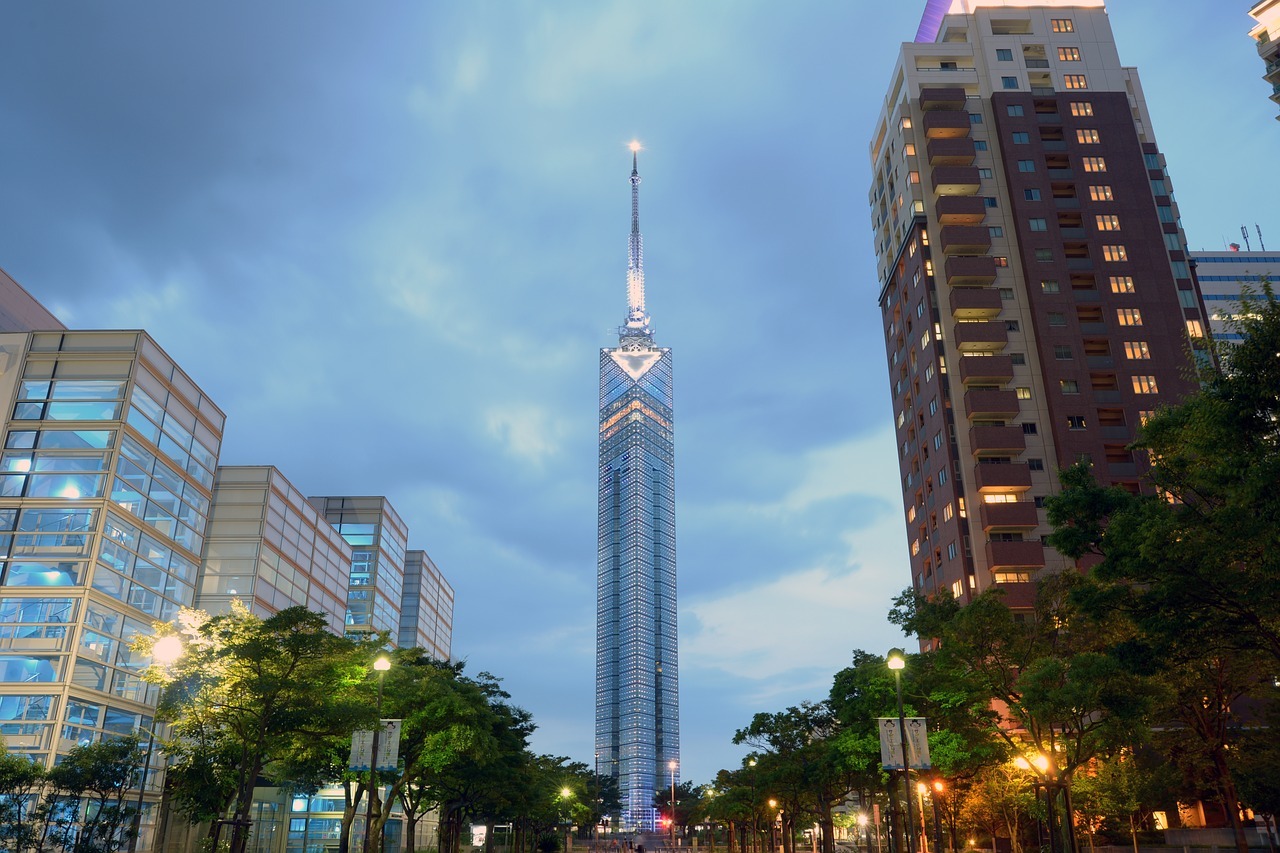 Should international travel be permitted in the first quarter of 2021, expect MeantToGo to embark on a budget travel journey to Fukuoka. It is located down south of Japan. I visited Tokyo and Nikko in October 2018, and my experience was amazingly unforgettable. This time around, I'd like to experience the ramen capital of Japan and document the experience and share with you, my dear readers.
So, there you have it, guys. Above are the travel destinations included in my post-pandemic bucket list. But, of course, unless there's a significant improvement in our fight against COVID, these destinations may remain in my bucket list. I am hoping for the best!
How about you? What's your post-COVID-19 travel plan? Please share them in the comment section below. 🙂