If you are looking for a relaxing place just a few minutes away from the city center, here's a new one I found for you to try – Malagos Homegrown Cafe. The cafe's concept: to bring Malagos Garden closer to the city center.
Located along Shanghai Street, Matina Aplaya (beside Bingbing's Bulaloan), this newly-opened dining destination brings Malagos Garden feels into the heart of Davao. Yes, that's correct. You do not need to travel to Calinan to experience the taste of Malagos homegrown products. How cool is that?
The place serves a wide selection of "light meals" (and by that, I mean no-rice menu items) like pizza, pasta, burger and fries, fried chicken, and salads in picnic-style dining. And yes, the cafe also serves Malagos' famous – Chocolate Swirl Cheesecake and Malagos Tableya Cake.
As a cafe in alfresco setup, customers can enjoy the view of open space under the canopy of greens. Adding to the relaxing ambiance are soothing jazz melody and outdoor lightings. You can also choose a table in a gazebo – an ideal option in case it drizzles.
Inside the cafe, you can also find several kiosks selling their specialty products – of course, coming from Malagos. Some are still to open; you can expect more of these kiosks inside the cafe anytime soon.
Check out some shots I took to give you some insights into the cafe's ambiance.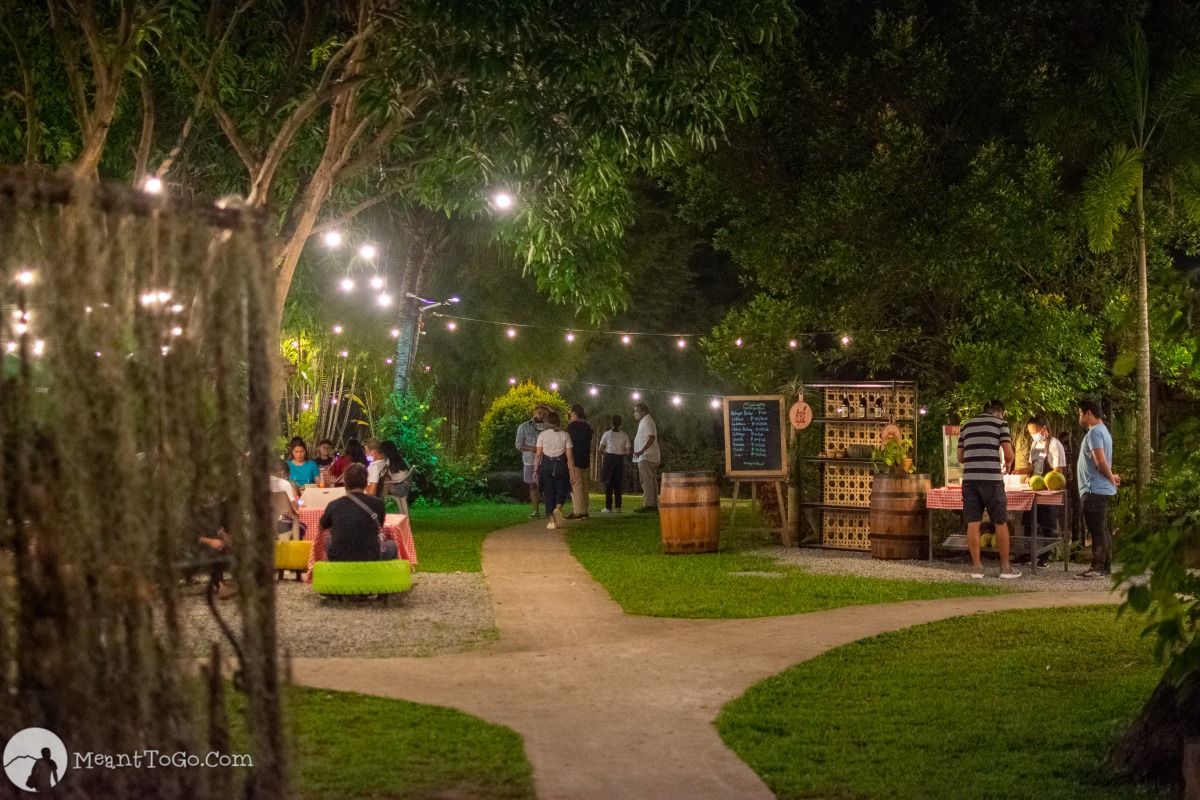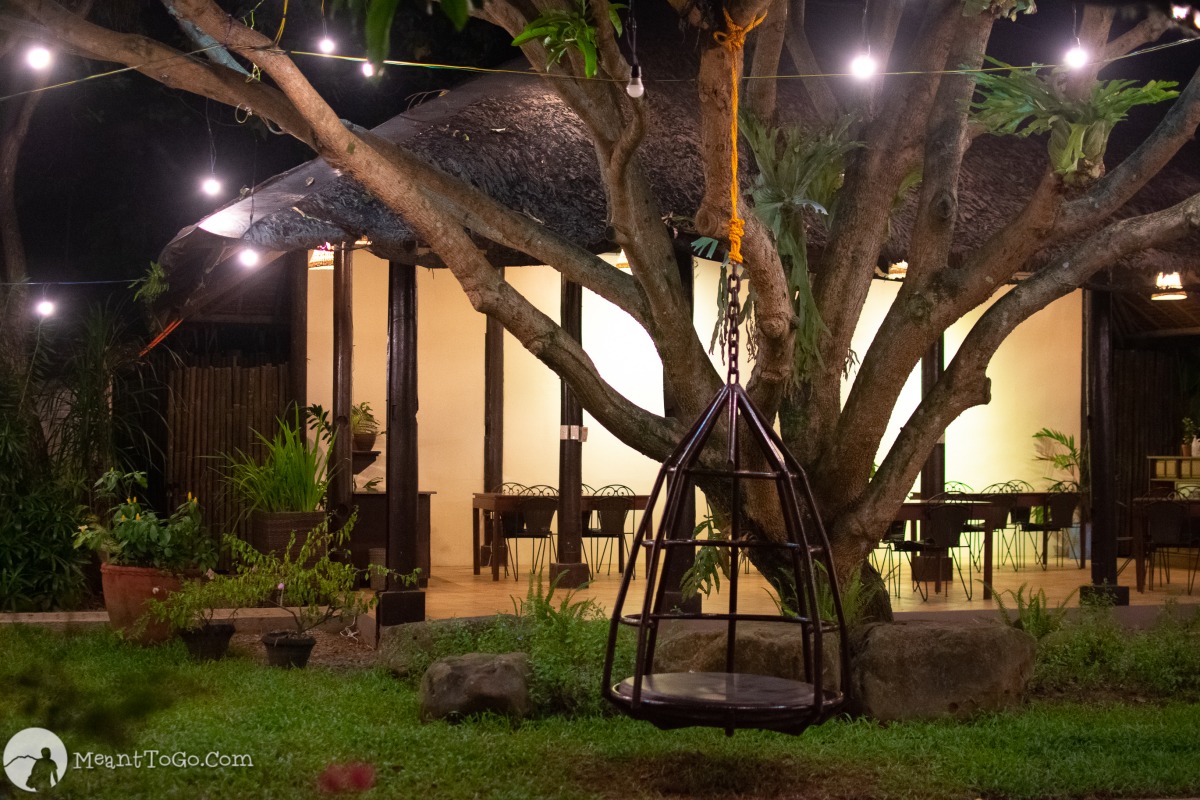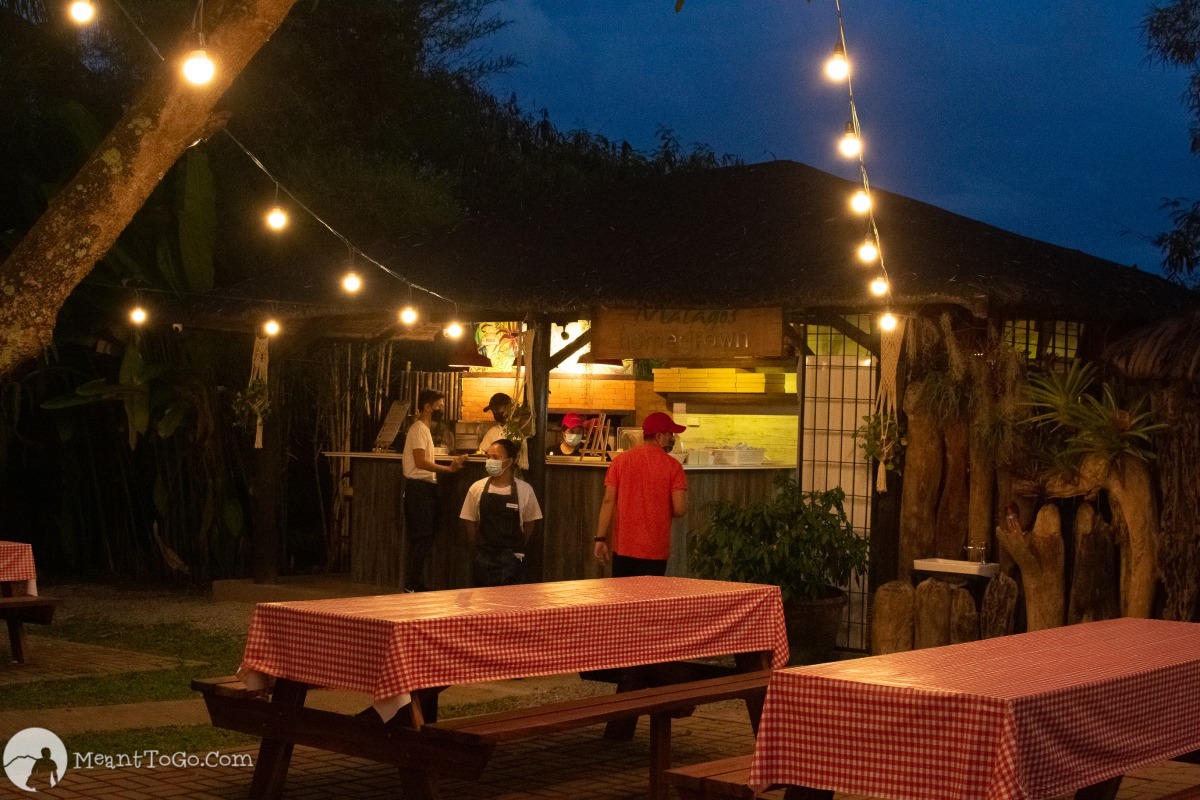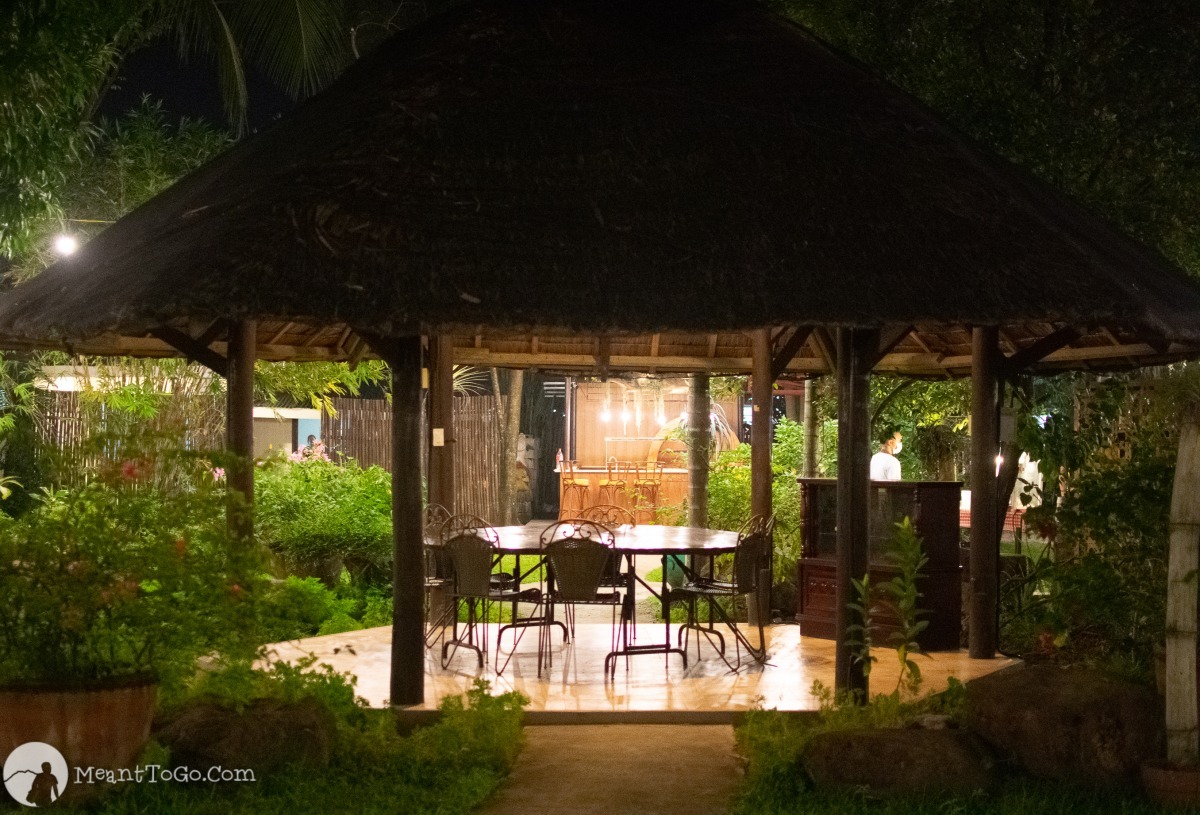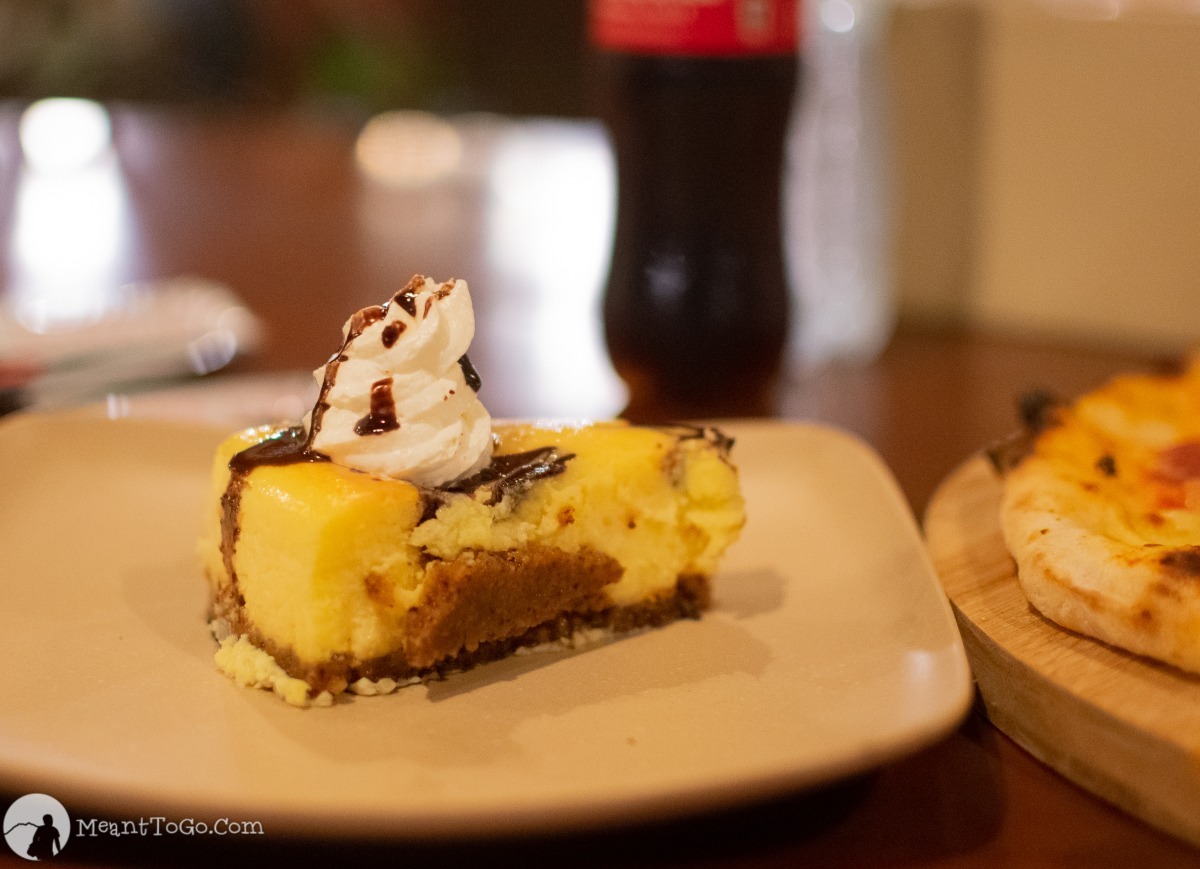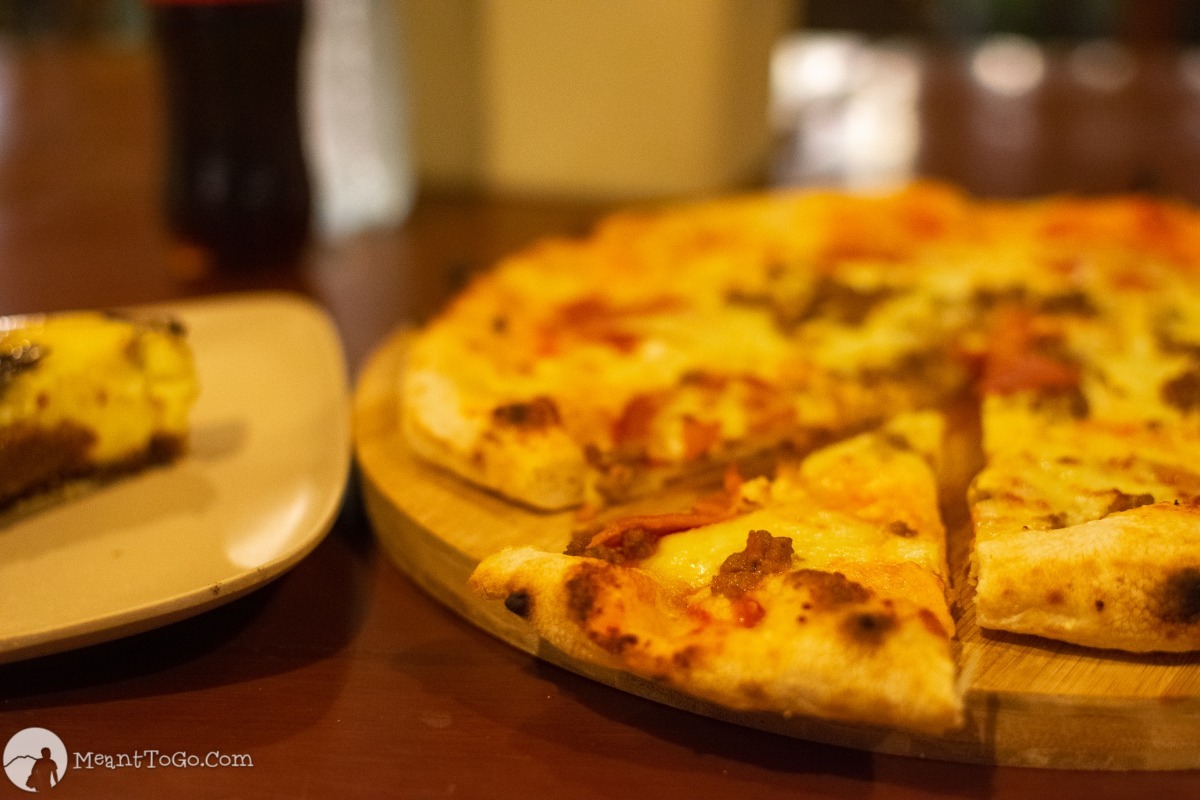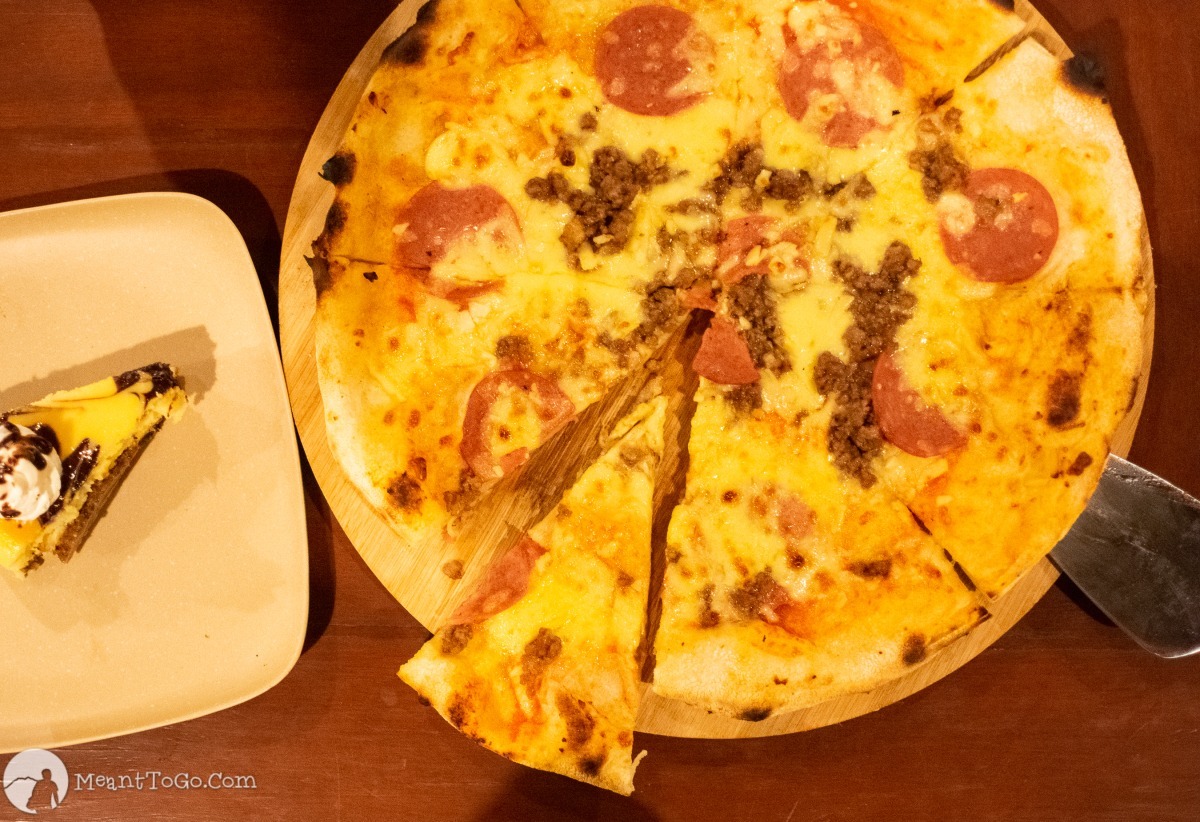 For more images, visit my Facebook page: Meant To Go
Services
Dine-in, Drive-through, Delivery
Address and Contact
📍 Shanghai Street, Matina Aplaya, Davao City
📞+639666933387
⌚️ 12nn-9pm daily
🔮: http://malagoshomegrown.com/
📧: info@malagoshomegrown.com
P.S. Other features of the cafe are still under development, so we can expect more to try soon.
✅ Kids-friendly
✅ Parking space available
✅ Accessible to public transport (Matina Aplaya route)
(Please like and share)😁