What does Indian food taste like? That was one of the questions I had in my head when a friend of mine invited me to the launching of The 5S Box Indian Restaurant. I realized, I could only answer that if I had to experience it myself. So I decided to give it a go.
I never had tasted any Indian food prior to that occasion so I was curious and really excited about it.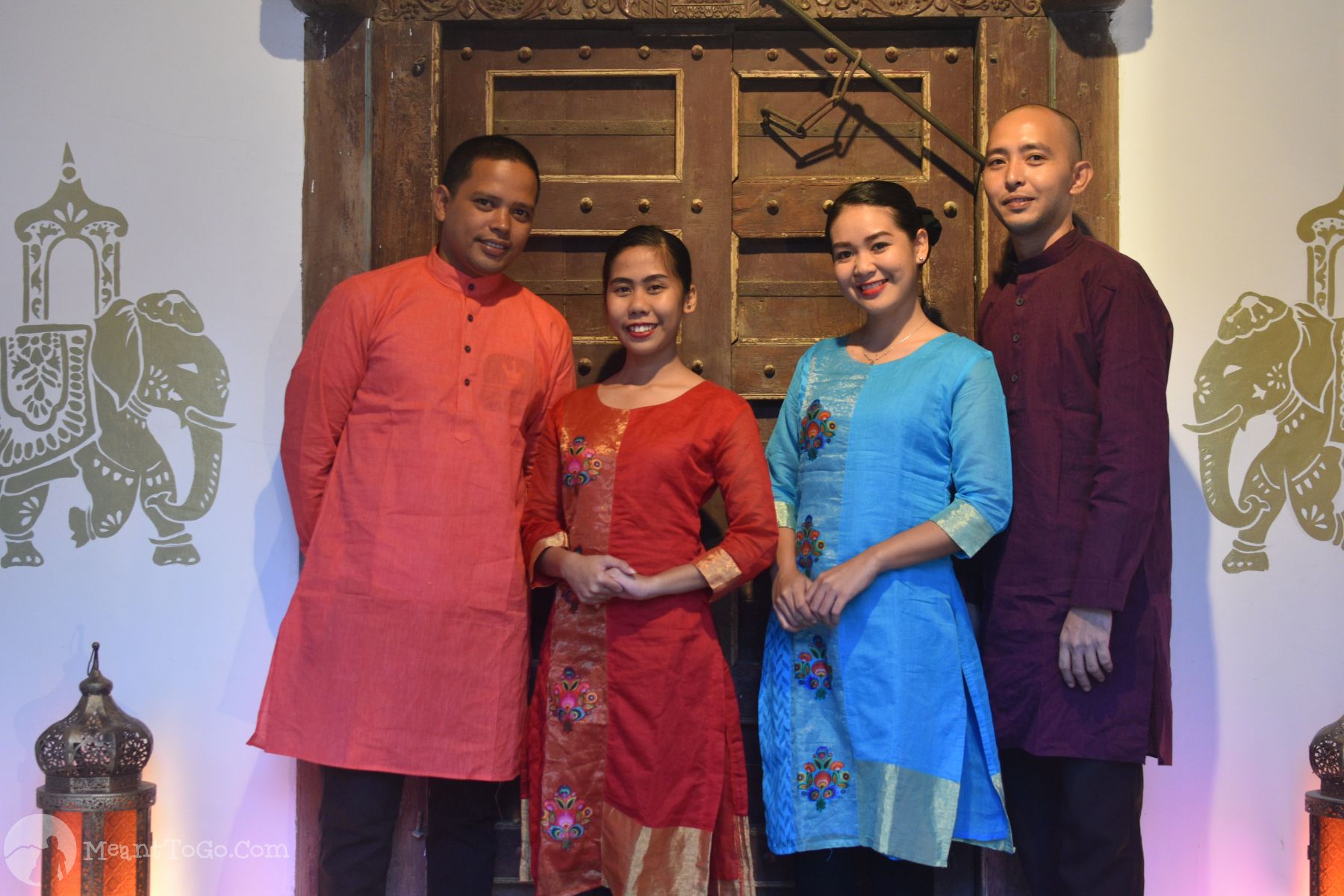 Why '5S Box'
At the table reserved for us, while waiting for our food, I asked them "why 5S Box?" Then, I learned that the name was inspired by the 5 spices that are widely used in Indian food preparation. So, the name of the restaurant, in concept, means 5 spices in (or from) a box.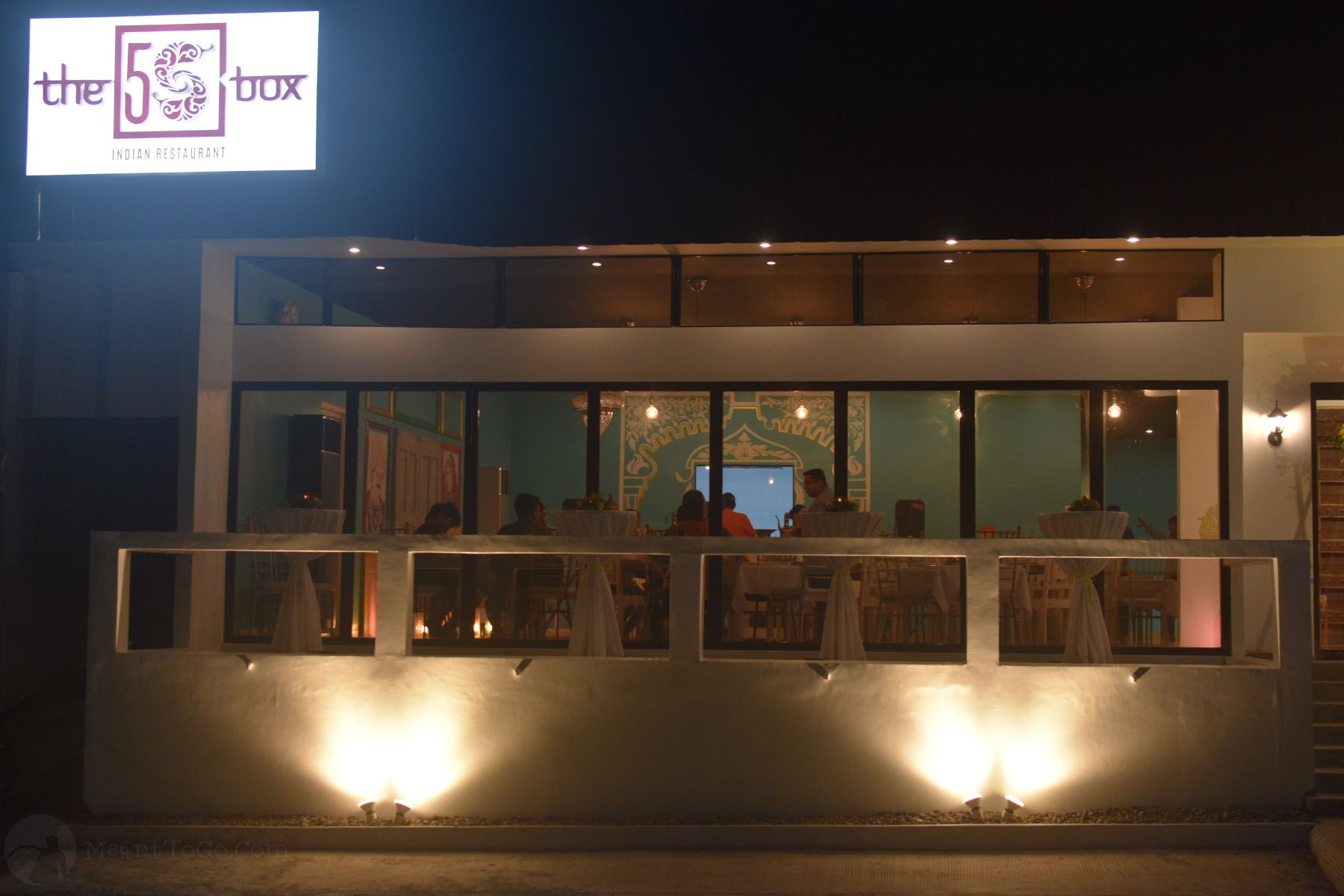 What sets the 5S Box apart
Now, what sets 5S Box apart from the rest of Indian restaurants in Davao? They said, as of the moment, they are the only Indian restaurant in Davao offering a fine dining experience, serving authentic Indian cuisine. Many of their ingredients, particularly the spices, are imported from India; the rest come from the sources that they grow themselves.
Menu items served to us
So what Indian menu items were on our table? Check them out below:
The interior design gave even more India feels
The uniqueness of this restaurant does not end in their imported ingredients. I learned later, the items they used for the design of their interior – tables, chairs, chandelier, lamps, and even the door – were all made and imported all the way from India. Pretty cool, isn't it?
Here's a glimpse of its interior:
Now, the verdict
I love it!
My personal preference for food is: Any food that is spicy and not too salty. And I am fine as well with herbs and sauce (and their aroma). No wonder why Indian food tickled my taste buds the first time I tried it.
If you haven't tried Indian cuisine yet and you are wondering what does it taste like, I give you this some kind of an overall personal assessment:
They are just like the delicious Filipino food but more on spices and a distinct aromatic flavor of herbs that invigorates your taste buds. However, compared to some of our foods, they are not that salty (which is, again, also a thumbs up for me because I am not a fan of pretty salty menu items).
If you love Mediterranean or Persian cuisine, then, in all likelihood, you will also love Indian food. The taste of the latter is similar to those – delicious, full of invigorating flavor.
But of course, don't take my words for this claim of similarity; try it so you can judge it yourself.
So, if you happen to be in Davao and you want to try authentic Indian cuisine, why not have a fine dining experience at the 5S Box Indian Restaurant? They serve lunch and dinner.
(Note: The restaurant formally opens on July 6, 2018)
Location and contact information
The restaurant is located along Dr. Gahol Avenue, Bajada, Davao City (near DMSF).
For inquiries and reservations, contact them at: 0939-6009044 or 0956-7136636
---
Some photos contributed by Michelle Grace Toledo of I Wander Philippines