When a friend of mine suggested Vines for our dinner get-together, my reply was "okay ra ko kung asa ang gusto ninyo."
And here's the thing:
When I send a response like that, my mind tells me I am okay with it, but I am not excited about it. 
In other words, I was expecting another so-so dining destination when they suggested Vines. And I tell you this early, in this blog entry, that I was wrong.
We arrived at Vines at about 30 minutes past 4 pm, and to my surprise, it was still closed. Later we found out that the food crew was having a short break. But, still, they let us in so we could settle down. And I was already impressed with this gesture.
The first impression
While we were settling down in our seats, my eyes were already roaming around, and I was impressed with the design – simple, minimalist, cozy, and clean.
Here are some photos I have taken: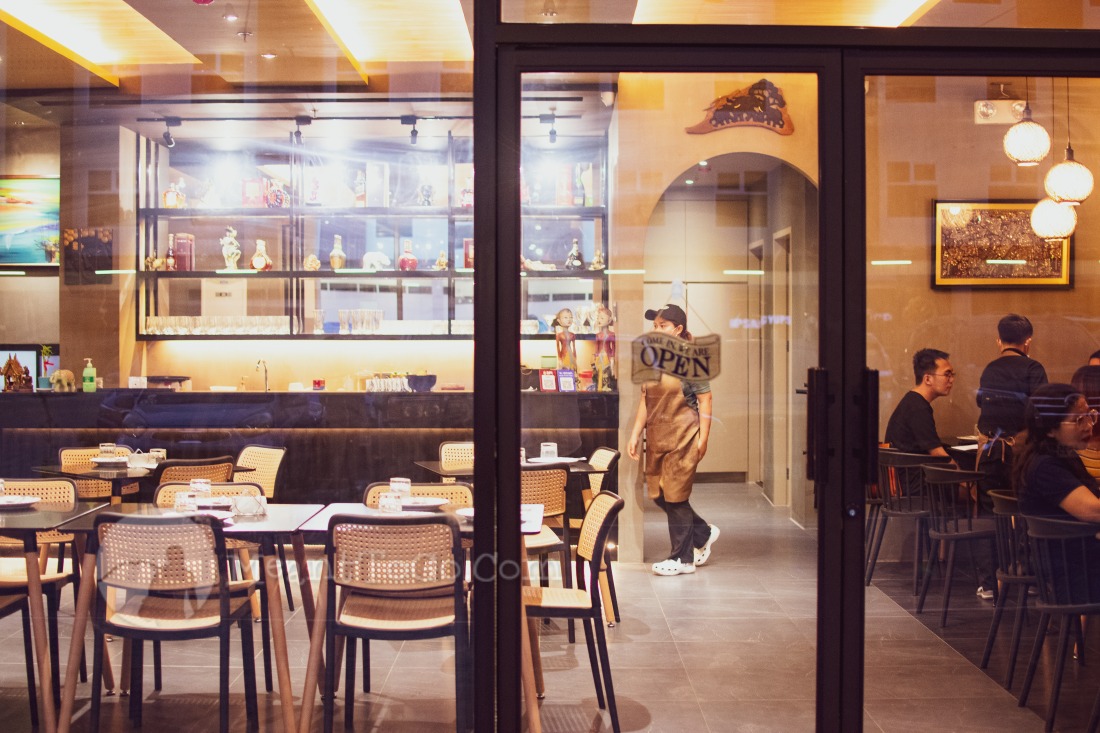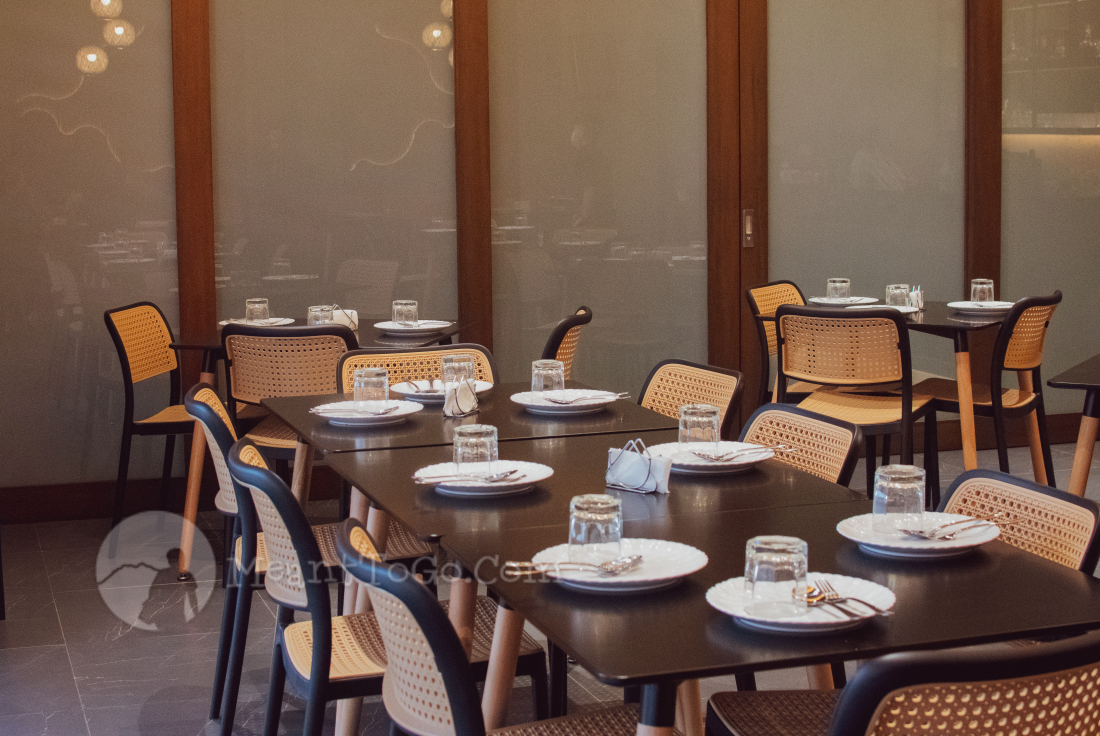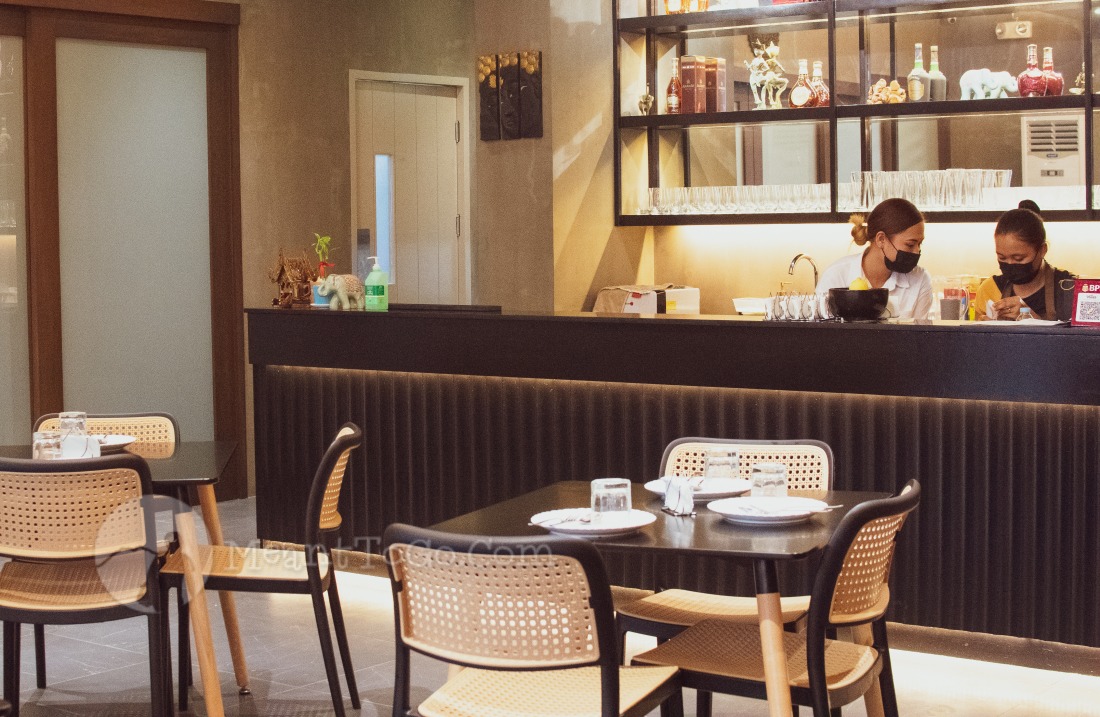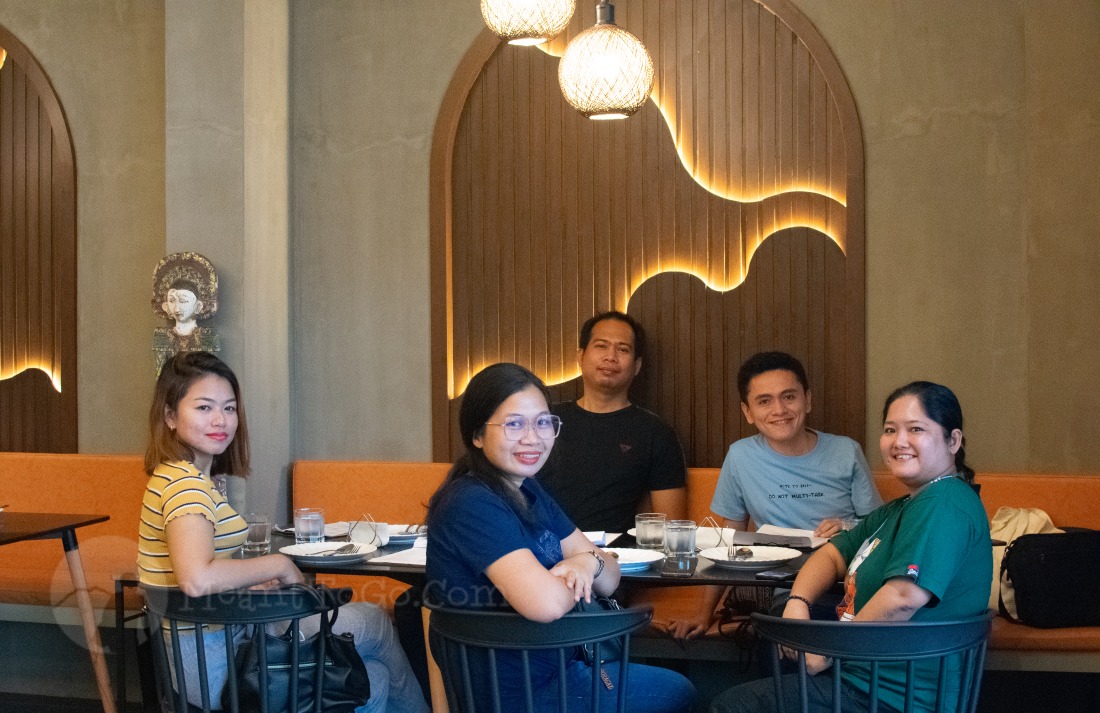 Time to take our orders
I seldom eat Thai food, so the items on the menu were not familiar to me. As usual, I let my friends order for me. They chose from the menu some options that we could eat as a group.
These were the food we tried (I rated each of them a hit or miss):
Pad Thai (Shrimp)
Rating: Hit ✓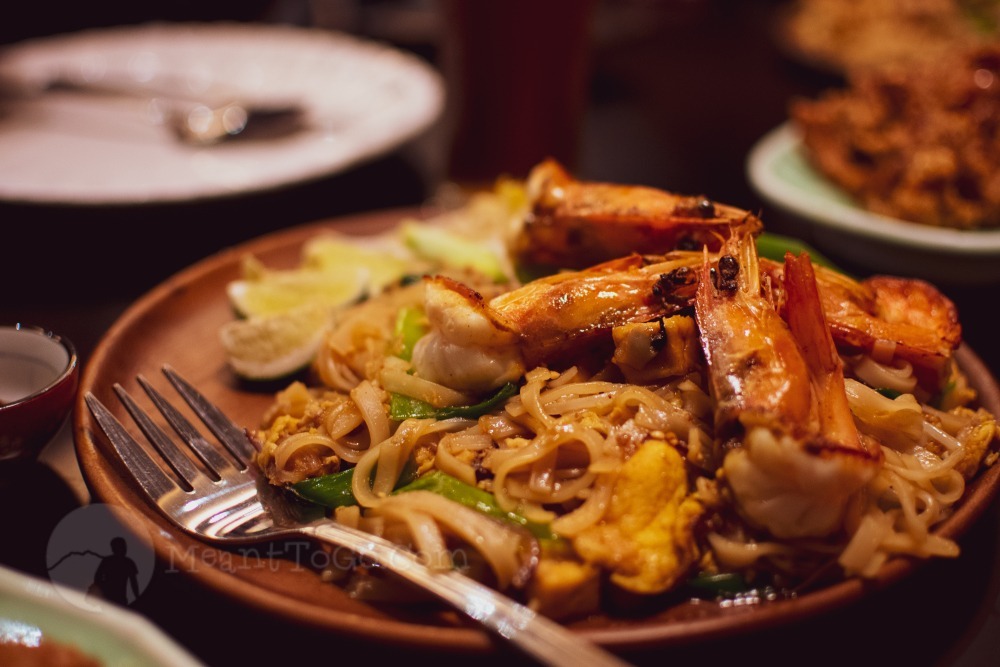 Pad Thai (Chicken)
Rating: Hit ✓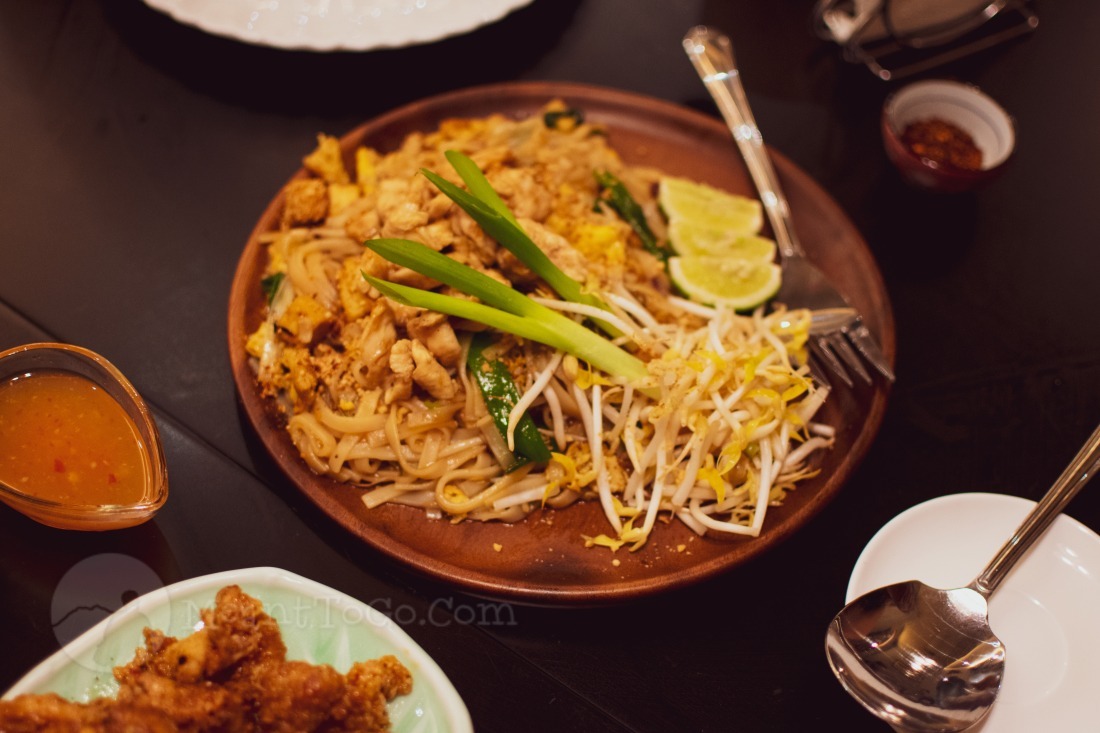 Hot Thai Chicken
Rating: Hit ✓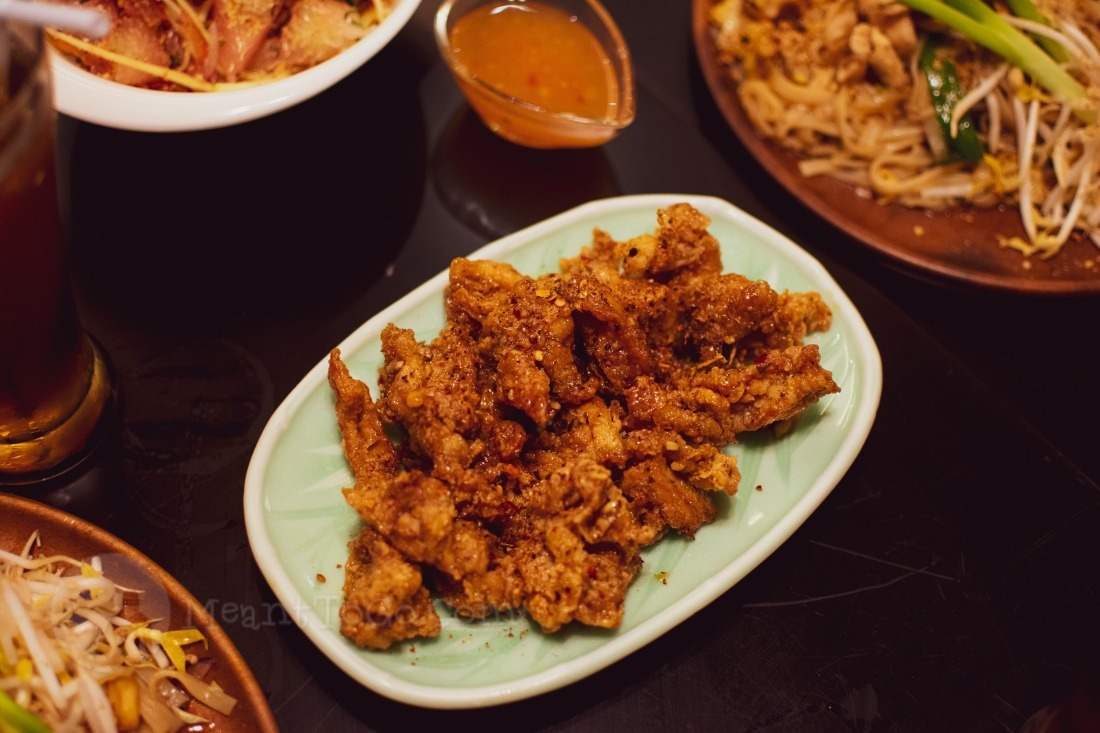 Mango Sticky Rice
Rating: Hit ✓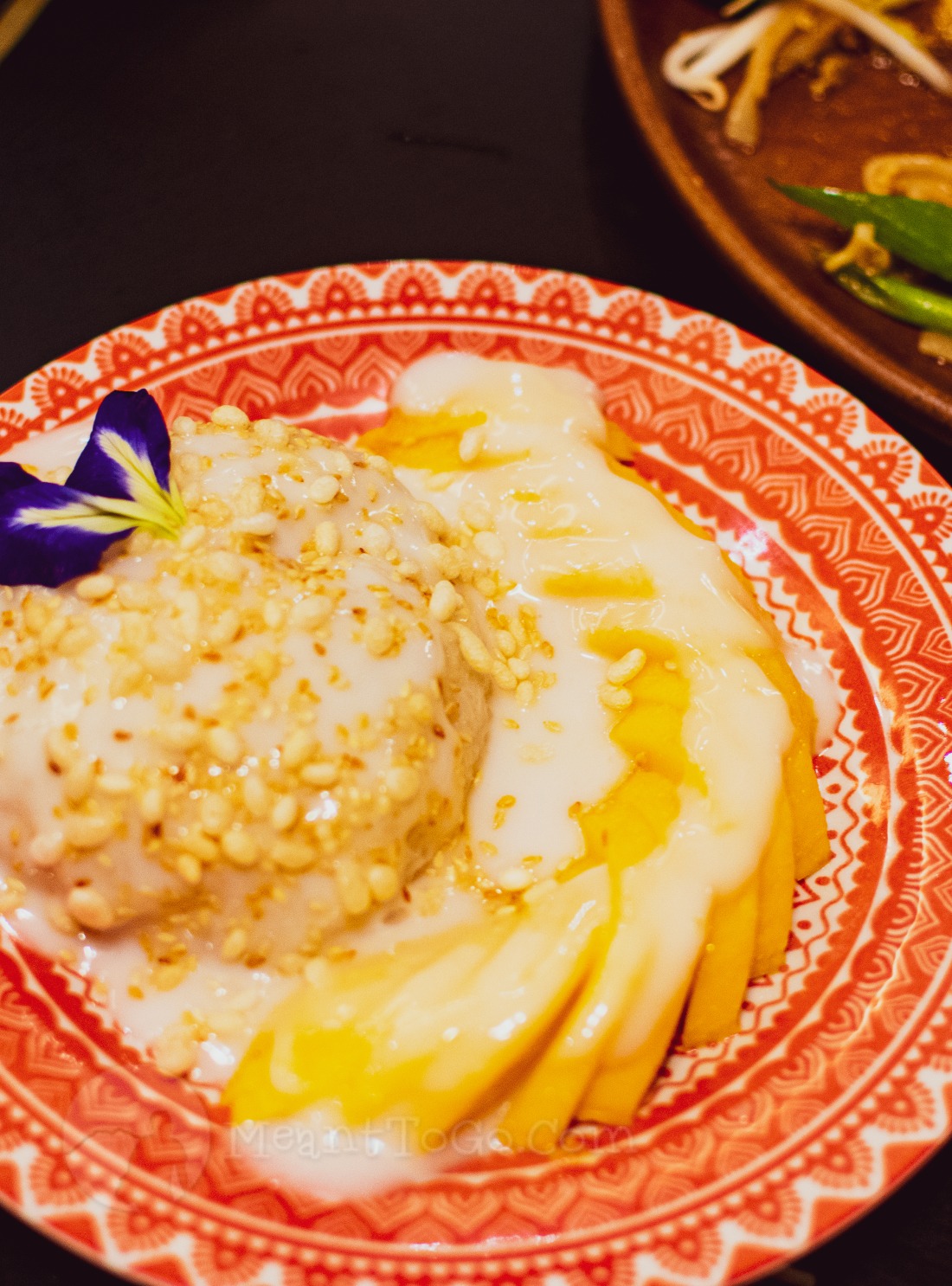 Pomelo Thai Salad
Rating: Hit ✓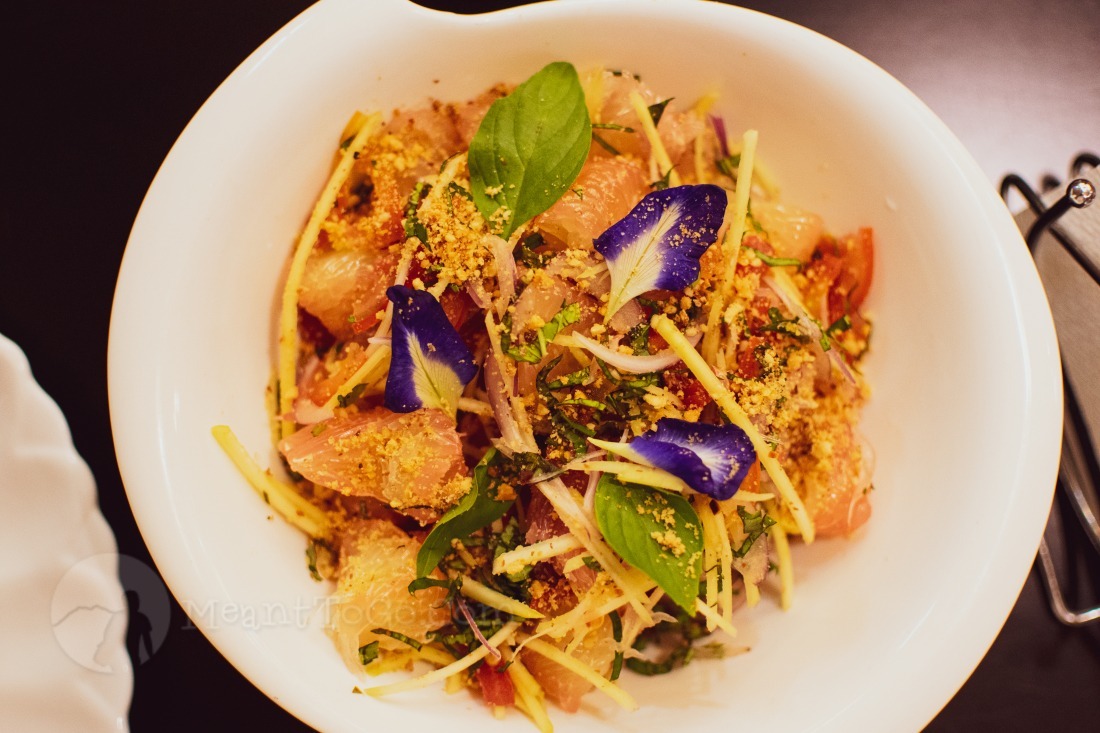 Lemongrass Iced Tea
Rating: Miss X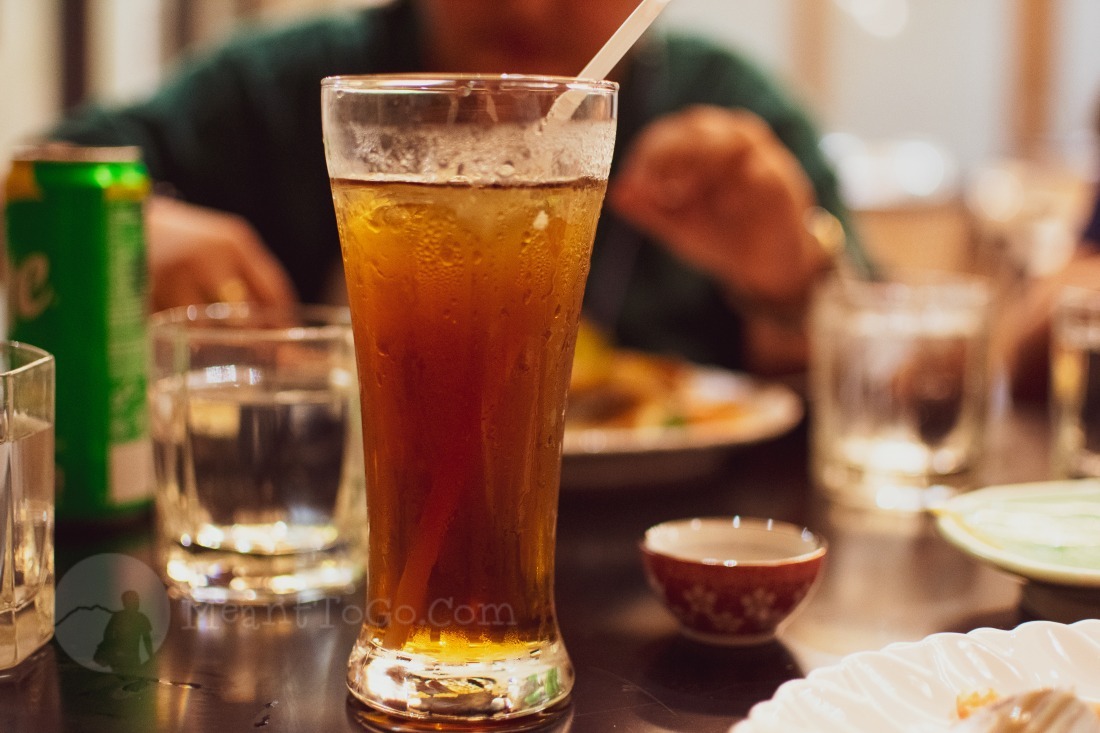 The verdict
I'd gladly give a nearly perfect rating. 9/10 – no doubt.
Hands down, the food selections we ordered were so delightful! Yes, the flavor, I realized,  was quite familiar (maybe because it is similar to Filipino cuisines) but distinct at the same time. It was surprisingly delicious – we ended up adding more to enjoy before we went home. 
 Again, the only item from the menu that's a miss for me was their lemongrass iced tea. But apart from that, this dining destination is highly recommended for those looking for Thai cuisine, in Davao City.
Location and contact information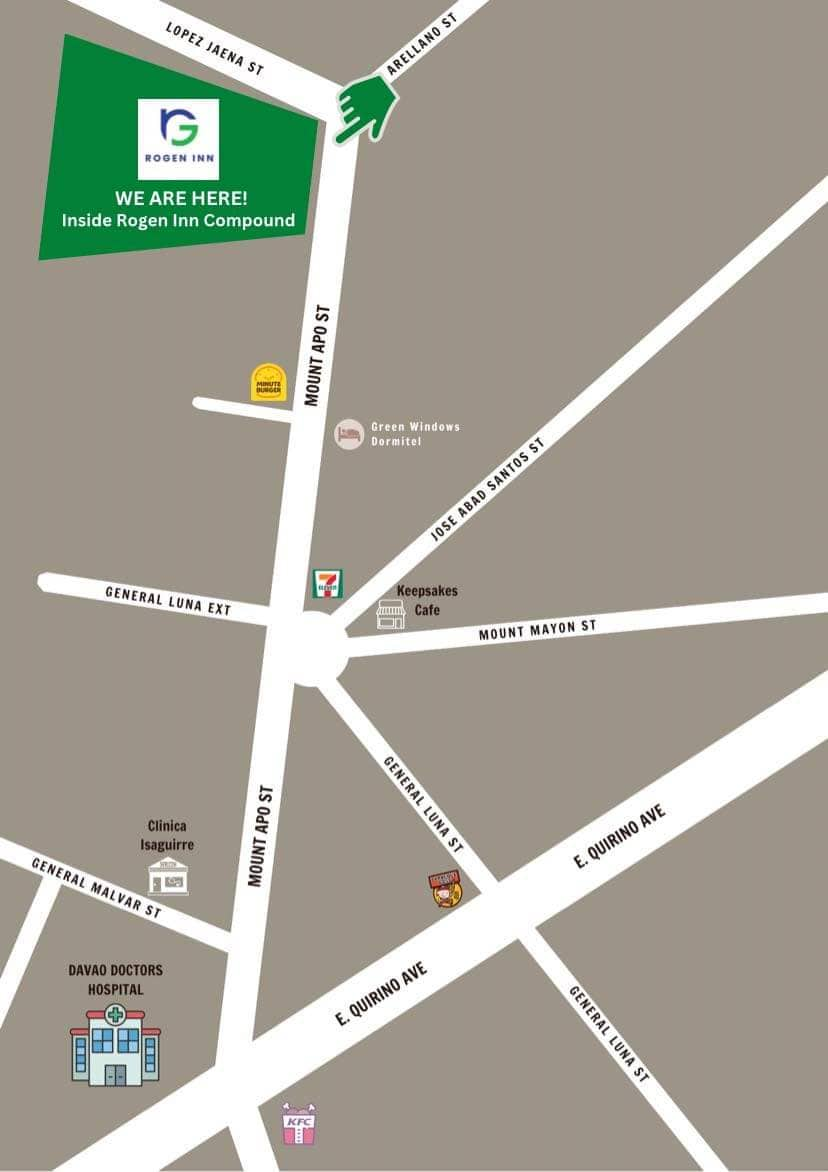 Vines is so accessible. It is conveniently located at Mt. Apo (corner Lopez Jaena Streets), Davao City.
Contact #: 0928 353 1845
Email: vinesbygardencafedvo@gmail.com
Instagram: instagram.com/vinesbygardencafe
Facebook page: facebook.com/VINESbygardencafe