When I visited Seven Seas Waterpark & Resort in Opol, I decided to stay in Cagayan de Oro City for two nights for a number of reasons. For one, most of the cheap and good accommodations I found online, particulary on Agoda website, were in the city. For another, I wanted to see how the city had changed since my last visit 11 years ago (i.e. I was hitting two birds in one stone :D; two destinations in one travel). And third, I thought the city had more to offer in terms of urban tourism than Opol.
So, where did I stay in CDO, specifically? I stayed at St. Nicolas Inn.
If ever you are travelling to Northern Mindanao and decide to stay in Cagayan de Oro, you might want to consider checking in at the above-mentioned Inn. Below are some of the items that might help you decide on that.
What I liked about St. Nicolas Inn:
A good option location-wise; it is near a public market so one can easily buy different goods at cheap prices. The place is also a few minutes walk to a chain of food stalls, including barbecue stalls.
A pretty good accommodation for its price. During my stay, I paid just a little north of 600 pesos per night for an air-conditioned room that was good for two and with own bathroom.
Wi-Fi was excellent; I did not experience intermittent connection – be it at the lobby or inside my room
The inn is also a few minutes away (one ride) from the biggest malls in the city, including Ayala, Gaisano, and SM Premier.
Accommodating staff
Things that I think need improvement are the following: Complimentary items; noise reduction
 I was not given free bottled water – item that I usually receive whenever I stay at a hotel or inn. I needed to go to their dining area to get some glass of water from their dispenser.
The tissue that was given to me was just a few roll, not a whole roll of tissue; it was like for a single use only and seemed to be a leftover from other users (I would not know; didn't bother to ask); I ended up asking for more tissue.
The room seemed to be not entirely shut because (when closed) I could still hear people from other rooms: I could hear even their TV. Thus, to some extent, this bothered me while taking a rest.
To give you a glimpse of St. Nicholas Inn, I have provided below some photos of it that I have taken.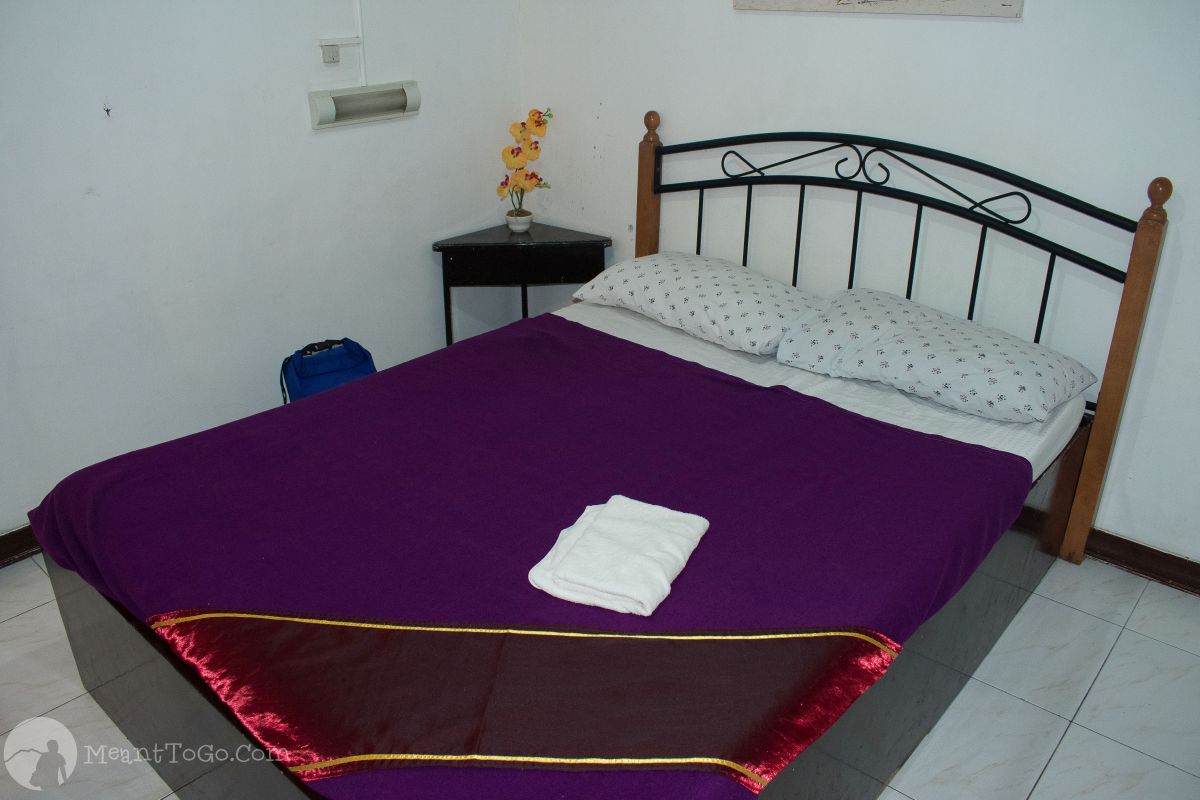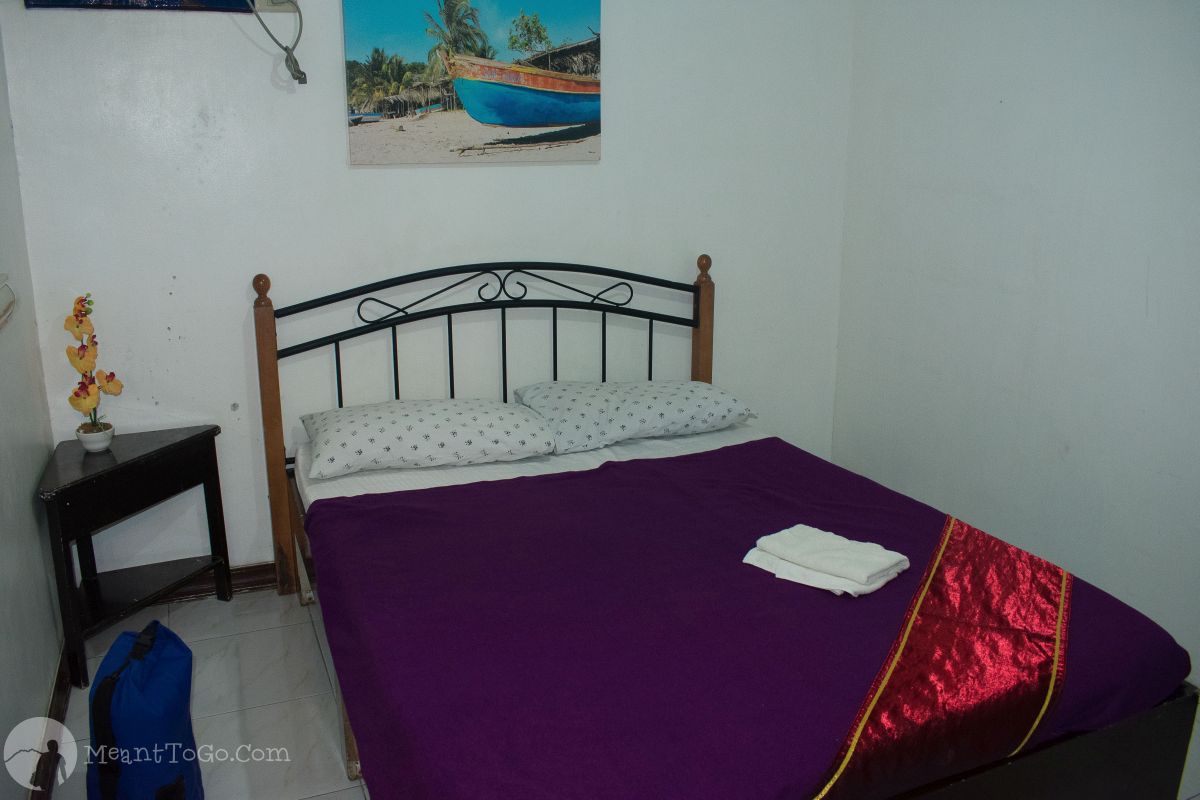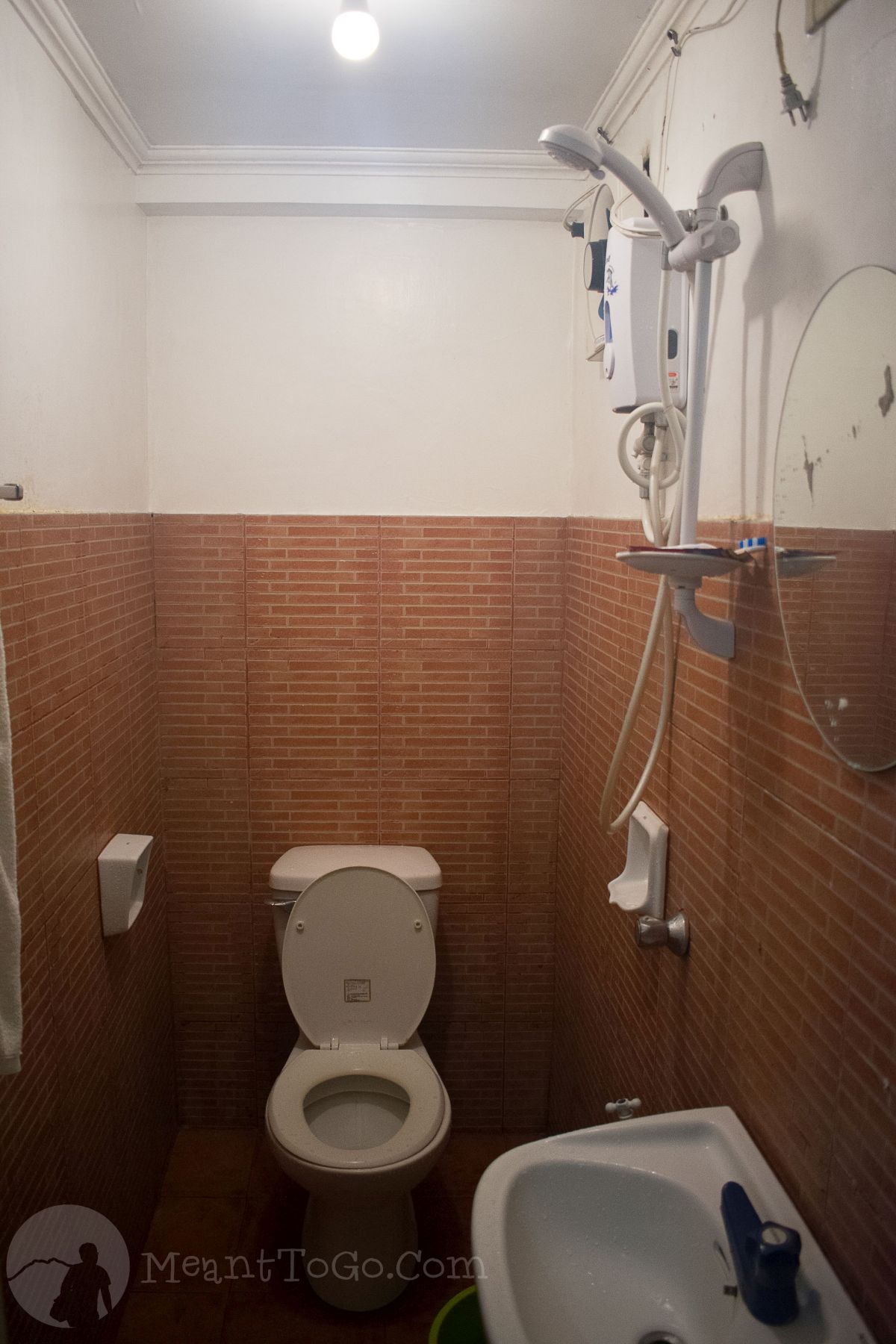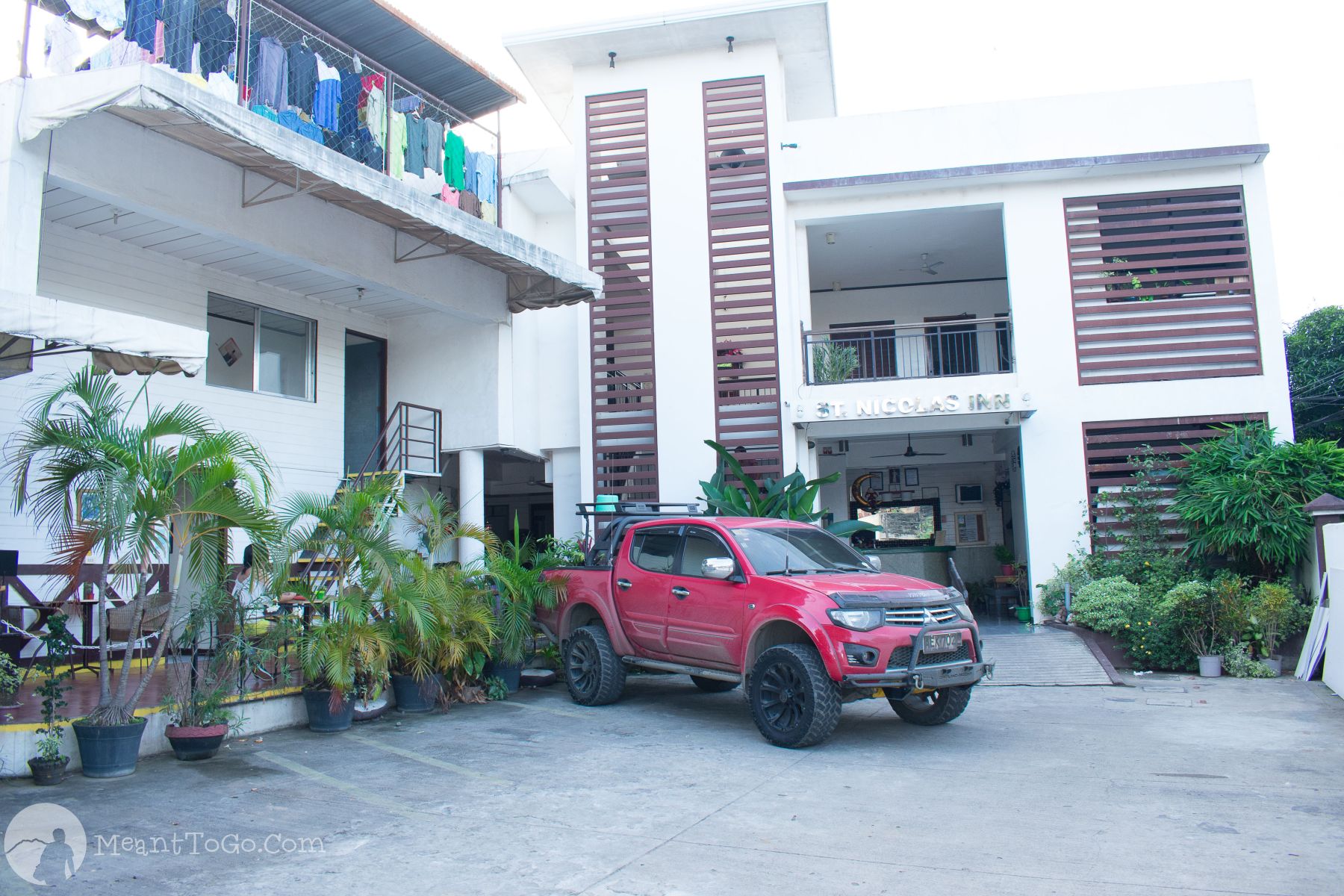 VERDICT: Overall, the place is a good option if you are looking for a budget accommodation that provides easy access to the city center (as this place itself is at the heart of the city). However, still a lot is needed when it comes to improving their facility, amenities. I've experienced quite a number of accommodations in the past with similar prices (even lower than this one) but with better offerings to their customers.
I would give this inn 5.5 out 10 rating.
ROOM RATE per Night:
Single – PHP 500
Double Deluxe – PHP 700
Queen Deluxe – PHP 700
Royal – PHP 1000
Group for 4 -PHP 1320
group for 5 -PHP 1650
extra bed PHP 100 to 15
Check out the updated rates here:
CONTACT INFORMATION
Phone: 0922 885 5918
Address: Guillermo Hayes St., Cagayan de Oro City 9000
Faceboook Page: https://www.facebook.com/St-Nicolas-Inn-209770535730956/