There is this newly-opened tourist destination in Opol, Misamis Oriental that has been attracting many visitors these days: The Seven Seas Waterpark & Resort. At first, you'll probably think it is just for kids, but once you're there, you'll realize that it is in fact a great place for all – for kids (and kids at heart 😀 ), for barkadas. It is for the whole family who wants to have a place to relax, for a weekend getaway, or a place to celebrate a special occasion.
Seven Seas Waterpark and Resort has "pirates" theme. That's why even its amenities were named following this concept. You will surely enjoy its Treasure Island, the Pirate Lookout Tower, the Shipwreck Island, among other pirate-inspired designs. Apart from those, the waterpark also have different slides (it has the longest slide known in Mindanao, and, perhaps, in the Philippines) that both kids and adults can enjoy. But, of course, some of the rides are not for the faint-hearted. haha!
RATES
Yes, I know, I know, you want to ask about the rates, so here it is: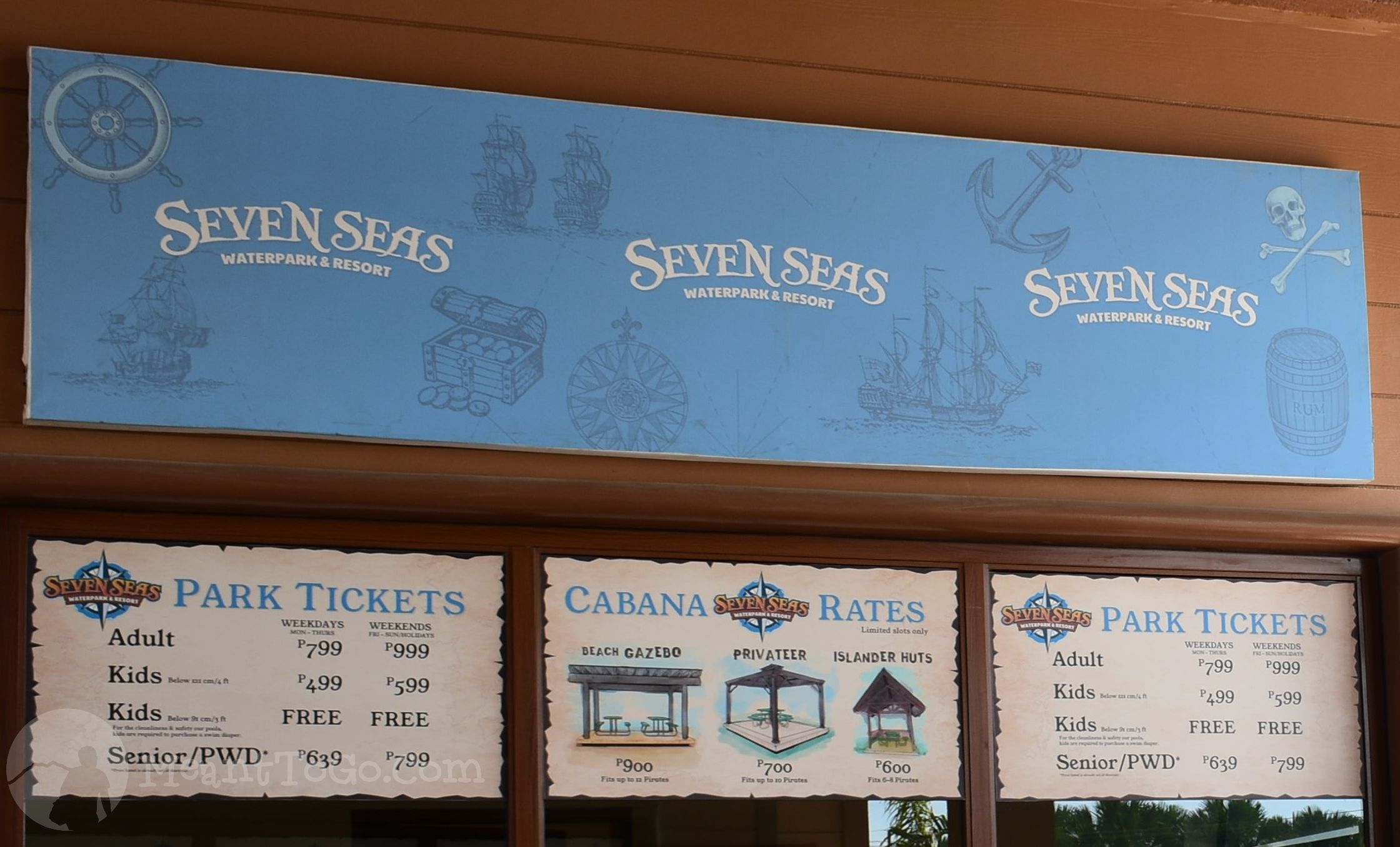 AMENITIES
For you to get a glimpse of Seven Seas and its amenities, I am sharing below some of the photos I have taken.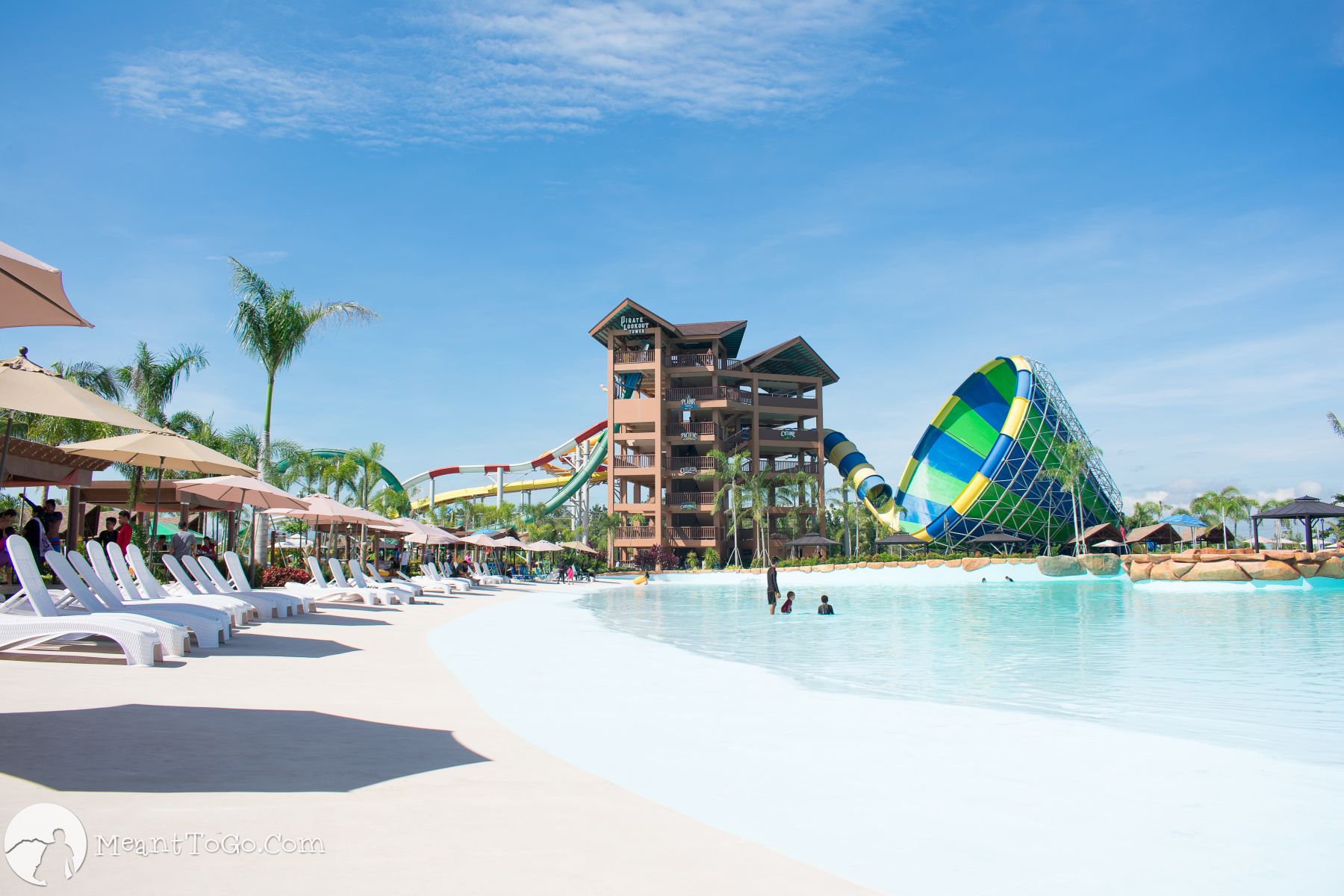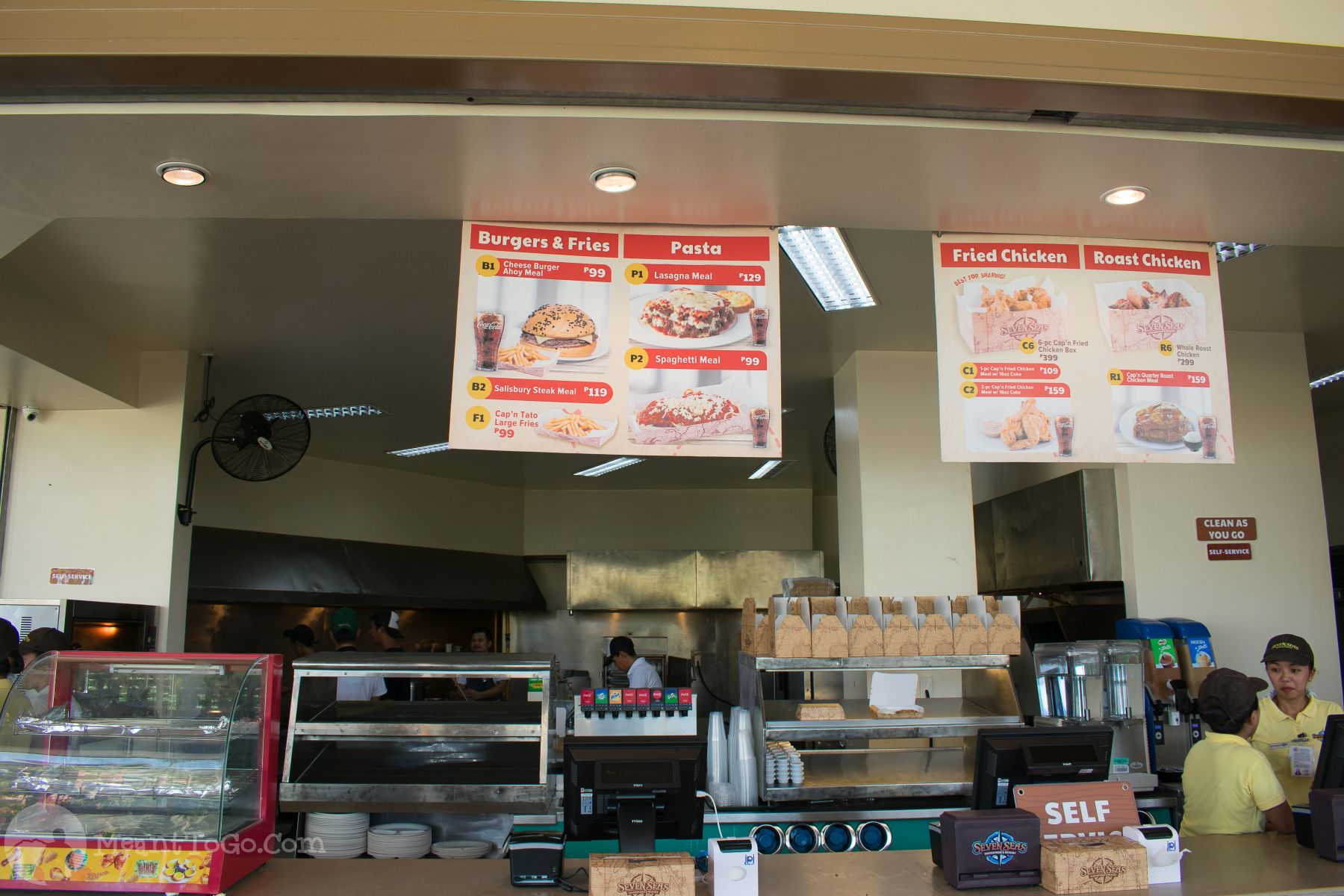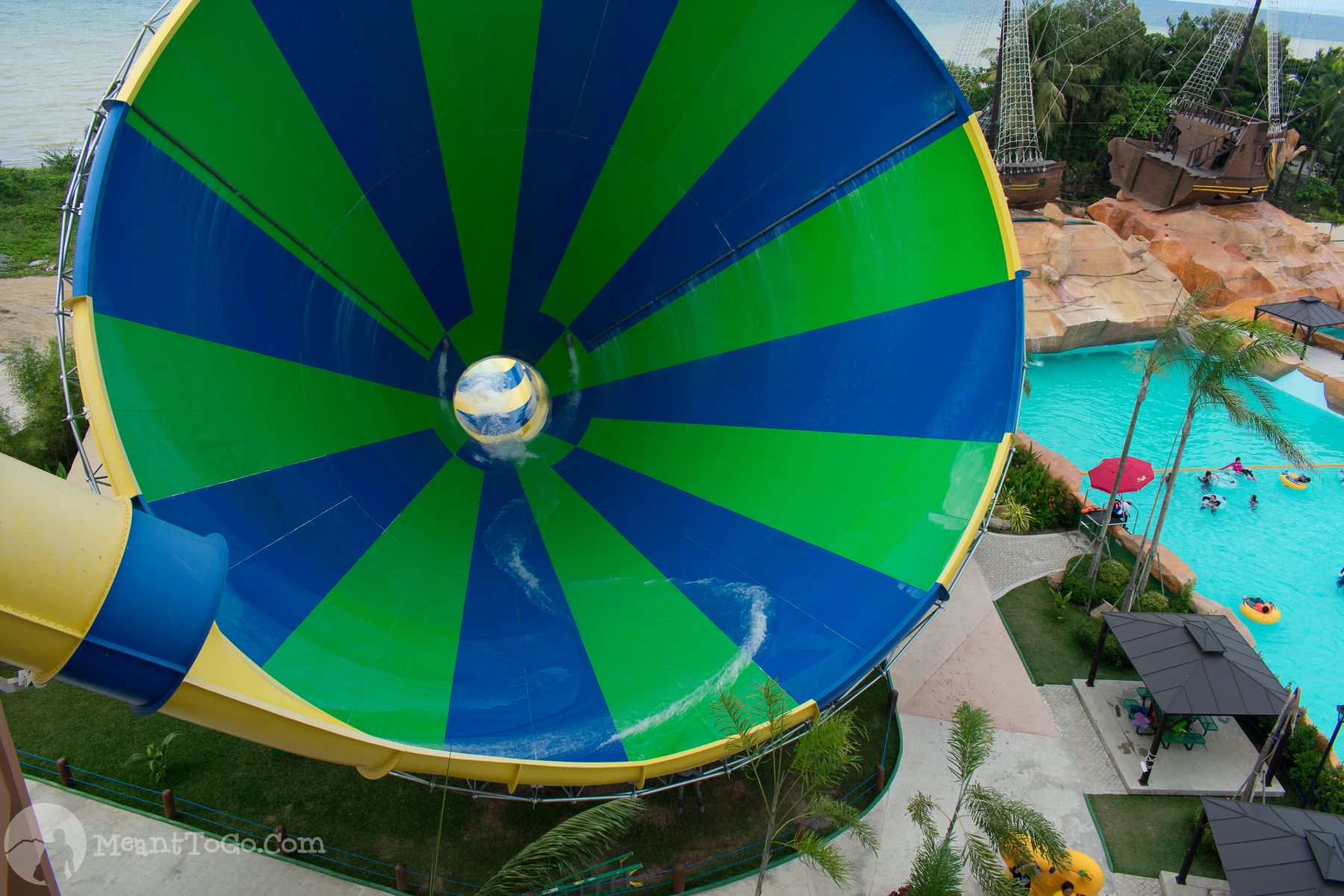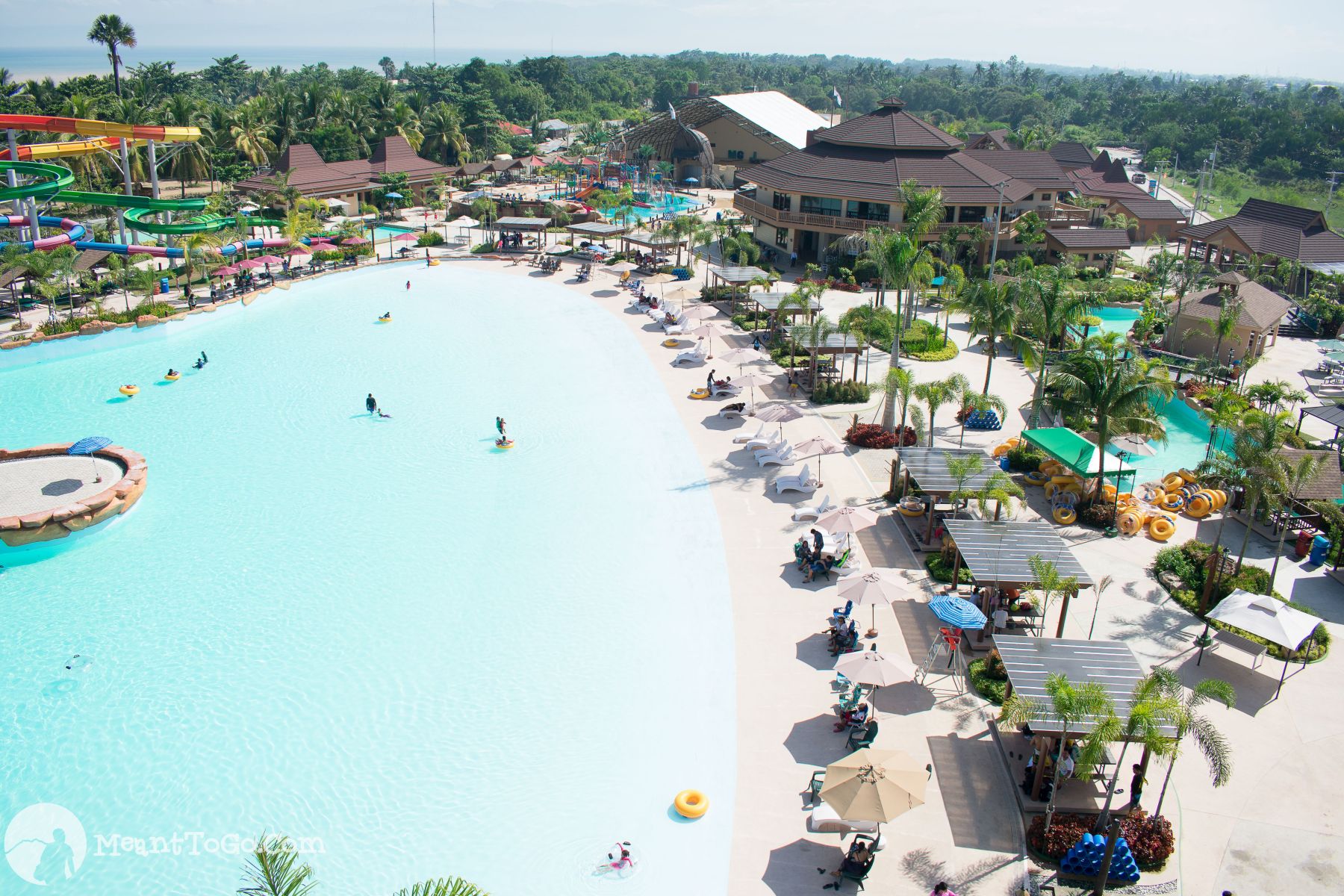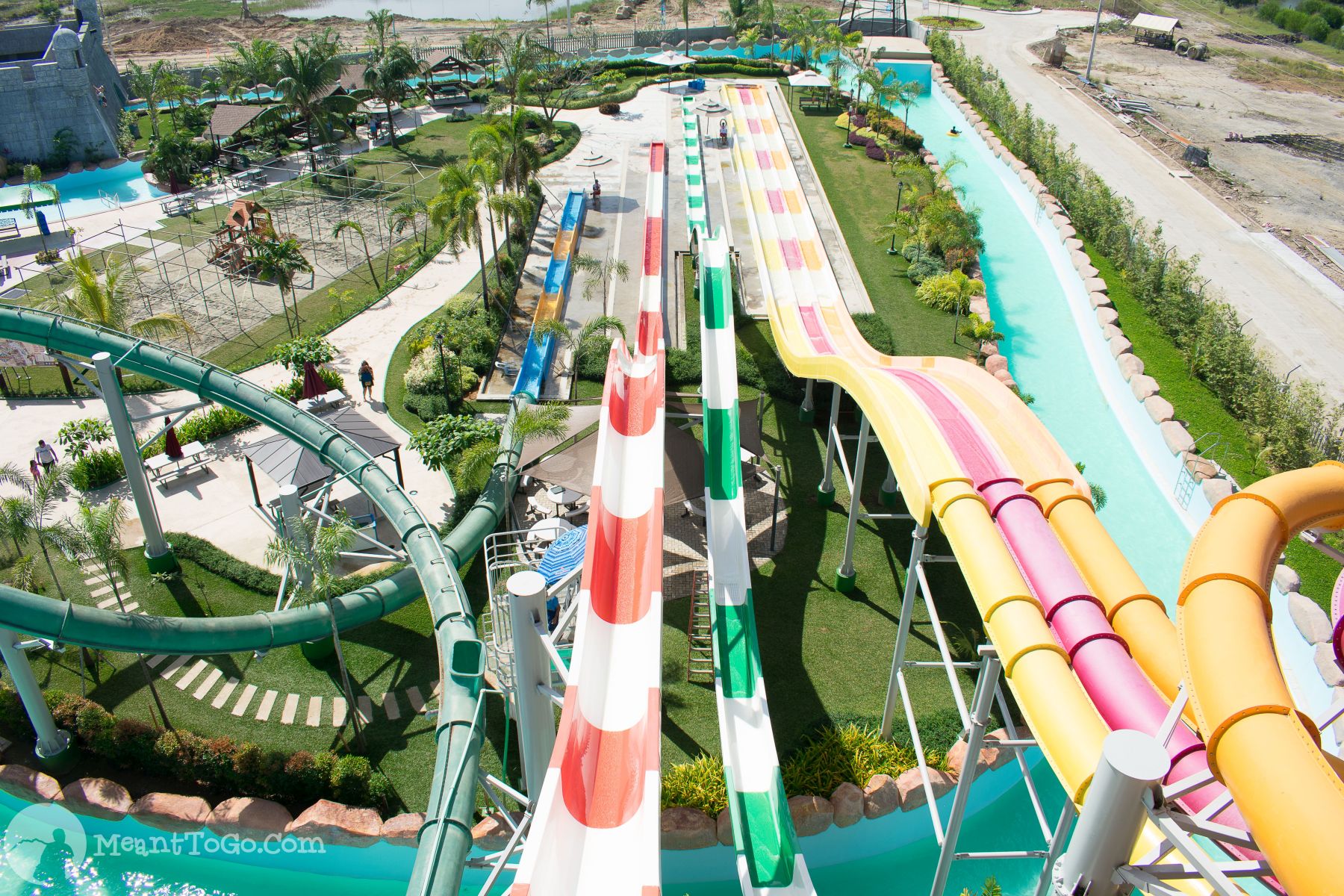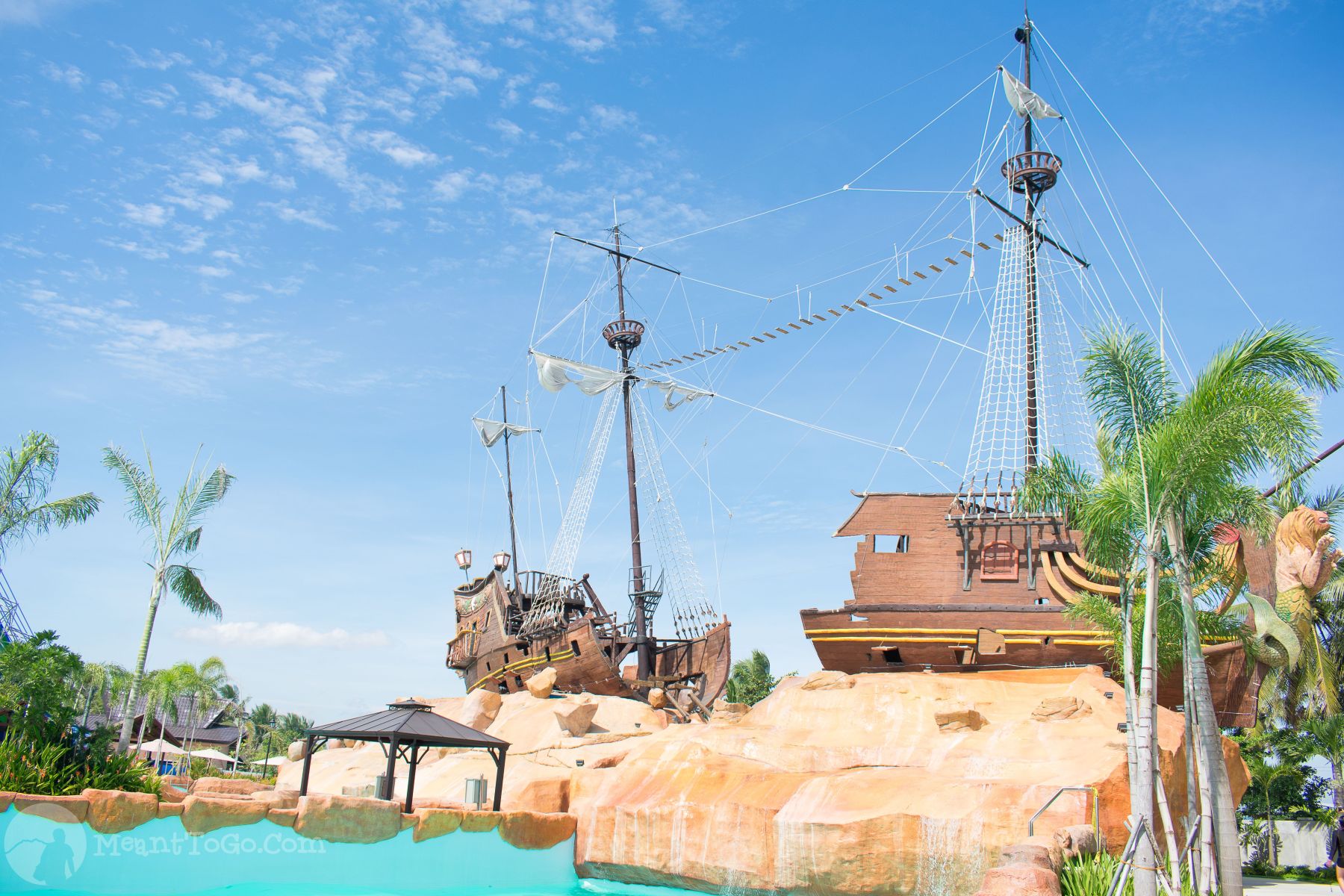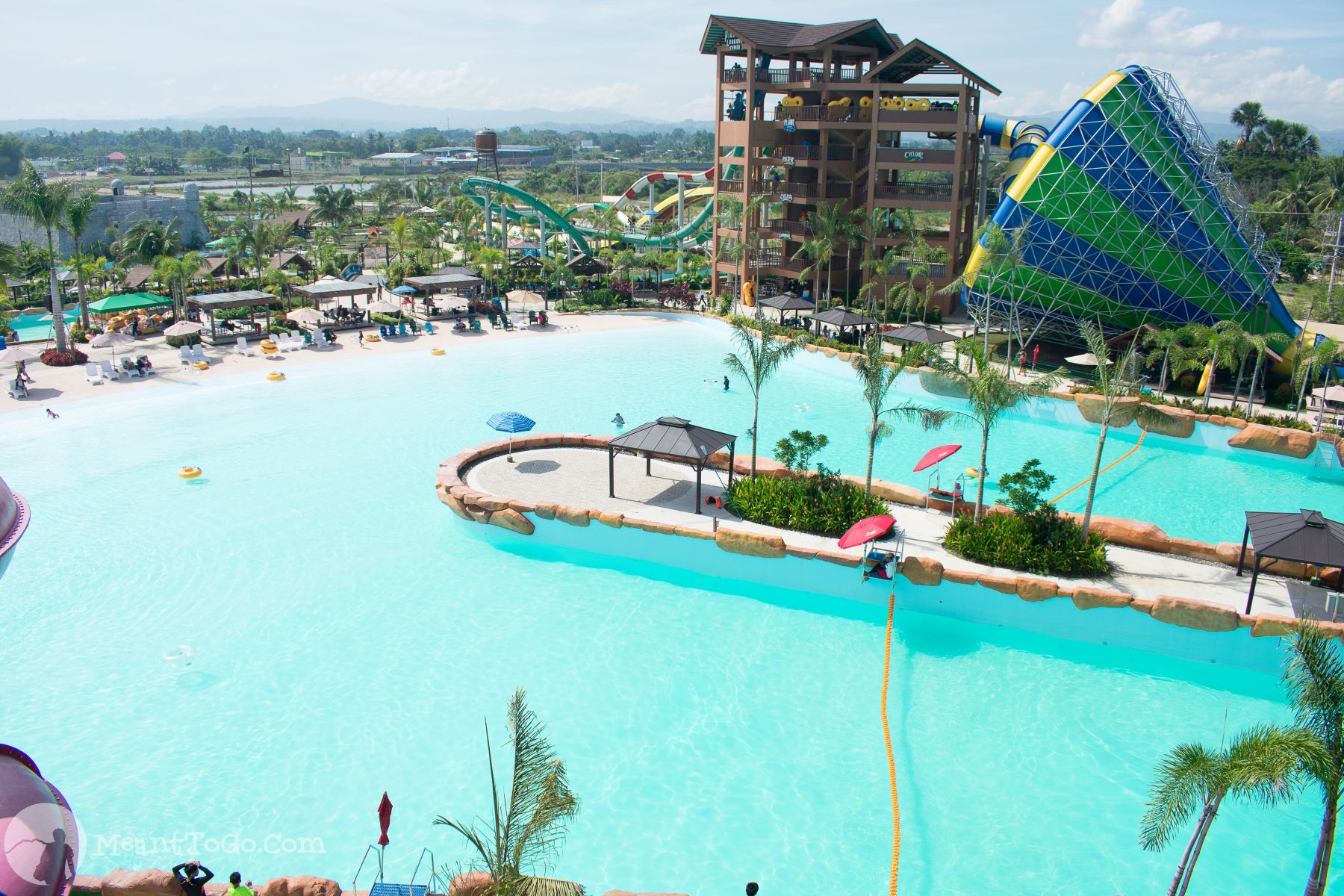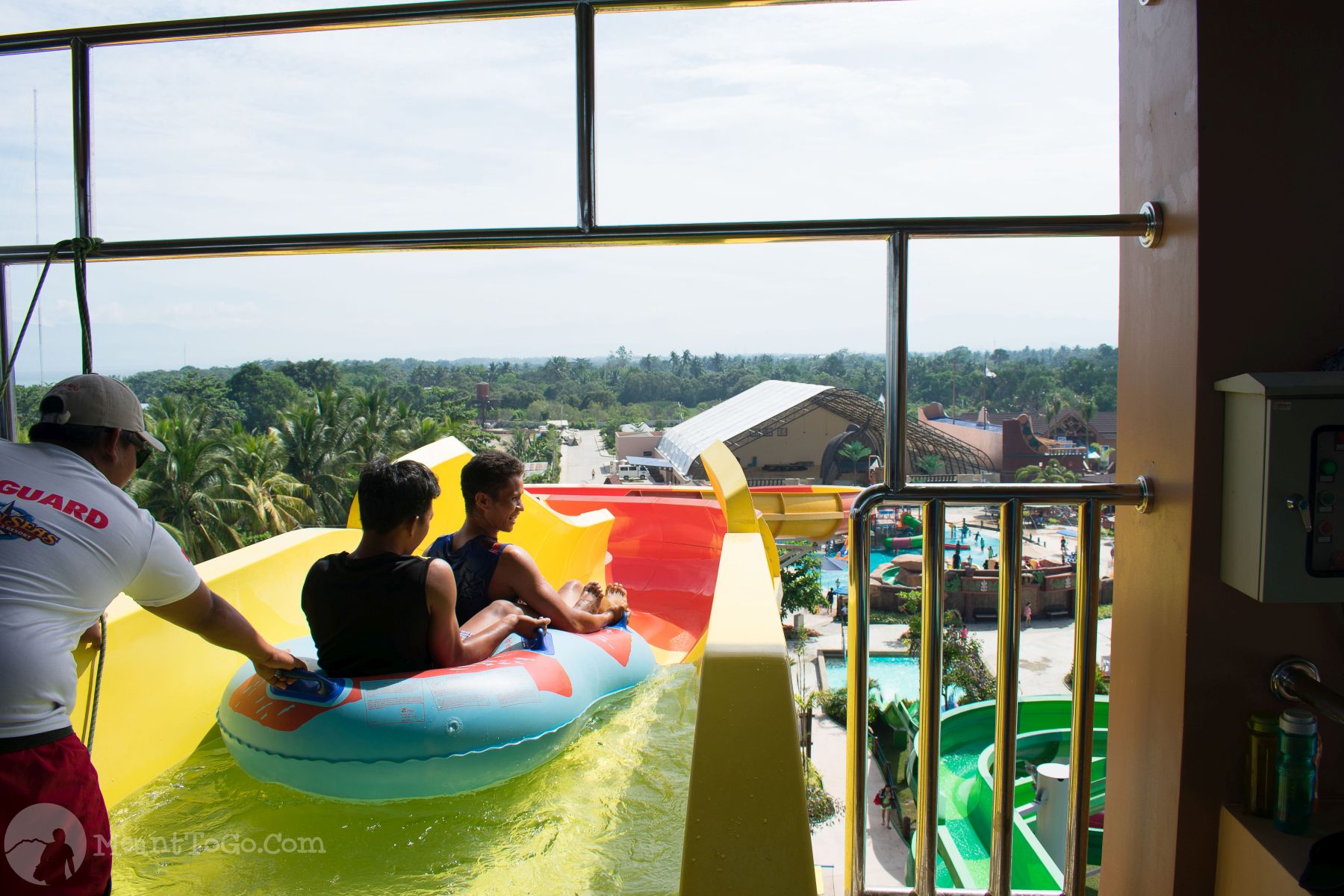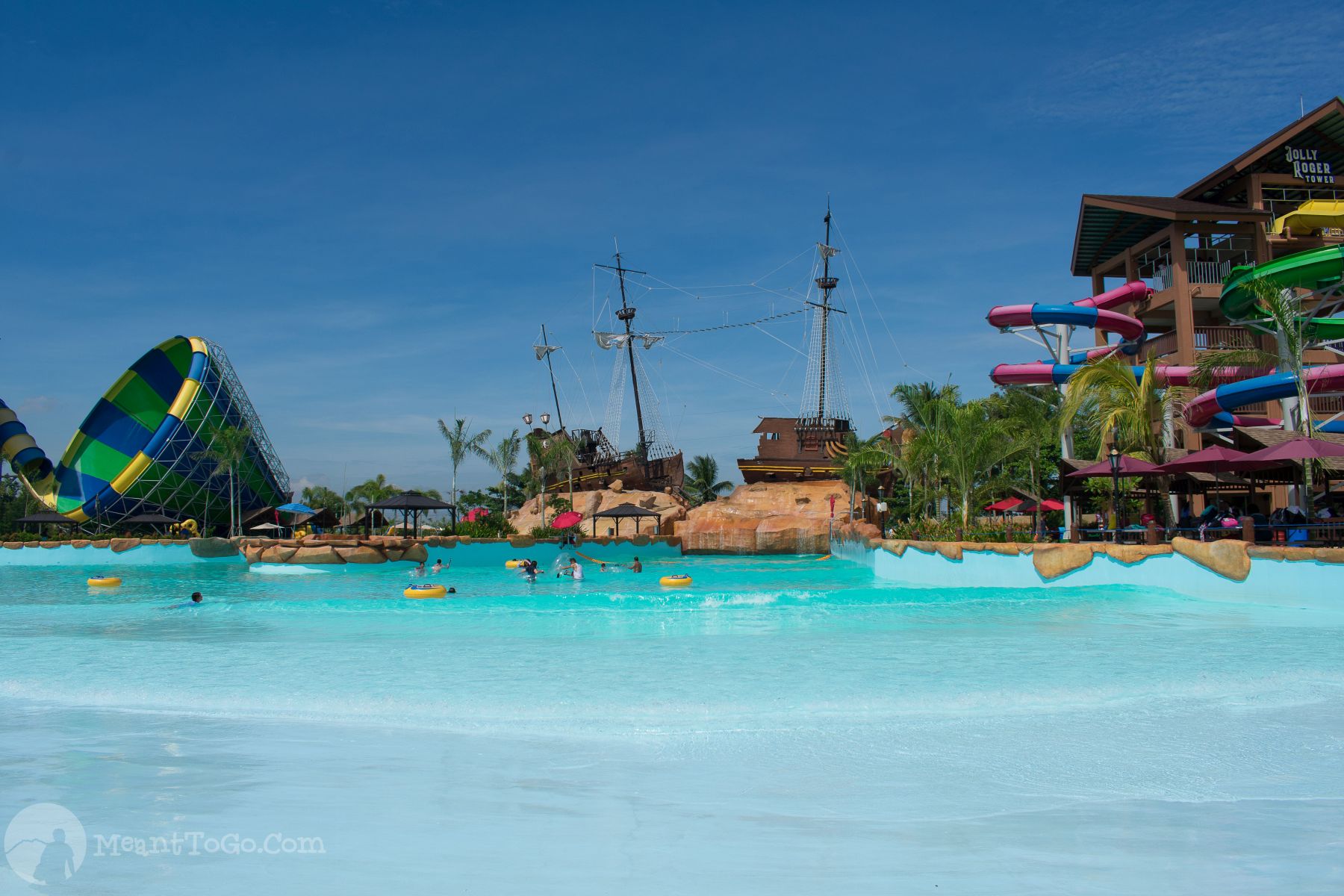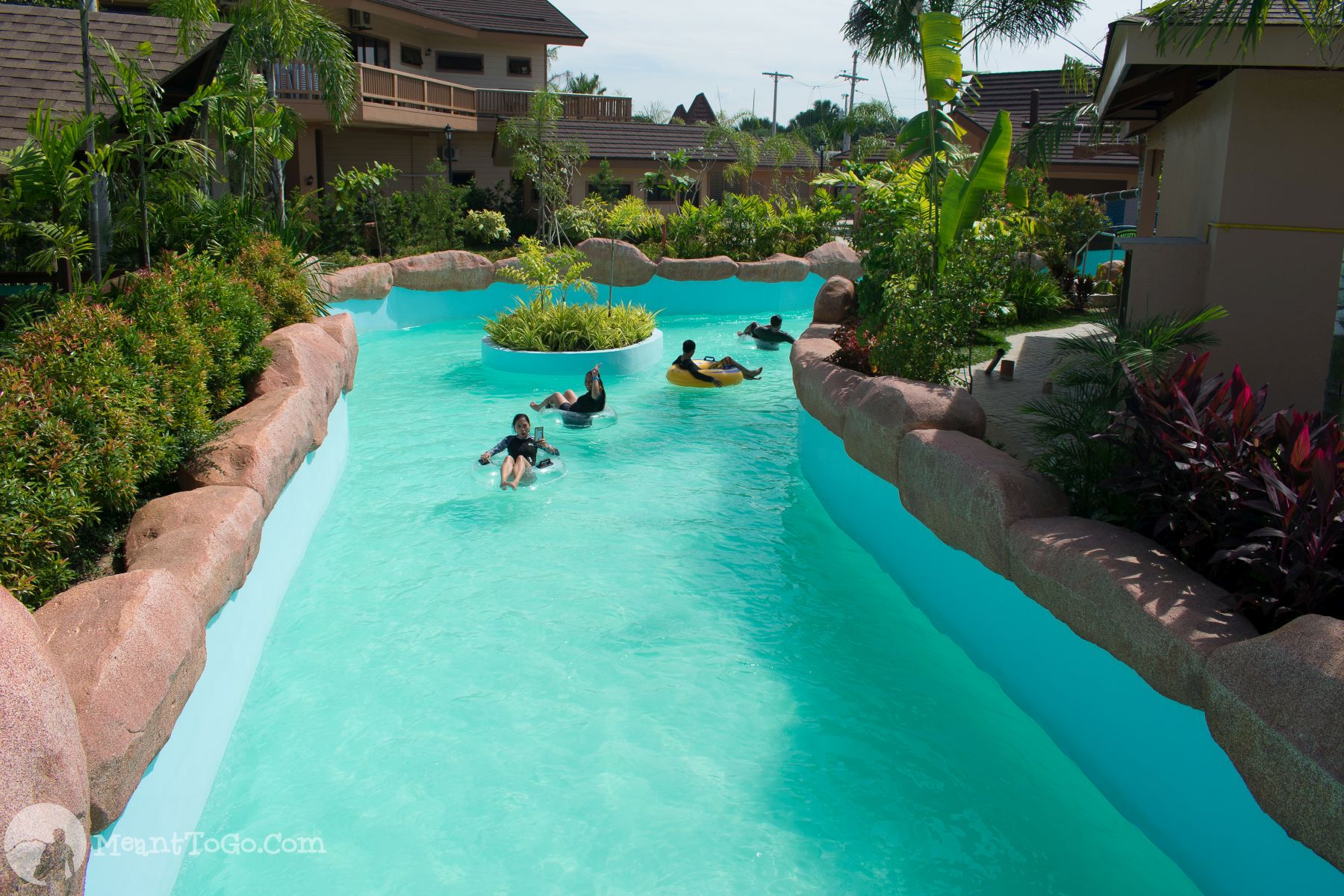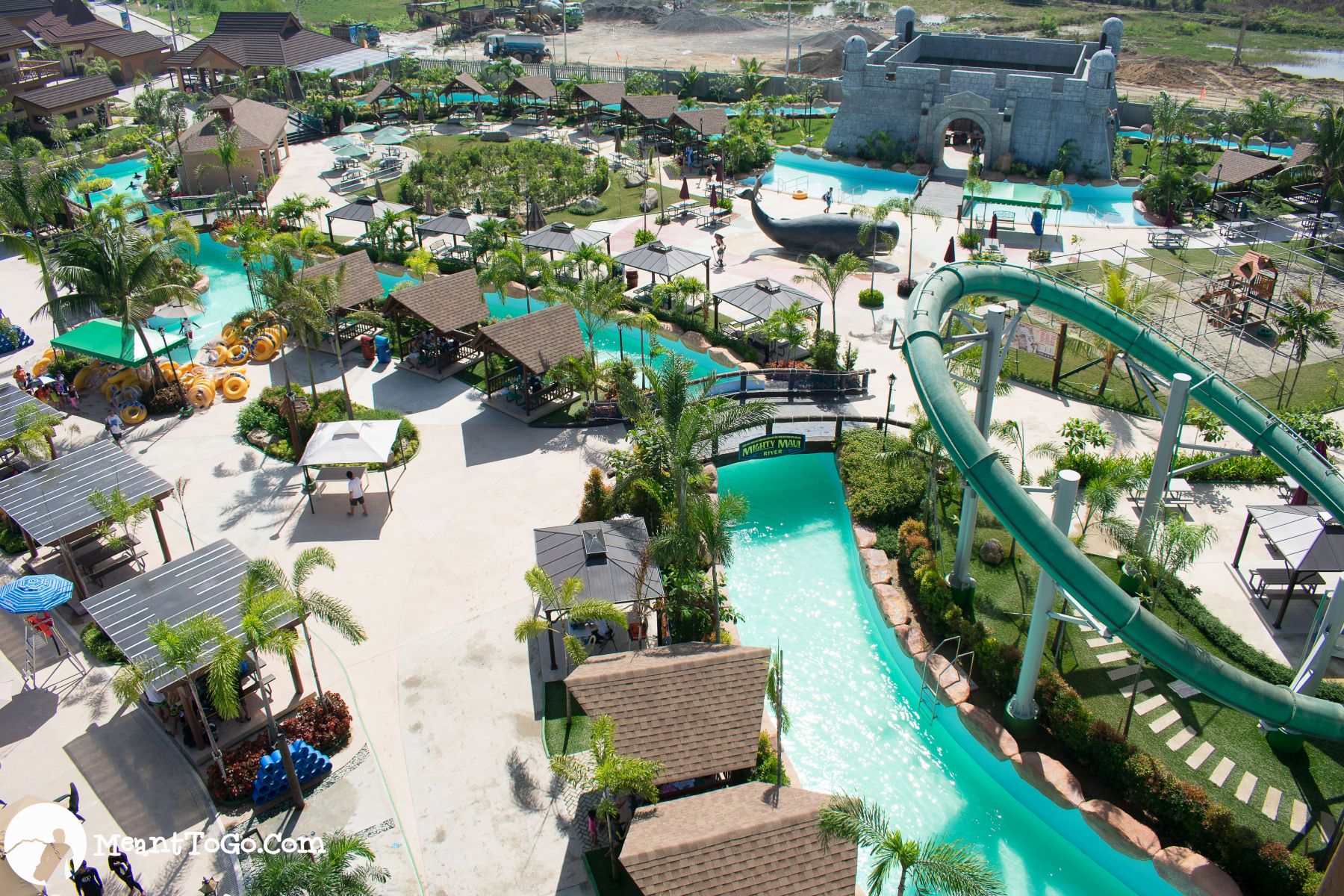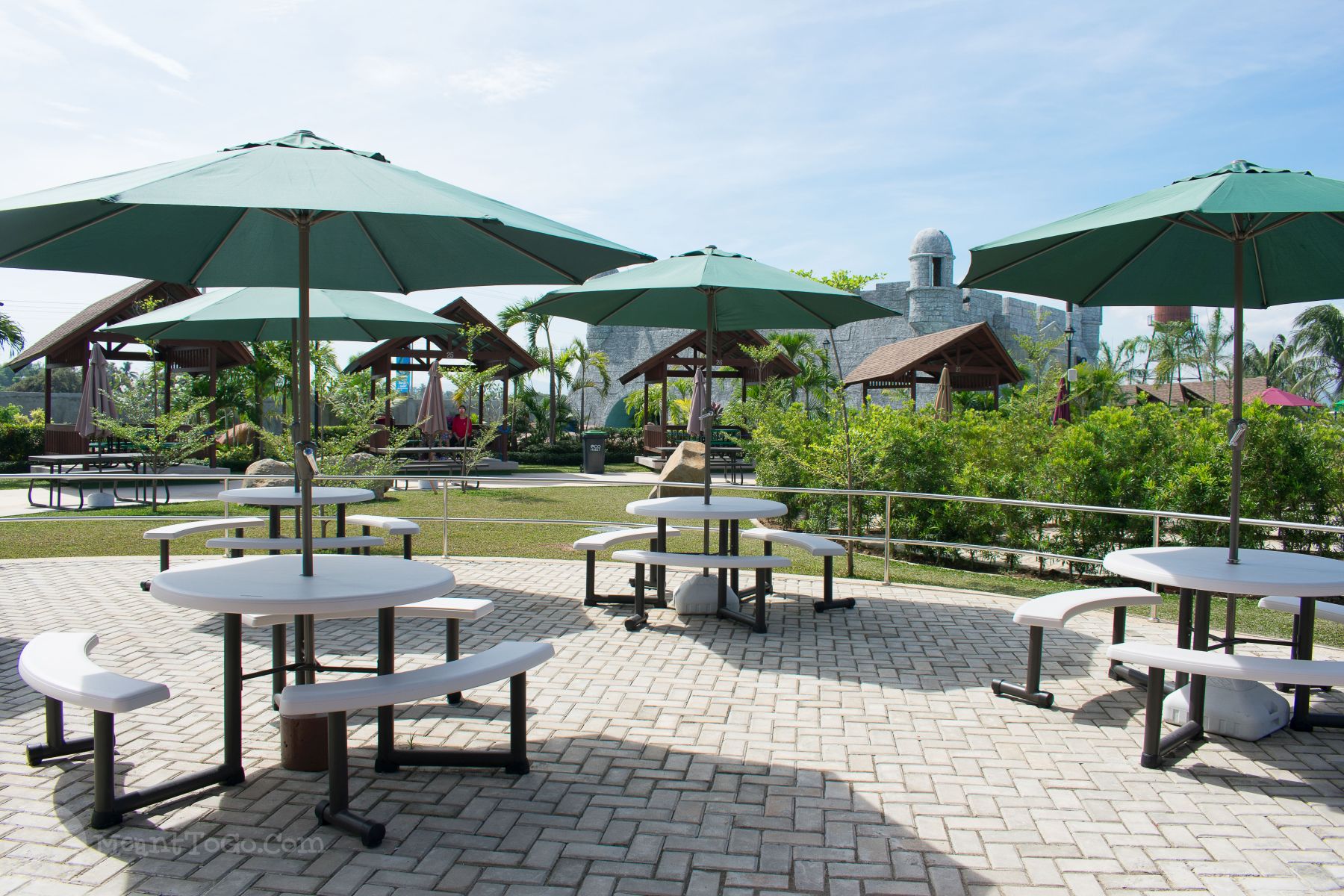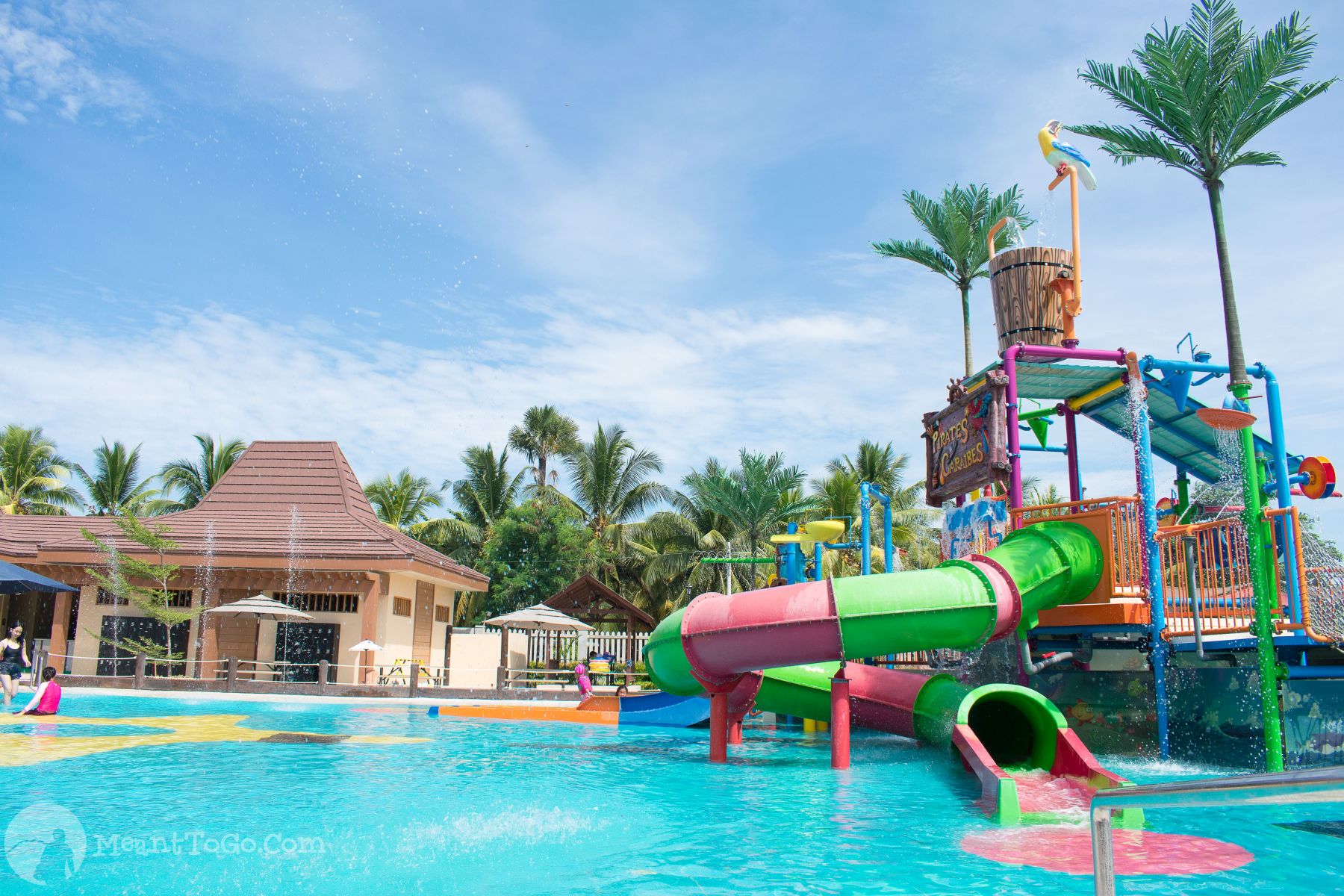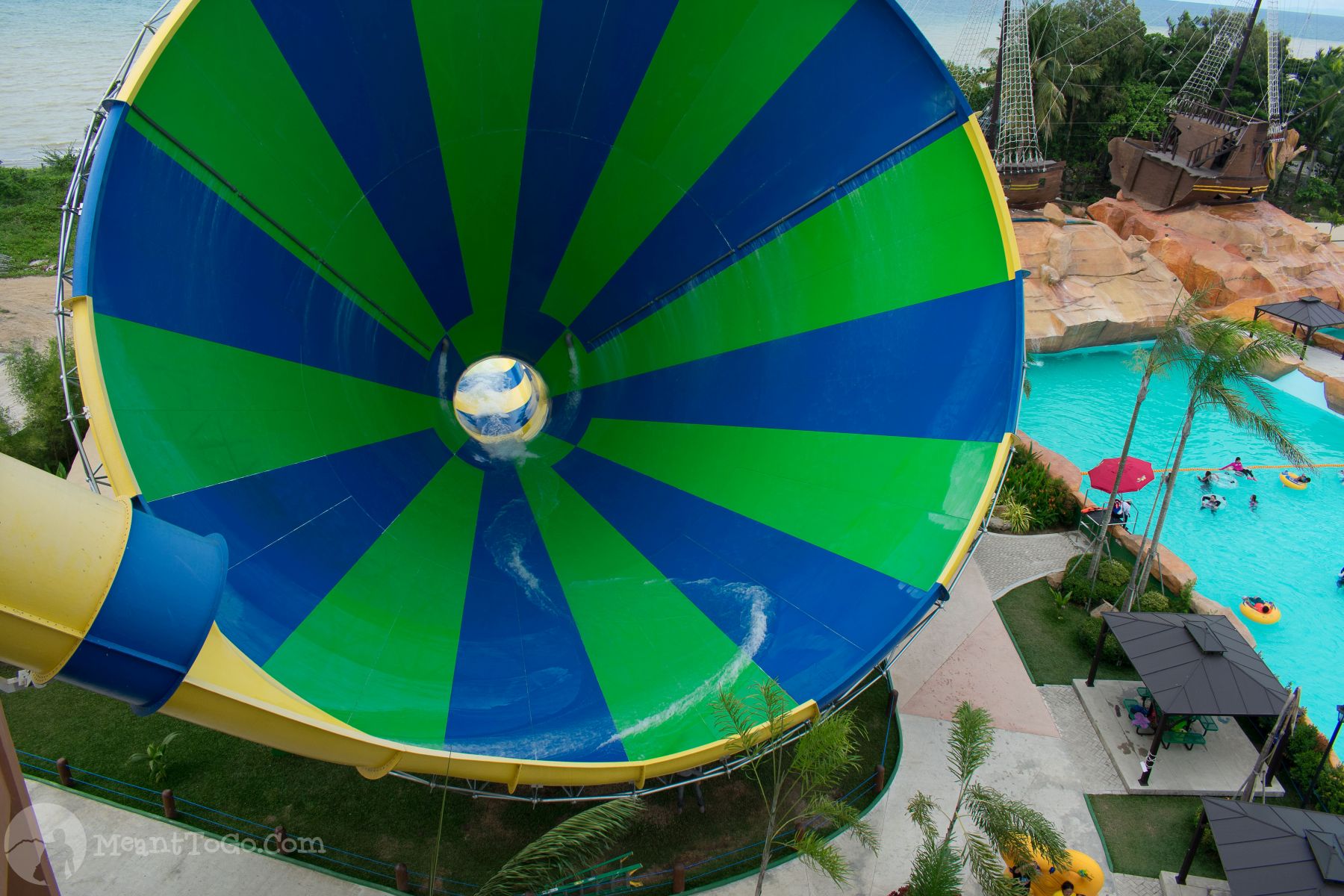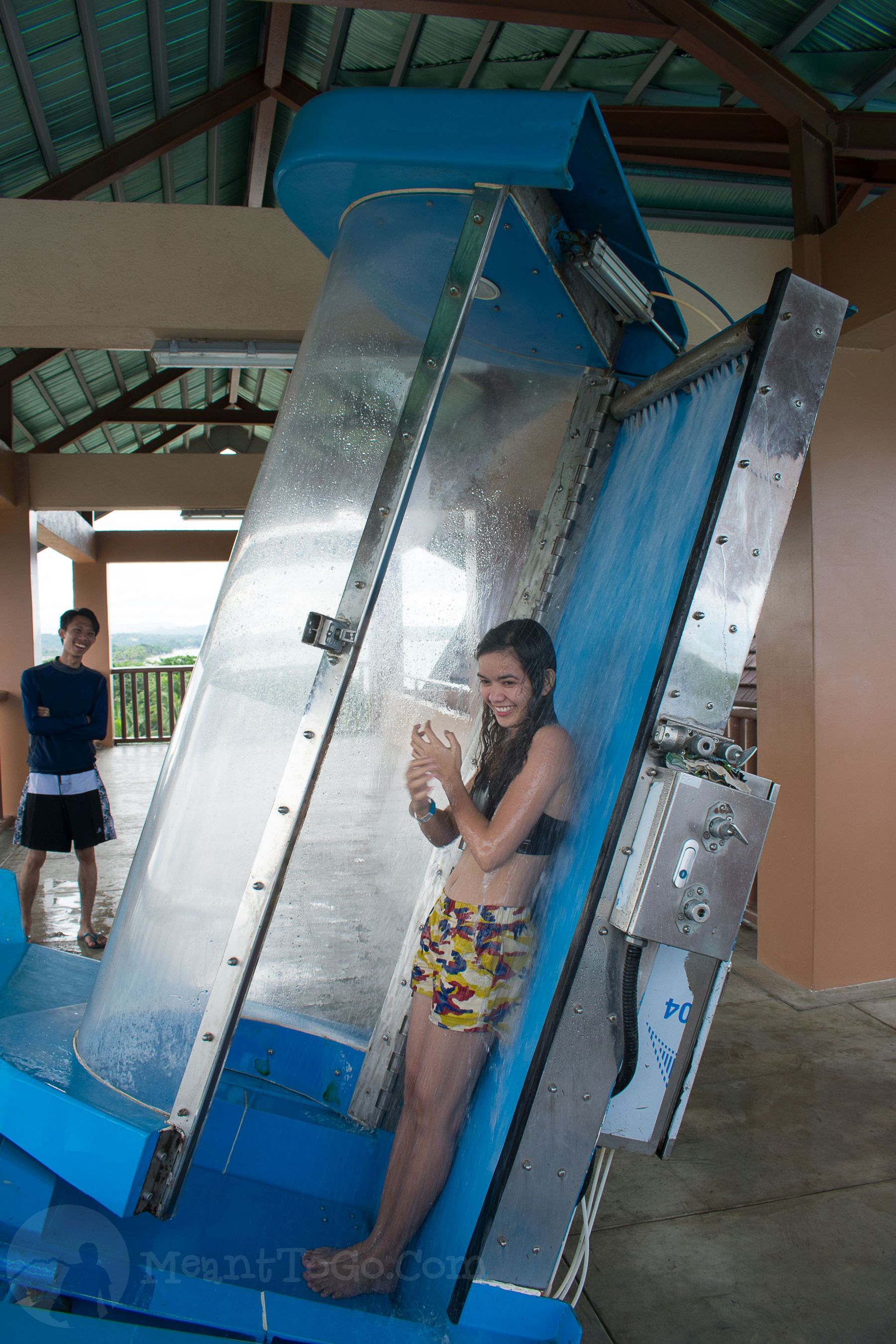 HOW TO GET THERE
Major airlines in the Philippines have daily flights to Laguindingan Airport, the primary airport that is serving Northern Mindanao, including Cagayan de Oro and the rest of region.
From the airport, you have several options. You can ride a shuttle van, a taxi, or even a motorcycle. Feel free to choose based on your budget, convenience and schedule tolerance.
If you are on a tight budget, you can ride a motorcycle from the airport to the main highway, which costs from 40-50 pesos per person or even lower than that (depending on your haggling skills); then, at the highway-airport road junction, you can ride a jeepney, bus, or a shuttle van plying the Misamis-CDO highway. Tell the driver that you are going to Seven Seas. He should drop you off along the highway nearest to the resort (as for me, the driver dropped me off at CDO Highway-Bulua Mini Market junction). The fare should be around 40 pesos. From there you can ride a tricycle to the resort that costs 8 pesos per person.
You may want to choose riding a shuttle van from the airport. This is more convenient but expect to pay199 pesos from airport to Bulua Mini Market junction, then ride a tricycle (or motorcycle) going to the resort. .
The most convenient and the fastest way to reach the place is to ride a taxi; however, it is, by far, the most expensive.
Tip: Regardless of your transportation of choice, always have your Google Maps with you. Believe me, it will be very useful for direction guide.
SEVEN SEAS FAST FACTS
Below are some other things about the resort that you will find useful if you visit the place:
Bringing food inside the resort is strictly prohibited; they will be confiscated at the entrance
Proper swimming attire is required; cotton and garments with zipper also are not allowed when taking the slides
Camera (e.g. DSLR, point and shoot, action cam) is not allowed when taking the slides
Some slides are not allowed for children
Lockers are available for your valuables at 50 pesos each
Fast food chain, restaurants are available inside the resort at reasonable prices
Taking the Cyclone slide requires 4 persons; however, if you are alone, you can ask other group to join you in (there are those who come in pair or three's)
—
Like this post? Pleas share!