The usual question I get from friends – and even from people I come across with for the first time – about my travel is this: How come you are able to travel so often? And they tend to ask that in such a way that implies the idea that I must have a lot of money to keep on traveling. Well, as a regular employee who works in the usual 9 to 6 schedule and earning just an average salary, getting such question is quite understandable. They ask a valid question to a person who doesn't earn that much and yet can travel as frequently as every other week.
In this post, I intend to address that question.
Do I have a lot of money for travel? The answer is no, I don't. However, the money issue does not hinder me to travel… and travel more.
The truth is, you only need to be creative and passionate about it. You will be surprised how far you can go with your limited budget if you are fully aware of what you are doing. Yes, even with a limited budget, you can do it without compromising the comfort and fun of your travel.
So, do you want to make the most out of your budget and travel more? Here are some tips that you might find useful:
Plan ahead of time (way ahead of time)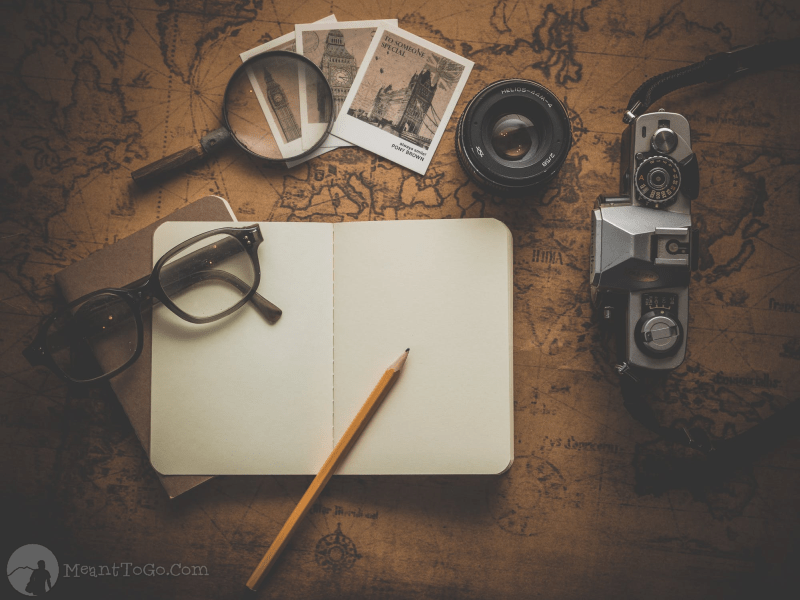 The beauty of planning early is that you are able to do it with a clear mind; it gives you an ample time to sort things out; and, you are able to find ways to make the most out of your limited budget – again, without compromising the experience in your travel.
In my case, I plan my travel months months before my target date; a year and even earlier than that if I find a particular travel as a major one.
Save for it – make it a habit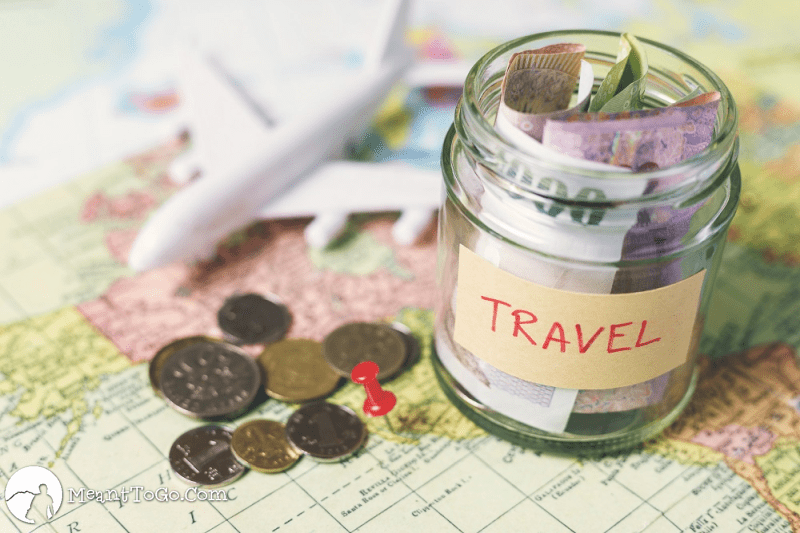 It isn't a good idea to spend all of your fortune for travel and leaves you broke when you get back home. How sad is that? The key really is to set aside a certain amount from your paycheck for travel. You can open a separate account for it so that you can easily track your funds. How can you make it a habit? Save some amount regularly and you will just wake up one morning that you realize that saving becomes a culture in you.
As an alternative to saving in a bank, you can also open a mutual fund account and choose a product that is designed for travel. The beauty of such product is that it allows your money to grow and hit your target amount even earlier. Your financial adviser can suggest how much amount to put depending on your time horizon, which is the target date of your travel.
As for me, I set aside as much as 10% from my salary and put it to my travel fund. This way, I have something to get from should the wanderlust in me activates.
Watch out for promos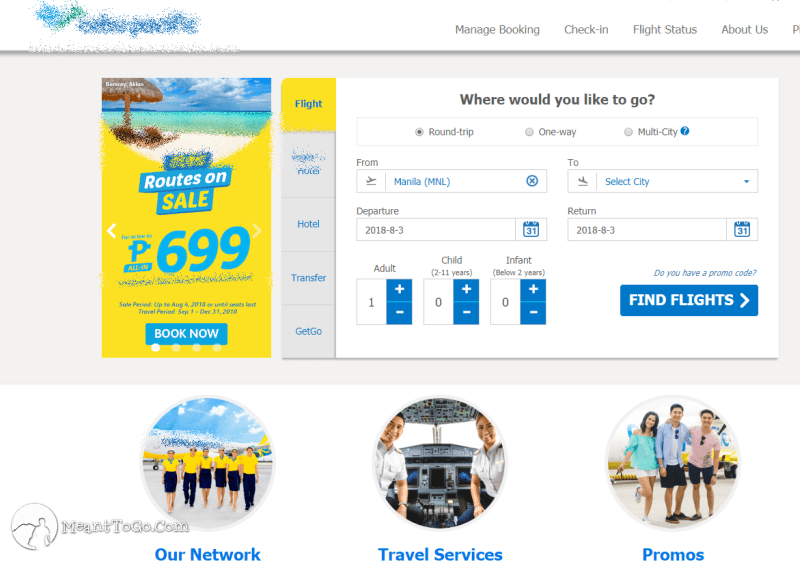 Okay, you might have enough money for air tickets, but wouldn't it be a lot better if you spend on transportation a lot cheaper? For instance, if you are travelling to and around the Philippines, you can get the cheapest tickets available out there. Leading budget airlines in the country offer ticket promos frequently; you can get as low as, believe it or not, one peso as base fare.
How frequent these airlines give out promos? Well, historical pattern can tell that they tend to give promos coinciding holiday schedules (e.g. Independence Day, Labor Day); events of national significance (e.g. Graduation, Father's and Mother's Day); and, during the time when they know people have more money and are willing to buy (e.g. mid-year bonus, 13th month pay).
To increase the chances of getting great deals on airline tickets, take note of those dates. It can help as well if you subscribe for their newsletters as you get notifications ahead via email when they are giving out promos.
Book early and book online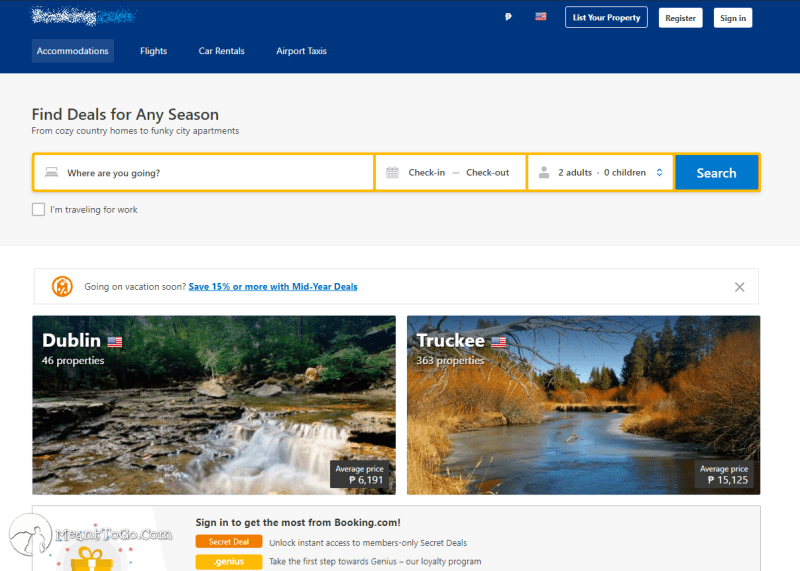 Again, whether you book for an airline ticket or a place to stay, the key to getting the best deals is to book early and to do it online. Why? For airline tickets, for instance, promos are given, again, months months ahead. Also, you tend to avoid the surge of customer traffic when you book early.
As for your accommodation, booking early means you are able to get the best possible option you want at big discounts. (not the spare or leftover room)
And why book online?
The main benefit of booking online is accessibility. For as long as you have downloaded their apps and you are connected to the Internet, you can do booking just easily anytime, anywhere you want.
Secondly, based on my experience, prices are way lower when you book online than when you do a walk-in and pay at the hotel.
What more? Online booking also allows you to make changes easily. Web platforms such as booking.com allows you to book and secure your accommodation hassle-free and just pay and/or make changes later on – if and when you find way better deals.
Get rid of fancy restaurants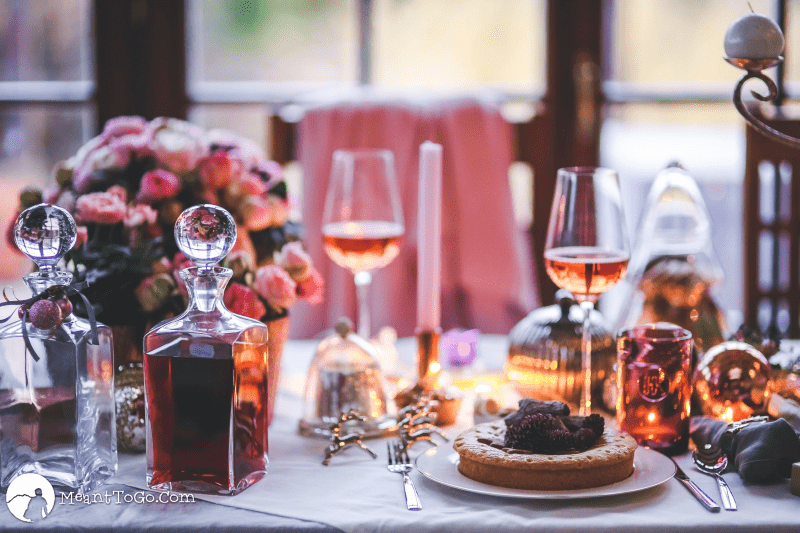 Don't get me wrong on this. I don't mean getting rid of them all. If you have some restaurants in mind that you want to try in your destination, then feel free to include it to your budget list. For as long as you are getting a good deal, then go ahead. After all, it is part of the travel experience you want to collect. Just remember that you have to be careful about spending on foods. Mind you, food is one of the items that take the biggest chunks of your budget.
And here's another truth – not all expensive restaurants are good. I have proven that time and again. Some expensive restaurants you find in your destination, believe it or not, serve mediocre items. So, be mindful. See to it that you read quite a number of reviews about them before you get enticed walking in.
As for me, I get rid of restaurants when the same brand can just be found in the place where I live. I try to eat at restaurants that are unique to my destinations. And I do that only after I have judged it as a good deal. Good food, good price, that is. The rest, I don't mind eating street foods or at an eatery nearby as long as I find the preparation hygienic.
Know the transportation system well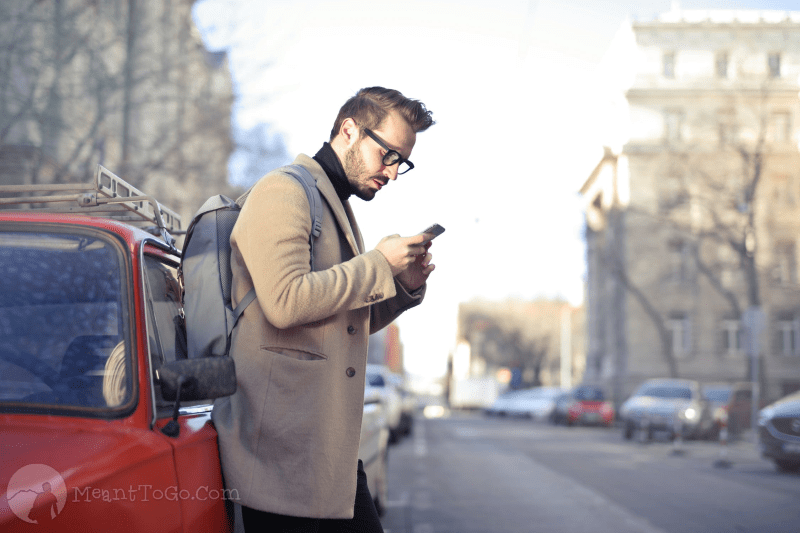 Every destination has a transportation system that is unique to it. That also means that the prices vary. For instance, you do not want to ride a taxi in a city where traffic is awful as you will spend way more money for that; instead, you take a bus ride or a mass transit. You will be amazed at how much you can save when you do that. Maybe you are going to sacrifice a little bit of comfort, but that just how life works – there is always a trade-off.
When I travel, I spend time understanding the transportation system prevailing in my destination. I try to find answers on questions like: What's the cheapest? What's the most efficient? What's the most comfortable? And what is the most secure? Then, I put the bits and pieces together to come up with a transportation plan.
Consider taking a walk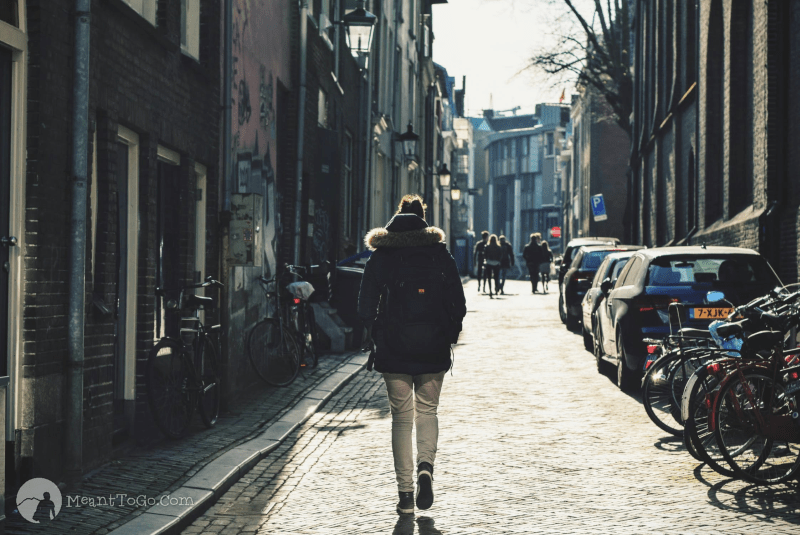 Here's another thing that you should also be aware of. When you visit a place – like a city you have never been before – chances are that you choose to take a ride from one attraction to another because, perhaps, you are afraid of getting lost or veering away from your intended destination. But the fact is, the next place you intend to visit could just be a block or two away. Take a walk, guys, and flex some muscles.
My personal rules on whether to take a ride or not are: (1) If the next destination is two kilometers away or less, I take a walk; and (2) if it is more than that, I take a ride and I make sure that the price is fair. (note: Google maps is very useful on this)
Ask people from the neighborhood to counter-check facts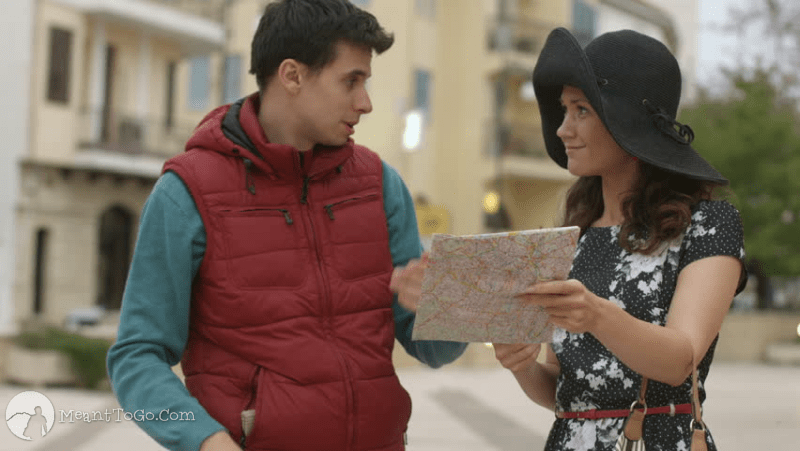 This is an idea that I just discovered lately (during my trip to Bohol, Philippines). When you ask people from the neighborhood (i.e. the locals) about something you tend to get the most honest answers. I do not say that service providers are dishonest and insincere (well, some of them are), it is just that asking a person who has no string attached to the business can give you an information that is unfiltered and makes sense most of the time.
Let me give you an example…
In one travel I had, I happened to ask a motorbike driver about how much was the fare from this destination to that, and he replied "100 pesos." Surprised, having done my prior research, I replied back, "di lang kuya" (I declined). To confirm about the fair fare, I then asked a store-owner nearby, along the street, and she said, "20 pesos ra man na diha, sir; 40 kung pakyaw" (basically, she said: you spend just 20 pesos to get there; 40, if you are the lone passenger taking a ride).
See? Just imagine the impact it can make to your budget if you counter-check the information you receive from a service provider with a local. And this does not apply to transportation alone; this concept can be applied to other aspects of your travel as well.
And, if I may just add, the locals are the most helpful I know in my travel – based on my experience.
The takeaway is this:
Being on a budget does not mean compromising the comfort and fun of your travel. It just means that you have to be more creative so that you get the best deals available out there.
Be inspired to make a budget travel plan for your next destination. It is an art in itself.