Looking for the best places to visit in the Philippines? Well, read on as this post contains a number of attractions that you might want to experience in you next getaway. I would recommend that you visit these destinations at least once when you visit the country. But, of course, please note that this is not a final list as I am sure there are still lots of beautiful places in the country that are waiting to be discovered. If you know some items that I have overlooked, suggest them in the comment section below.
So, here we go…. (in no particular order)
El Nido, Palawan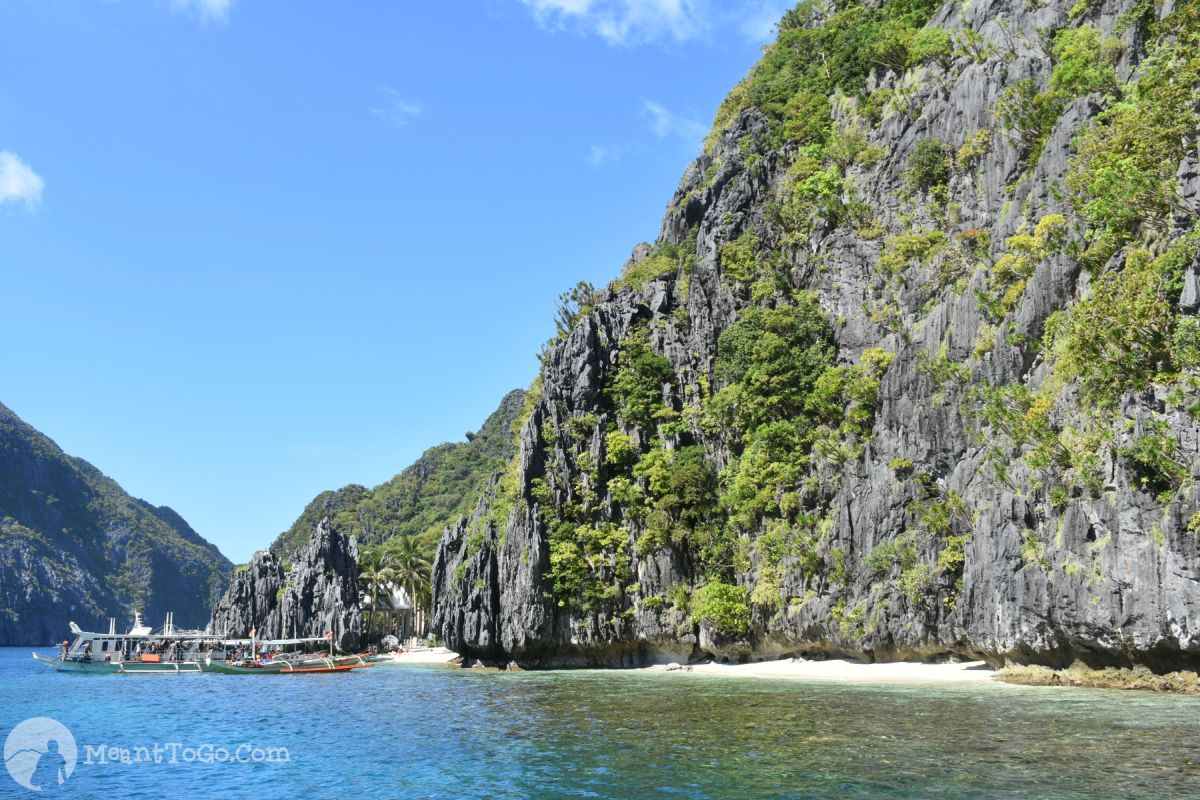 This paradise in the northern part of Palawan caters to hundreds of thousands of both local and foreign tourists. If you are into scuba diving, beach bumming, and island hopping, then definitely this place should be included in your bucket list.
More than breathtaking landscape, crystal clear water, and unique limestone formations, El Nido, Palawan is gifted with so much beauty that you will cherish in your lifetime.
Check out my El Nido Travel Guide for more.
Mati, Davao Oriental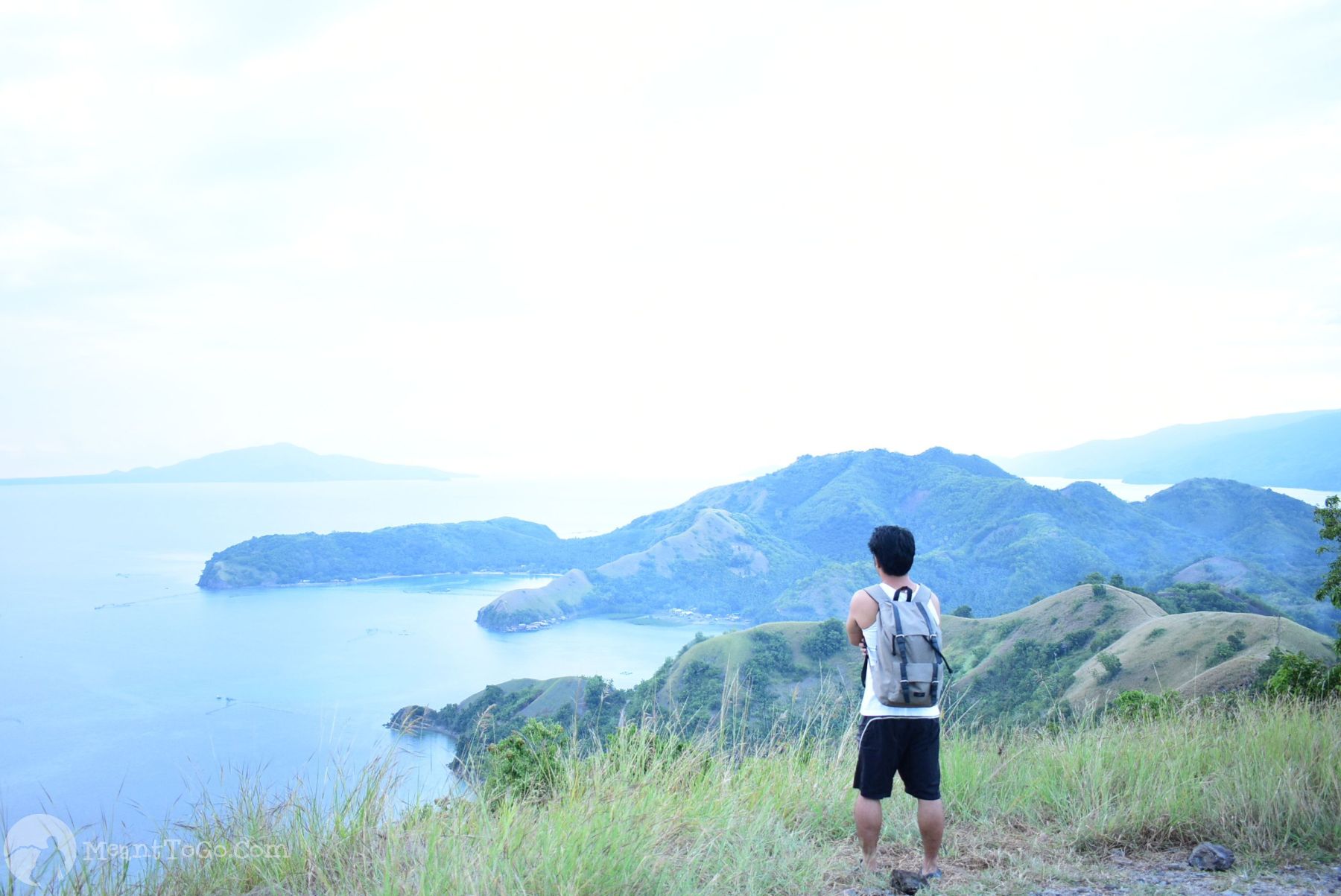 Mati City might be pretty laid-back, but it offers some of the best places for vacationing – be it for a short or a long stay. A few minutes ride from the city center, you will reach the amazing Sleeping 'Dinosaur', or the long-stretch white-sand beach of Dahican. And, if you like island hopping, the best option you can take is triangulating Pujada, Wanniban, and Oak islands.
Check out this Mati Travel Guide for more.
South Cebu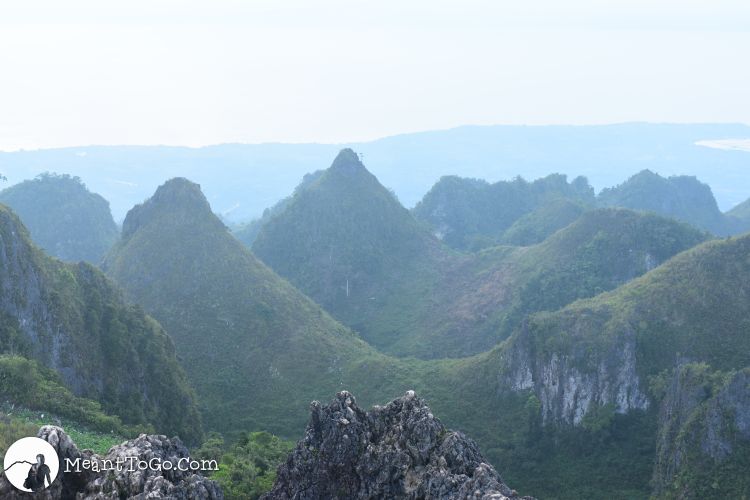 Oh, definitely, South Cebu should be in your bucket list when you are looking for the best places to go in the Philippines. The southern most part of the Cebu Province is home to great attractions that will surely make the whole duration of your visit jam packed. You like trekking, climb the Osmeña Peak in Dalaguete. Want to experience an exhilarating river adventure, then Kawasan Canyoneering is the top choice. And how about swimming will sea giants? Diving into the whale shark realm in Oslob is a must thing to experience.
So much more are waiting for you when you come to South Cebu in the Philippines. Add it to your bucket list.
Check out my Cebu Travel Guide for more.
Kalanggaman Island, Leyte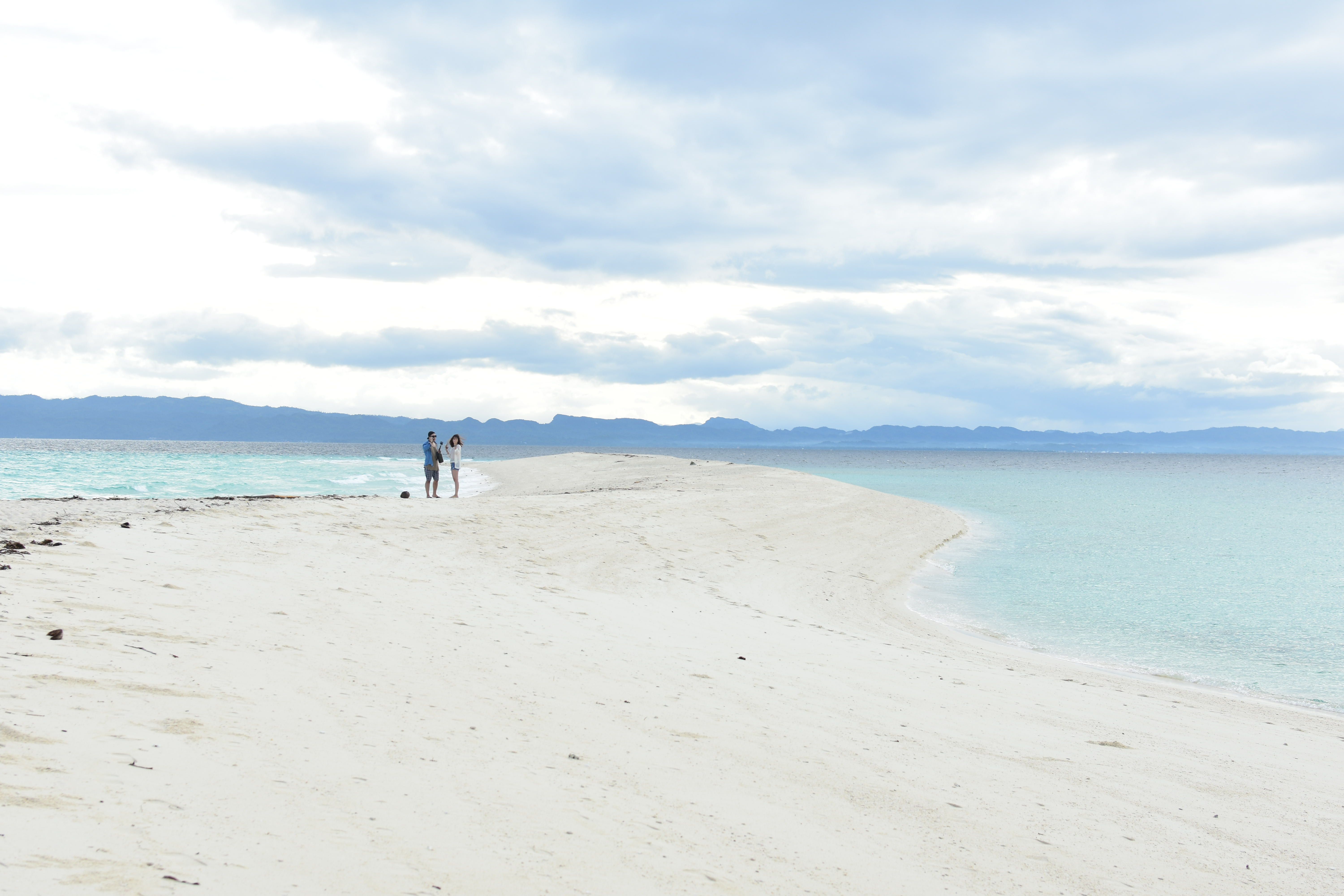 Serenity is what awaits you when you visit this tiny island located in the Municipality of Palompon in the Province of Leyte. This white island is so small that it cannot produce a drinking water from its ground. No electricity in the island either. But those features are what drawing tourists into the island. The off-the-grid feels in Kalanggaman Island make the place more pleasurable to many. Being unplugged from the city noise provides a kind of relief that keeps tourist coming back to this island destination.
Islas de Gigantes, Iloilo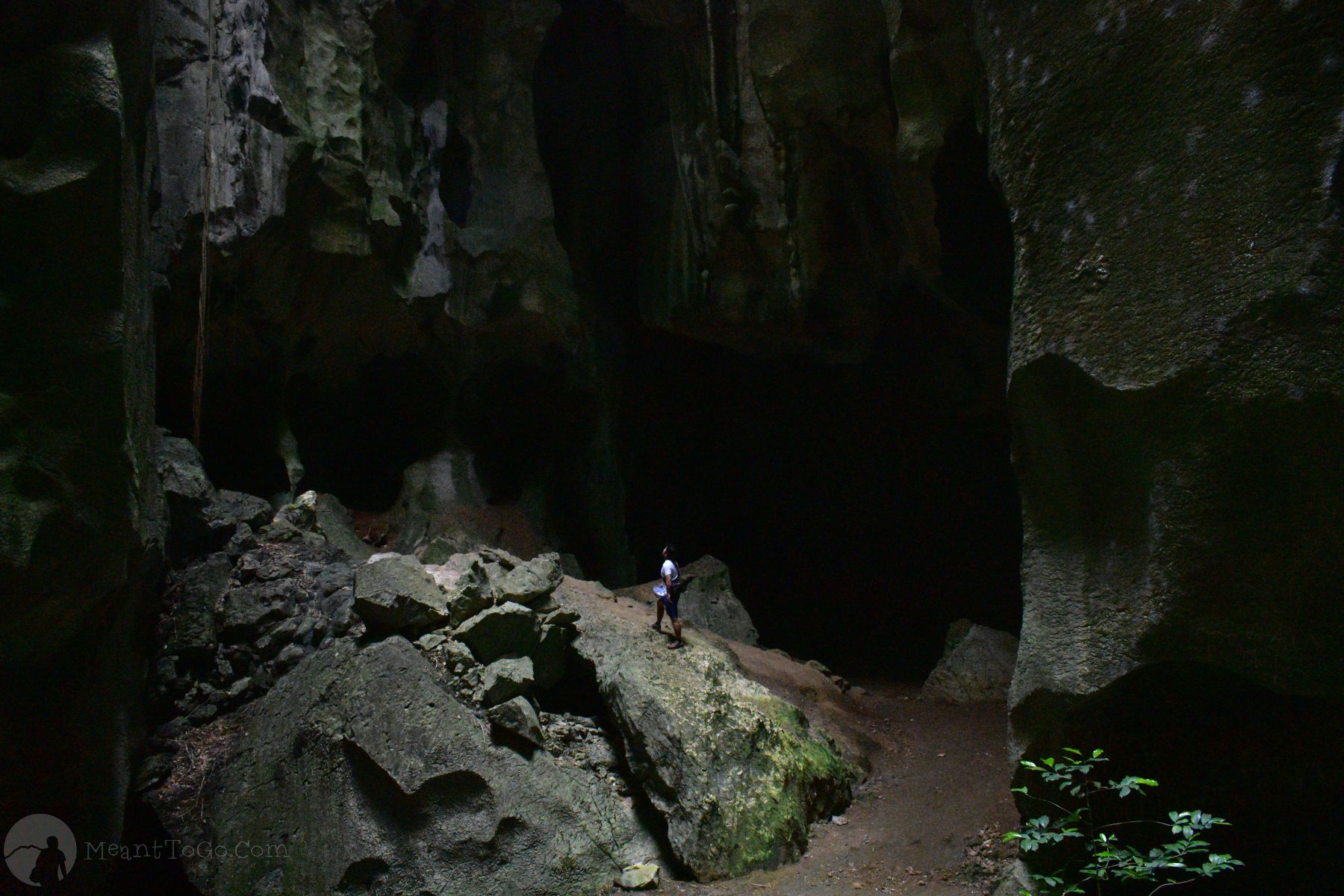 My thought about Islas de Gigantes was that it had features similar to Boracay – white sand beaches, clean crystal clear water – until I experienced it myself. I was surprised that this group of islands has more to offer than the usual beach attractions. I will never forget my trek to Pawikan Cave; it was one of the best spots I experienced in there. But don't take my words for it. Try it for yourself.
Here are my top 10 reasons to visit Islas de Gigantes.
Sohoton, Surigao del Norte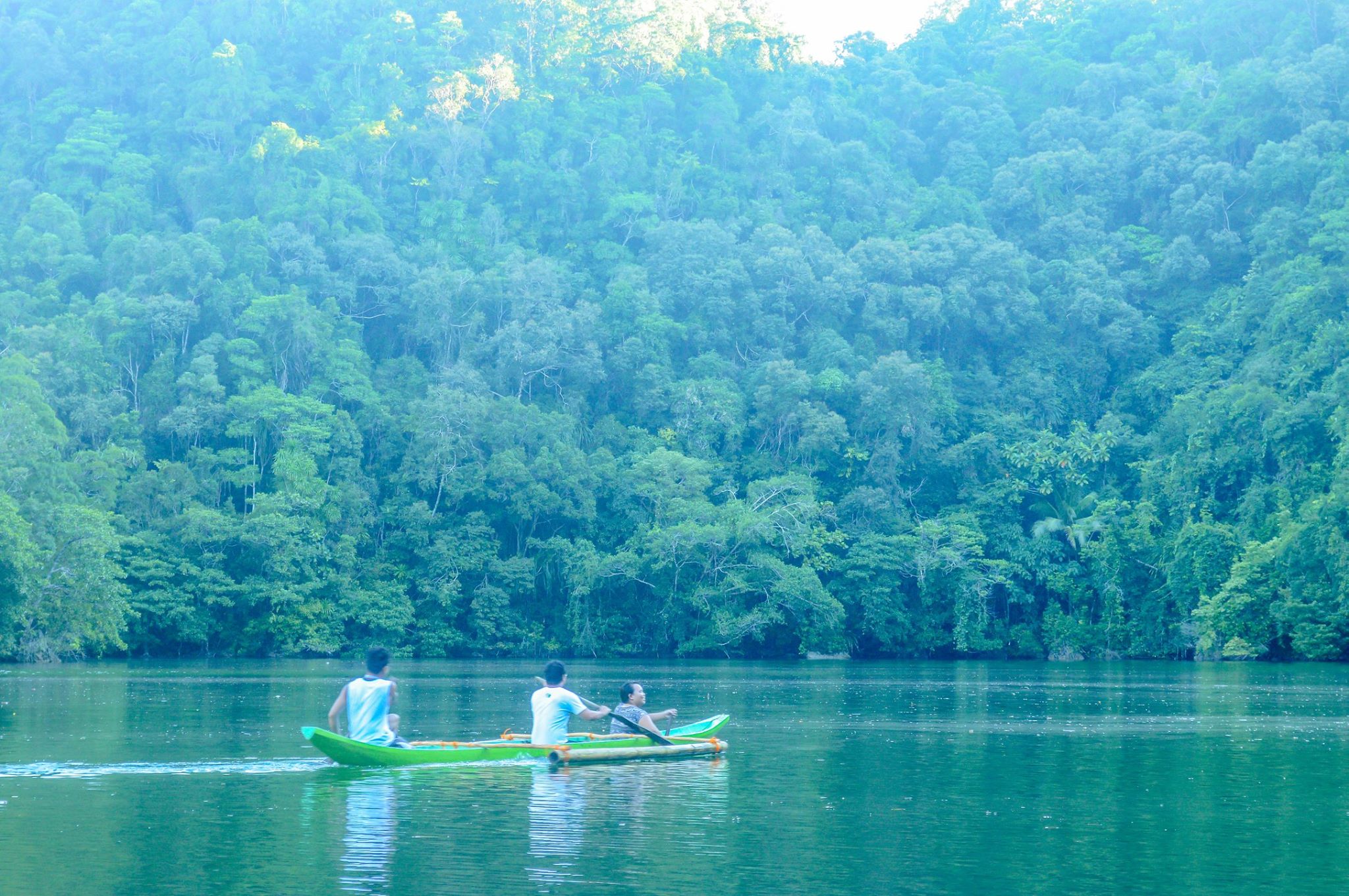 The cradle of the Sohoton Cove where breathtaking lagoons with complex waterways and mesmerizing rock formations is located. The place has one of the cleanest sea waters I have seen so far. Lots of activities you can do in this place – be it on the waters or up on hills. You can try swimming with sting-less jellyfish, caving, boating, scuba diving, and more.
Here are the top things to do in Sohoton,
Surigao del Sur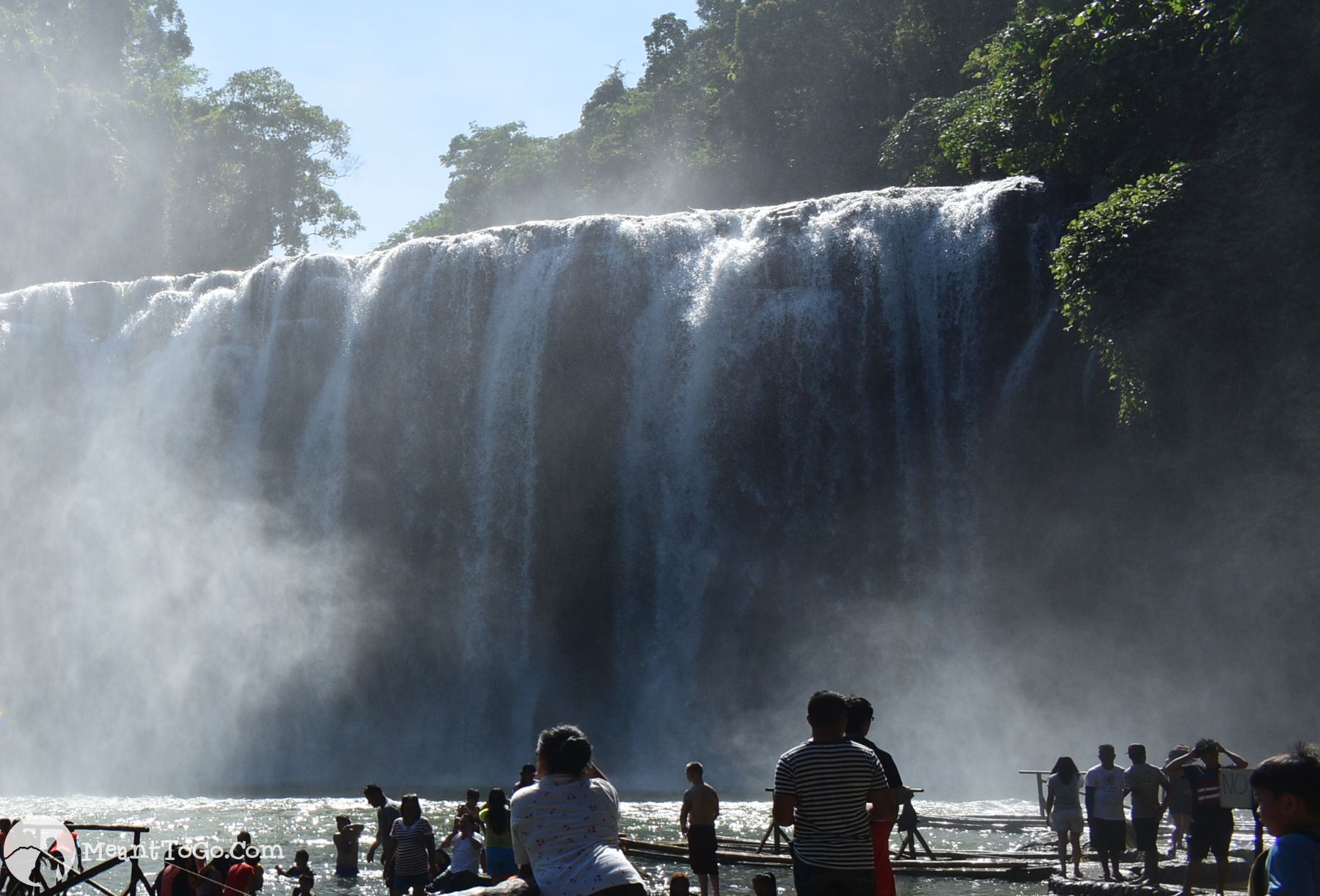 This province located in the eastern part of Mindanao is home mysteries and breathtaking attractions. This is where the famous Hinatuan Enchanted River, the Britaña Group of Islands, the mighty Tinuy-an Fals, and the Laswitan Lagoon are located. All these natural wonders will leave you in awe; they are definitely worthy of your time and energy (and money).
Check out my Surigao del Sur travel guide.
Bohol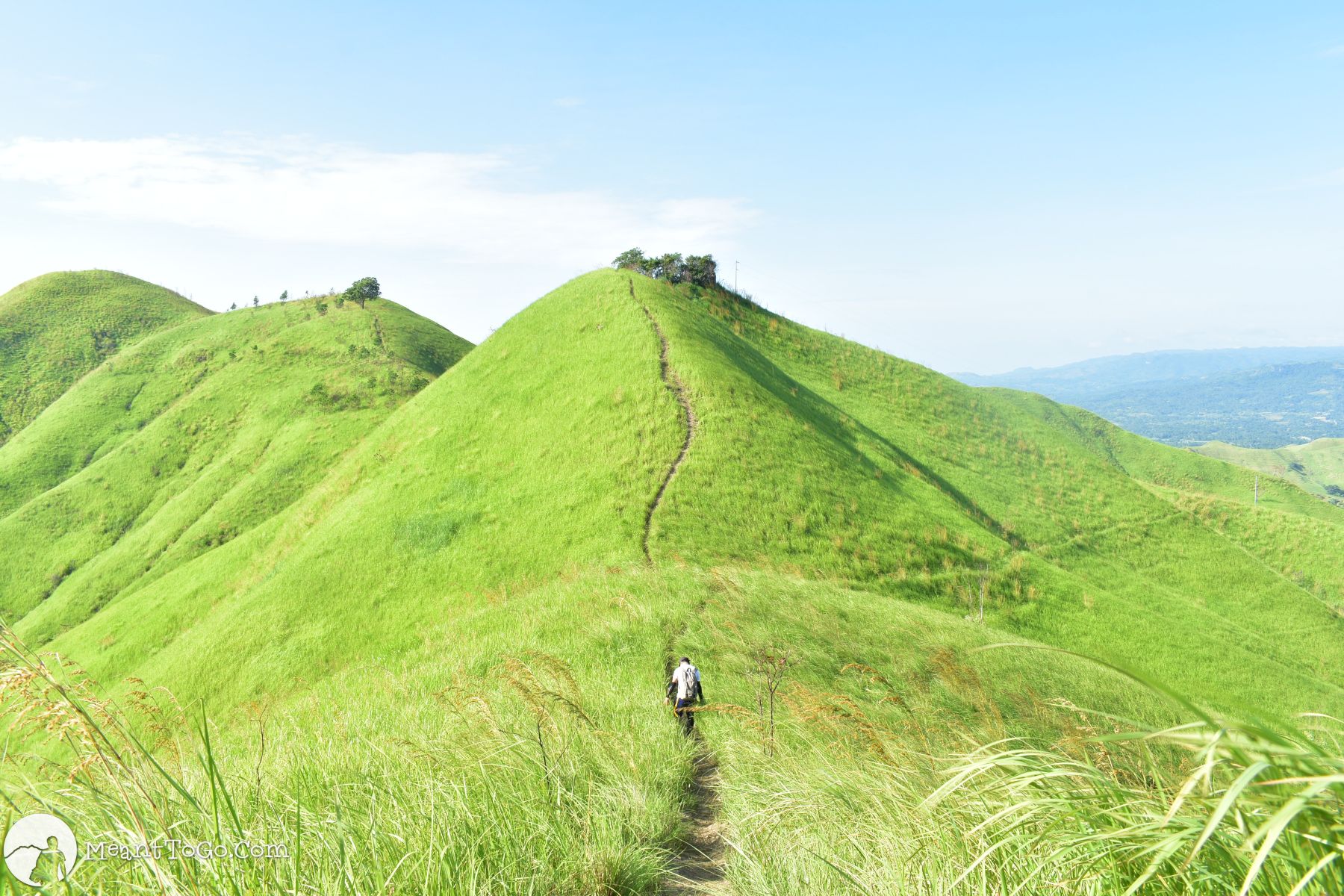 This province in Central Visayas consistently tops the list of favorite tourist destinations in the Philippines. Millions of tourists visit the island each year, and for a good reason. Why not? It is just the home of the smallest primate, tarsier, the silken seas of Panglao, the humbling Chocolate Hills, the rolling hills of the Alicia Panoramic Park, and a whole lot more. Indeed, your visit to the Philippines will not be complete without spending a considerable time in Bohol. There are just lots of fun activities you can do in this island province.
Samal Island, Davao del Norte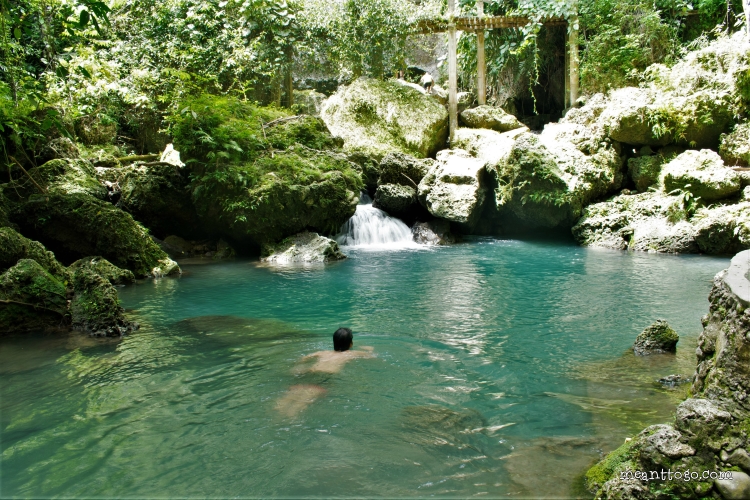 Located in the southern part of Mindanao, Island Garden of Samal is famous for white-sand beaches, which is why island hopping and other water activities draw many tourists – local and foreign alike – into the island. This is where some high-end resorts are located such as the Pearl Farm Resort and the Buenavista Island Resort. But the treats do not end there. The island is also gifted with inland attractions, including the Hagimit Falls and the Bat Sanctuary.