My recent visit to Isla Reta was my second time; the first was way back in 2011 (couldn't believe it was that long). The resort has changed a lot (and for the better) since then. There are more and better accommodations now than before; they have enhanced more areas along the shore to offer more space for visitors. Truly, Isla Reta never fails to provide an ideal place for relaxation – for those who desire for a nice urban escape.
If you are looking for a place for a weekend getaway and if you love sand and sun (and turquoise water), then Isla Reta can be a perfect place for you. This popular beach resort has been attracting lots of tourists for years… and for the right reason.
Located in Brgy. Santa Cruz, Talicud Island, Island Garden City of Samal, Isla Reta prides itself with a long stretch of white-sand beach and crystal clear water that guests can surely enjoy – be it for family gatherings, bonding with friends, or even for a solo vacation.
Whether you are planning for a day tour or an overnight stay, Isla Reta beach resort is ready to provide you with your needs; they accommodate visitors around the clock.
THINGS TO DO IN ISLA RETA
---
You can do quite a number of things while staying at the resort. Aside from, obviously, swimming, Isla Reta is a place ideal for those who want a camping-like stay. You can just set up tents for camping – along the shore or under towering trees.
If you want snorkeling, the place also offers an awesome spot for that. Though not that gifted with corals like some diving areas in Talicud, still the resort provides a place that can be enjoyed by anyone who wants this activity.
Another popular activity being offered at the resort is helmet diving. In this activity, you will be submerged underwater for about 20 to 30 minutes; you get a chance to see and enjoy different variety of fish and other sea creatures.
Or you can just hang around, relax and enjoy the ocean breeze along the shore .
Also, you might want to visit the nearby community to experience local feels (and gain some friends).
---
AMENTITIES
---
Open cottages
Dormintory
Rooms for couples, family (concrete, native)
Function hall
Pavilion
Canteen/Stores (fresh catch/fish available for sale at the resort)
Grilling areas
---
ISLA RETA ACCOMMODATION RATES, SERVICE FEE, CONTACT INFO 
---
Click on the image below to check out Isla Reta's accommodation rates, entrance fee, service fee, and contact information
---
PHOTOS
---
Take a look at some of the photos I have taken during my recent visit…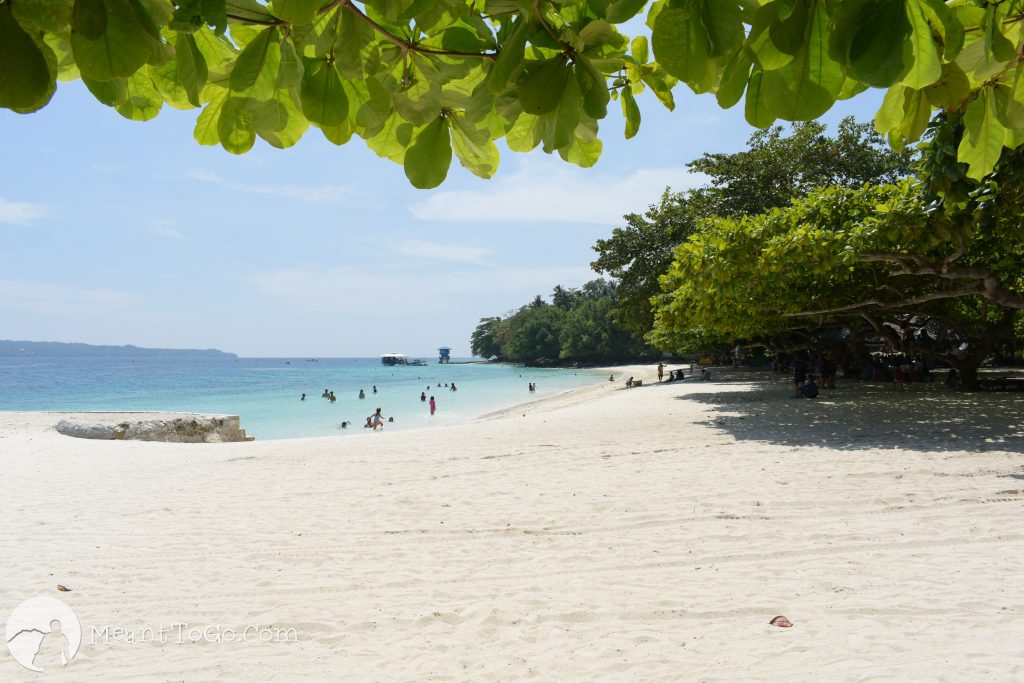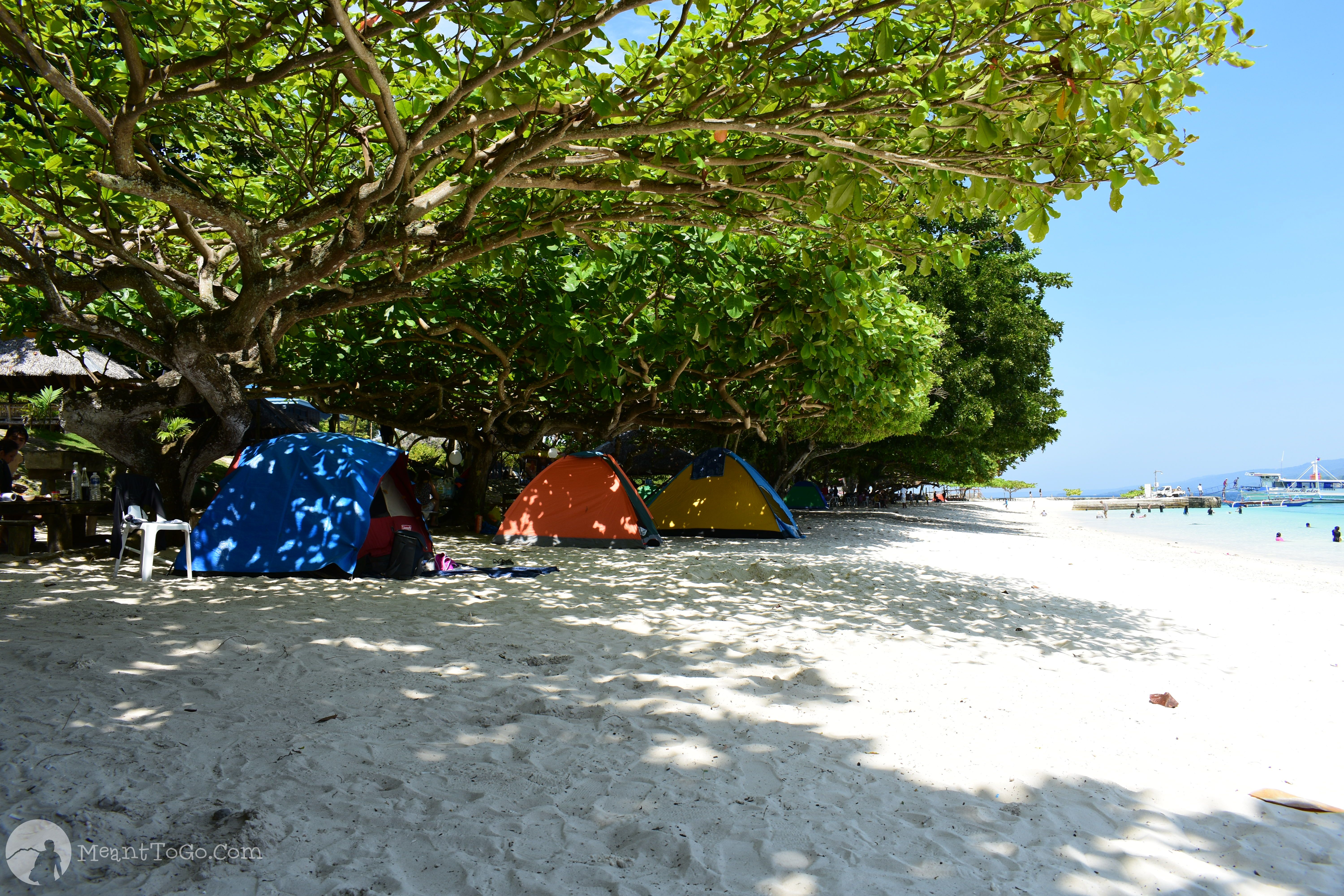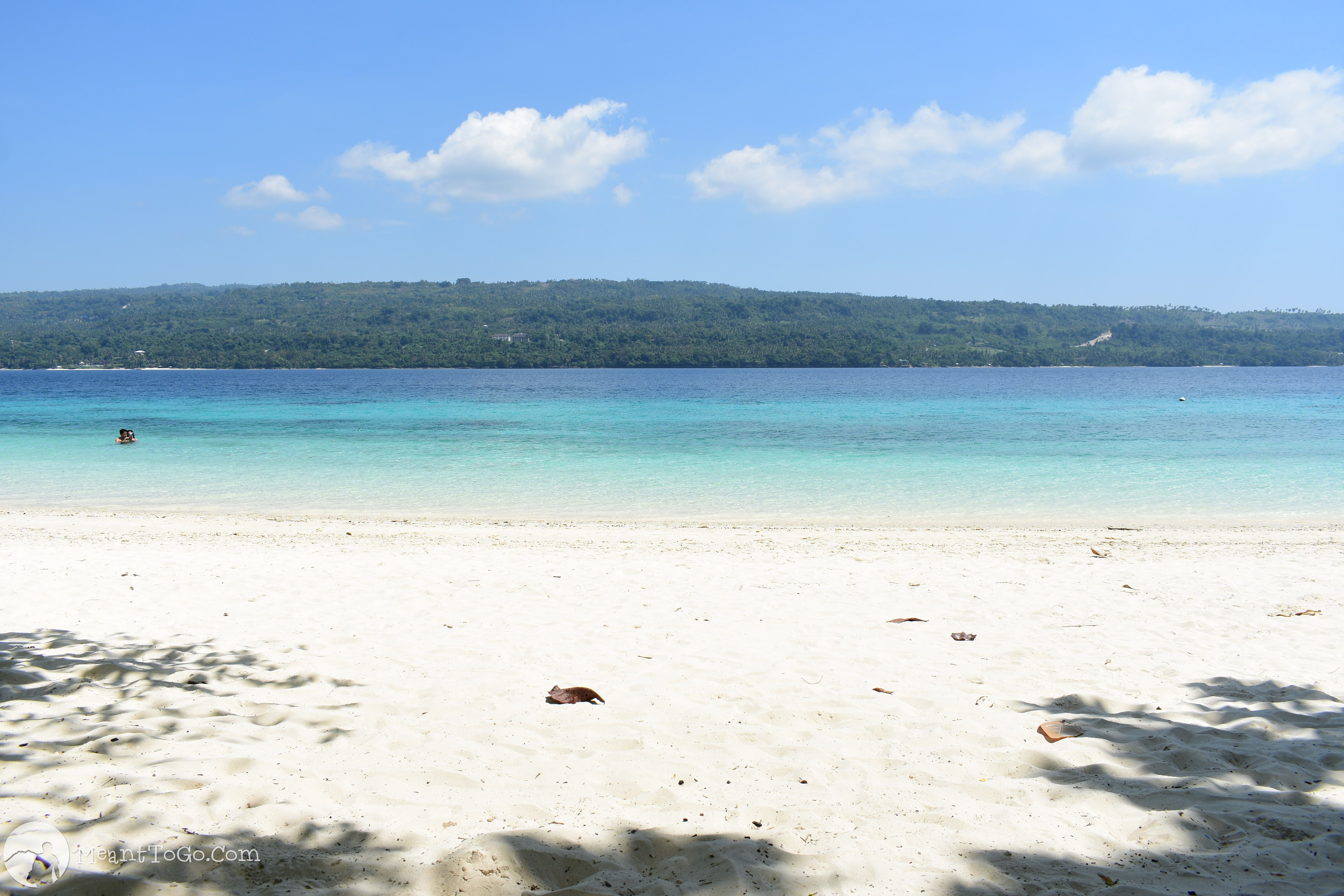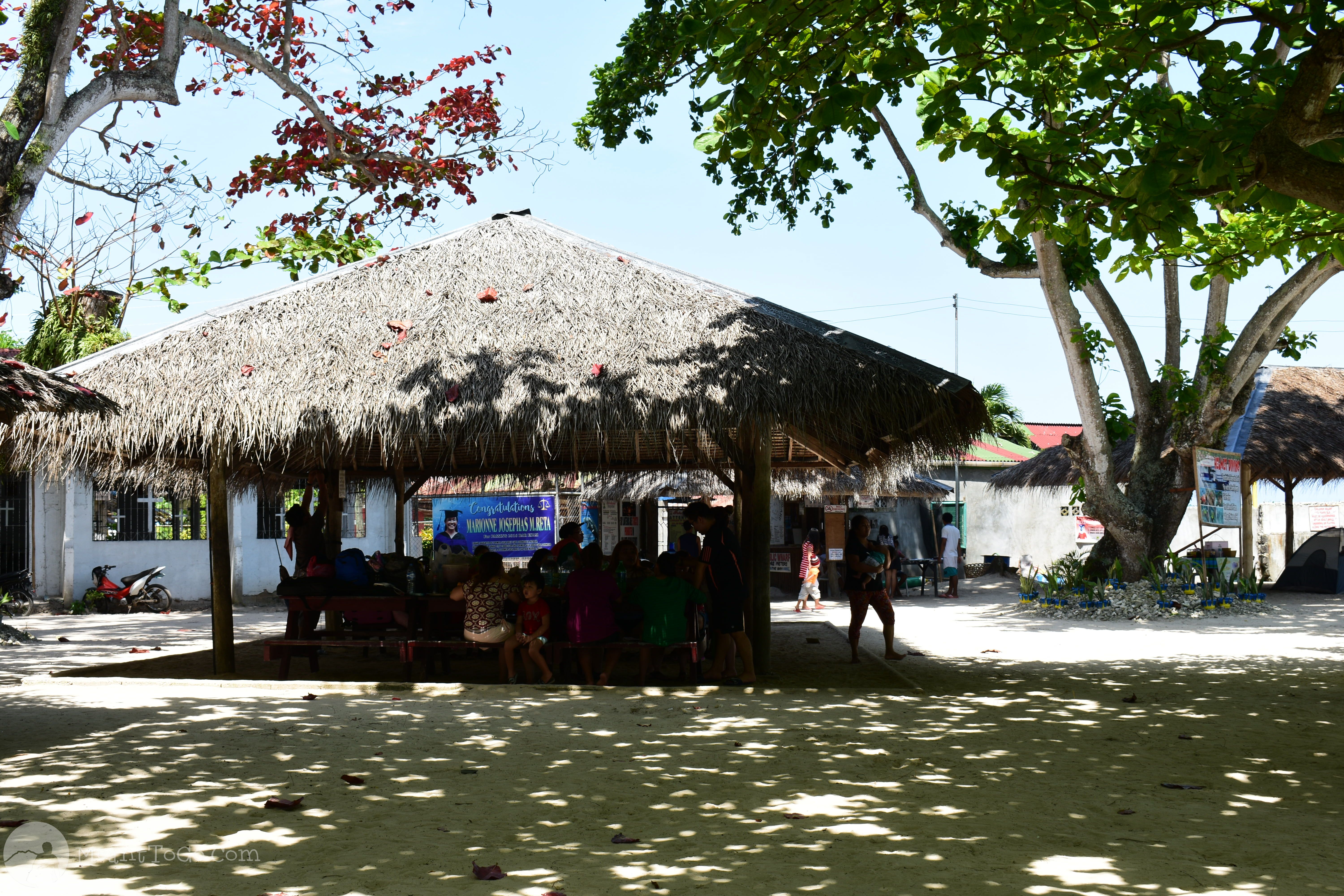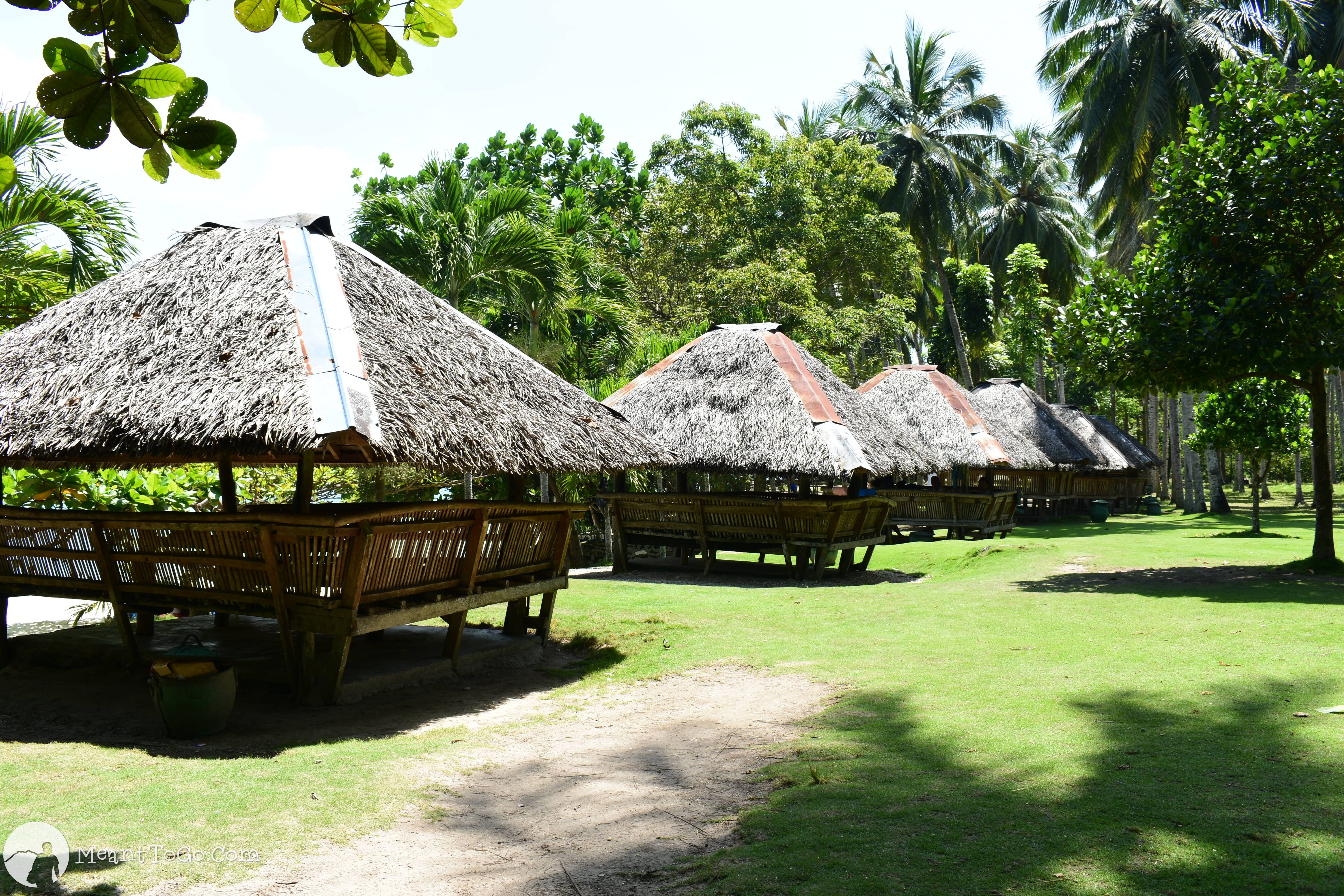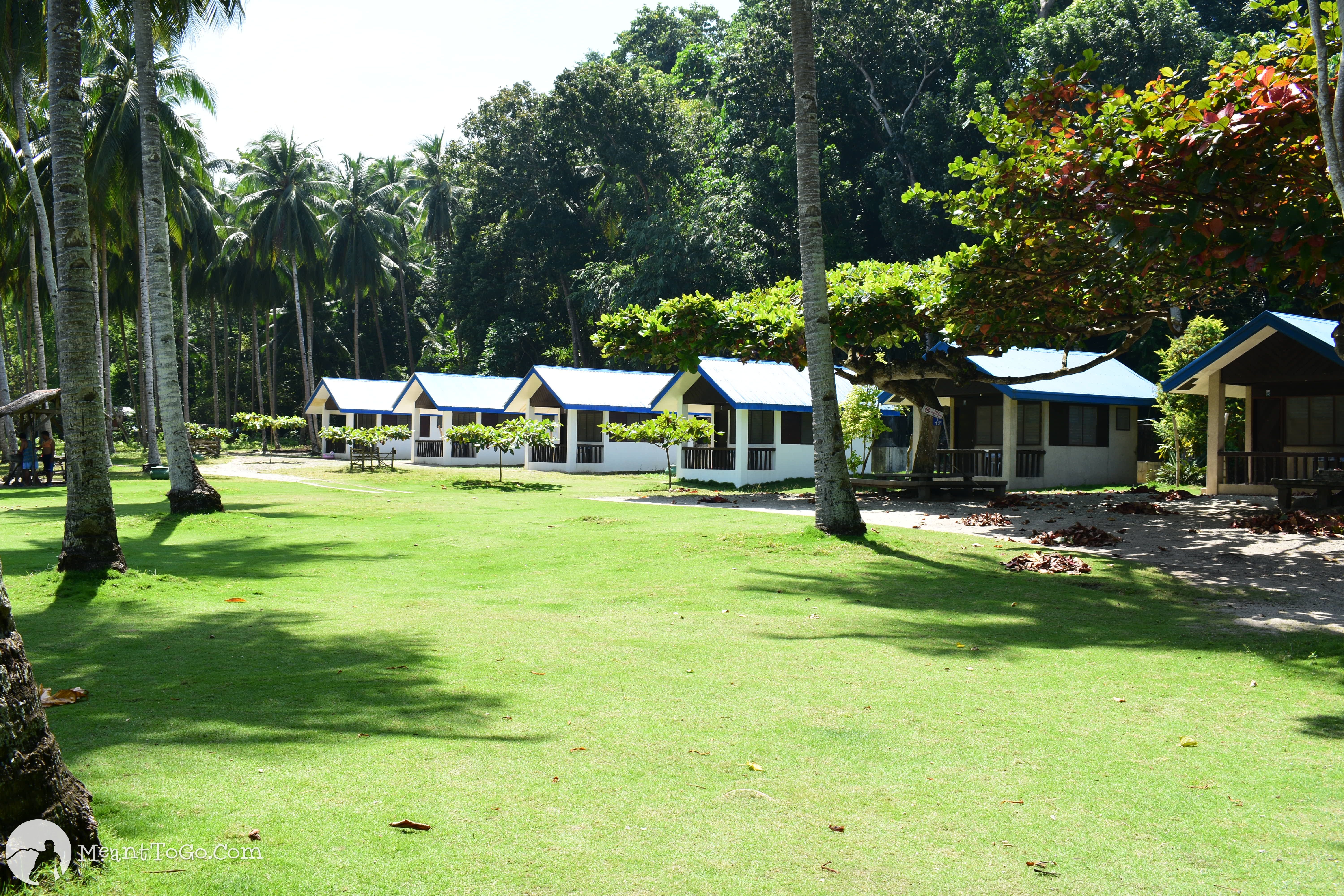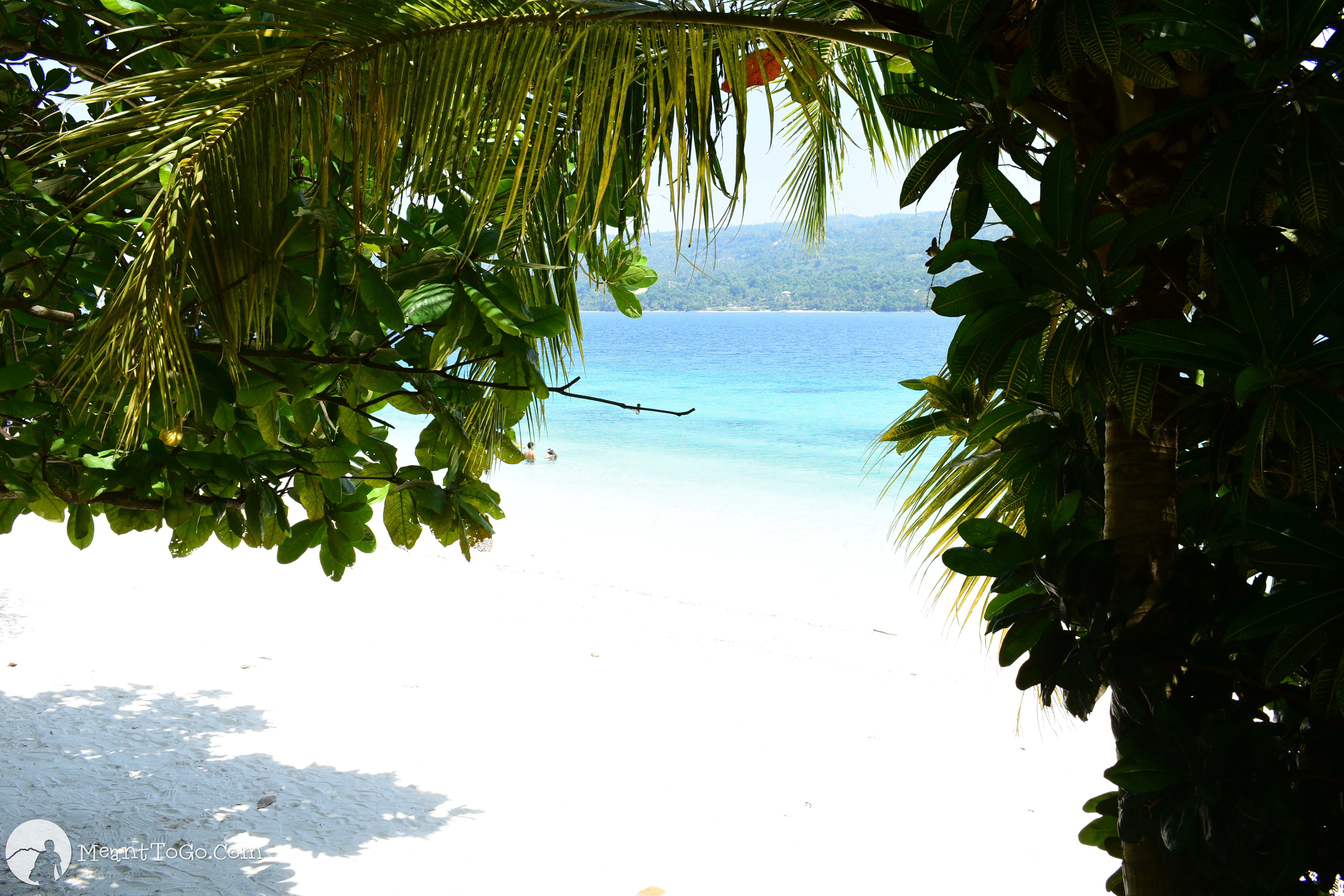 ---
HOW TO GET THERE
---
From Davao City Proper, take a ride going to Sta. Ana Wharf. If you are riding on a jeepney, ride one plying the Magsaysay route (Sta. Ana Wharf is just beside Magsaysay Park).
Fare: Minimum – PHP 8.00
From Sta. Ana Wharf, board a barge going to Isla Reta. Just tell the person in-charge at the ticket booth that you are going to the resort and you will be guided accordingly; you should be disembarked at the resort itself.
Ticket price: PHP 80.00 (one way); travel time: about one hour and 30 minutes
---
TRAVEL TIPS
---
Freshwater is scarce at the resort; the wash-up water is pretty salty (a mixture of freshwater and seawater). So, if you want to feel more fresh after the beach, I would suggest that you set aside a liter or two of bottled water for wash-up (just like what I did). Otherwise, just bear a pretty salty skin until you get home and have a tap water to freshen up.
Bring food that is enough for your stay; products, including food items are pretty expensive at the resort. Lechon (pork) and soft drinks have corkage, so you might want to avoid bringing these items into the resort; just buy from there. The rest of the food items are free of corkage.
To avoid causing public disturbance, or worse, confrontations with other guests, obey rules and regulations. For instance, swimming is until 9 PM only; making noise after 10 PM is prohibited; no swimming beyond the specified distance limit from the shore.
The first boat departure to Isla Reta is at 9AM, better be at Sta. Ana Wharf early on to secure tickets for the first departure schedule. Going to Isla Reta takes about an hour (or a little more), You get more time to enjoy the resort if you catch the first trip.
---
Like this post? Please share! 🙂
Facebook Comments