A week after my friends and I talked about where to go next for another food trip, we found ourselves sitting at a tiny space under some hanging red lanterns (a signature Japanese restaurant overhead decoration) along a pretty narrow alley in a not-so-busy street. We were eating at a restaurant called Kaizen – a Japanese street dining destination located along F. Torres Street in Davao City (nearest landmark: Lanco Building).
The ambiance of the place somehow took me back to my street dining experience in Tokyo not a long time ago.
Now, let's go directly to the main purpose of this post – my review/assessment.
---
The staff
---
When I eat at a restaurant, I see to it that I take notice of their staff/crew – how they treat customers and how they attend to their needs. I thought these are a very important consideration in any business.
With Kaizen, the staff were accommodating to us (as expected from any business trying to attract more customers). The moment we arrived, they made sure our group gets accommodated right away – and they did. They even modified the table set-up to accommodate all of us in one place.
The crew serving us were polite and prompt in addressing our requests. Plus, I was pretty entertained by them throwing some Japanese lines/greetings (though the intonation was pretty different from the usual Japanese greetings I hear).
Yes, I was satisfied how the staff/crew were attending to our needs.
I would give Kaizen 7/10 for its customer service.
---
The place
---
I was not impressed with the place as I was with their staff. Of course, it was pretty cozy and quaint (with all the Japanese designs and artwork I saw) but I thought some components were not appropriately put in place. For instance, the grill was just behind our table and we had our share of the smoke it produced. We had to make a request to move a little to avoid the smoke that had become a bit unbearable.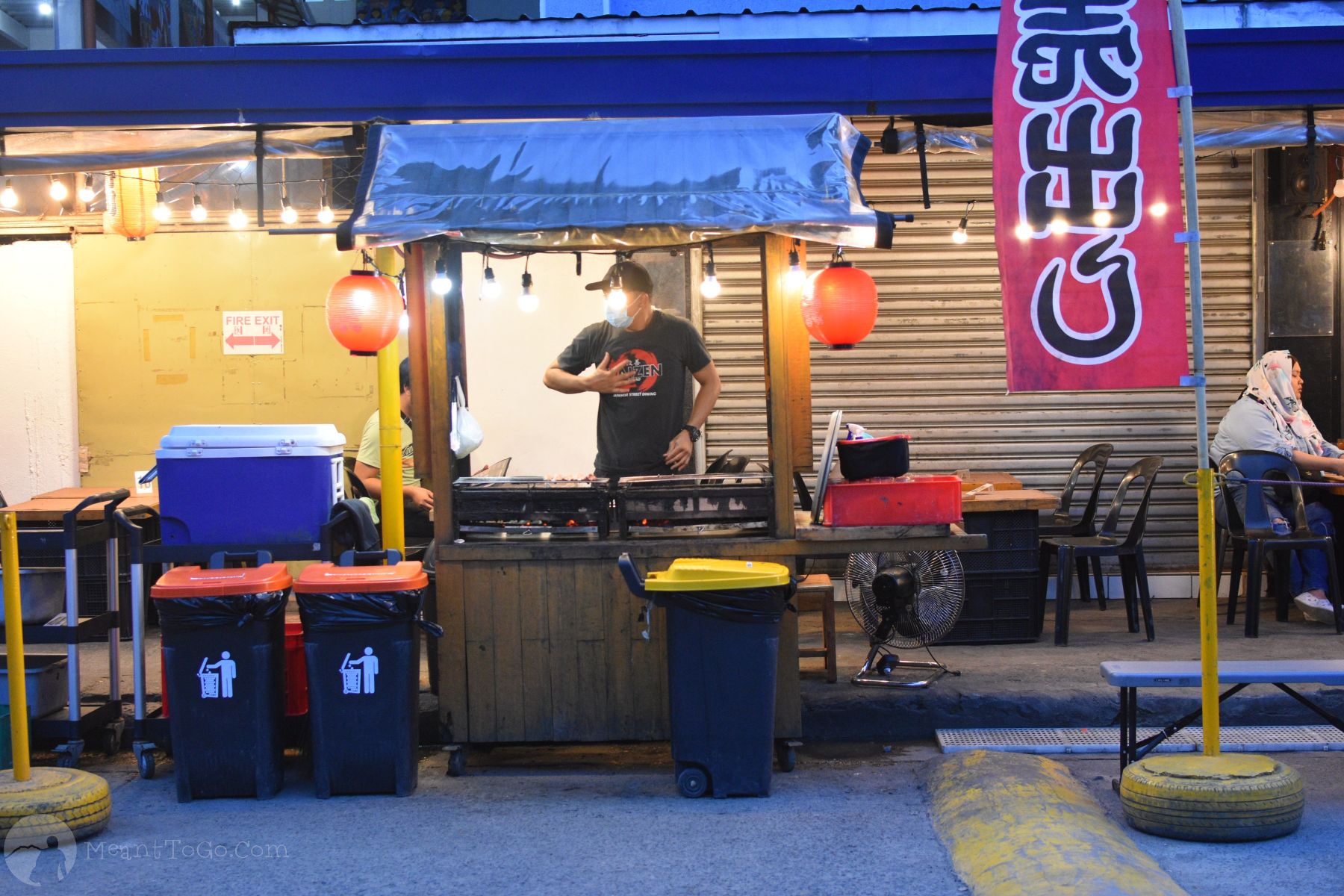 Another notable thing – the space was scarce so it was pretty uncomfortable. Other typical street dining destinations I experienced in the past had also limited space, but they were not as small as Kaizen's. But I thought a little bit of re-positioning of some of the components would address that (e.g. finding a more ideal space for the grill)
I would rate their place 6/10
---
The food
---
The food they served us, I'd say, fell short of my expectations. I mean, they were not totally disappointing, but they were not that impressive as well.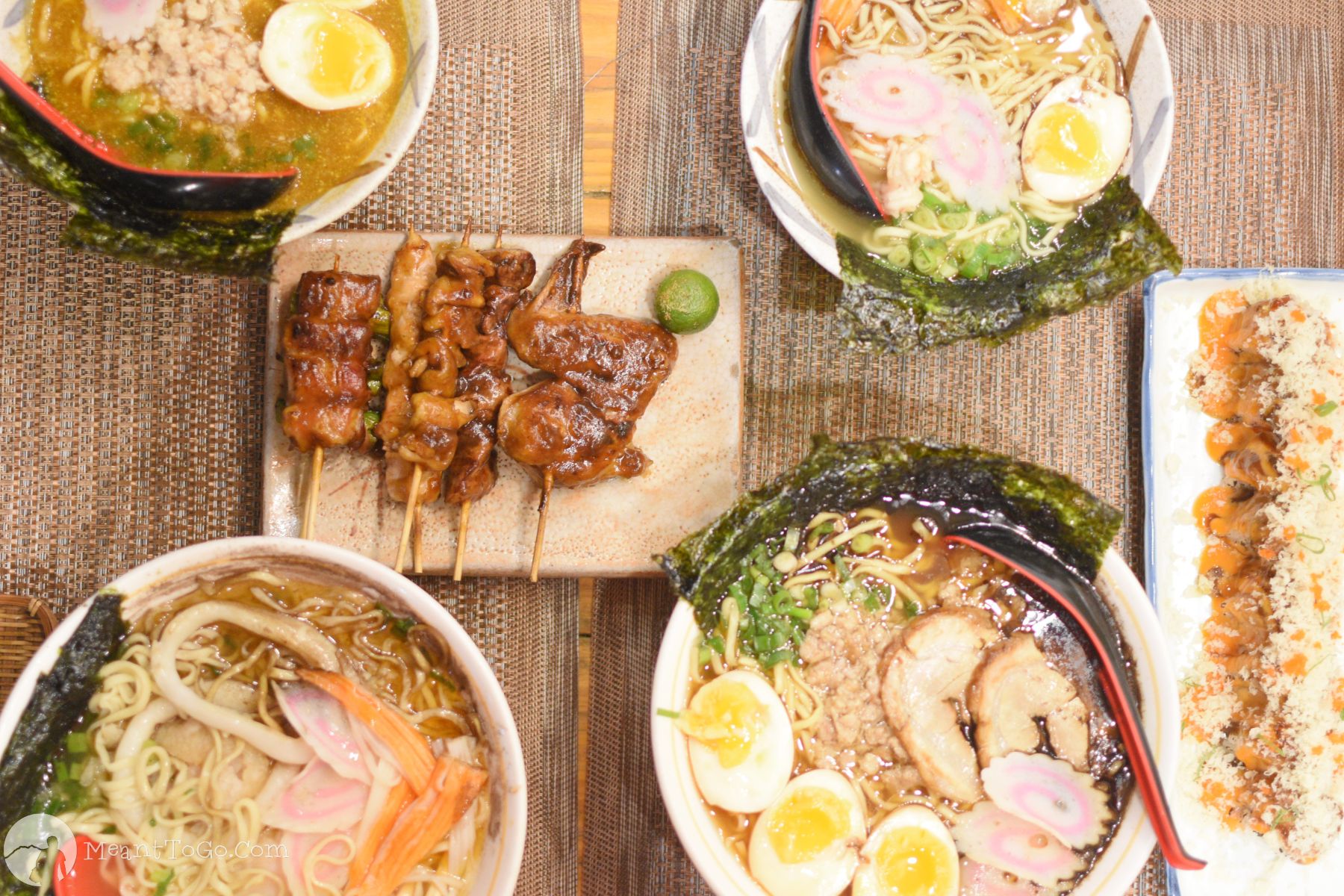 All of us ordered a variety of ramen and I personally ordered Seafoods Ramen and I was not impressed with the taste. The noodles they used was not that good for ramen; it was like the 'pansit' you see in the wet market. The soup was a bit salty as well.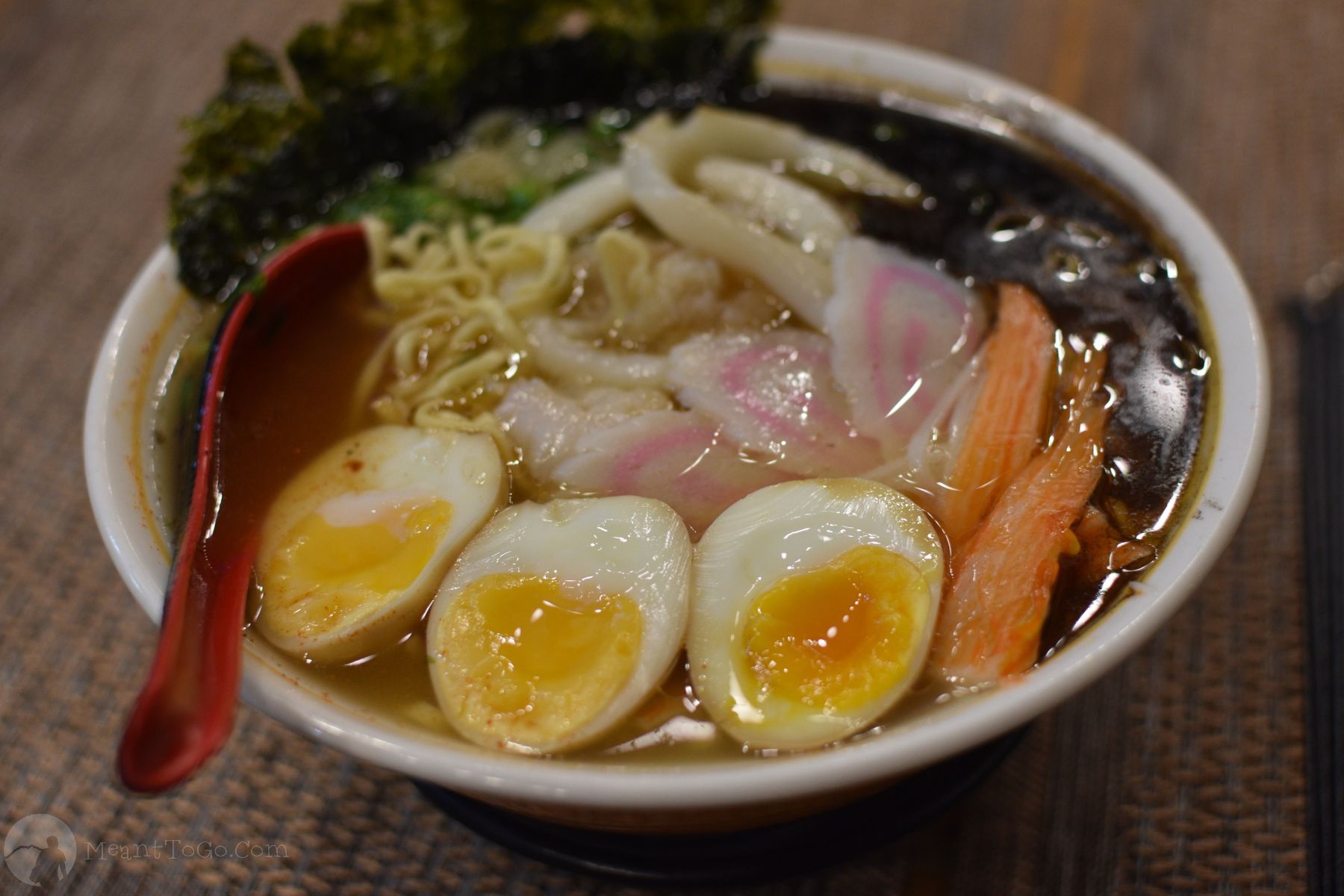 The good news was, we got discounts for all of the ramen we ordered as we arrived before 6PM (didn't know that promo right away).
Still, I thought they should spend more time to figure out how to further improve their ramen selections.
My rating for my seafood ramen is 3/10.
We also ordered some platters of sushi, namely: Du30 Roll, Siargao Roll. I was satisfied with both; they were good and I would recommend them to those who are planning to dine at this restaurant.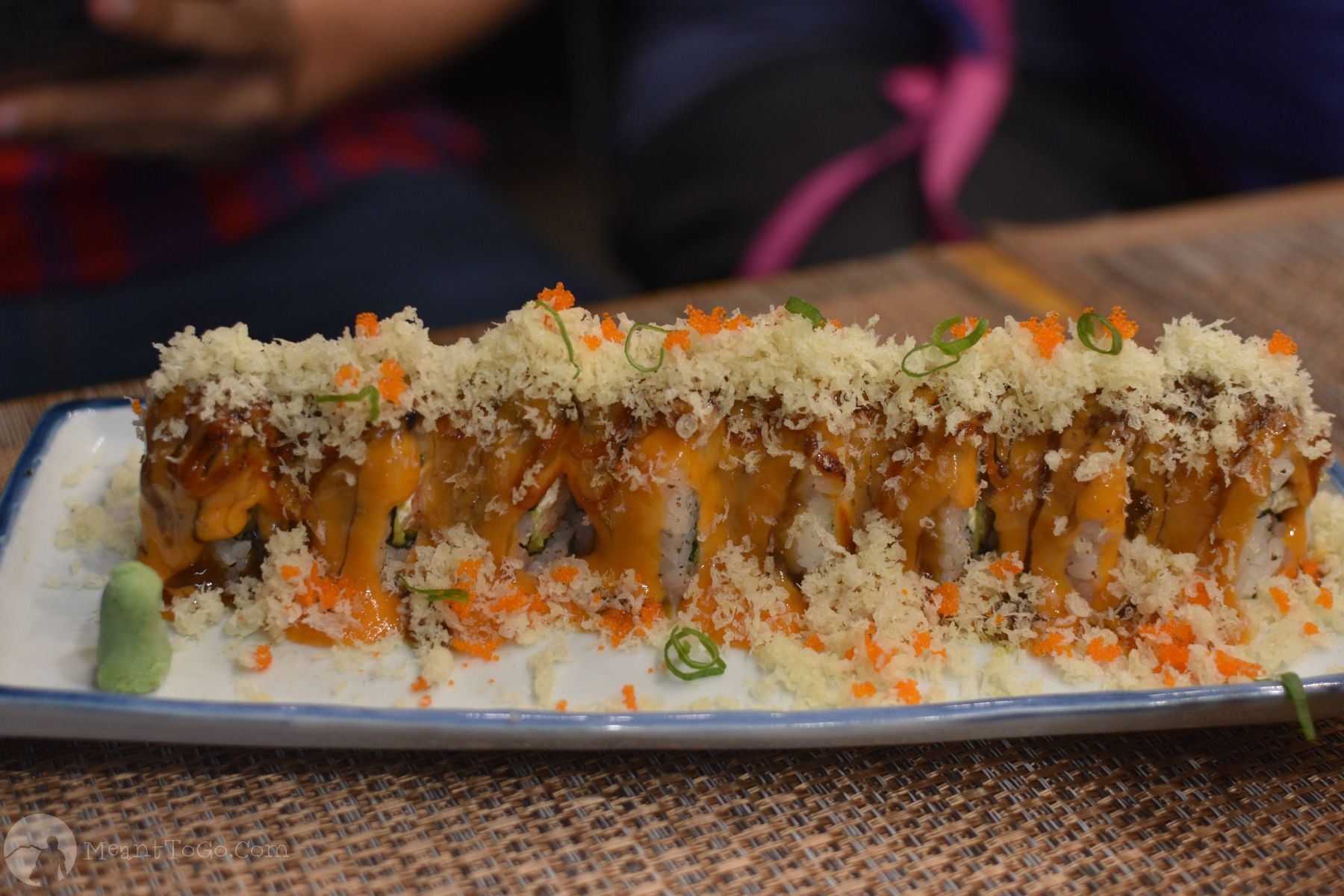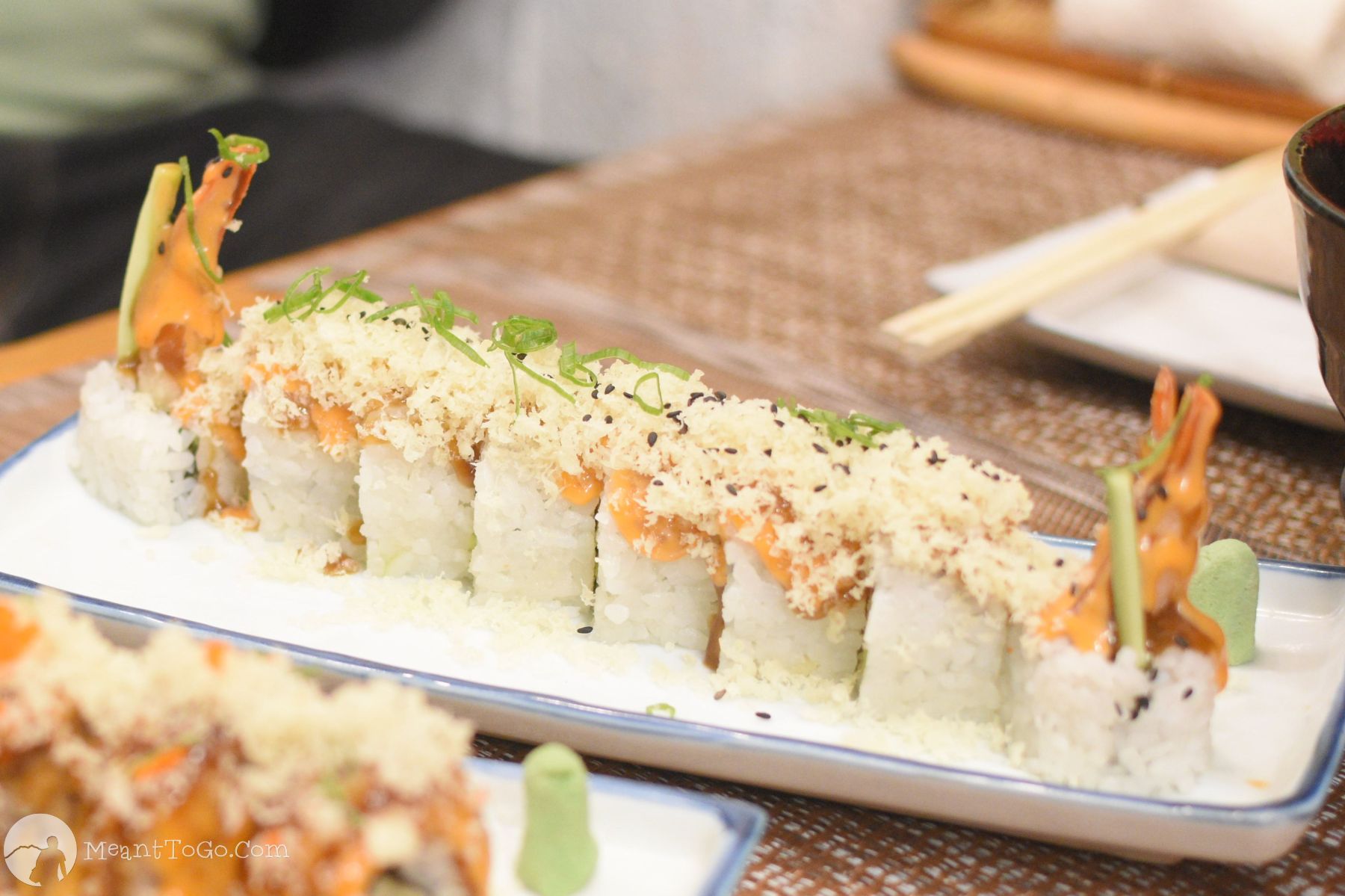 I would rate both sushi 7.5/10 (though, I would recommend the Du30 Roll more than the other one)
Another food served to us was a platter of barbecue called Yakipakyaw  – some assortment of chicken, sea foods, pork – and it was good as well.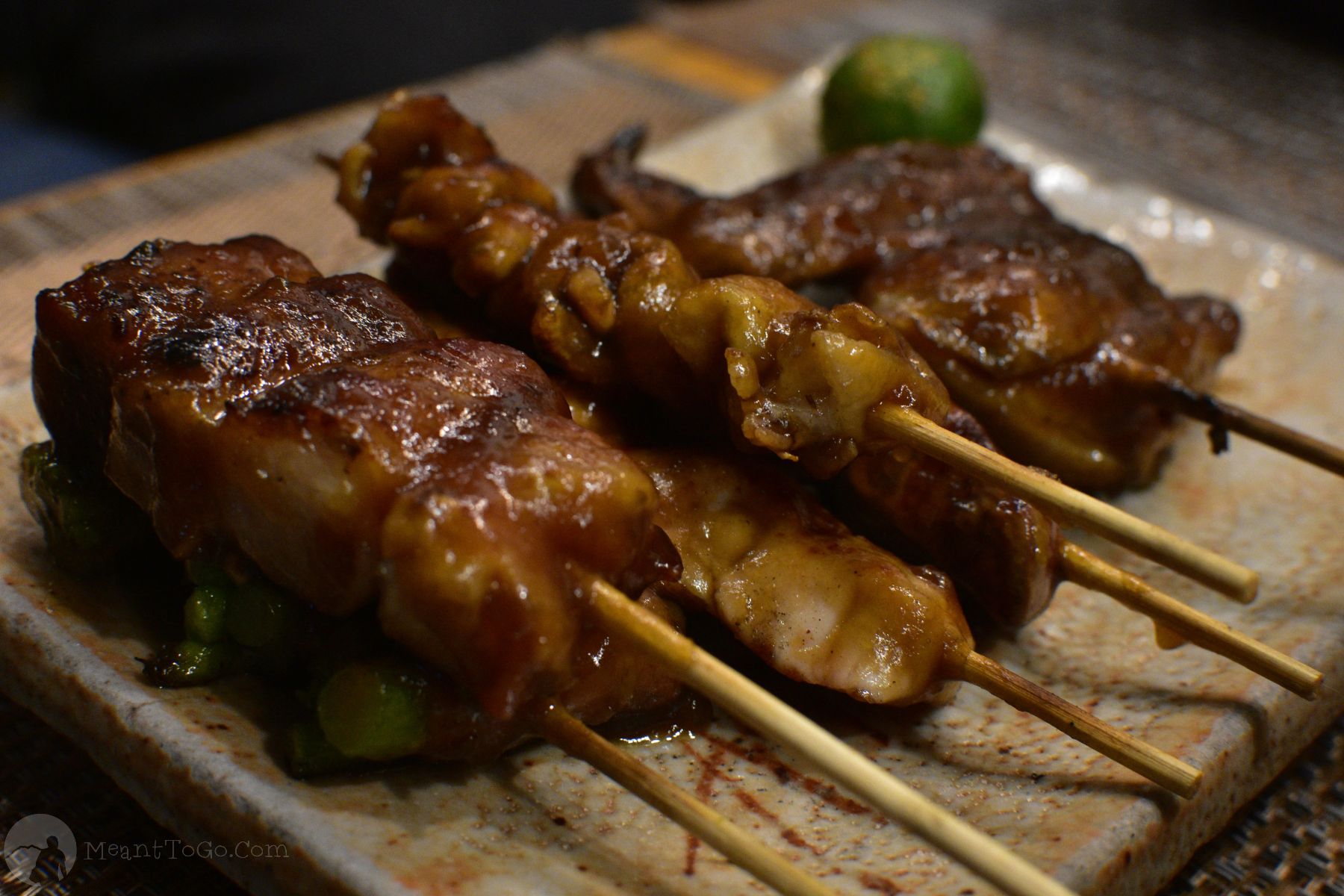 I would rate it 7.5/10.
Now, let's take a look at how the rest of the group rated Kaizen's food selections.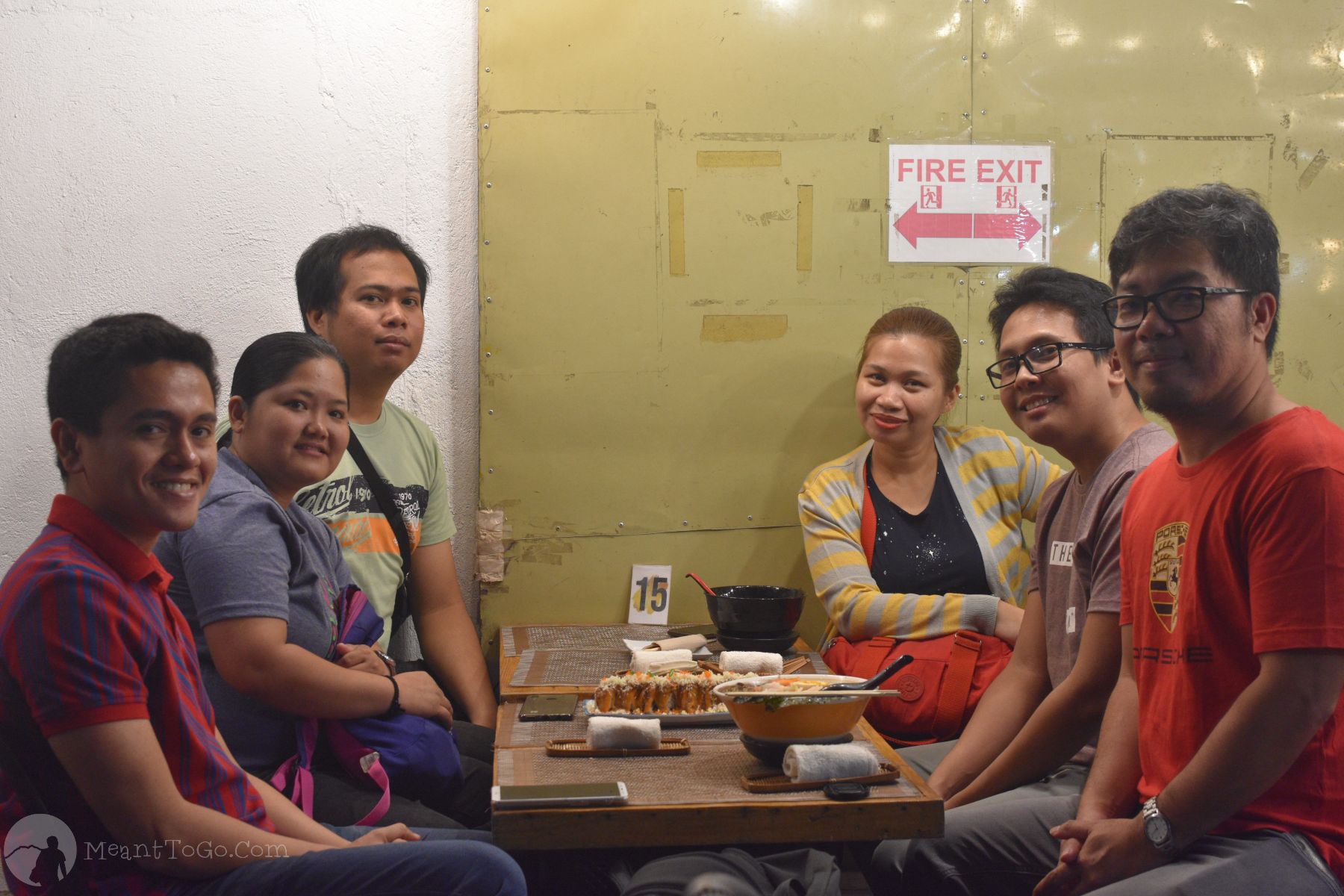 Conclusion:
Du30 Roll and Siargao Roll, and Yakipakyaw barbecue are highly recommended, but definitely not the ramen served to us as they were WAY BELOW MY EXPECTATIONS.
Overall, I would give Kaizen 5.5/10.
The prices were reasonable to me, but to give you an idea how much you would be paying (in case you plan to dine at Kaizen), here's the breakdown of the prices we paid.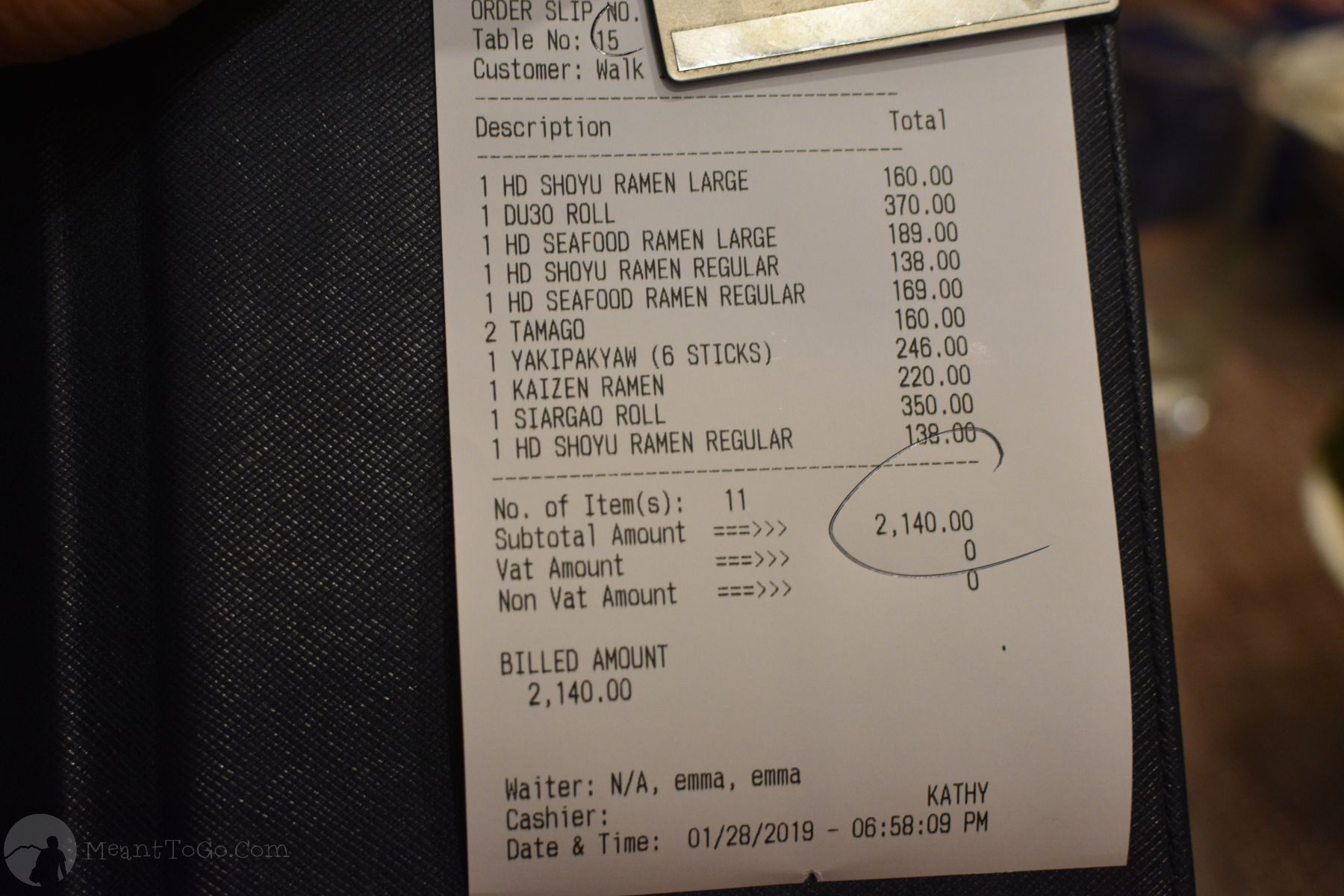 So, that's it. Thanks for reading!