Planning to visit Cebu City soon? If you are making an itinerary for your travel to the city, one of the items that you are most likely to include in your list is a good place to stay. With that, it is helpful that you give enough time to do prior research so that you get better chances of finding the best accommodation deals that the city can offer. And, fortunately, there are lots of tools, particularly hotel comparison sites, that can help you make your search a lot easier (thanks to internet innovations).
During my most recent visit to the city, I stayed at Rumah Highlands Hotel. It had pretty good customer reviews so I thought I would give a try. And so I did. I found their offer on Agoda website quite compelling so I booked through that website. It was easy. (This is Agoda's current listing of hotels in Cebu City – check it out.)
My experience at Rumah was a mixture of satisfaction and unfulfilled expectations. But, overall, I consider my stay as an experience worth-remembering. Yes, I had a good stay at this hotel. I would rate it 8 out 10.
To give you a better idea about the hotel, I have posted some images below.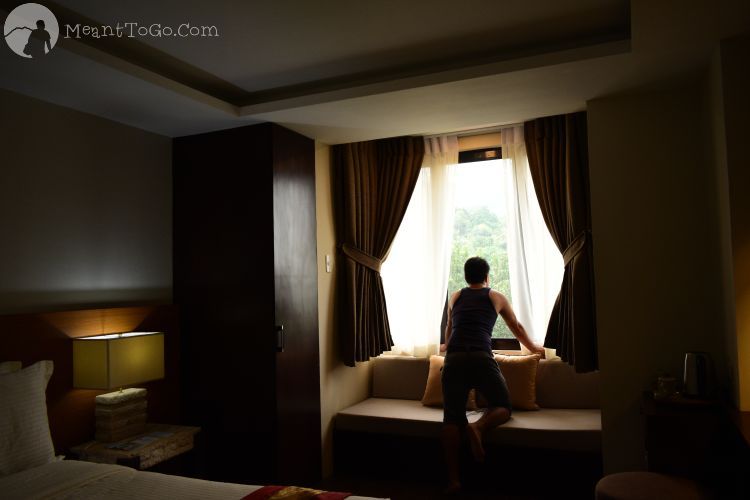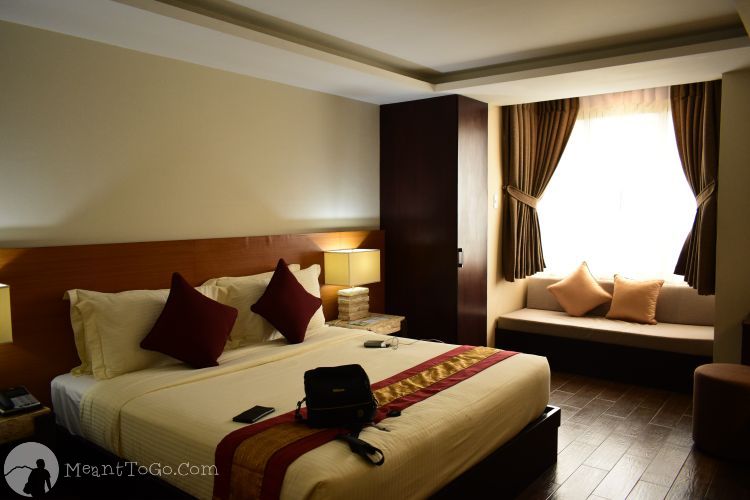 I got this room for about PHP 1400, including taxes and service fee via Agoda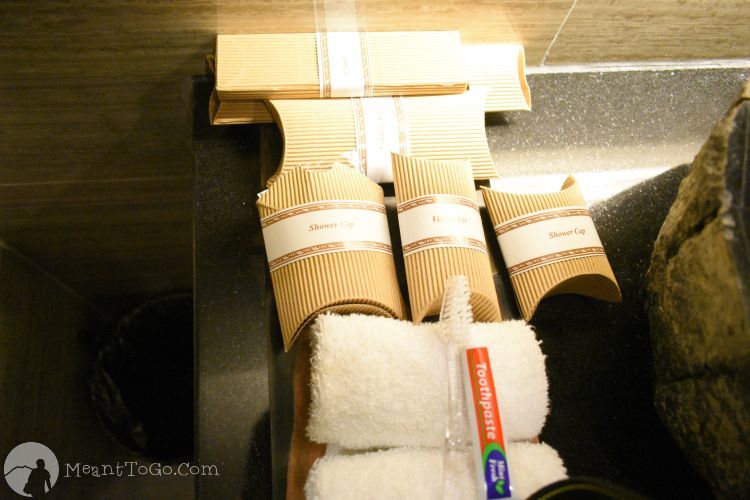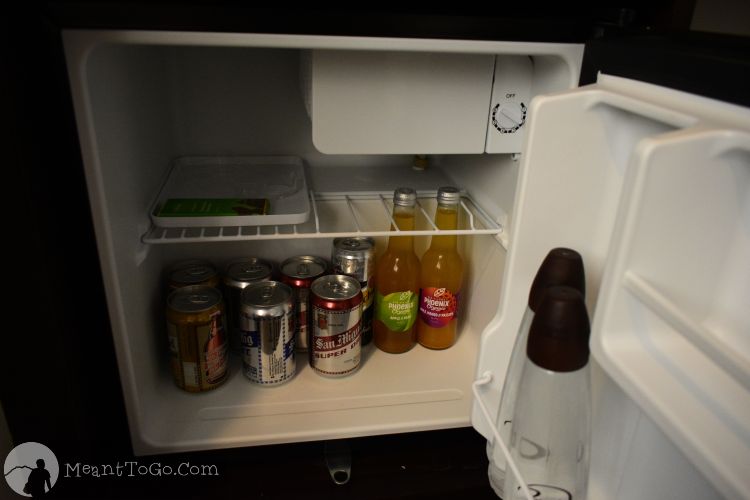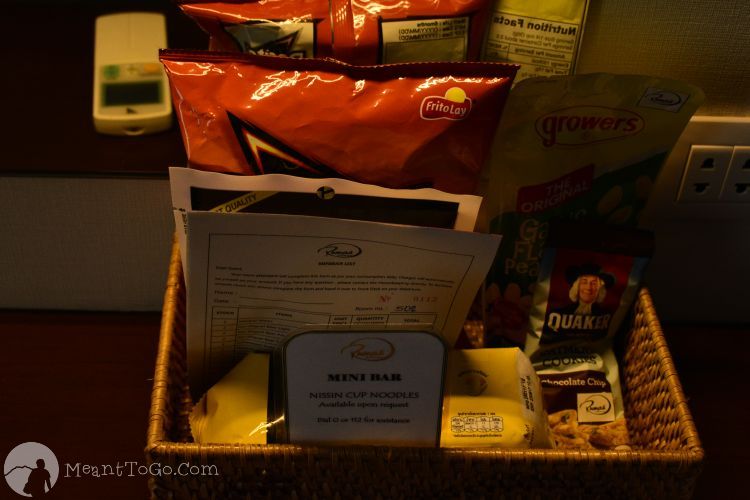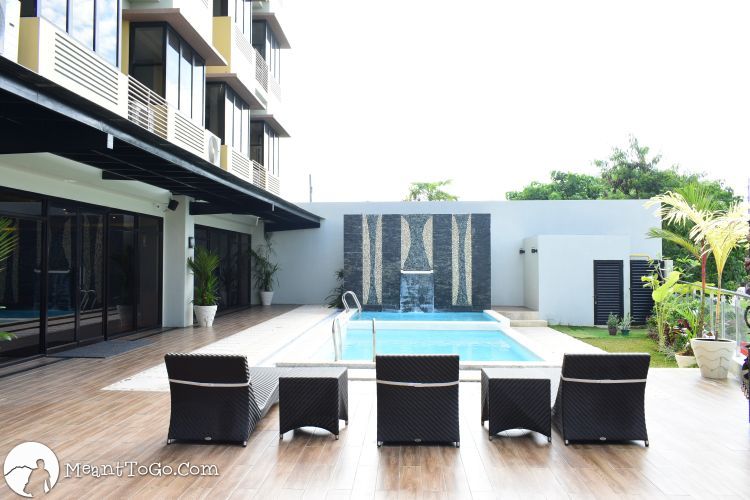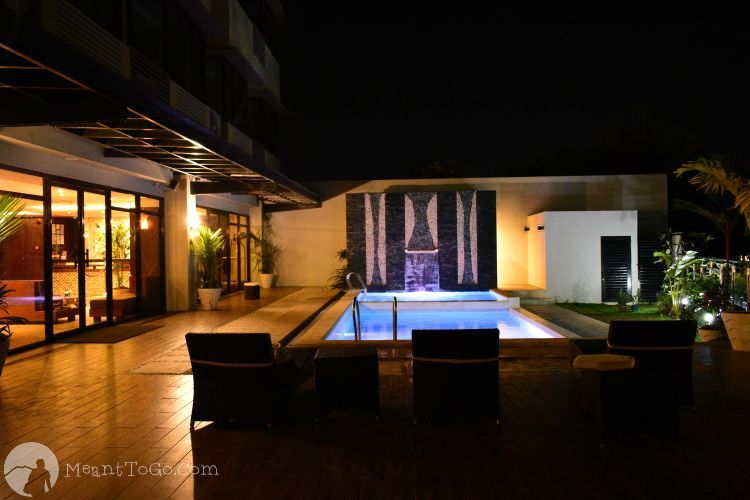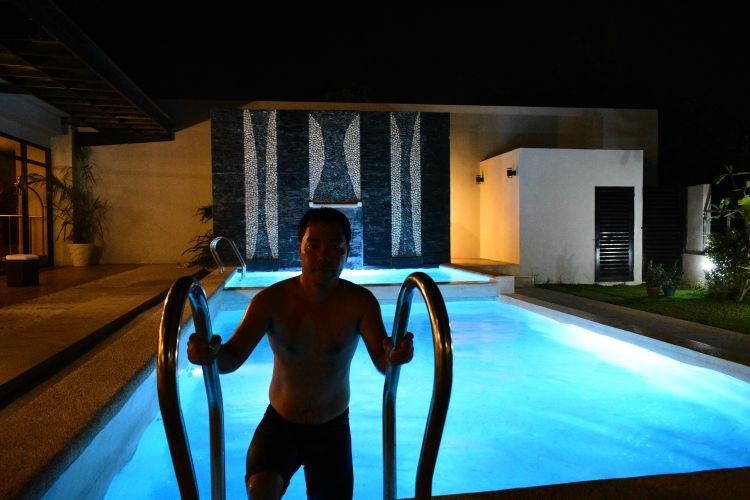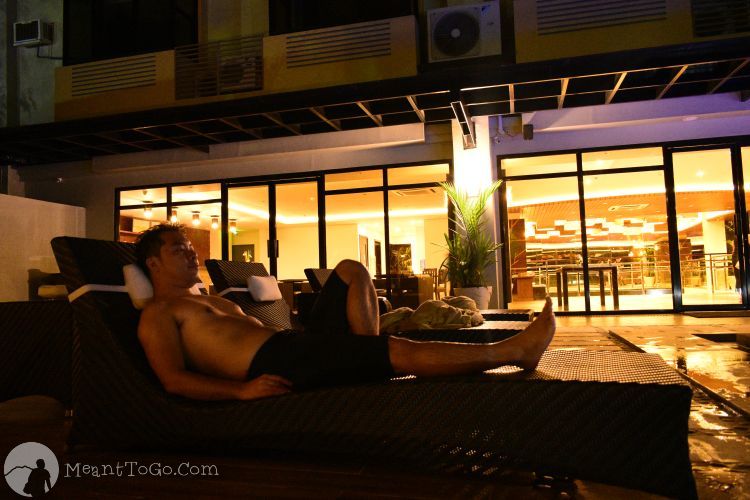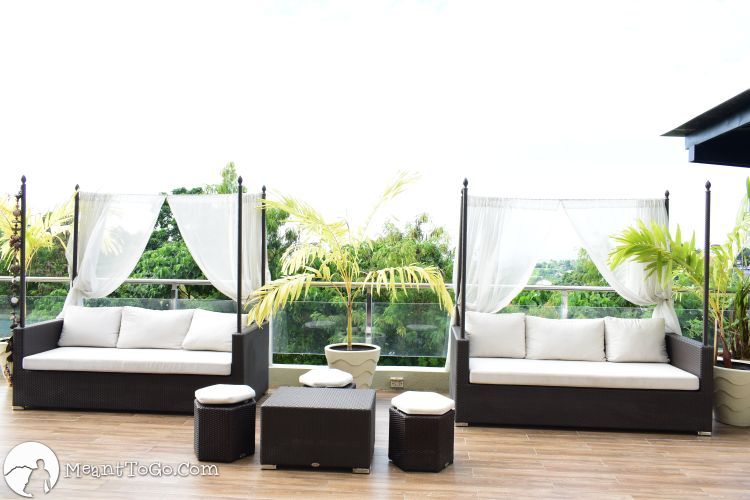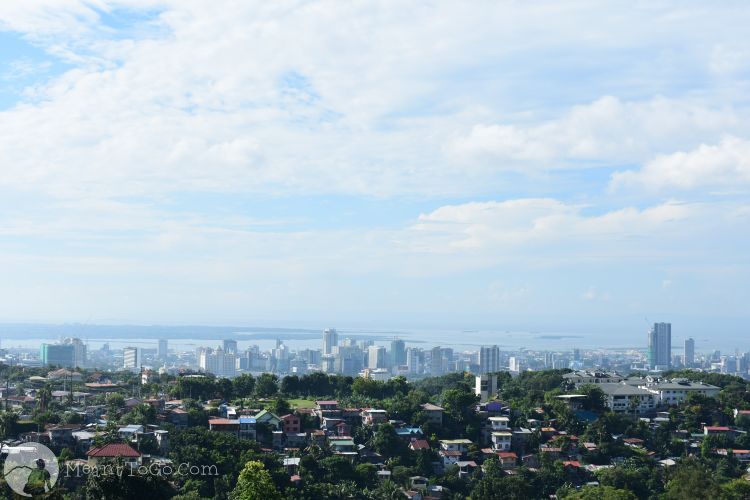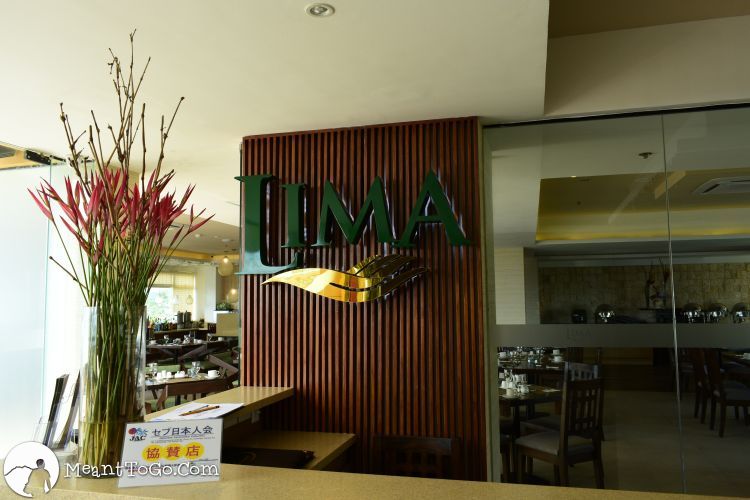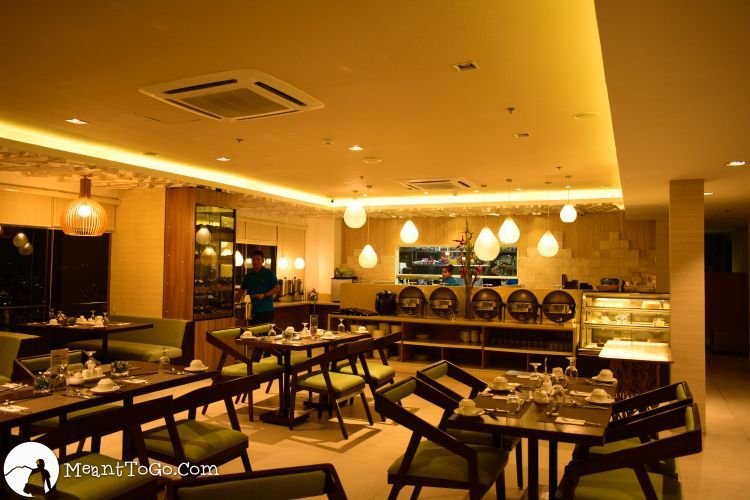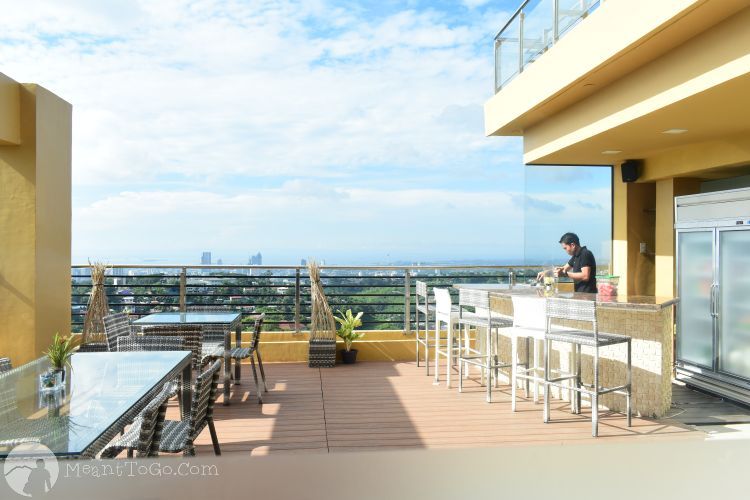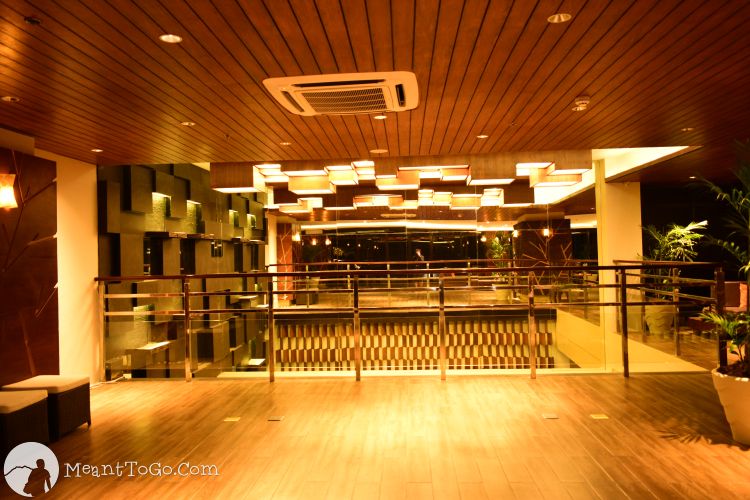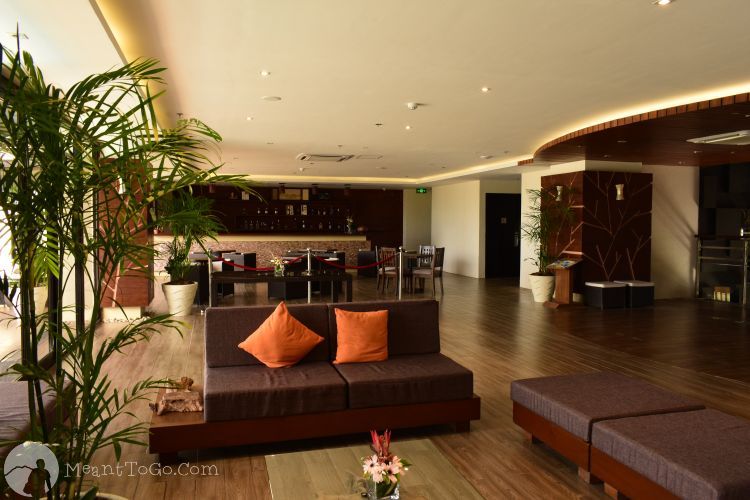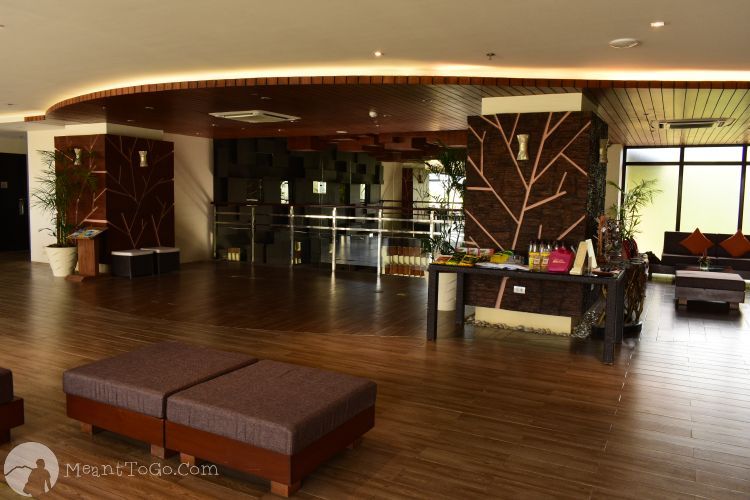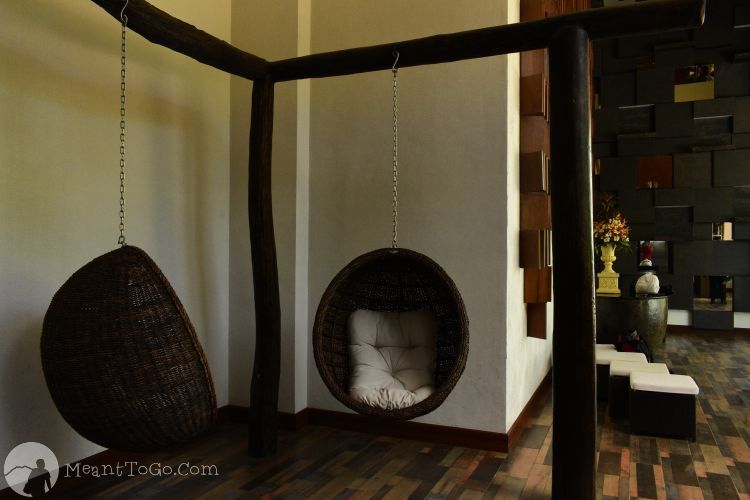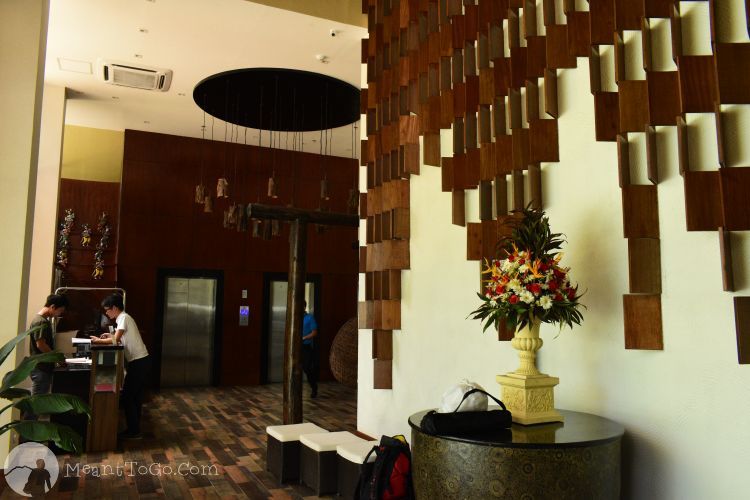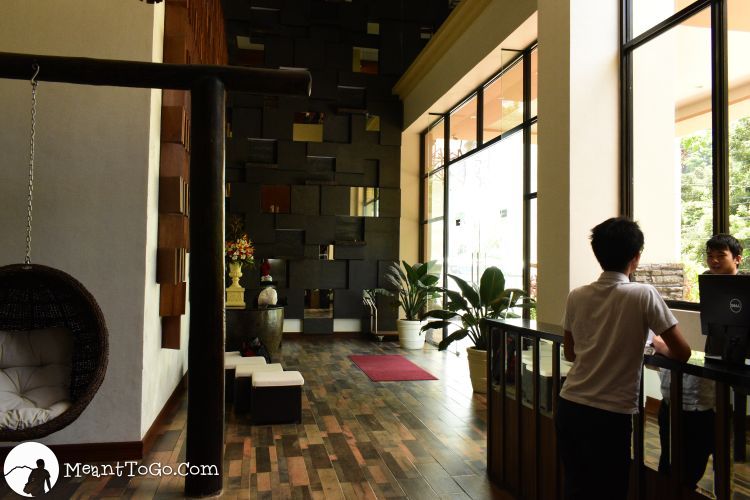 Unfulfilled expectations:
I thought bringing food in was okay without paying a corkage fee. I didn't see it coming. I mean, I've booked quite a number of accommodations in the past, but it was my first time to experience a hotel having rules that include 500 pesos fine for bringing in food bought outside.
Location. I knew I was going to book a hotel that's far from the city center, but never expected that far. In fact, there were no public transport vehicles (and I mean, the usual tranport in PH- jeepneys)  plying the area. Fortunately, staff were more than willing to lend a helping hand; they were the ones who made calls for my taxi or grab ride when going out.
Rating:
Overall, I would give Rumah 8 out of 10. I had a nice stay. Aside from a nice room, the staff were friendly and they provided me prompt response every time I needed their assistance. Even the security officers were quite friendly and welcoming.
Contact information
Rumah Highlands Hotel
Busay, Cebu City 6000
Check Current Room Rates
Landline: (032) 263 3132
Website: http://www.rumahhotelcebu.com/
Facebook page: https://www.facebook.com/Rumahwellness2016/
Instagram: https://www.instagram.com/rumah2016/
Twitter: https://twitter.com/rumahcebu