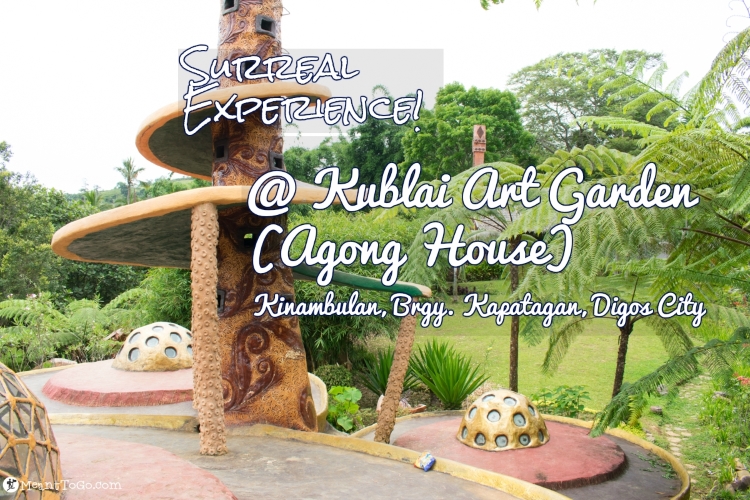 When I went to Digos City for a 2-day visit, I made it sure that going to Kublai Art Garden aka Agong House by popular artist Kublai Millan (who also made sculptures at People's Park in Davao City) is part of my itinerary. The said tourist attraction is located in Kinambulan, Brgy. Kapatagan, Digos City, Davao Del Sur, which is 27 Kms away from the city's center.
Visiting Kublai Art Garden was one of the most surreal experiences I have ever had. Why? It made me feel as if I was in a land of fantasy. It reminded me of some popular magical movies from Disney and The Hobbit. Truly, Kublai's masterpiece was amazingly unique. I could not help but appreciate how creative and imaginative he was while doing this particular art work; he must be so inspired while doing it then.
Anyway, I can 't seem to find more suitable words to describe the whole place for you, guys. So, better have a look at some photos I have taken instead.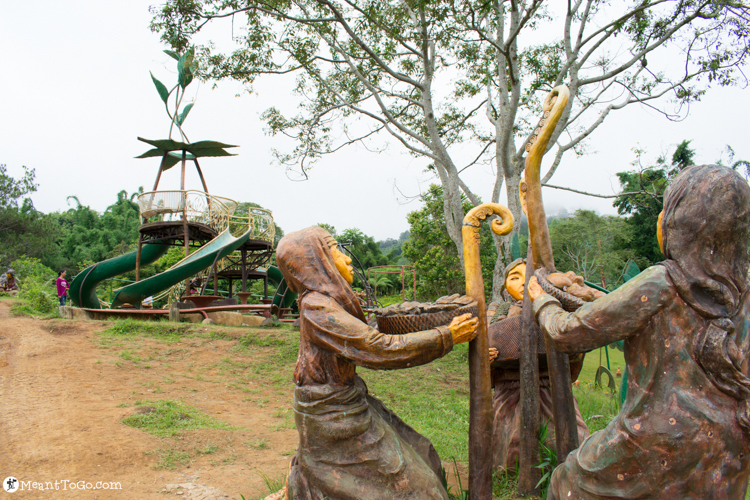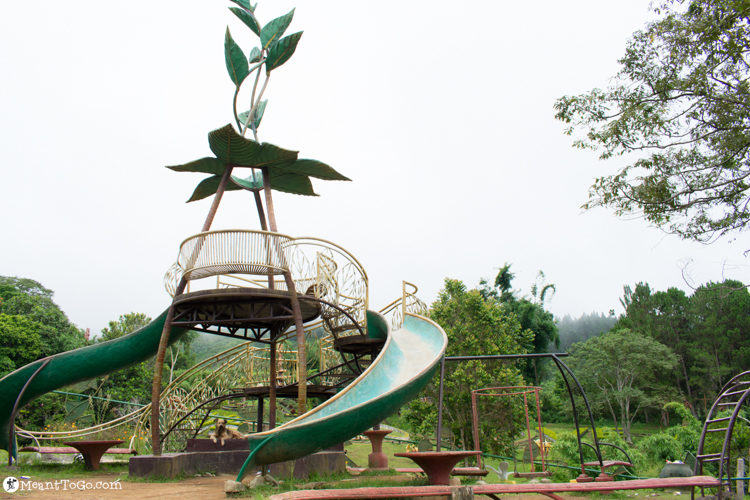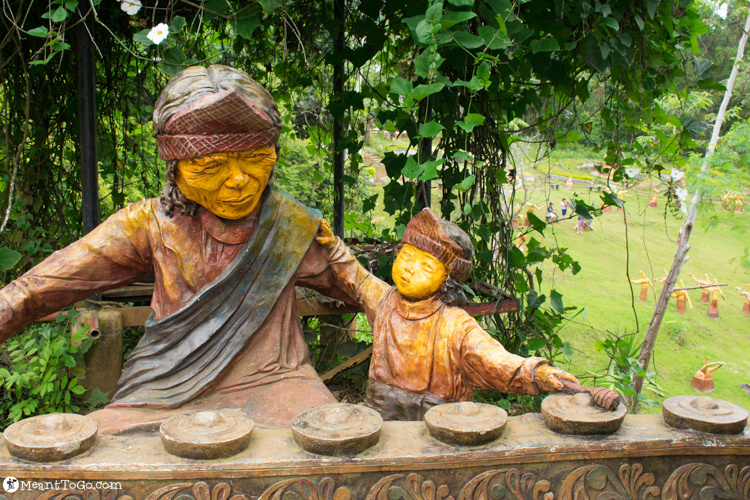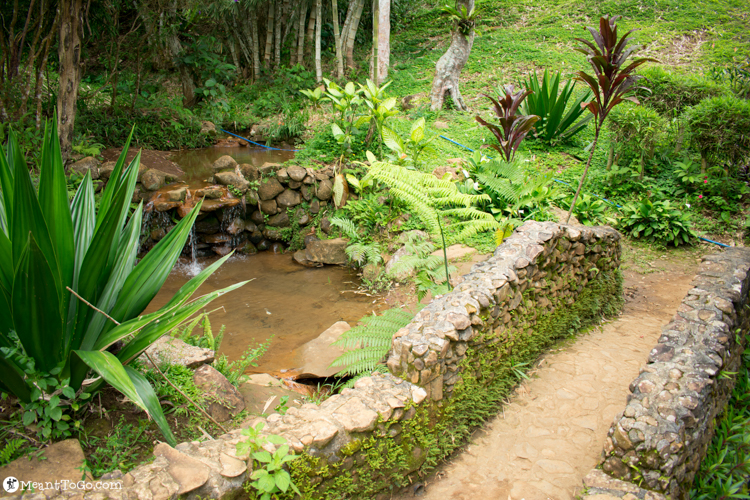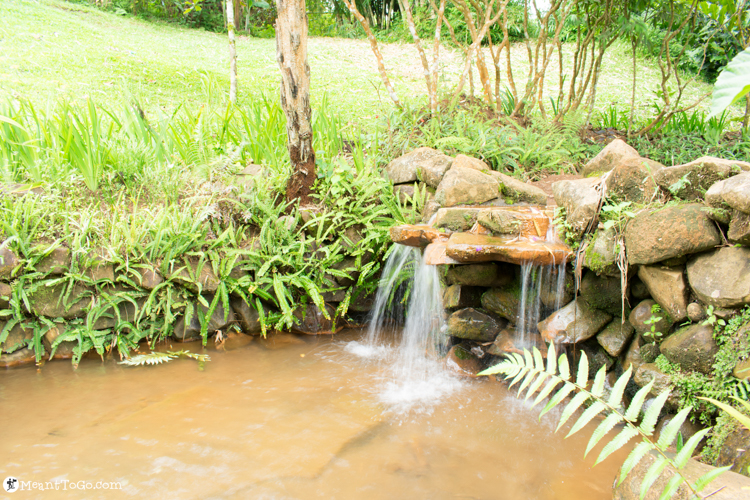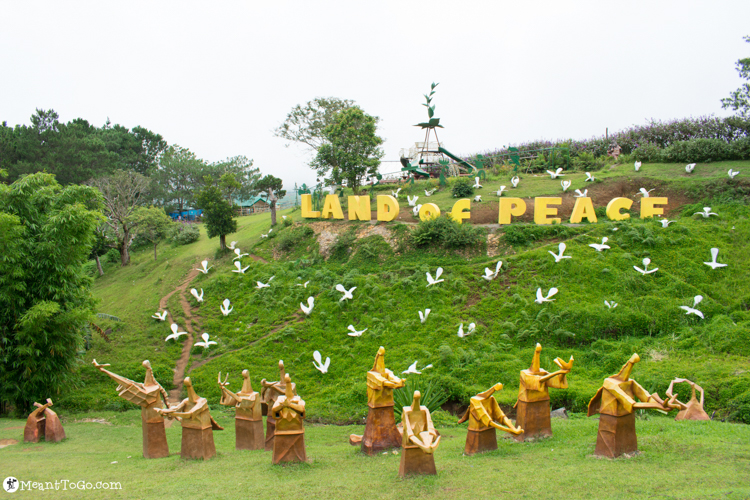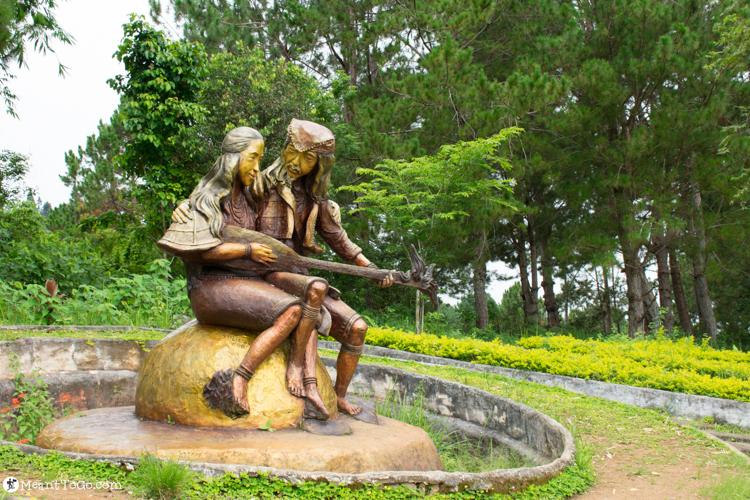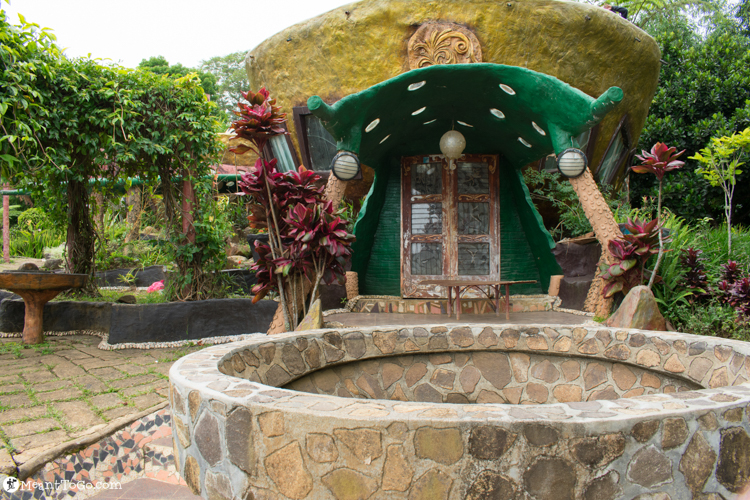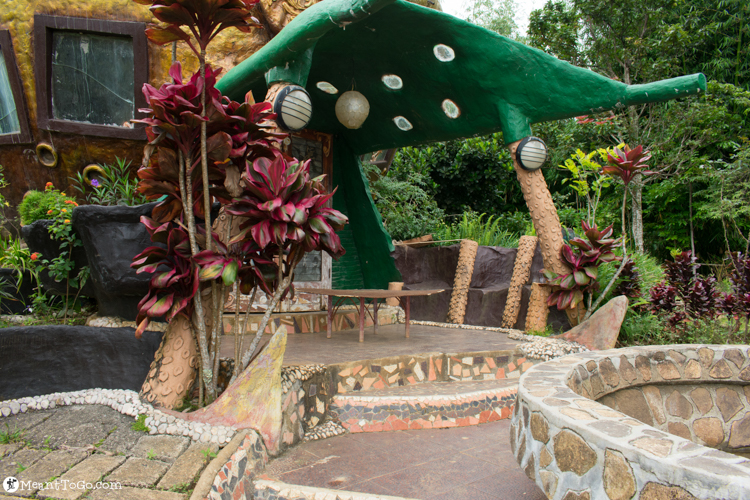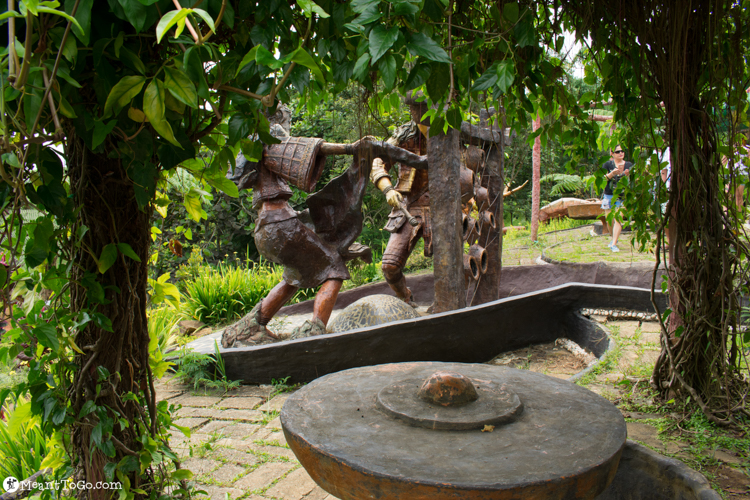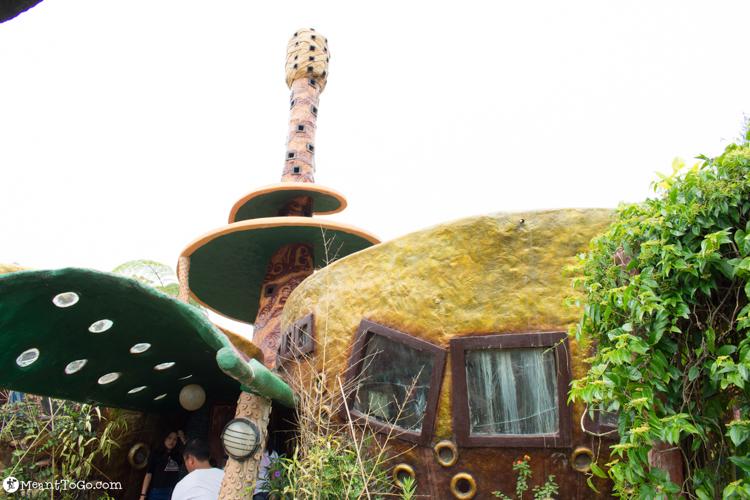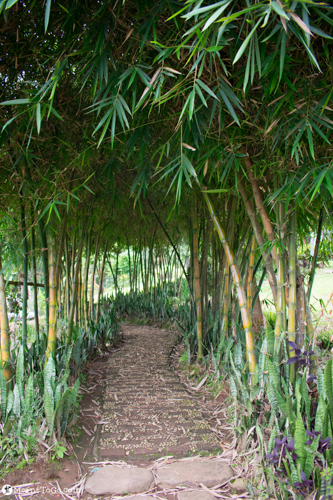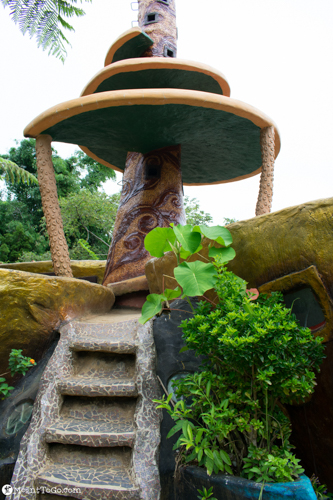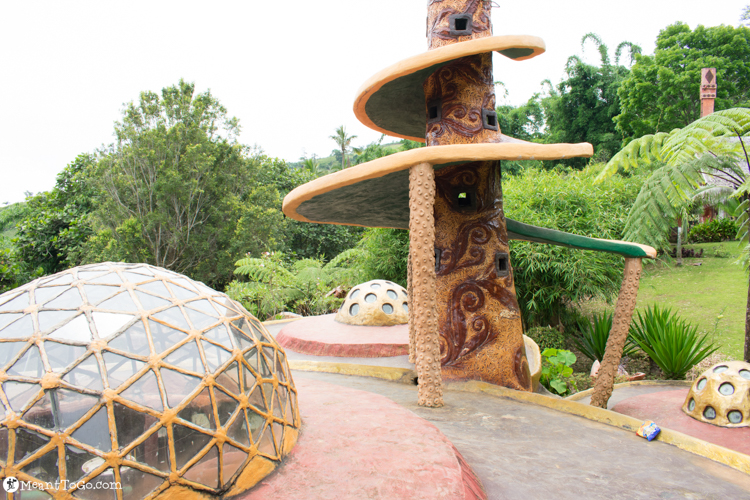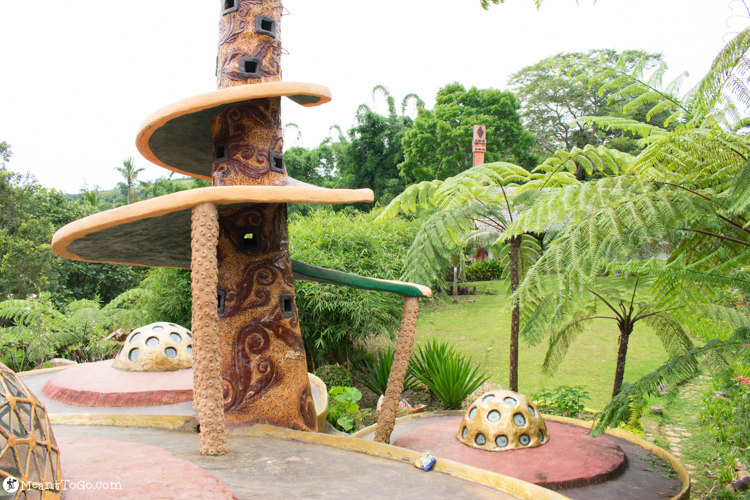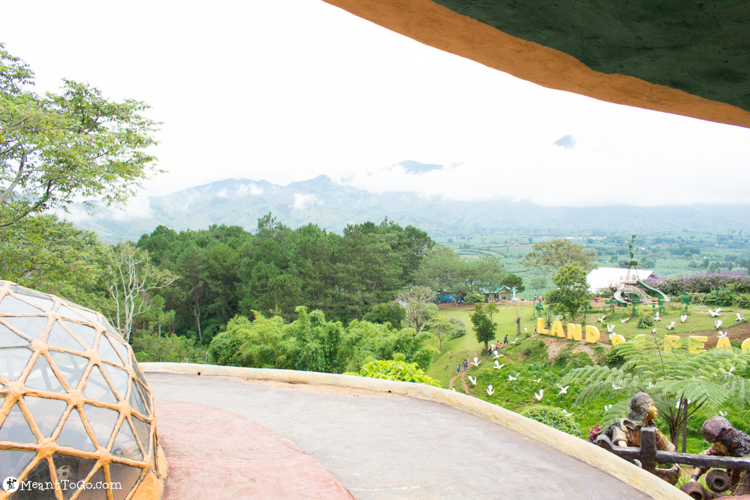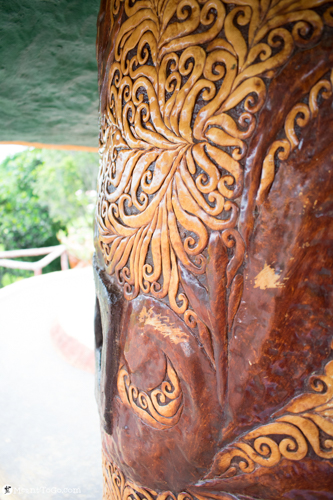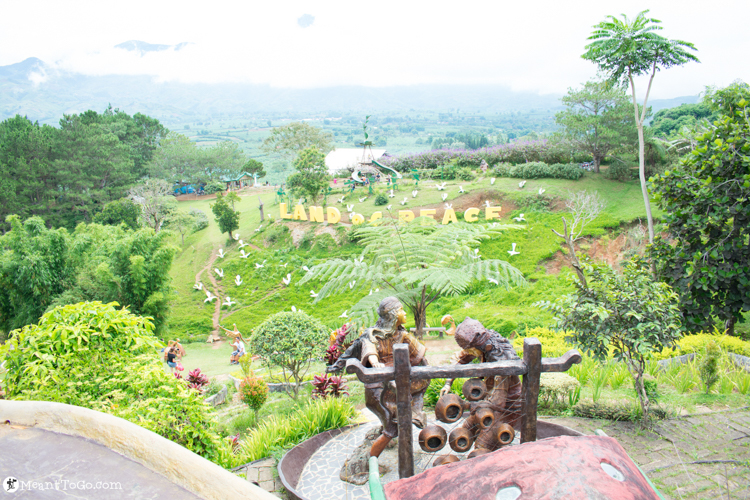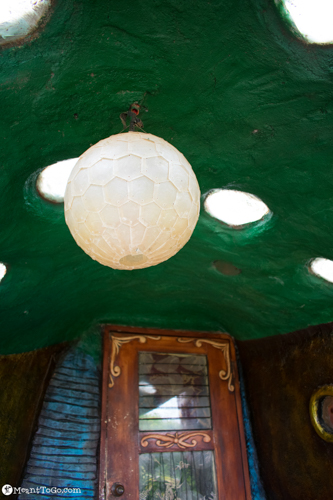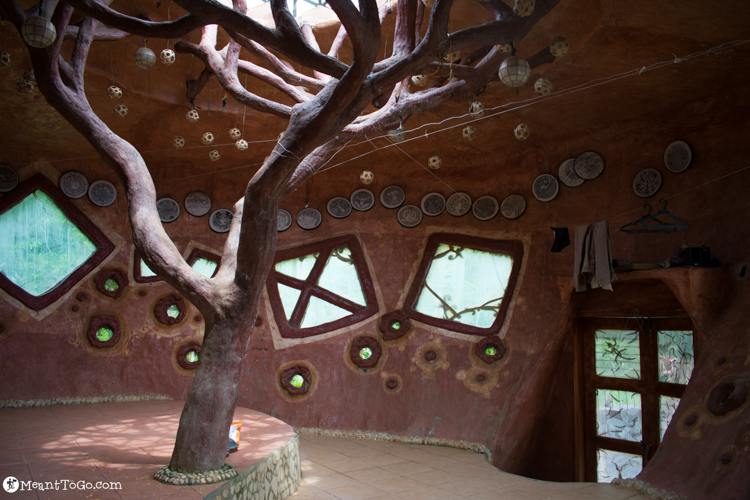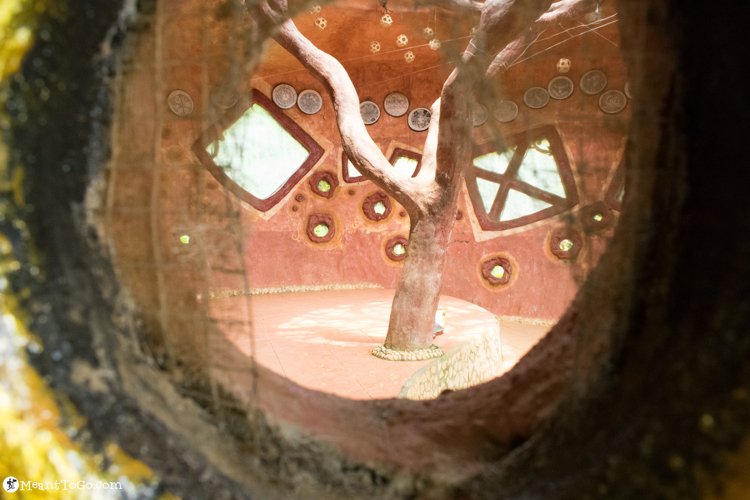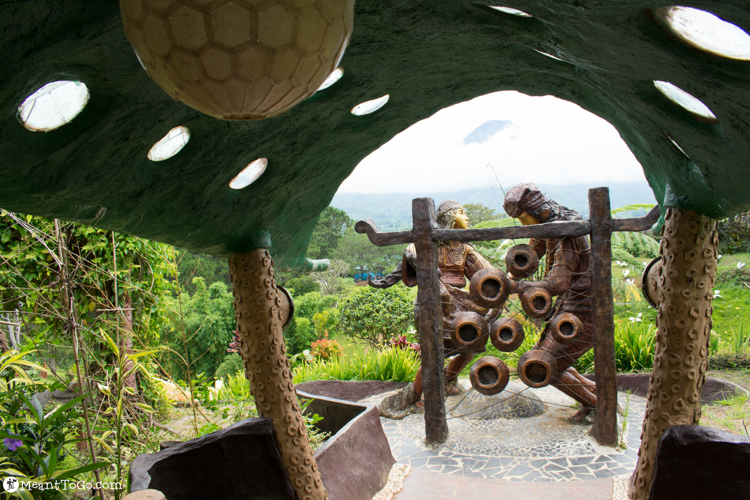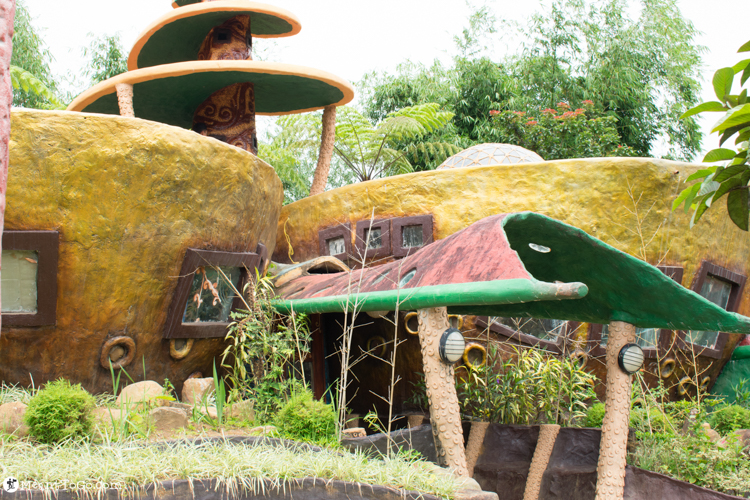 How to get there:
From Digos City Proper, have a tricycle ride going to Brgy. Cogon. Just tell the driver to take you to the junction where there is a habal-habal terminal going to Kapatagan. Drivers in the area are familiar with the tourist attractions in Kapatagan, including Kublai Art Garden, so there should be no problem reaching the place.
Also, please note that visiting Kublai Art Garden is free of charge. So, no additional budget required for that.
Fare:
Digos City Proper to Barangay Cogon (Kapatagan Junction) – 30 pesos
Barangay Cogon to Kapatagan – 100 pesos per person
Note: If you are riding alone to Kapatagan, the driver would ask you to pay for two – 200 pesos. If that is too expensive for you, then try to negotiate – there is no harm in negotiating, guys, come on! They usually agree at 150 pesos bargain. Or better yet, just wait for some minutes for another passenger to come to ride with you for you to pay just 100 pesos (just like what I did).
Nearby attraction:
Dhen Yho's Place – an inland resort, with clean and refreshing pool.