Some would say that Islas de Gigantes is like Boracay; others claim it is similar to El Nido. Indeed, they are correct as it is comparable to those attractions combined. This group of islands has both the white sand beaches of Boracay and the breathtaking rock formations of El Nido – and a whole lot more that visitors will surely enjoy.
Here are 10 compelling reasons that will make you pack your bag and head to Islas de Gigantes:
1. It cradles stunning beaches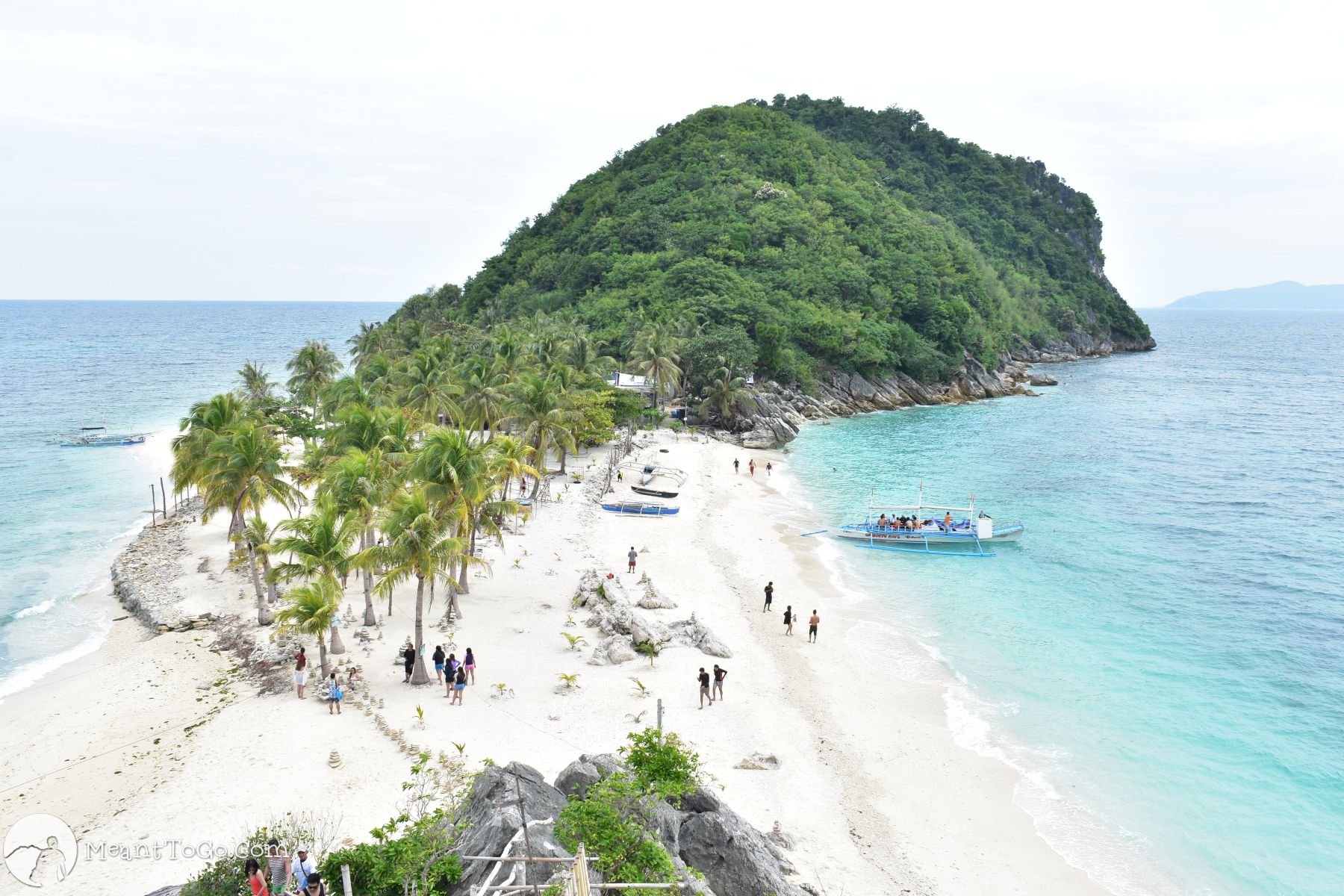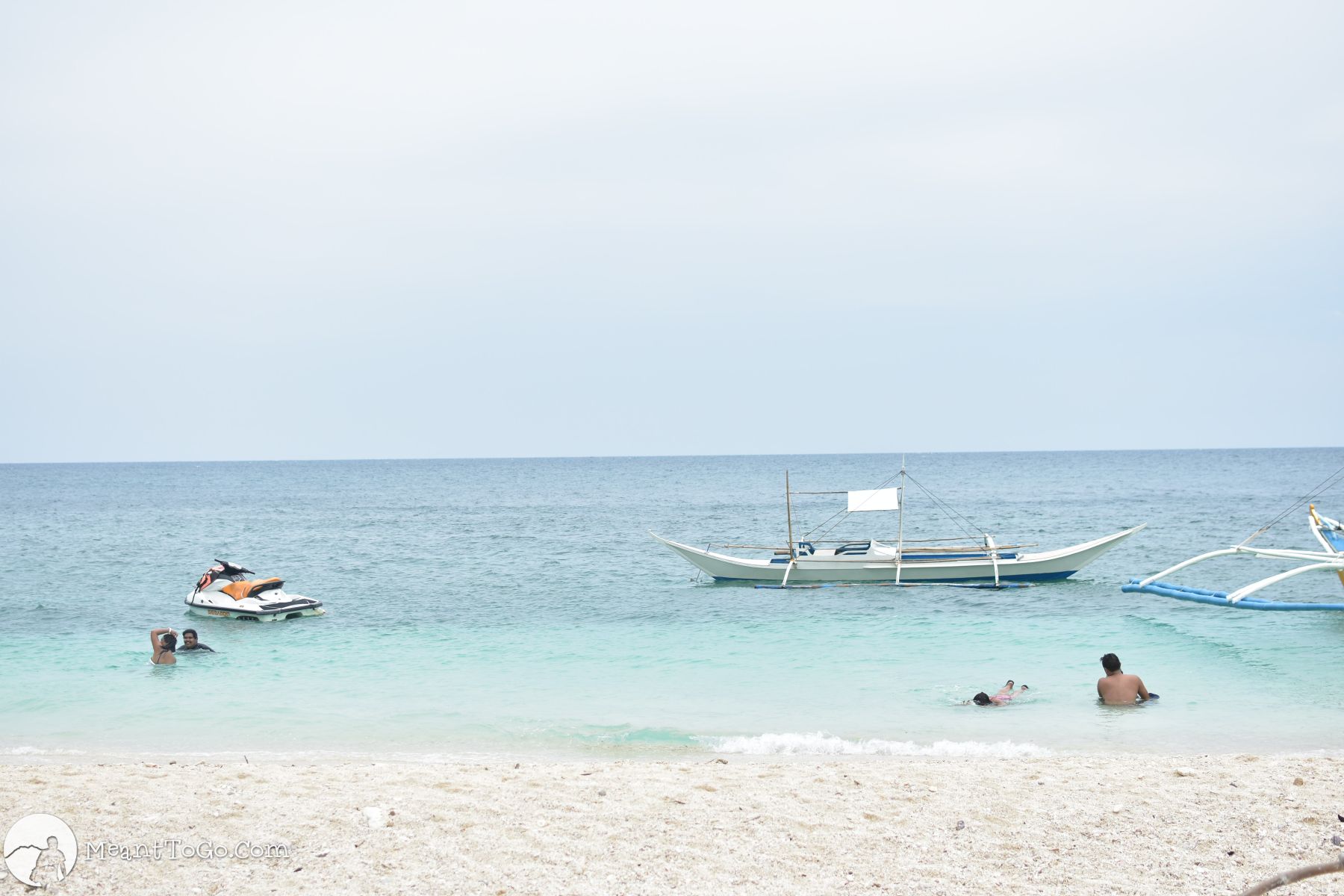 There are two main islands comprising the Islas de Gigantes – the North Gigantes Island and the South Gigantes Island. Surrounding them are a number of islets that are also gifted with beautiful white sand beaches. Enjoy these beaches as much as you want when you visit these islands.
2. It is gifted with awesome rock formations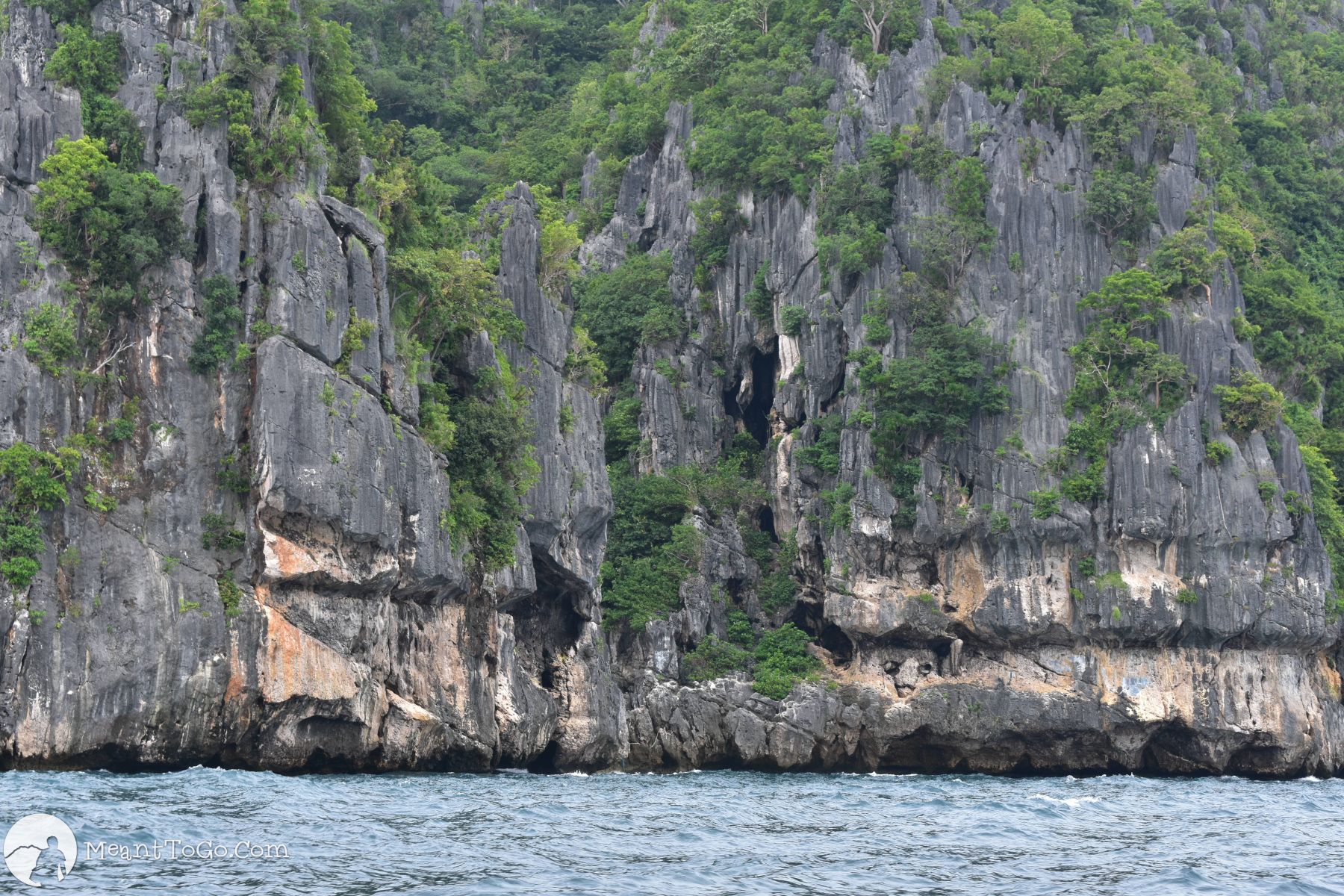 Your visit in Islas de Gigantes will not be complete without seeing these awesome rock formations. These towering lime stones adorned by refreshing lush greenery make it similar to El Nido's landscape.
3. It boasts a long stretch of white sandbar
View this post on Instagram
The Bantigue's Sandbar might not be the longest in the Philippines, but definitely belongs to the "circle" of the longest ones. Stretching several hundreds of meters away from its main island, this sandbar is a paradise delight to those who come for fun under the sun.
4. It harbors the breathtaking Tangke Lagoon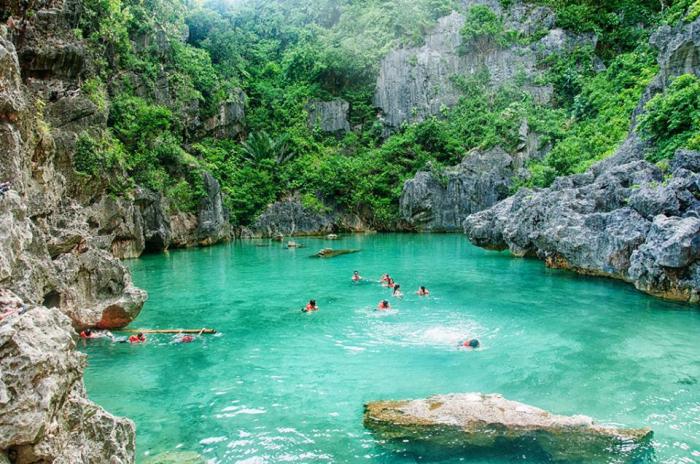 El Nido's Big Lagoon and Small Lagoon are a thing to behold, but Islas de Gigantes isn't left behind. Beyond those towering rock formations are some more attractions that are just waiting for tourists to discover. Come visit and see for yourself the Tangke Lagoon and experience its awesomeness.
5. It offers various fun rides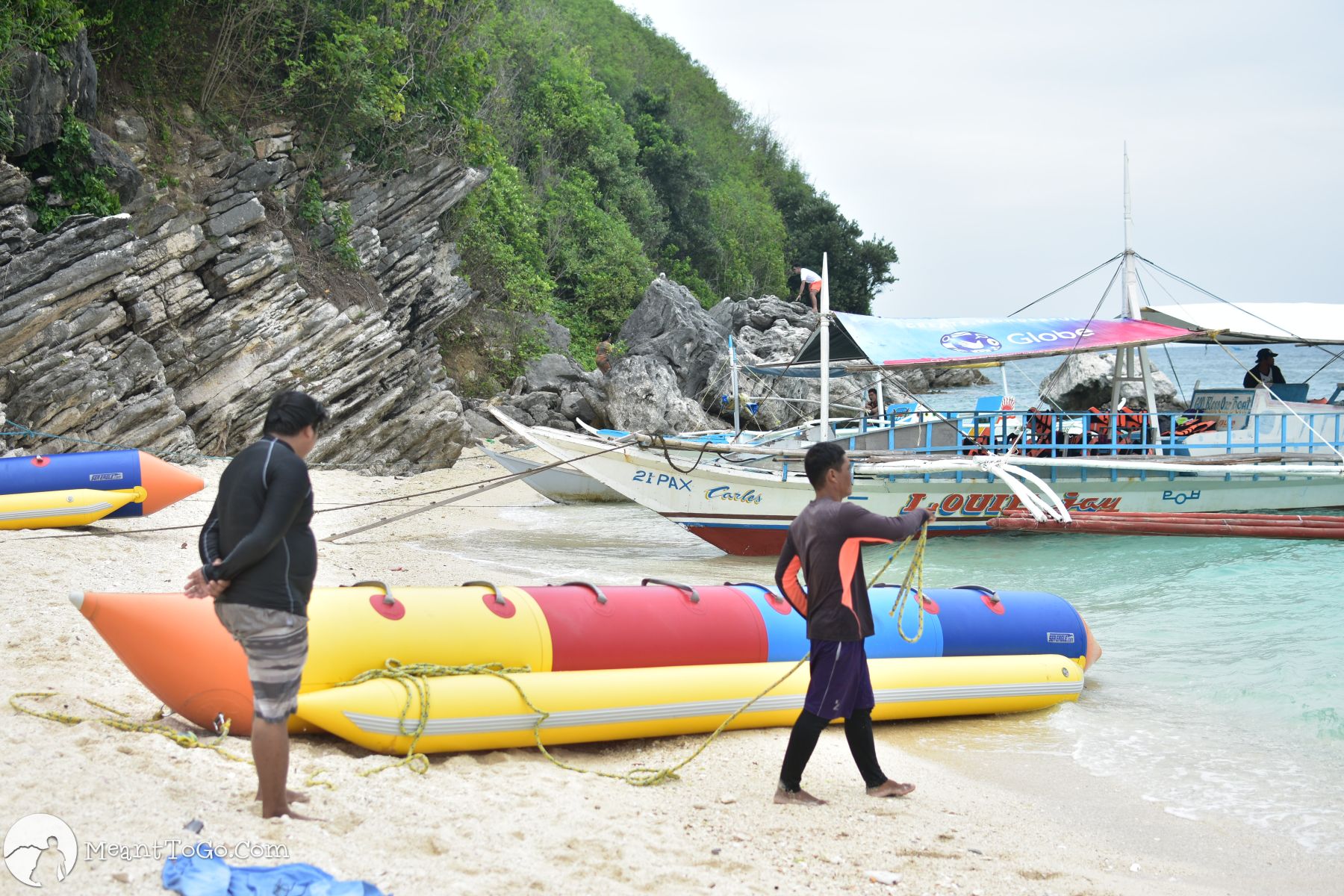 Whether you want to try a jet-ski or enjoy a banana boat ride with friends, you can have these both (and more fun rides) when you visit Islas de Gigantes.
6. Locals are an excellent cook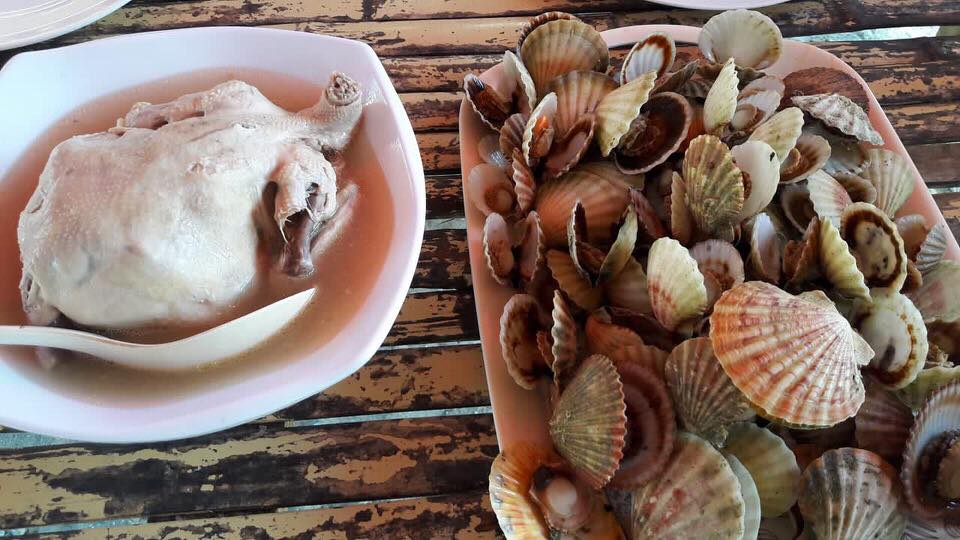 There is nothing more satisfying than taking sumptuous meal after your fun island activities, and having an excellent food prepared by friendly locals is a perfect way to experience that. Indeed, Islas de Gigantes has it. Make sure to try their delicious "binakol". Also, visiting this place means unlimited scallops, which are abundant in these islands.
7. It offers top-of-the-world panoramic view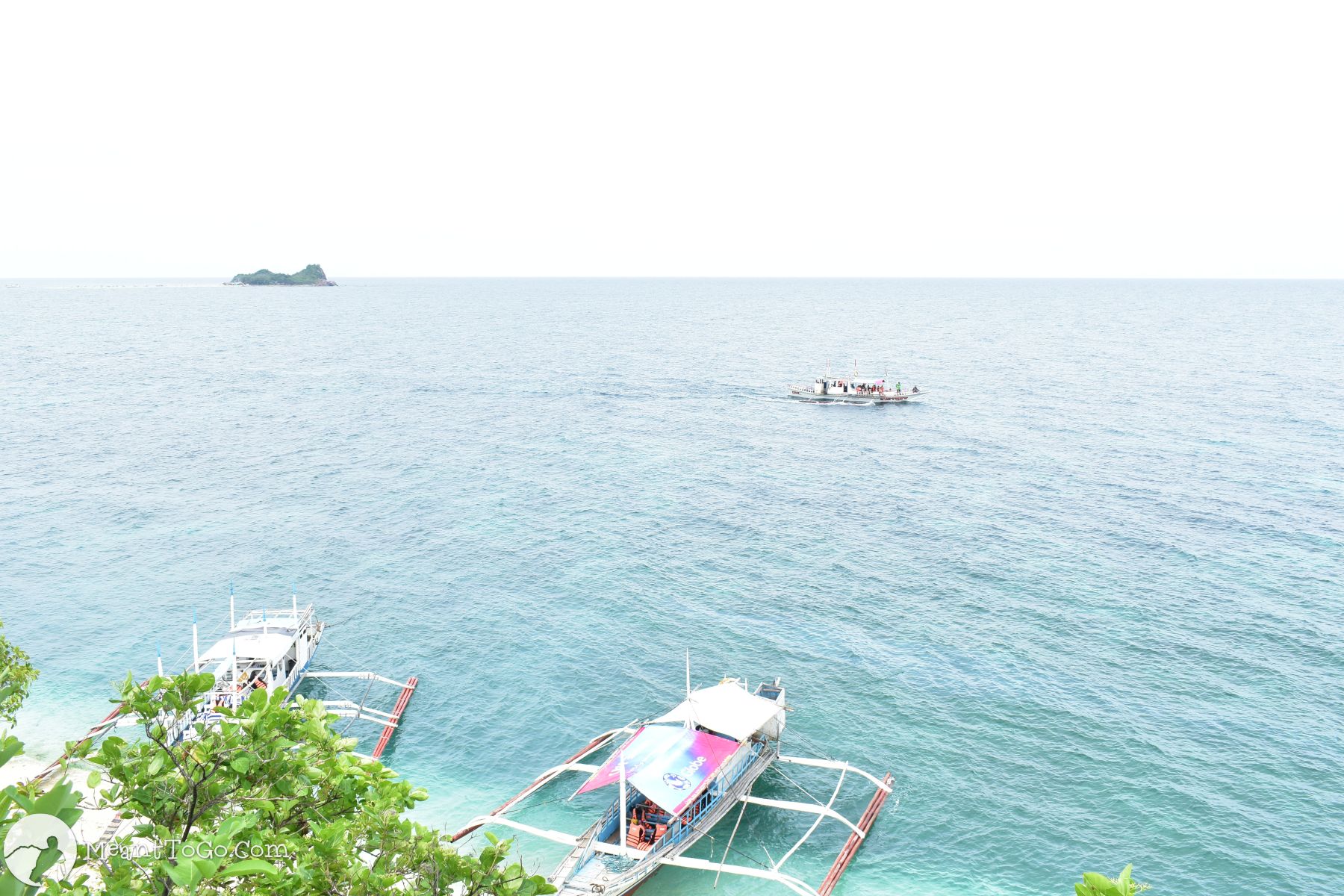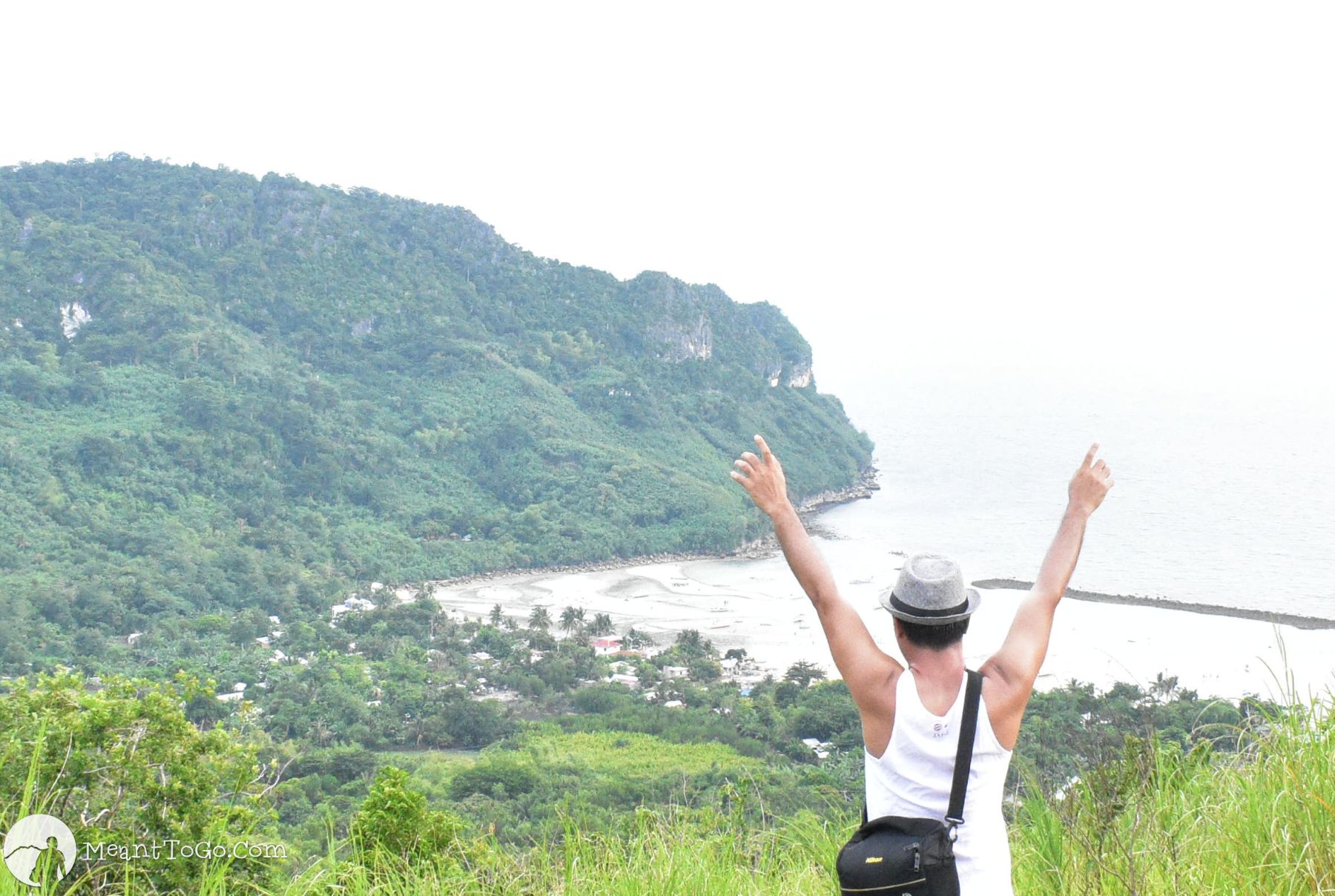 No, visiting Islas de Gigantes isn't just about water activities, but also about highland attractions. A 20-minute walk from the coastal community of Brgy. Lantangan brings you to a place that offers a breathtaking 360° view of the whole islands and the rolling hills as they meet the sea waters. It also means fresh and cooler air when on top, most especially if you do the trek in the late afternoon.
8. The local feels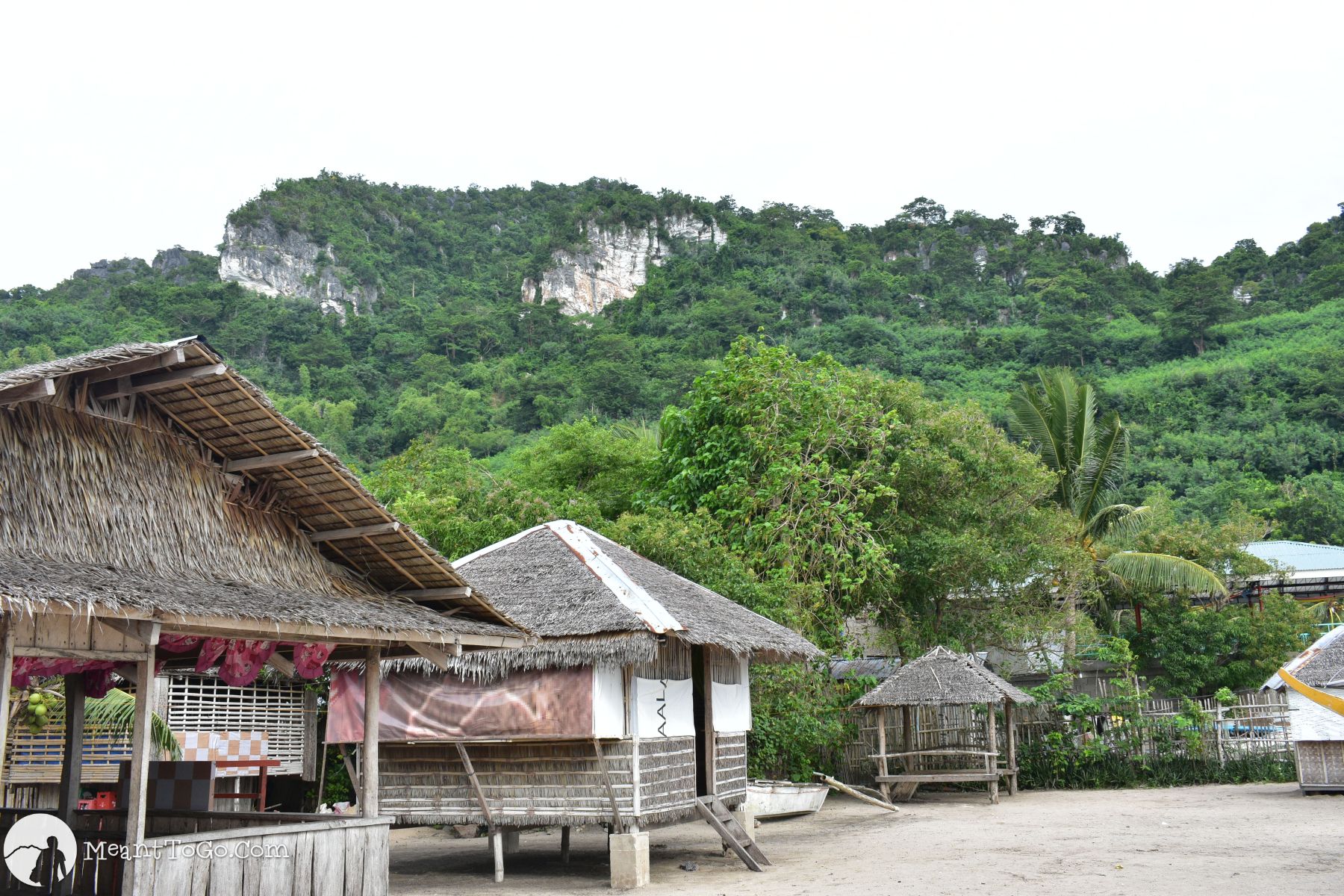 Visiting the islands also means meeting nice and friendly people. Meeting accommodating people who are really proud about their place and what they do for a living (aside from fishing and guiding tourists) is what you can expect while in these islands.
9. The challenging yet satisfying extreme adventures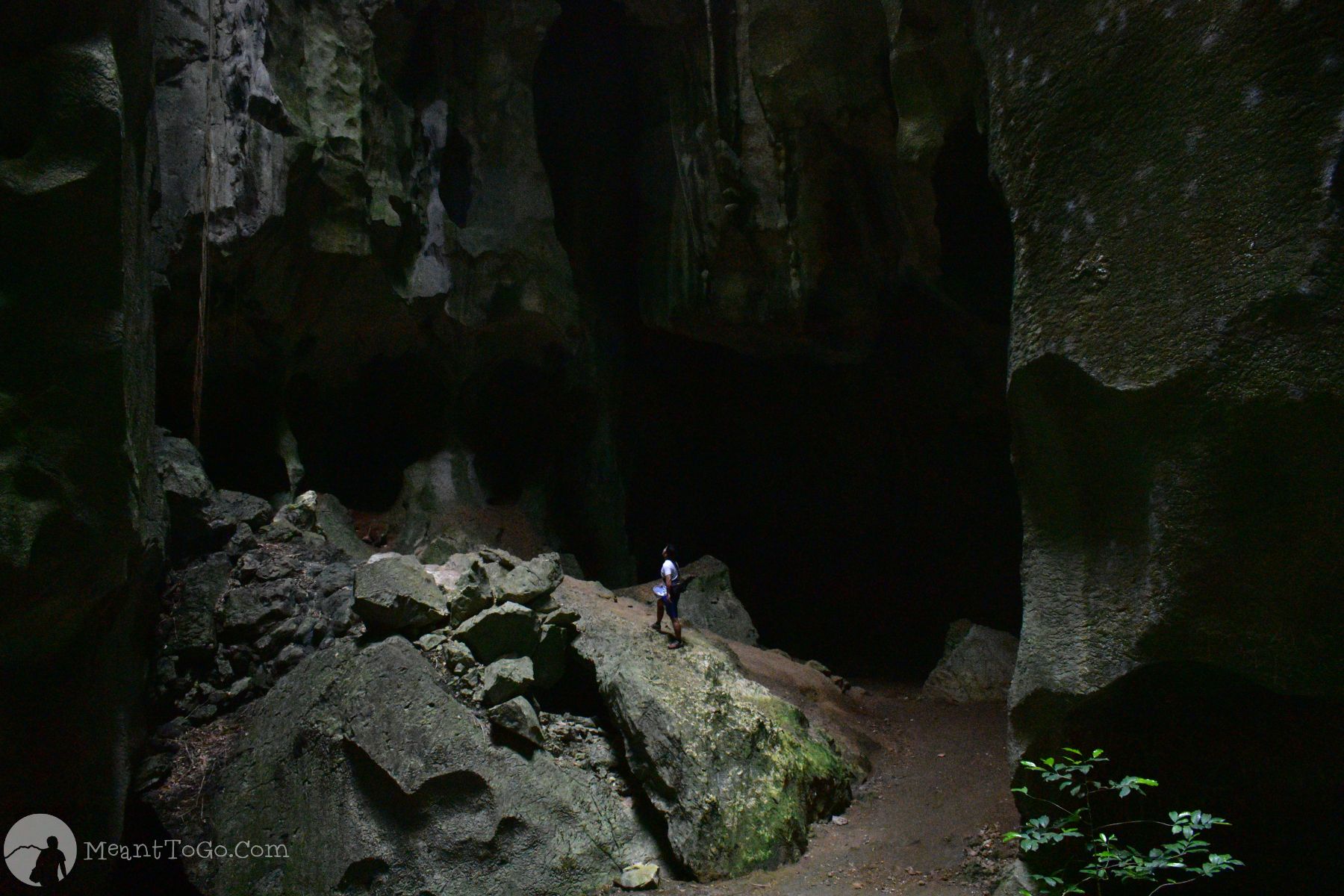 Again, Islas de Gigantes isn't just about beautiful beaches. There are a lot more that it has to offer for visitors. To those who want to go even more extreme, caving is a thing that definitely should not be missed. By far, it has some of the most beautiful caves in the Philippines; the Pawikan cave is considered the most popular.
10. The blissful silence of solitude it provides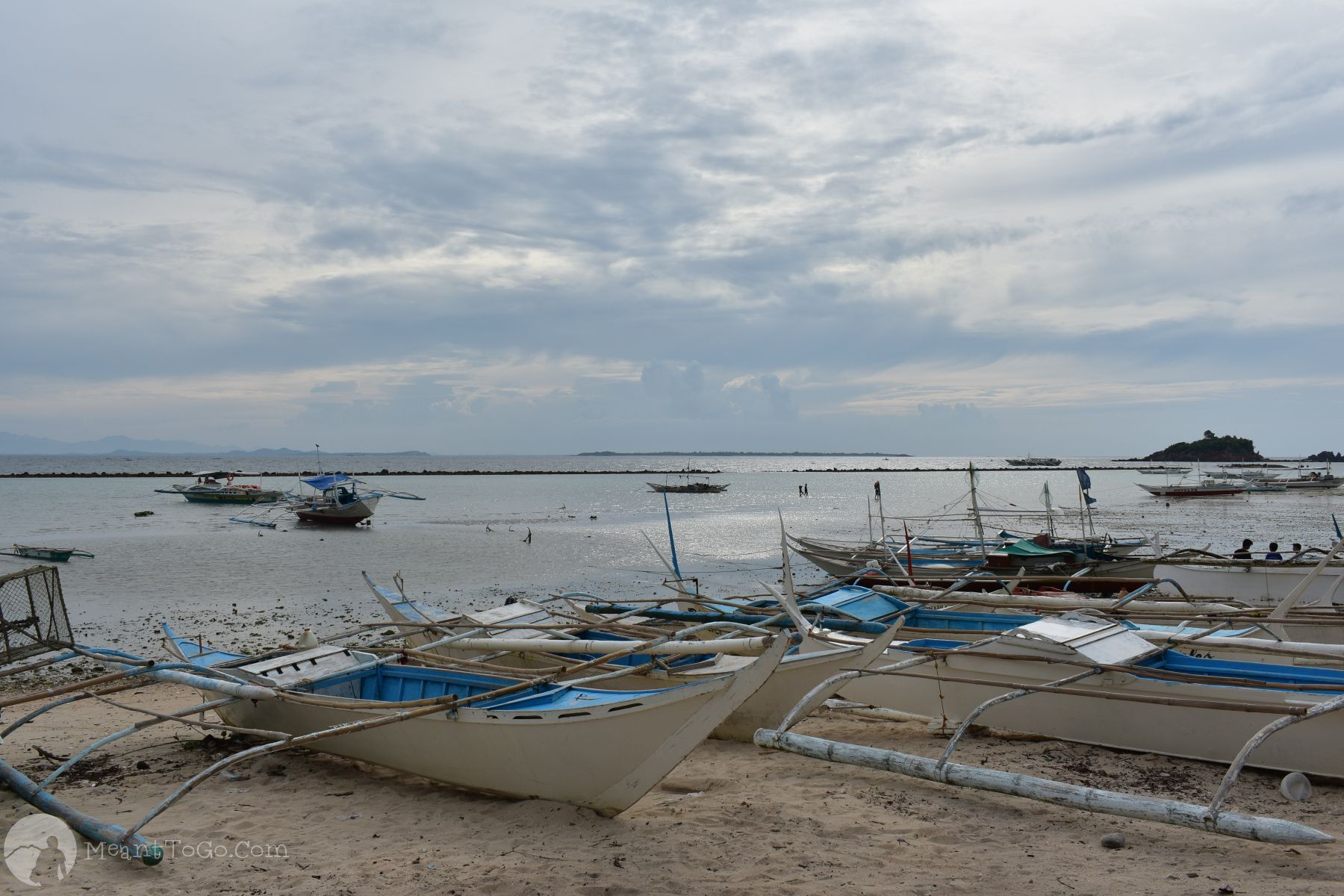 Whether you climb up on top of a hill or you stroll by the shore early in the morning or in the late afternoon alone, you can savor the peace and serenity that the place provides… where you can only hear the sweet chirping of birds, the satisfying sound of waves, and the melody of the fisher folks nearby singing their hearts out while preparing for the day's work.
How to get there:
1. From Iloilo City, head to Ceres Bus Terminal (or Tagbak Terminal if you choose to ride a van)
2. Hop on a bus bound for Carles (alight at Bancal Port)
3. At Bancal Port, head to the tourism office to pay for fees (e.g. environmental fee); negotiate for a boat transfer to Islas de Gigantes
4. At Islas de Gigantes, negotiate for an island tour.
Note: You can have these island activities through a "joiner" tour. If you want an exclusive tour, you can get it, but that would entail paying more.